Way back in 2014, Overstep was the ugliest game prototype ever. It was painfully boring up to 2016 - that was the year we launched our Kickstarer campaign. AND canceled it. Yeah, it was still boring. Our team of ten enthusiasts (read: level of ambition - naive) had to sit ourselves down and truly understand why the game wasn't fun. A few years later, we had re-designed the whole thing, raised an investment and will release early-access in a week!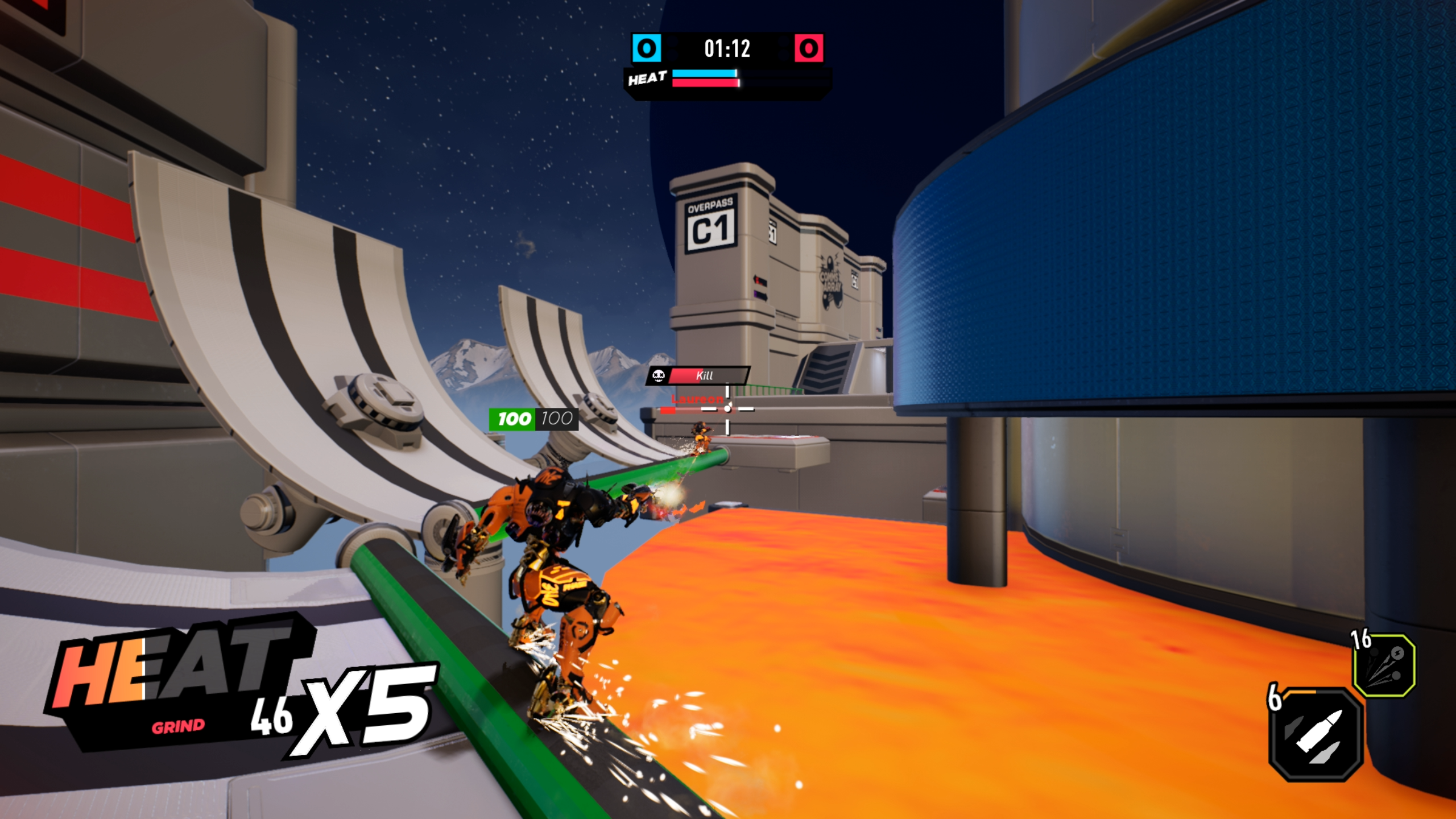 Overstep gameplay is all about combining acrobatic movement with combat – what's better than turning an enemy Overbot into spare parts while performing a 720 front-flip from a grind rail? This is a future sport of two teams of three Overbots, entertaining the crowd in exceptionally financed arenas.
Overstep will launch on Steam early-access on the 22nd of November(10 AM PTD)!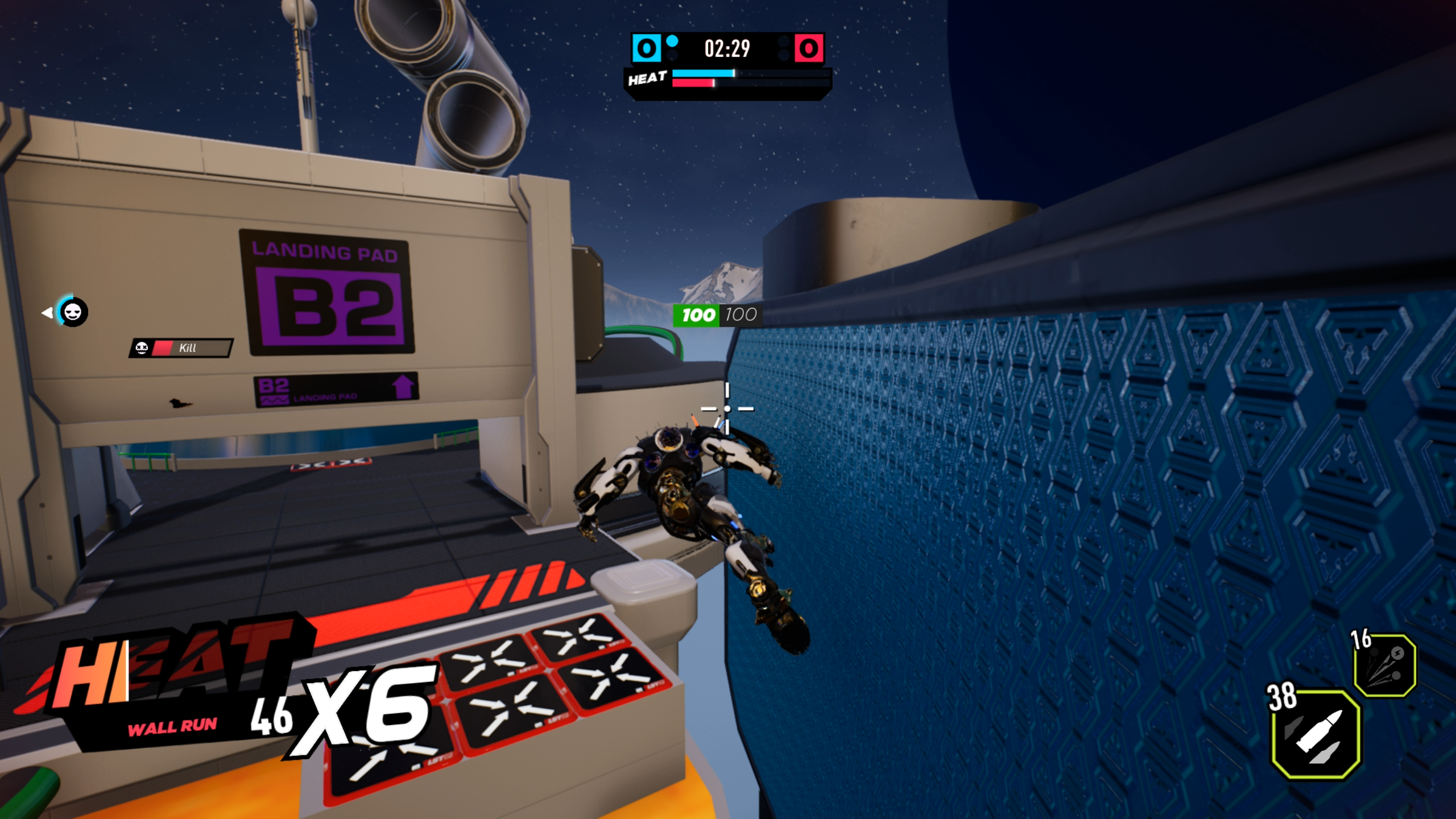 We hope to meet you all at the Overstep arena, but in the meanwhile you can check out our Steam page and a brand new gameplay trailer!