We are kicking the holiday off with a little scavenger hunt for armor.
You can start this by going to the link below!!! Get your free armor while you still can!!!!
And Some Patch notes!
Re-enabled ability to wear armor
Click "C" to open armor/character menu
Kits now have character "Kit Slots" that they go into (press - or + ) to open crafting/refining
Added the ability for the system to check account for special items and to give them to the player
Prepping for the power system
Added armors to crafting
Updated more creatures in the spawning que
Opened up the public server and deployed Phase 1 of remote server controls.
Optimized Player with completely rewritten controls and render technique ( looks the same to you, works about 10x better for us)
ARMOR IS BACK!!!!!You go get your free Holiday Kringle Armor at Edge Of Space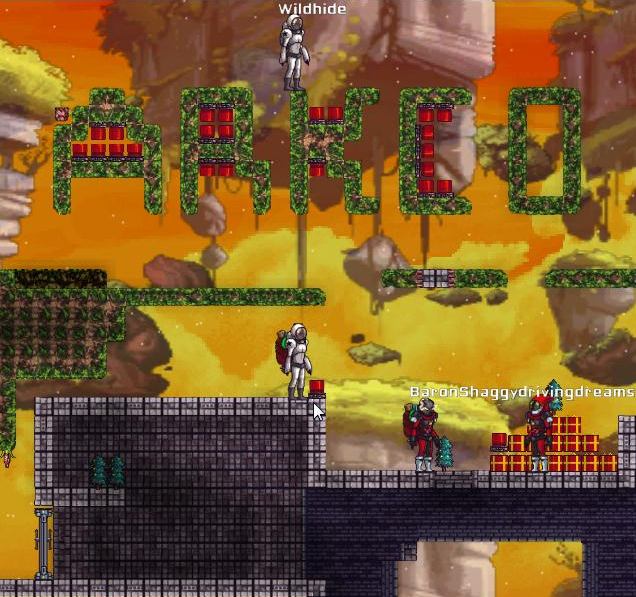 IT WONT LAST FOREVER SO GET ON IT!!!