Hey all!
We released a pre-alpha demo of Between Heartbeats this week!
We're launching on Indiegogo on July 25th, but we wanted to give people a chance to experience the game before it hits the land of crowdfunding.
If you fancy giving it a go, please download it (either 32-bit or 64-bit) from here: Betweenheartbeatsgame.com
We also set up a survey on the same page for you to let us know your thoughts and also do any bug reports. It's in pre-alpha, so chances are there's more bugs than an insect zoo and we just haven't found them yet.
In the meantime, here's some screenshots!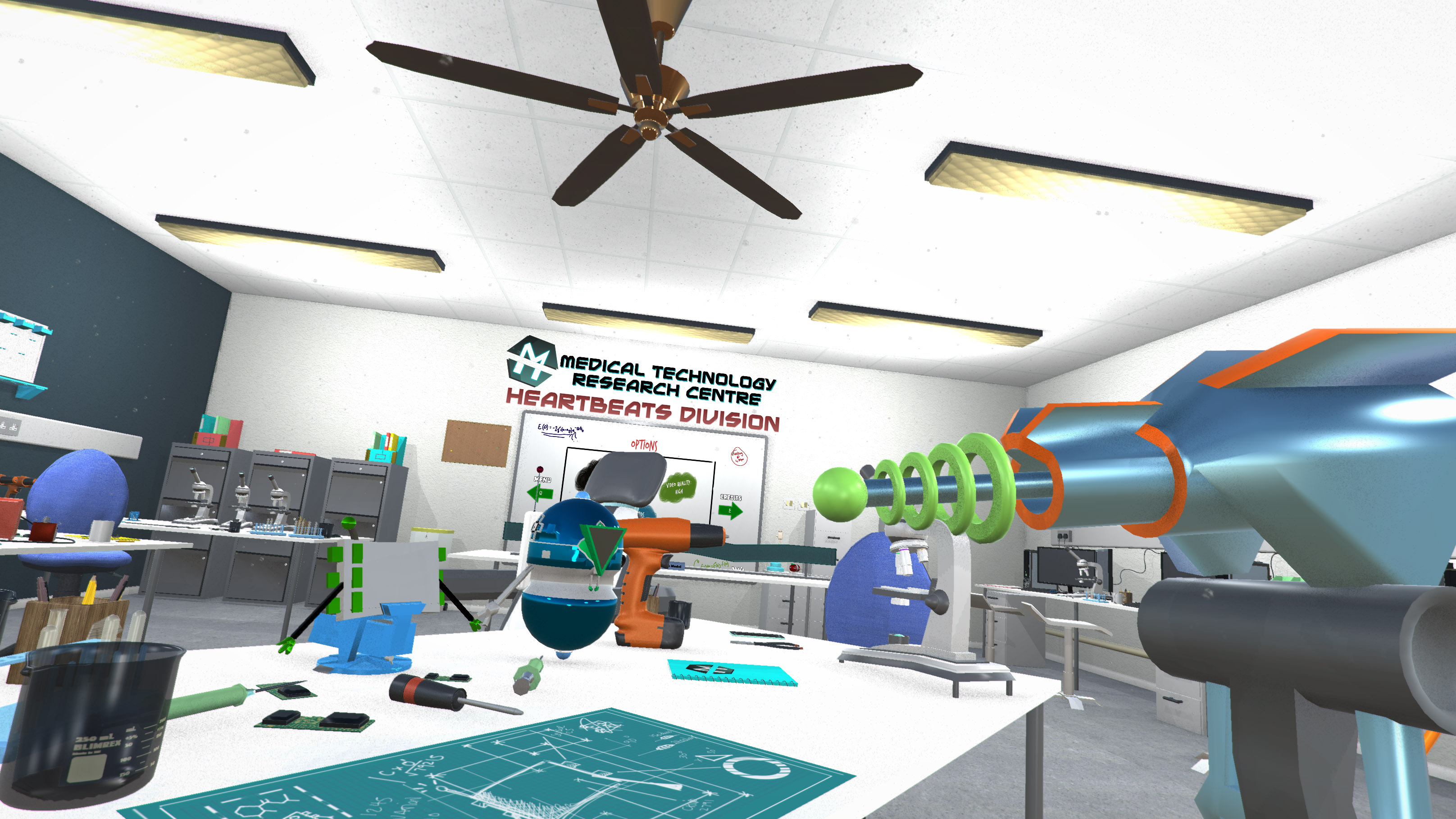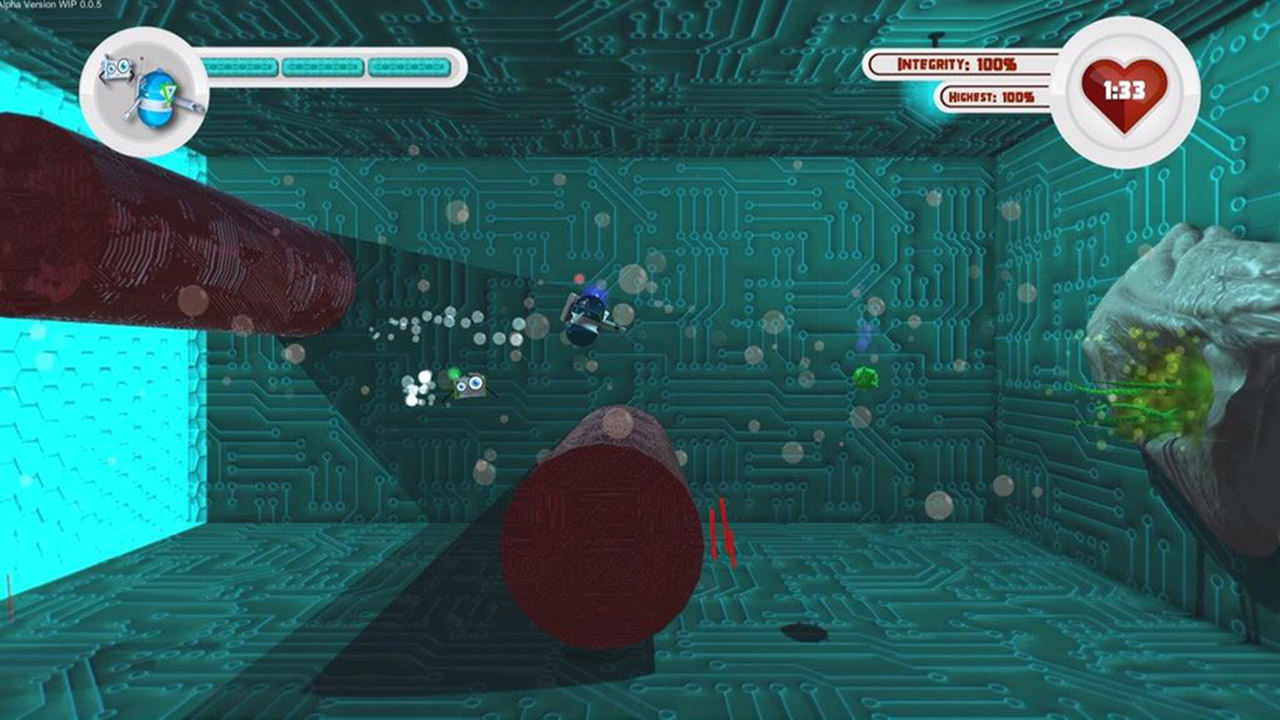 Have a nice day, folks!
Jake Willey
Lead Designer