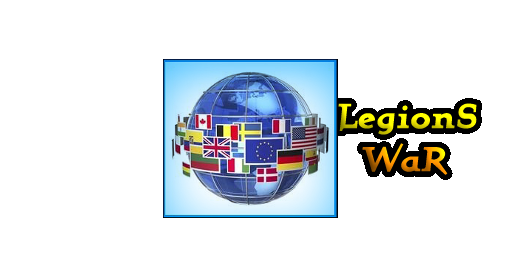 After end of giveaway we announce additional 20 free keys of the client and joining to LW.Also type of this keys is gift.It's mean what you can instantly create a teams from your friends.But here is a time limit to 26 sep.So don't miss your chance:
The Keys:
YER5-Q3HF-0VX4
POFQ-RYQS-RWI4
VR4A-MVKJ-QWE7
GDYR-FHK4-RWFA
KHYT-EQW5-JFRE
KGBE-NCKH-ITR3
NCHD-URWQ-KC4G
CB5J-YTE3-KHPI
TEQT-RJG6-MBV5
RTEW-BCUR-WEQ9
NVCR-TUKF-LKJY
GDSV-URTE-ZR3Y
KJHY-0TEQ-RA9H
ALJY-YRAG-ARW3
BCXA-PJGO-QRE2
HDF5-REW5-XZRI
RWTR-JGTR-EQRW
XCTE-RWQJ-MBGF
BC17-YEQ4-NBV2
WAD4-HFVX-EQWA
2.Use this keys in LW.net
3.Enter them in section "Enter a Key".
4.Enjoy.
Second Public Test will end by 26 Sep.
Time Zones:
at 17:00 to 23:00 UTC,GMT
at 4:00 pm to 12:00 am(12 clock system)
at 16:00 pm to 12:00 am(24 clock system)