I'm happy to announce the free early access build for Risen Kingdoms has been released and is available on itch.io!
This build of the game features:
3 races.

2 leader skill-sets.

2 hero classes, the warrior and the necromancer.

4 skirmish scenarios and a custom scenario.
The early access build will be updated with new features and scenarios as time goes on. I'm looking forward to any feedback people have on the forums! Link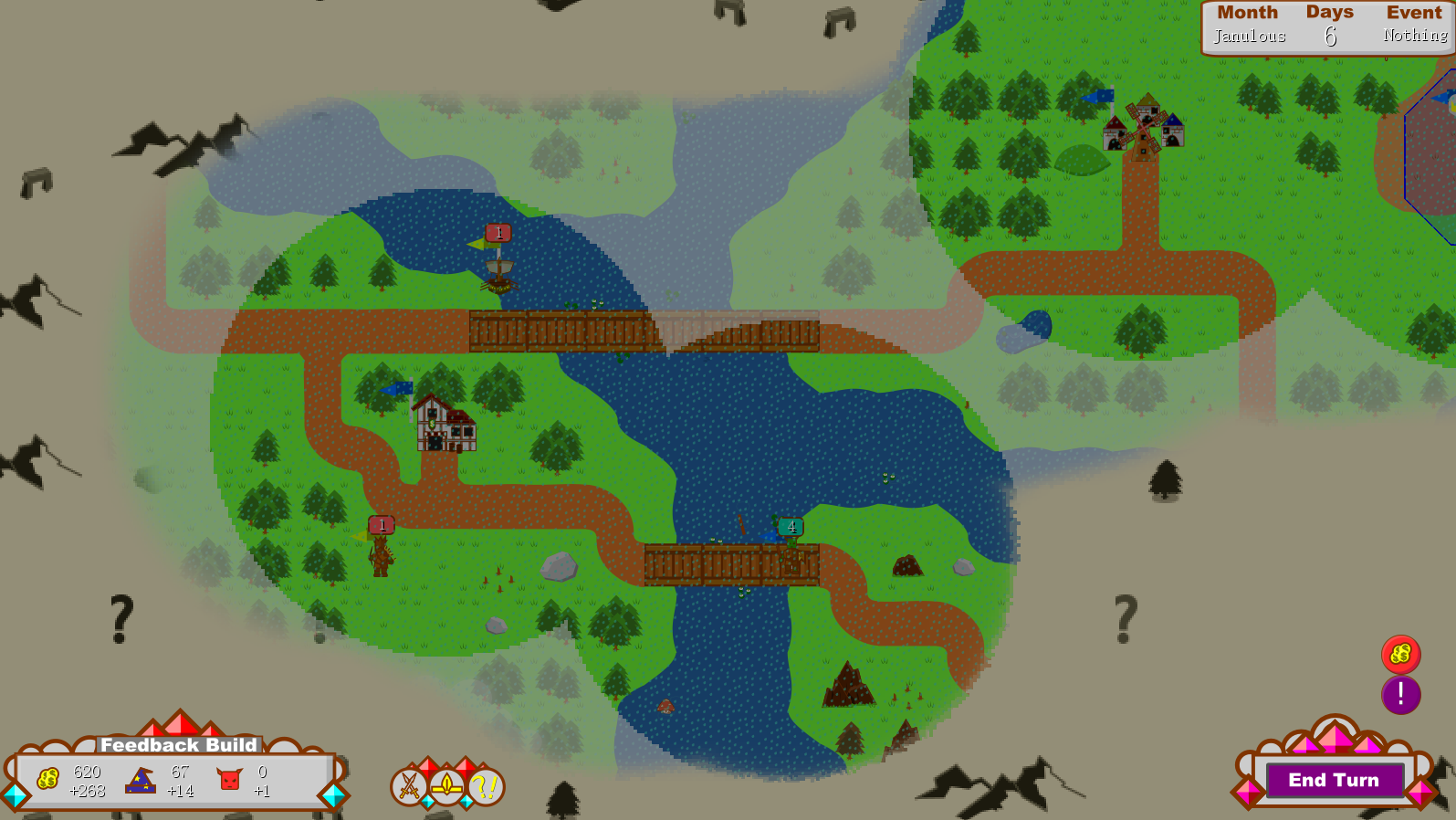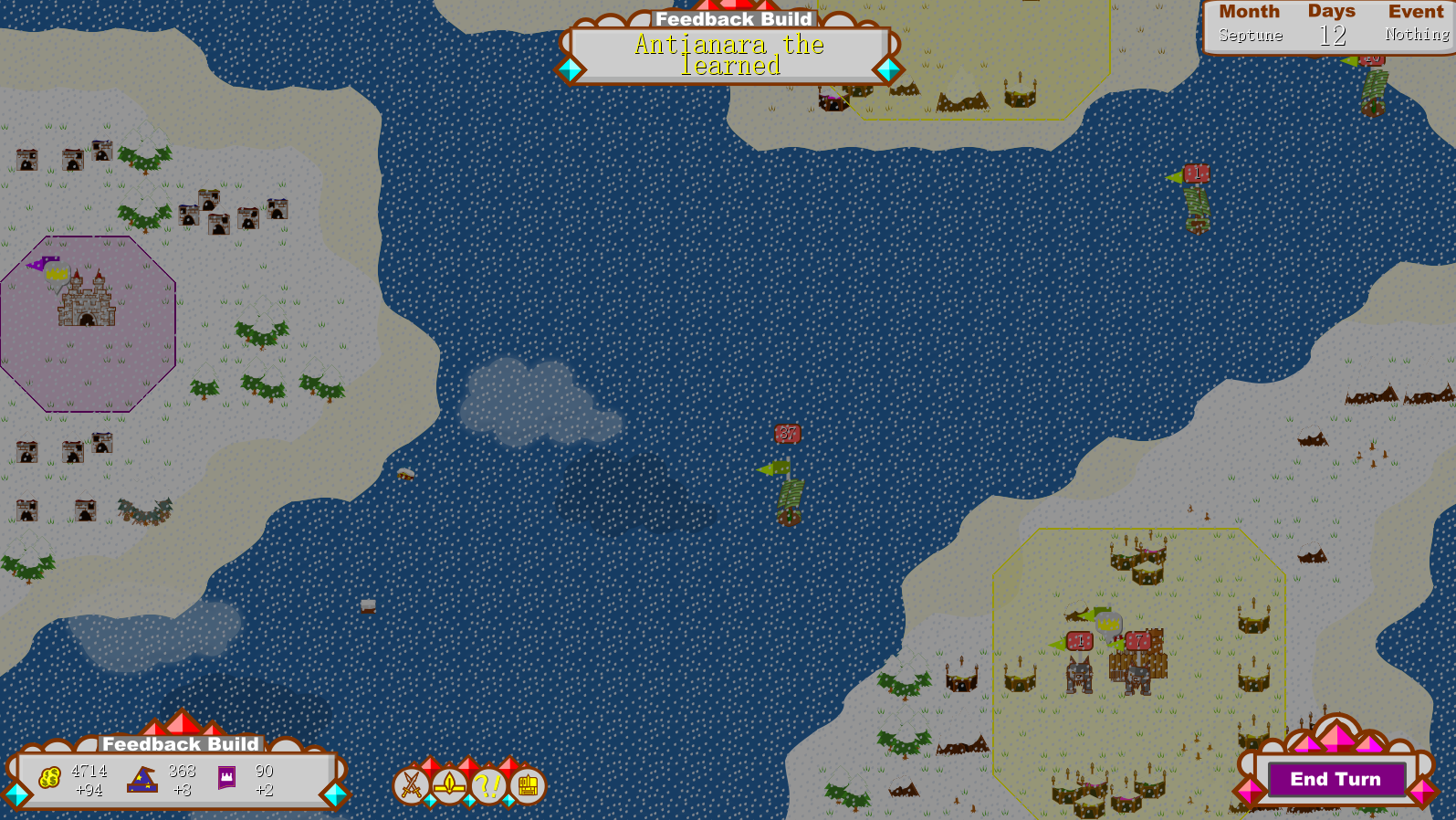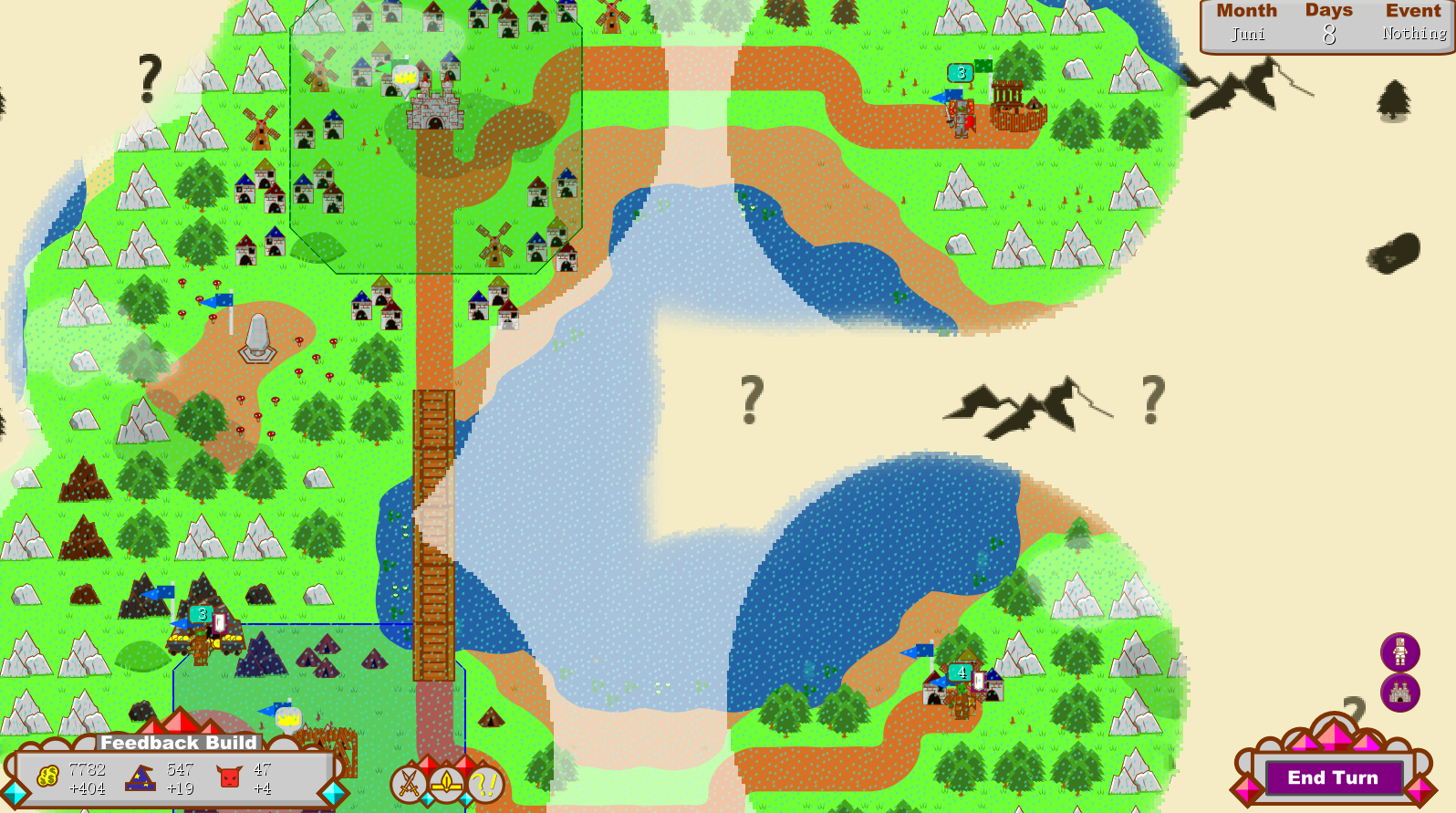 You can download the game right now by following this link: Download
I recommend using the itch.io app as this allows updates to be installed automatically however there is also an installer linked on the page.