Hello Everyone

Visceral Cube's first small piece of DLC will soon be available!
After our protagonist obtained the vial and locked himself at facility entrance, the informant now goes into a quest to call for extraction. With the facility damaged even further, more visceral guys are now rampant. It is not time to hide but to open a path tru their guts.
The DLC ditches the stealth mechanics and pushes forward with more action, violent and bloody gameplay. In the facility, weapons were forbidden, which made the survivors use all sort of things they could find as weapons when the outbreak happened. This time, our new protagonist will use new tools of destruction, such as a gas can with a flare.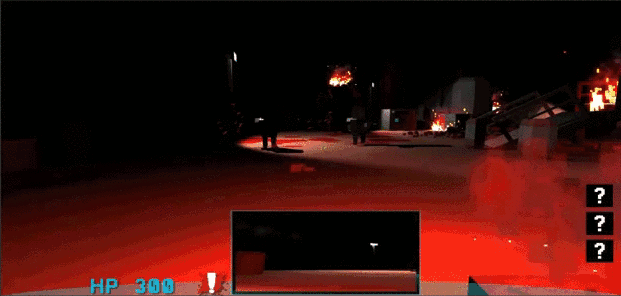 The DLC will also bring several other improvements. Such as better performance, enabling messier combat with more bodychunks all over the place.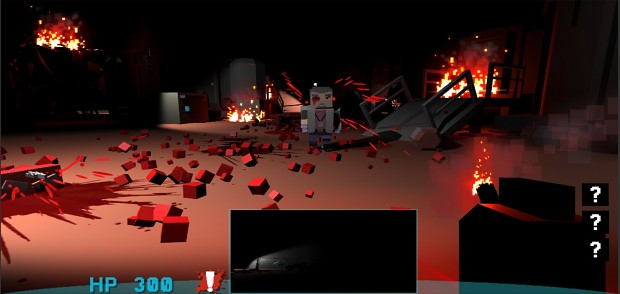 The visual effects have also been improved, now with better looking effects for more awesome explosions and awesome gory battles.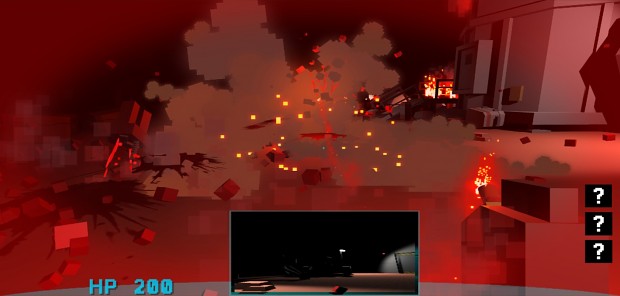 The development is aiming to bring you a more entertaining experience than the main campaign. We hope that you all enjoy playing it as much as we are enjoying working on it.

Thanks for reading and look forward to play it before Christmas!