DAY-1 CONTENT PREVIEW | BLOOD OATH MOD & PATCH 1.1a
Dear reader, thank you for stopping by! There's some great news, but also good and bad news in this article. As a responsible developer it's my duty to keep you in the loop. Let's get to it!
THE XHINIAN BLOOD OATH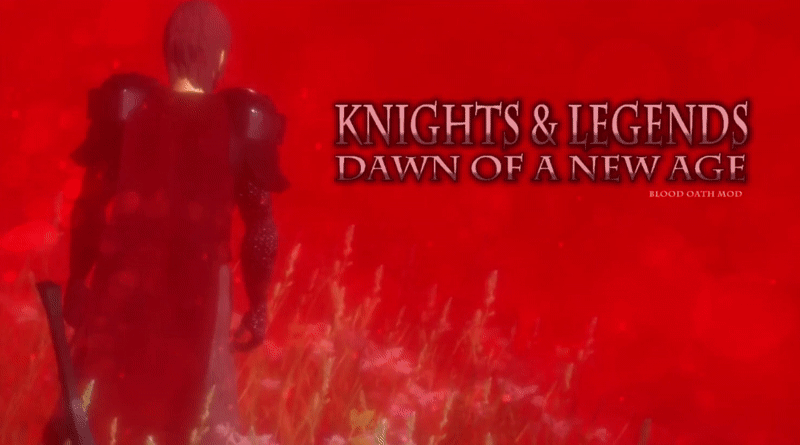 Blood Oath Mod: The mod is the first of its kind, it brings a darker tone to the game, and will be available for free! If you own Knights & Legends: Dawn of a New Age, all you have to do is go to the game's official website and click on Mods & Patches. Please note, the page will only go live when Early Access is made available.
Included with the mod are the following changes
New Dark Armor
Harder Enemies
Unique New Foes
Optional Boss Fights
Save Compatibility
New Music
Other Small Changes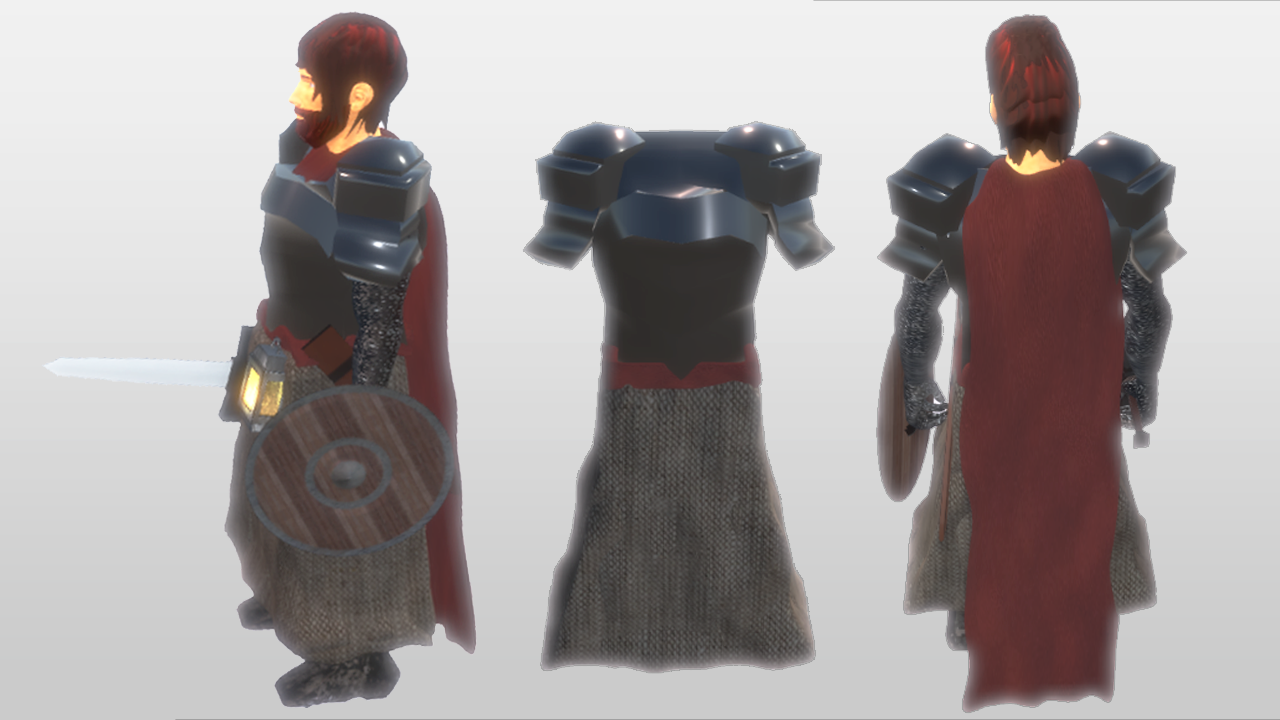 The Dark Templar Armor, gives Maximilian much needed defense properties to face new foes.
When I designed the Blood Oath mod, the idea behind it was for it to serve as a NewGame+ to the original vanilla game. With that said, please bear in mind, you'll get the most out of this mod by finishing the game first. However, I understand that some of us just can't wait! Save compatibility makes it all too easy to install and run the mod, so you can pick up right where you left off.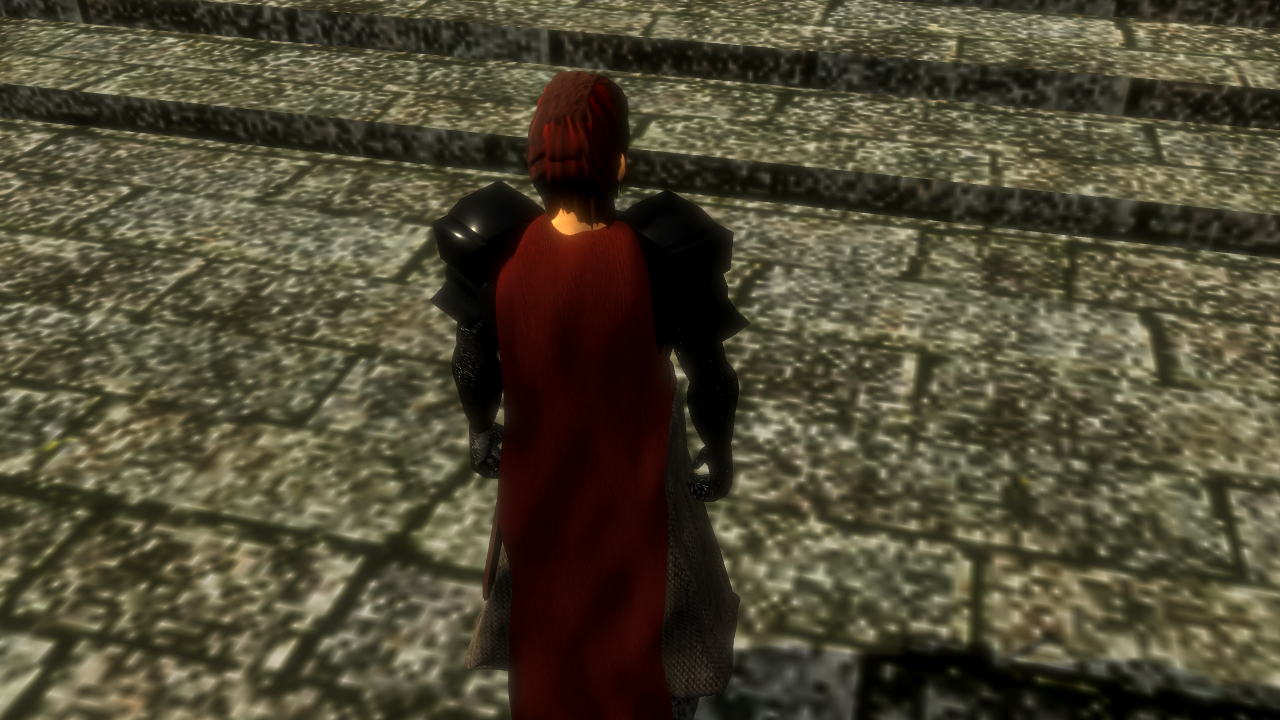 Taking a stroll through the vancroftian streets with dark armor, like a true knight!
DAY-1 PATCH 1.1a
The Day-1 patch brings minor changes to the game, it's size is roughly ~24MB and adds a new official animation, along with a few extras. All K&L animations are designed by the talented American artist, Cub Olson. As an independent developer, I've proudly supported other independent artists since 2016.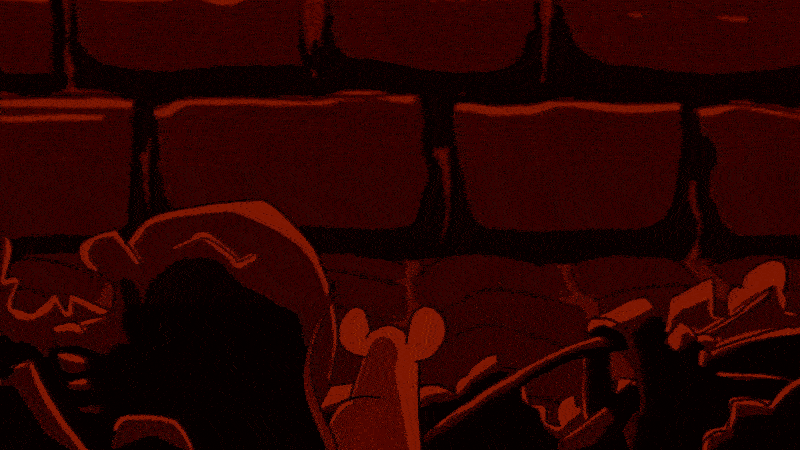 The official patch also delivers low tier mod support. By low tier, I mean that I won't directly be able to provide modders with the software needed to create mods for the game. However, as mentioned before, for anyone serious about creating a really unique mod, other options are available, including profit possibilities. You can reach me through the the game's official website contact page.
DELAYS & ONGOING NEGOTIATIONS
In the previous article, I had mentioned I was open for publishers to reach out with their inquiries and offers. Today, I can gladly confirm talks are in progress but I must emphasize there's no guarantee of a deal, mostly because my plans for the IP are very demanding and a bit difficult to make a contract simple. If the game is published by a third party, I'd have the confidence it would reach a much broader audience worldwide in a much faster pace than I could possibly do. Although, when it comes to other specific details, such as rights and licensing, there are very specific requirements coming from my end that surely make reaching a deal a bit more complicated.
November 15th will be the deadline for publishing inquiries. By then, it will roughly be a month since I've been open for publishers to reach out. The back and forth takes time, and that's why I have to unfortunately postpone the Nov. 6th Early Access to Q1 2021. Also, considering I have to pass all docs trough a professional before signing anything, and until I/them finally get to publish the game, it's hard to give a definitive new release date for Early Access at this moment. But please bear in mind, the July 2021 official release is still on schedule, and the current delays shouldn't move past mid February 2021.
Thank you for reading! I'll be publishing the next update some time in a month from now, if you'd like to be notified about future updates, please don't forget to follow the game at IndieDB.