Vigilantes Free Alpha Release Version 3 Now Available!
The most recent alpha release of Vigilantes has now gone live on IndieDB, Indie Game Stand and Humble. This version introduces crafting, perks, critical hits, shotguns, and fixes a number of issues. I've also set up a forum for Vigilantes. You are most welcome to stop by and have a chat about the game!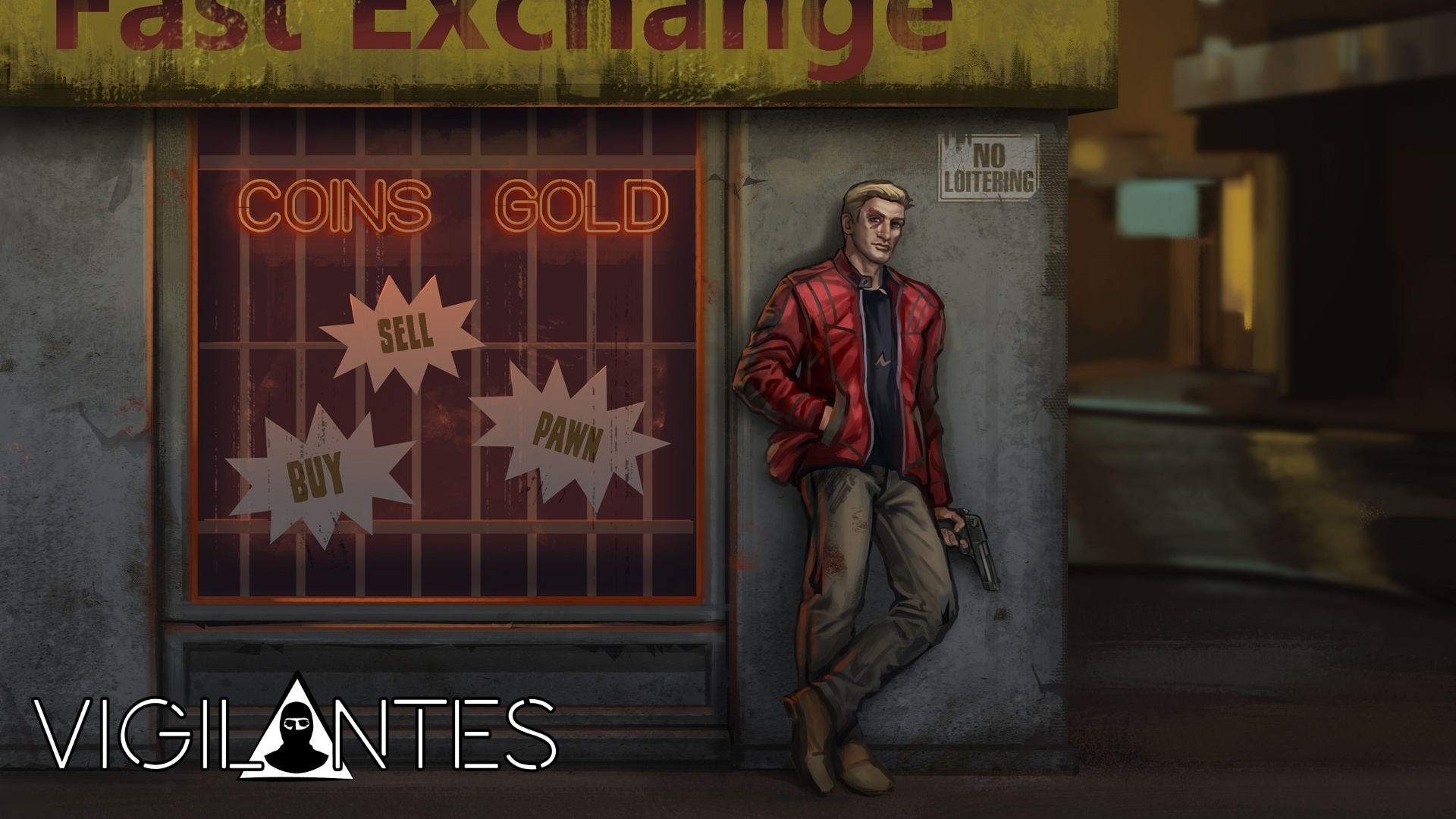 The most recent development video covers the recent changes, showing how the crafting system works, the shotgun at its gruesome work, and some of the perks.
Update Summary
Features
Added crafting
Added shotguns
Added crowded mechanic, which lowers assault rifle accuracy when you have an adjacent enemy
Added critical hits
Content
Added 5 crafting receipes
Added 6 perks
New items: Preston Mule, Shotgun Ammo, Hotloaded Shotgun Ammo, Trauma Kit MkII
Bug Fixes
Fixed input responsivity issues
Reachable tile display now updates when leaving inventory
Fixed crash caused by low ap AI character trying to get order
Fixed explosive weapons damage calculation
Fixed characters strafing into occupied tiles to make ranged attack
Thats all for now, stay tuned for alpha 4!