I have been working on Framing Dawes since 2018 with a couple of talented artists, and now I am ready to show you the game trailer for the demo which will be released this Autumn.
You will be introduced to the main characters Dawes and Dink, and a number of additional characters including the bust of Charles Darwin, a swamp mermaid called Gretchen, the Brook Horse and a cute demonic doll called Daphne.The gameplay is classic point and click where you'll be able to interact with not just characters, but lots of objects and inventory and have the additional options to cast spells and read Dawes' journal.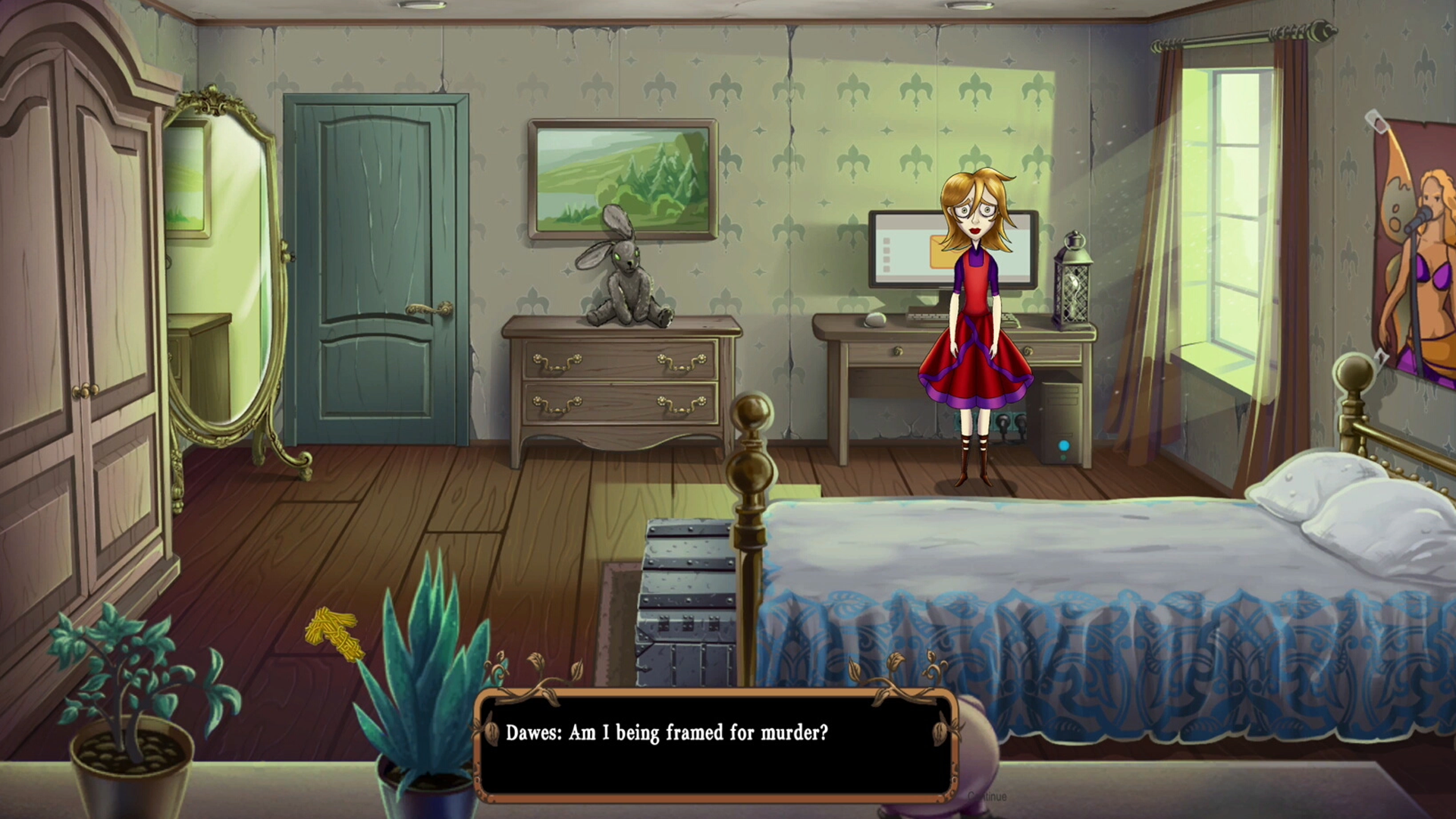 There will be over 20 environments to explore in Part One, numerous NPCs to interact with, paranormal activity and possessions and lots of puzzles to decipher.
Right now I'm busy finishing off the final scene, adding more animations, sound effects and overall polish before the release the demo of Framing Dawes.
I am very eager to see how the game will be received, and very nervous too, but I have been working with a lot of care and attention and I'm so happy to be able to share some of the gameplay with you, finally!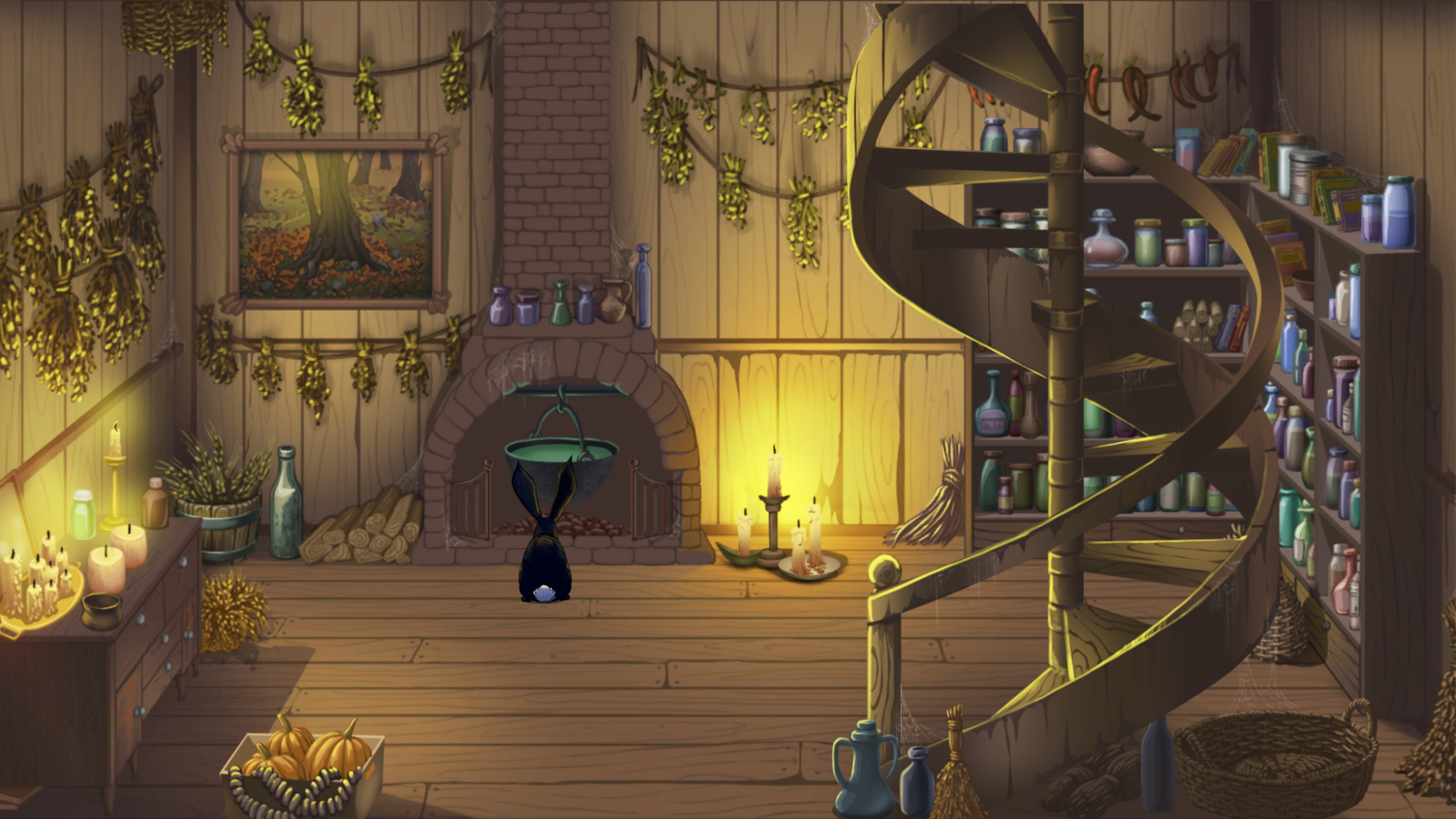 The demo is around 20 minutes long and sets the tone and foundation for the whole game. It will be available for Windows and Mac and you'll be able to download it free on itch.io where you can donate an optional amount of money if you want help me, the developer. It will also be available on Steam for you to download and play (page coming soon).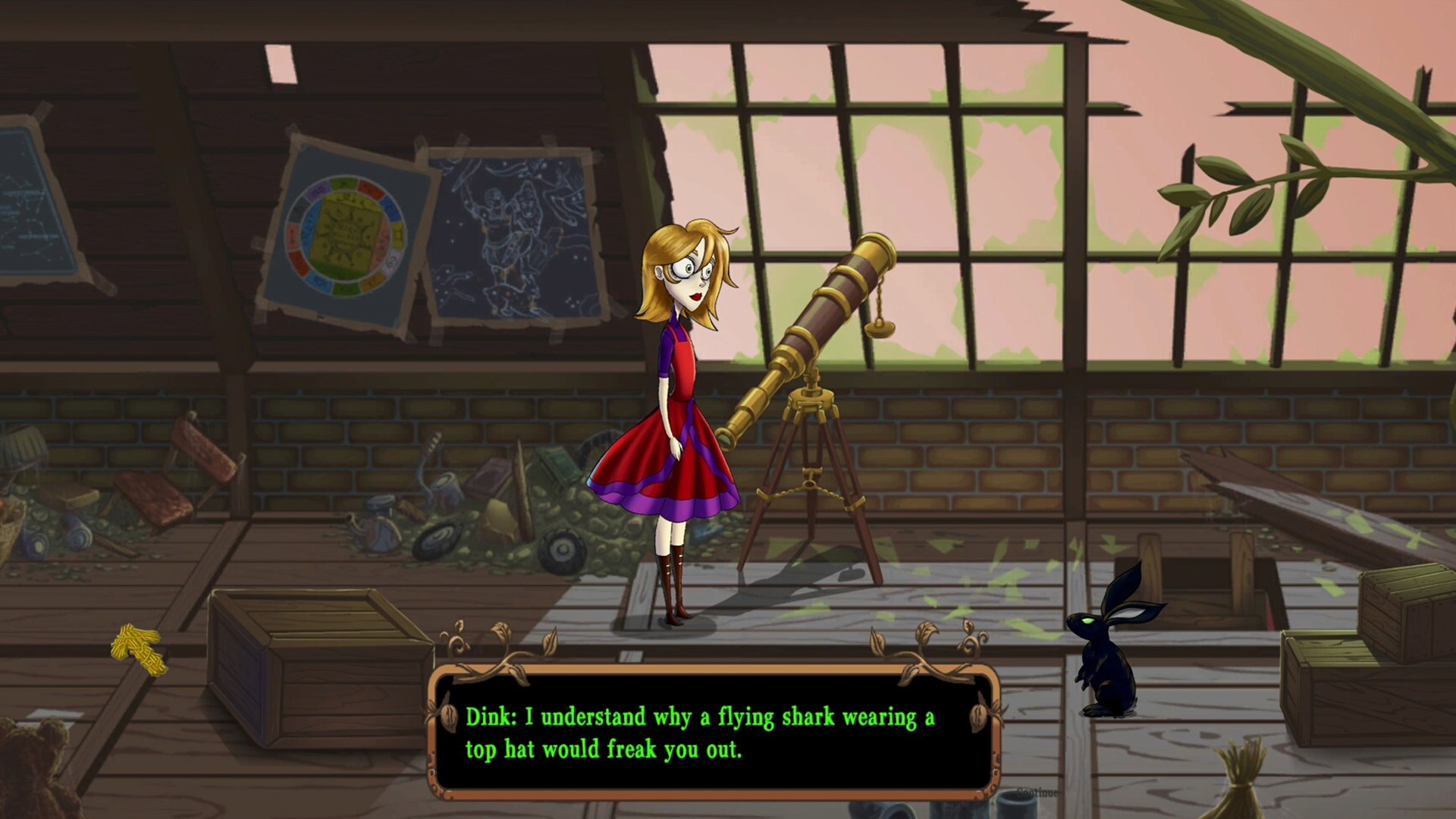 I really do hope you like the trailer and enjoy the demo when it's released this Autumn. I'm feeling very motivated and focused to ensure the game is finished in the best possible way!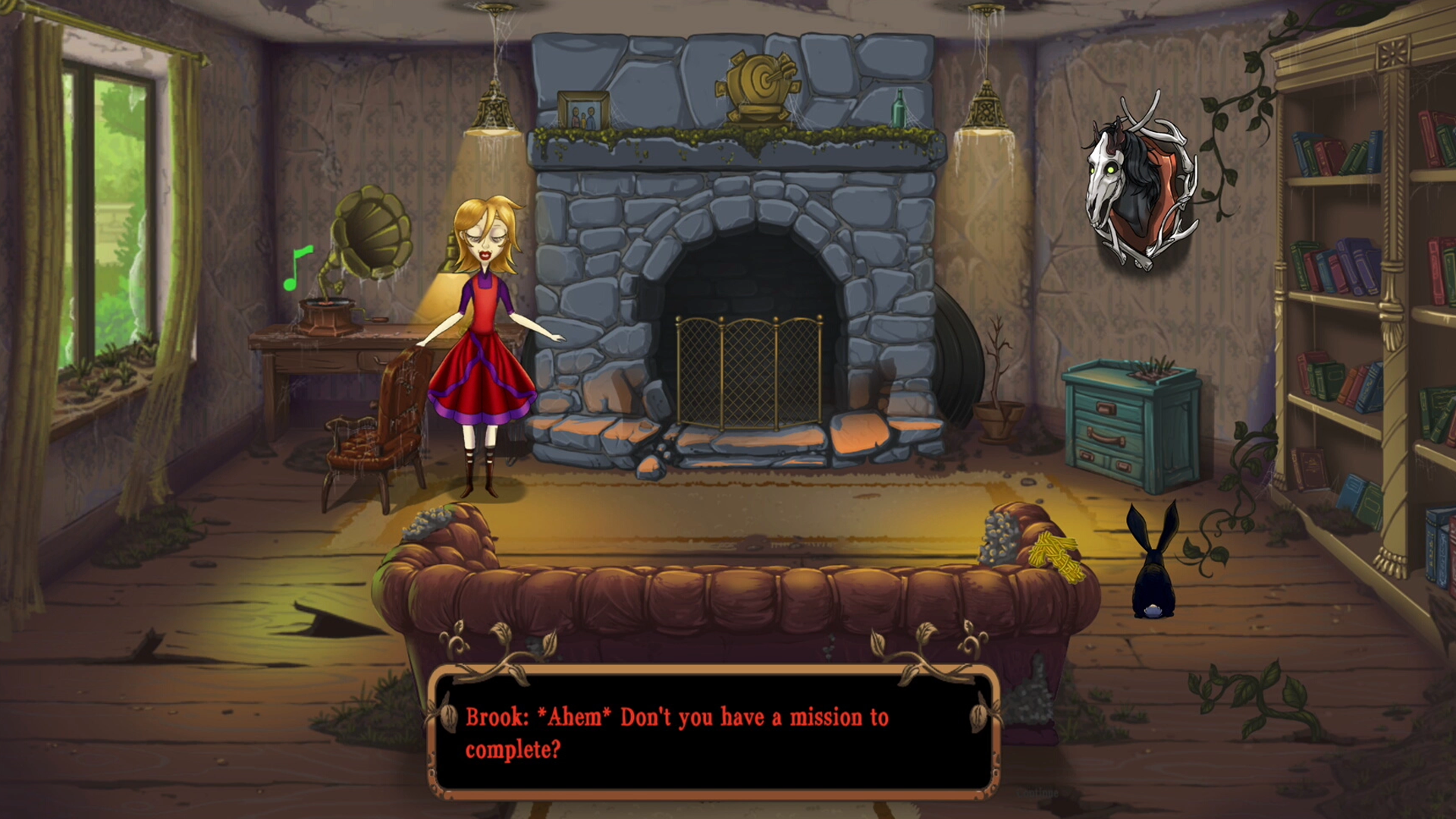 Below is the link to the trailer - Many thanks from me and the Jinx-It Games bunny. We hope you have a wonderful day!
The YouTube demo page: Framing Dawes Trailer - Youtube