Full Release
Yay! After four years it's finally done! Check it out! It's Awesome!
I want to give a big thanks to all those that provided feedback and helped make this game possible.
So What's New?
That's right this isn't just a ceremonial moment. There are new things in the game since the last update. I focused primarily on bugs, specifically I rounded out some of the rougher edges of AI. Here's list of the random bugs that were fixed.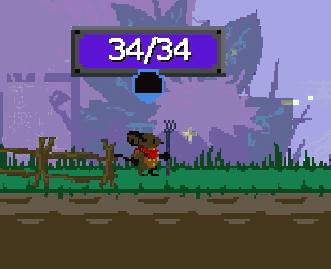 AI
Changed LOS to whole target.
Enemy damage doesn't damage neutral objects.
Removed unneccessary floor state AI checks.
Slowed characters near enemies.
Miscellaneous
Enlarging and shrinking moves health numbers.
Help Box stays off in later tutorials.
Removed Beta labeling.
Blue Bird attack has less range.
Fixed missing text #TutorialPart1d_Sign_ThreeSolutions1.
Flattened out terrain for better combat in Tutorial 1C.
Unlockables are shown on character select screen.
Fixed Portable Factory not working.
Enemy Camp mission completes with ally Barracks.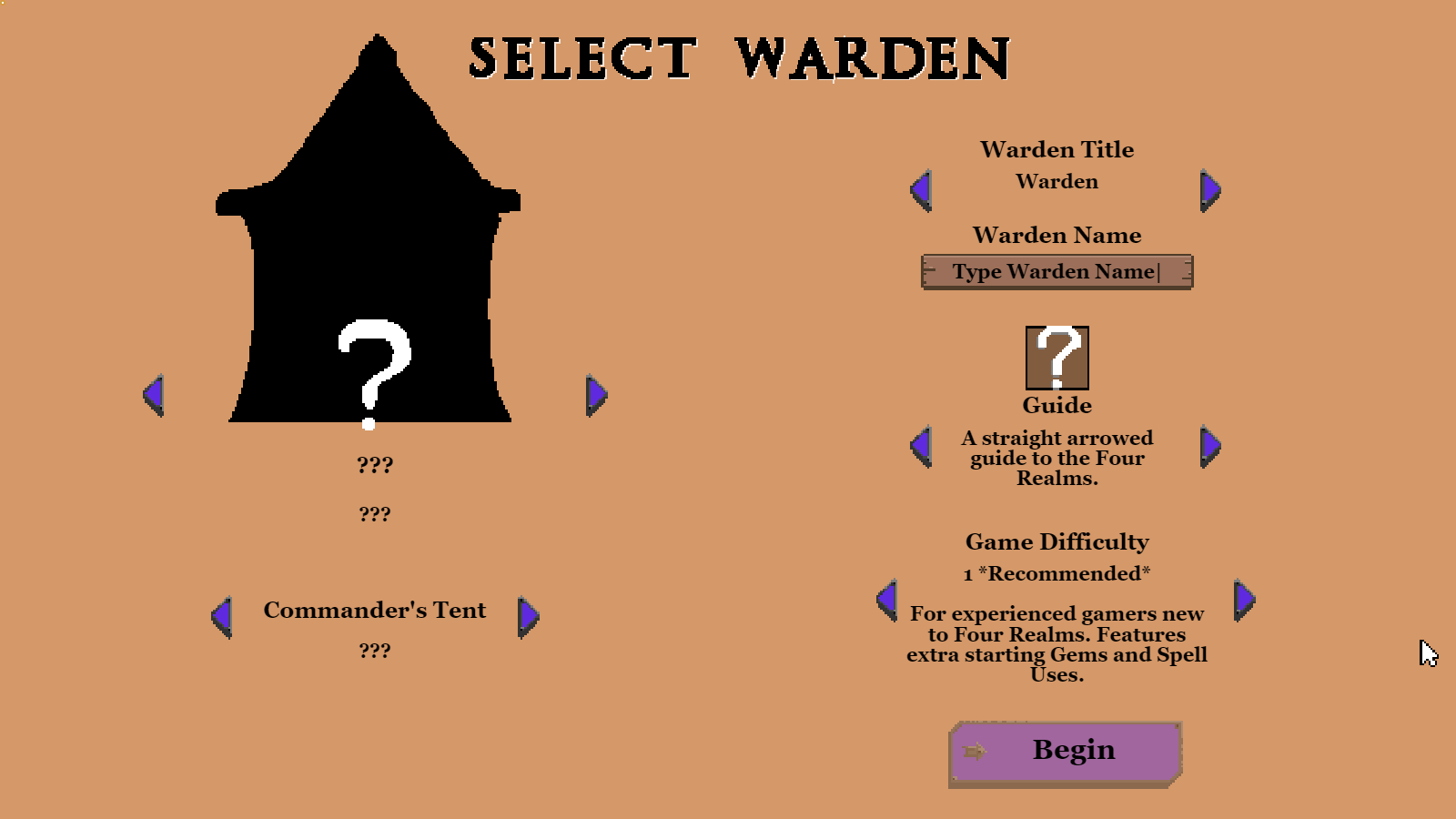 Oh yeah, and now you can see what you are missing from unlockables. Beat the game and see what else it has to offer.
New Spells!
You didn't think it would just be bugs did you? No! There are eight more spells to find in the game: Small Portal, Prayer, Flag, Spikes, Vertical Spike Ball, Nature's Bounty, Curse, and Sticky Paws. That's four more Structures, two more Spells, and two more enchantments. Check out Small Portal in action!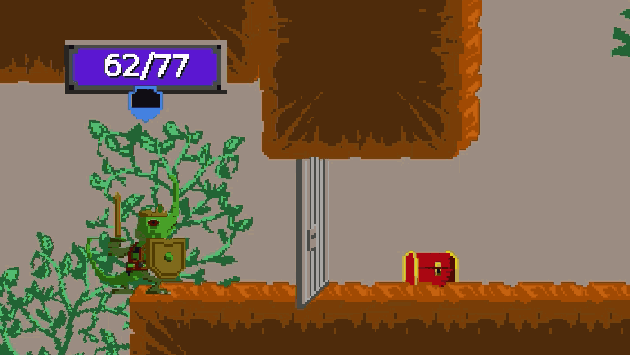 I try and make most spells multi-purpose in nature, but Curse was a special surprise. Curse a door and you can bust it down, how handy!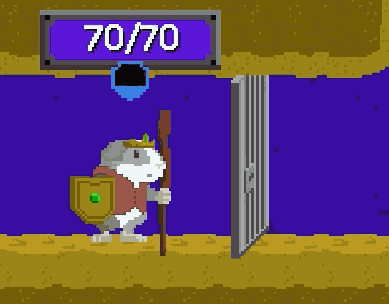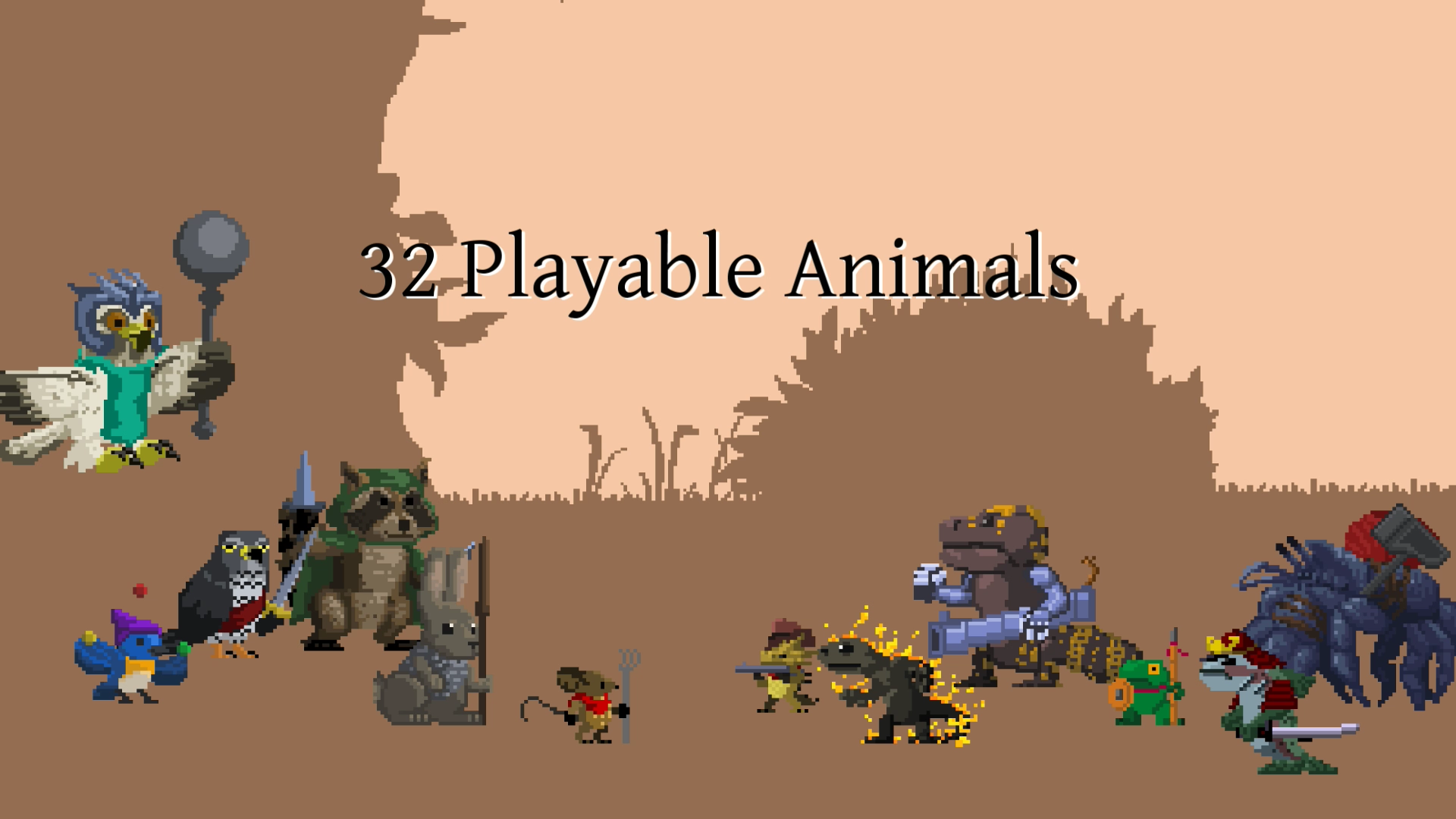 Alright, so if you've watched the trailer you've seen it, but here's the final spell counts!
32 Summons
14 Structures
15 Spells (Not Summon, Structures, or Enchantments)
19 Enchantments
That's 80 total spells for you to unlock!
Which reminds me, there are two more achievements in game now, one of which is getting all the spells, so what are you waiting for, go play the game!
Thanks
-Del