Early Access June 10th
It's finally almost here! Now everyone can check out the full game, it's entering Beta, so yes there will still be bugs, but it's pretty stable. The game will be available on Steam and itch.io. The starting price will be $7.99 and will increase gradually throughout Early Access.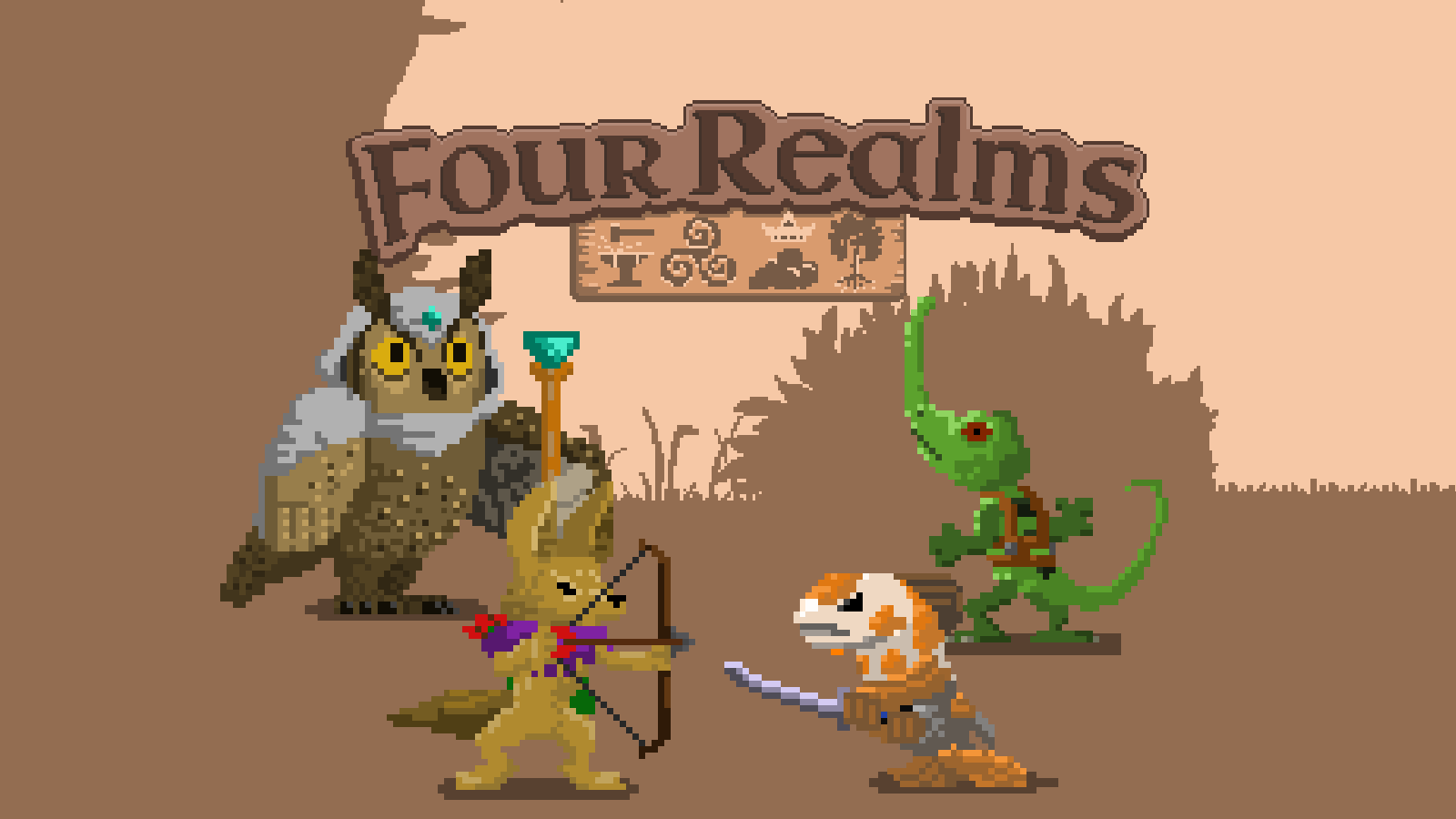 New Trailer
To help promote the coming Early Access phase there is a new trailer. You'll notice it's similar to the last one, which I thought worked well. Hopefully those interested will watch both and see what can make this game so awesome!
Other Details
Requirements: Windows. 2Ghz. 1GB RAM. 200 MB disc space.
Interface: English
Price: $11.99 with a 33% Early Access discount.
Release: Fall 2016
As always, all suggestions, questions, and feedback is welcome.
Thanks
-Del