A few days ago I released my latest experimental game, Four Keys, which explores the ways we think about physical spaces. We can build cohesive environments with video games that would be impossible, or unsatisfying, in other mediums, and that's what I attempted with Four Keys by using some weird design tricks.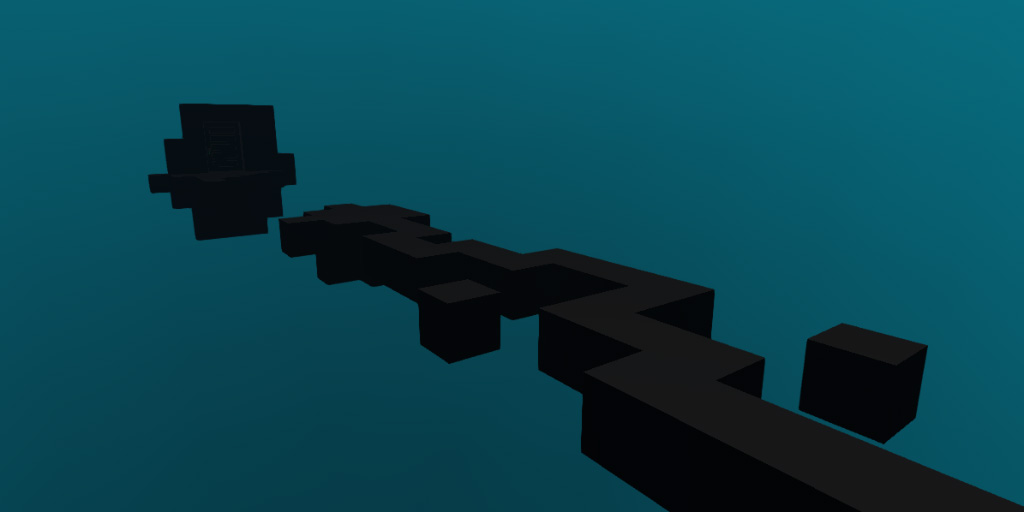 I couldn't have built the game without all of the community help I've received over the years in the form of tutorials, examples, and conversations. So, now I'm giving back to the community with these raw files, which include the level, kismet, script, and assets. Feel free to tinker with the files and kismet to see how they work. If you have any questions, let me know! (Please don't release modified versions without contacting me first, though.)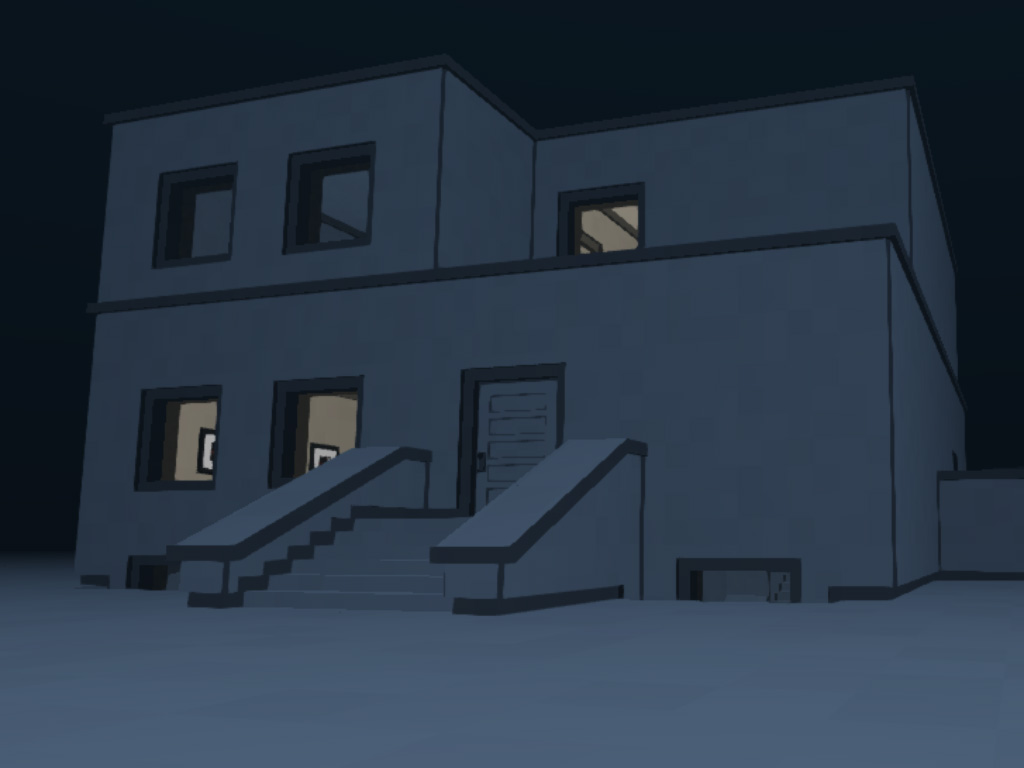 If you haven't played Four Keys yet, please do that first (you can download it Here). If you have already played it and would like to see how I made it, the download is available Here, but you'll need to UDK may 2012 to run it.