Another week bites the dust as the Levelhead community surges forward with its AWESOMENESS! This week GR-18 dabbles its grappler in gambling, pole vaulting & Reality TV.
As always, remember to click the level names to bookmark them for later on. HERE WE GO!
Fortune favors the BRAVE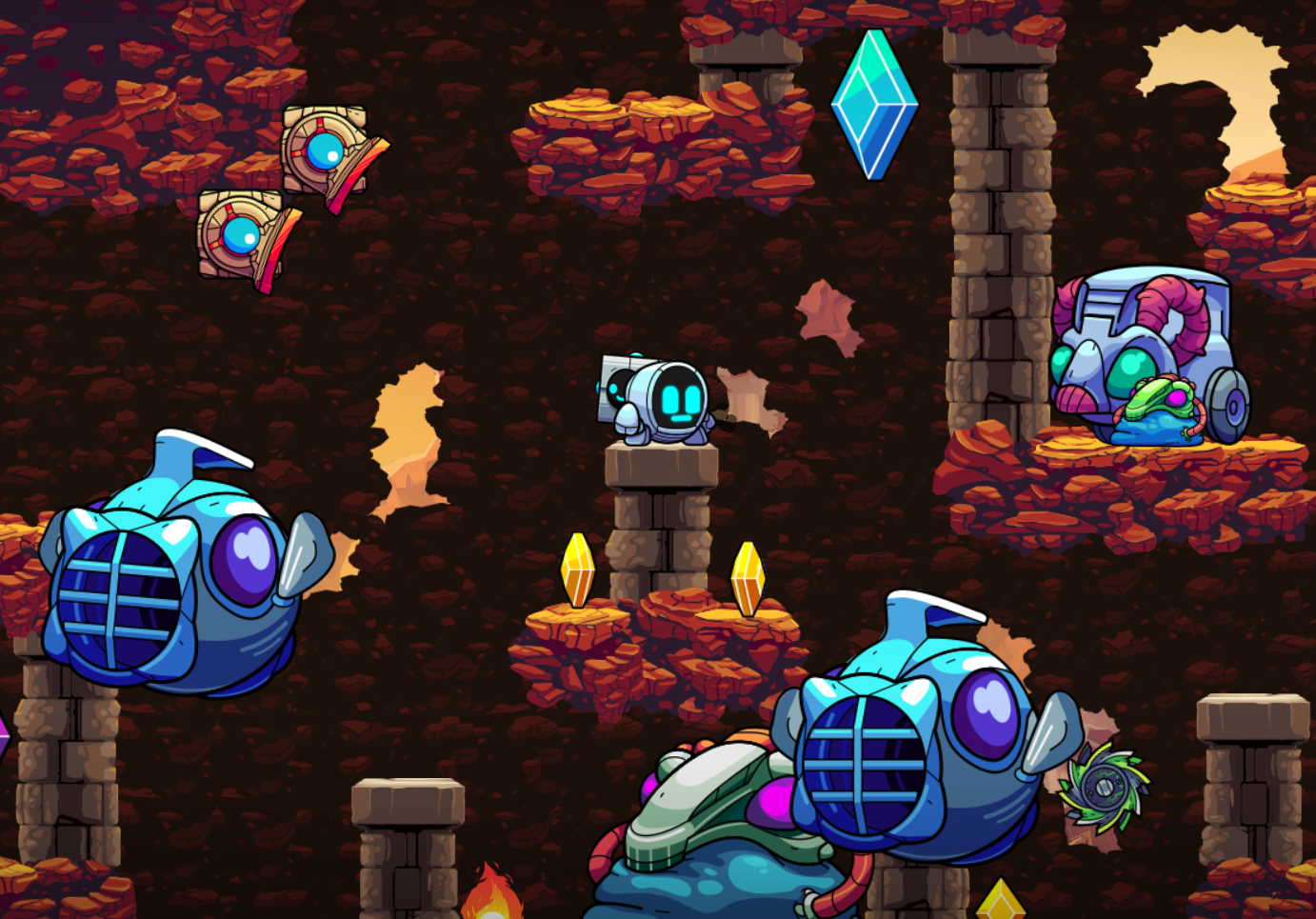 Are you willing to take a chance on your survival for all the possible gems & fame? If you chose option HECK YES, then get ready for the barrage of enemies and obstacles in CJ5Boss's gigantic level Escape From Boss Land. No GAIN without PAIN!
Royal Highness GR-18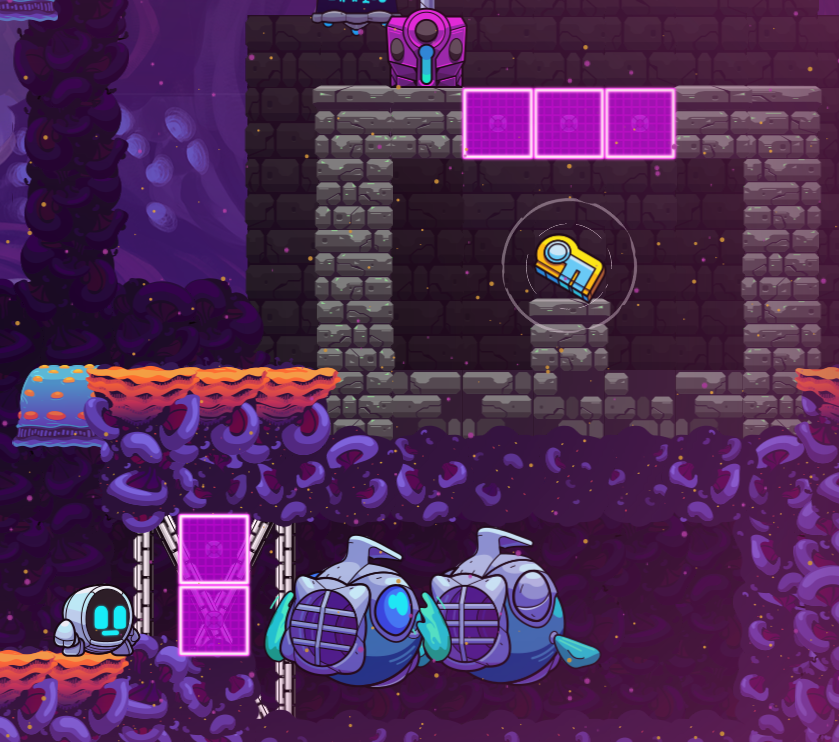 GR-18 becomes the knight in shining armor to free the blopfush in distress! GR-18 gets to diffuse the hardlight spell in TalkGibberish's noble level Blopfush Fear Hardlight. GR-18, the robot Prince Charming!
18, GR-18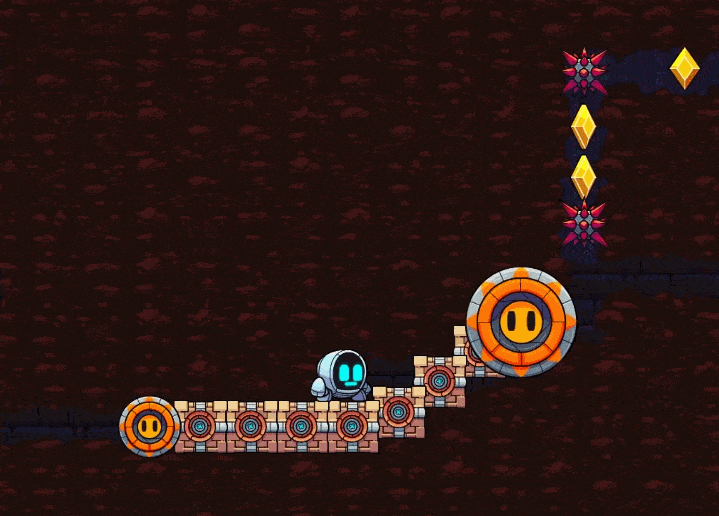 GR-18 hitches a ride in the bullet-proof vehicle that deflects fire missiles to recover the package in Espurrator suave level It's Bumper Train!. (Is GR-18 the James Bond of robots?)
Better than the pole vault
Spekio has invented a better way to pole vault for GR-18 in the lofty level Trigger Blast Heights. All GR-18 has to do is hit the right angle and fly through the air! (Is GR-18 the Sergey Bubka of robots?)
Survivor Season unknown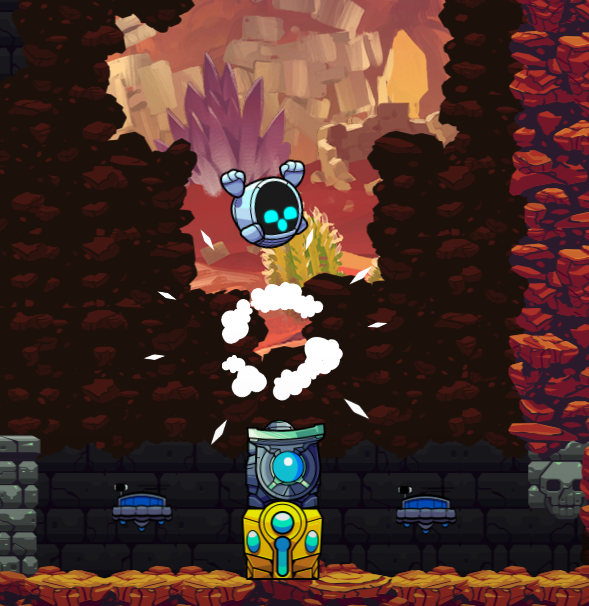 GR-18 has to use the elements around it to survive and win the package in SleepDoof's gritty level The Keycard To Victory!. GR-18 has to make some alliances against enemies to get to the top. WILL GR-18 SURVIVE TILL THE END?!
Highlights
Whaddya waitin' for?
Grab Levelhead over on Steam!