FortressOne is a free, open source fork of the original 1996 QuakeWorld mod Team Fortress. It is a fast-paced, class based, arena first person shooter remastered with refined graphics, new mechanics and evolved gameplay.

After over three years of development it has finally gone beta. This incredible game still has active communities all over the world. Many of the players have been playing for 25 years.

Check out the screenshots below: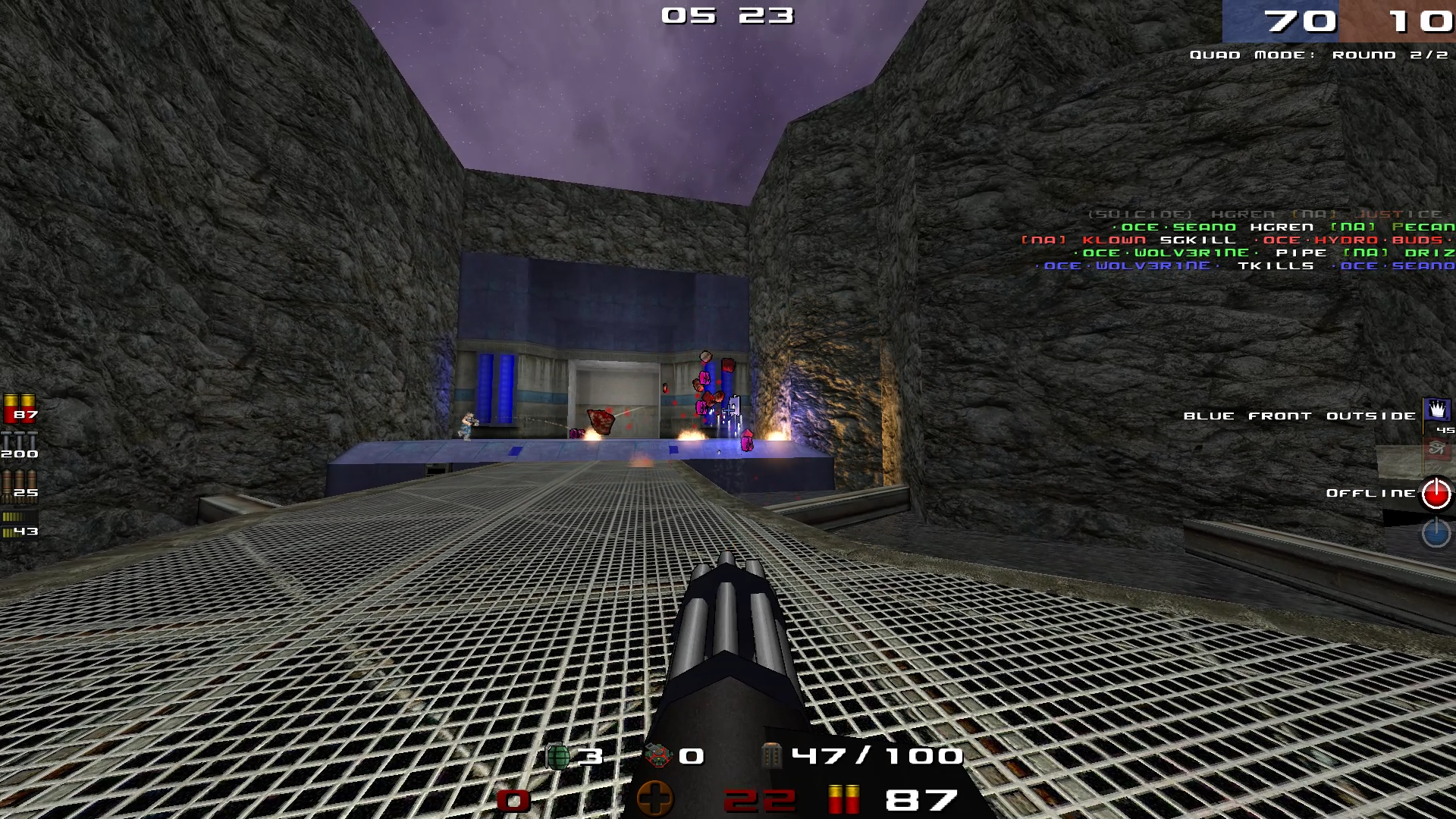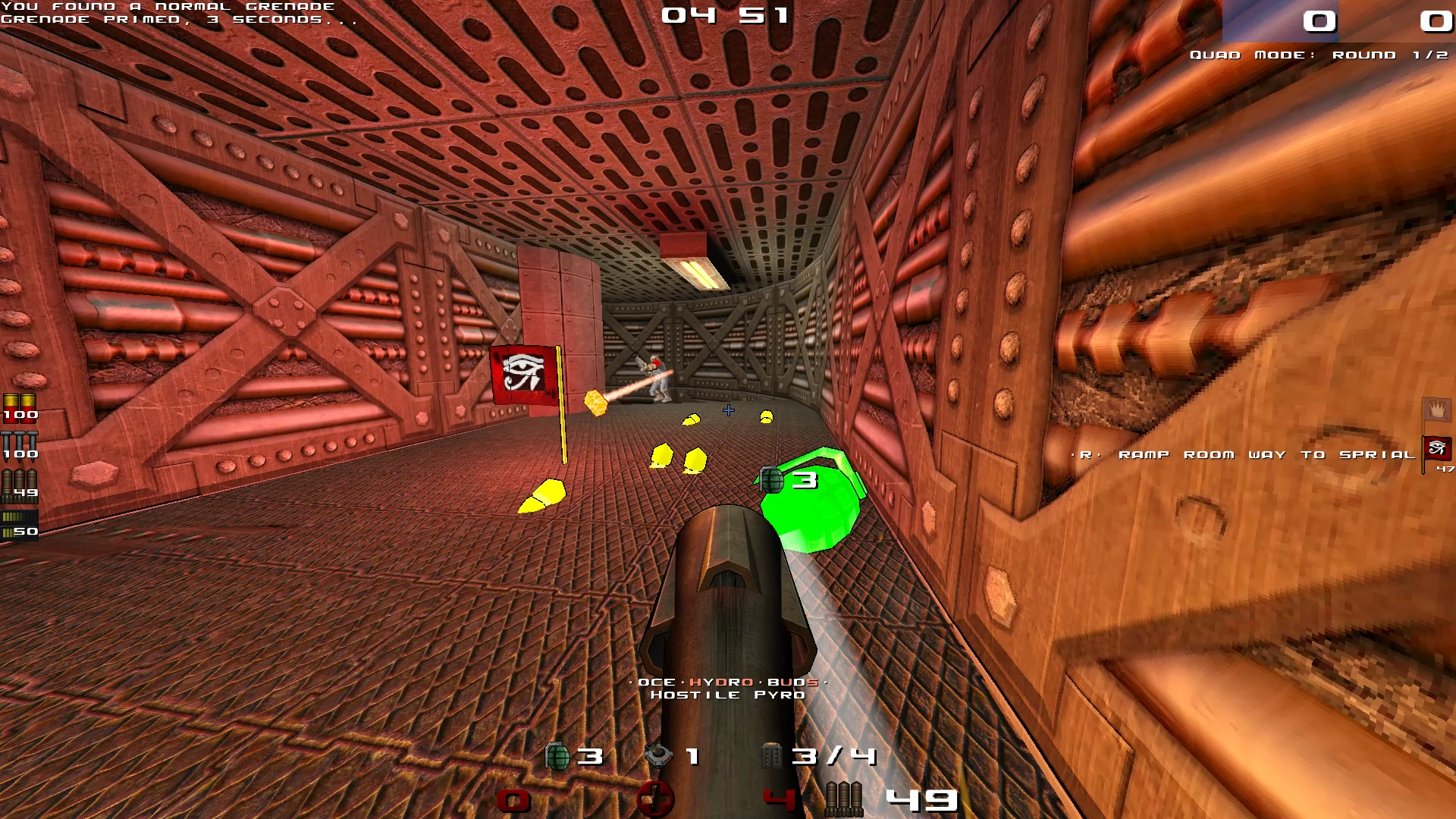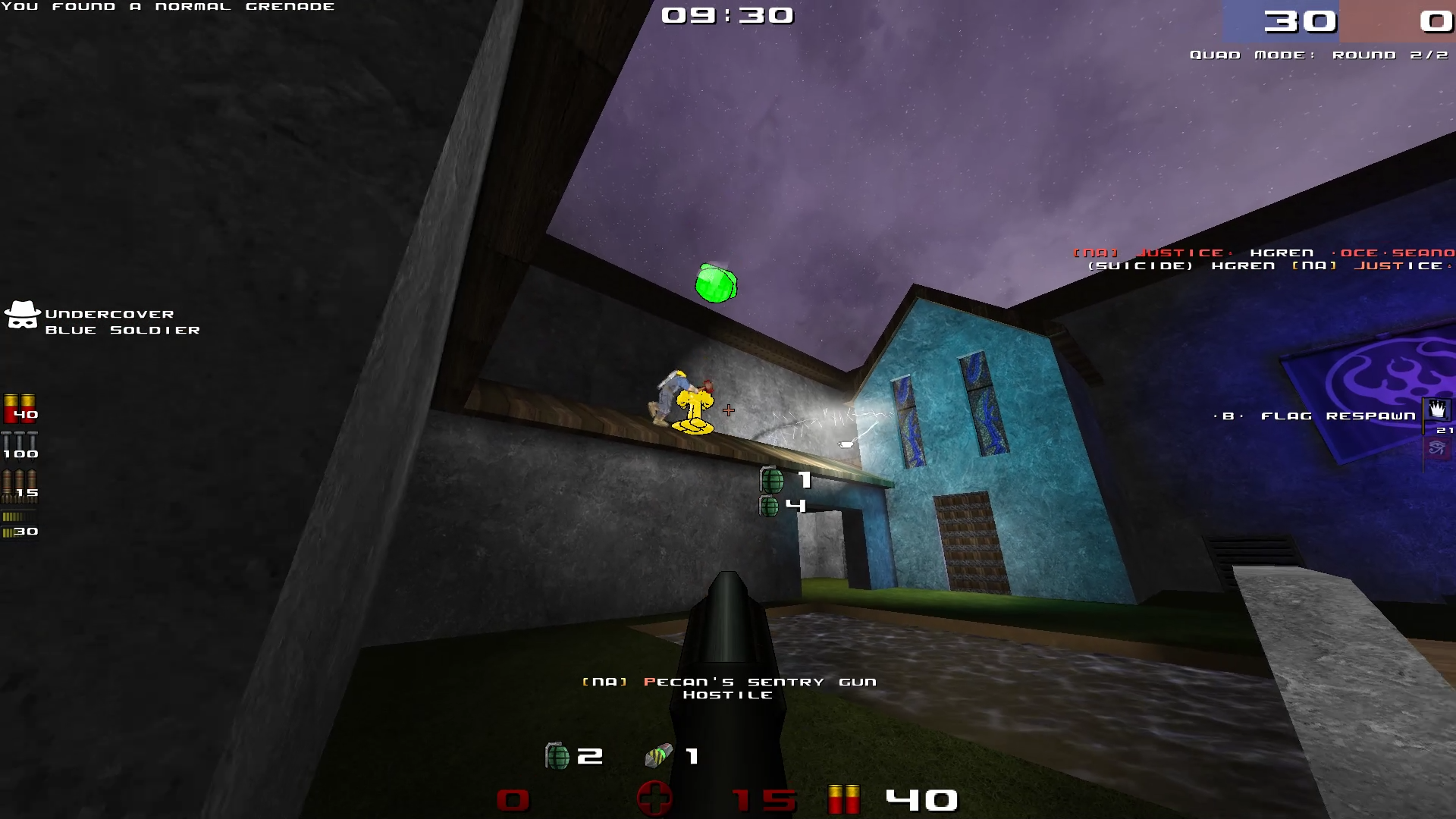 More at Indiedb.com or Fortressone.org.