Hi everyone!
Support us on Steam Greenlight !
Thanks!
Gameplay
Game Fortress Architect is a mix of a tower defence, a shooter game and a sandbox. You are to live through a night attack of mobs, and protect a particularly valuable element, the heart. To survive the on-surge of the mobs, you have to build a well fortified fortress with various traps and gun turrets.
The game has several modes: construction, defence of the fortress in the first person camera mode and in the isometry camera mode. In the beginning of the game You have to build your fortress. In this game, construction has its own characteristics: by the action of external forces, the structure vibrates, it can become unstable, and even collapse. In the first person mode you will come face to face with various mobs. At your disposal, you will have various magic weapons, telekinesis, a shield and the invisibility mode. In the isometry mode, you can restore destroyed blocks, set traps and crystal turrets, and view everything that is happening.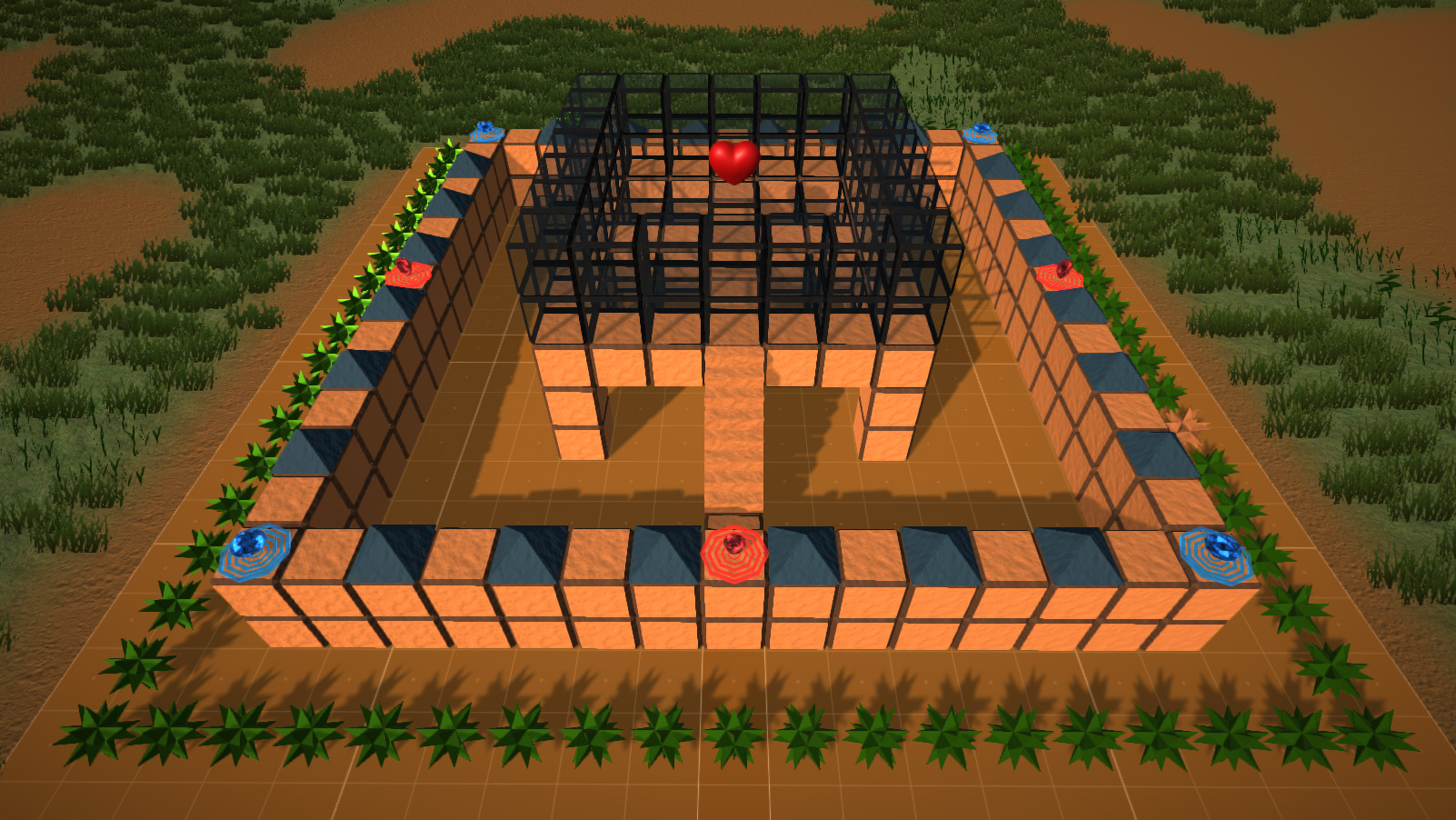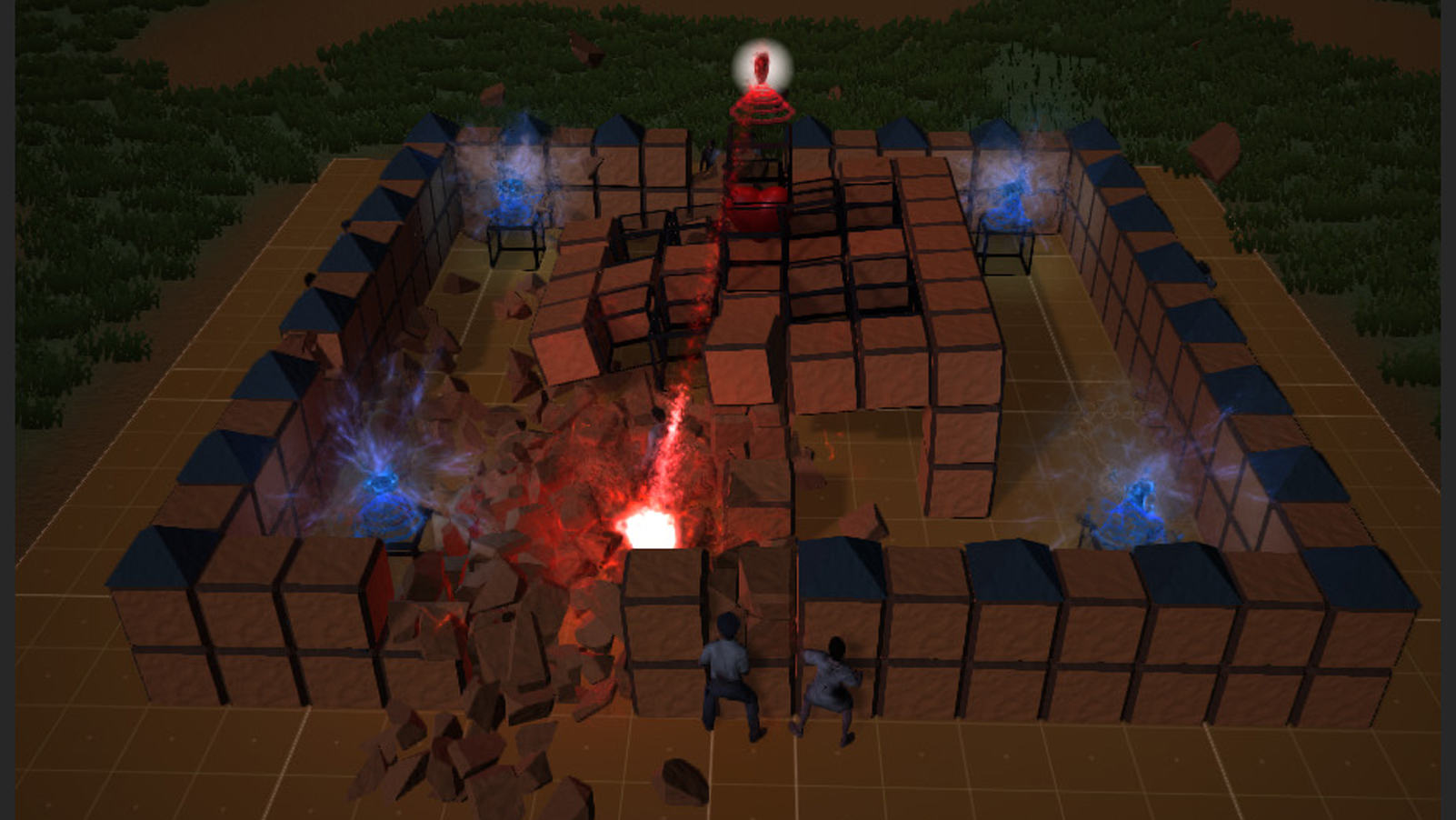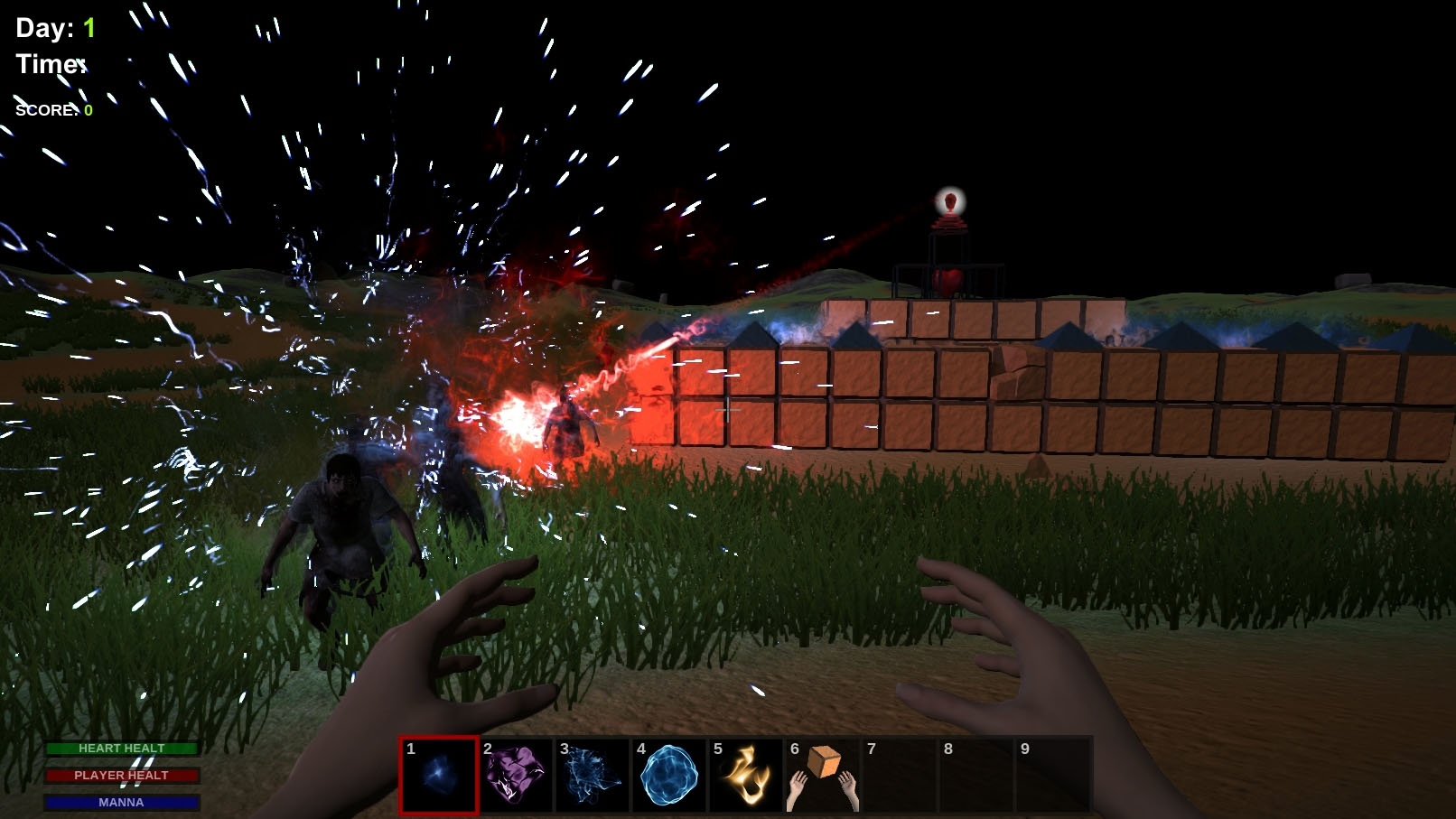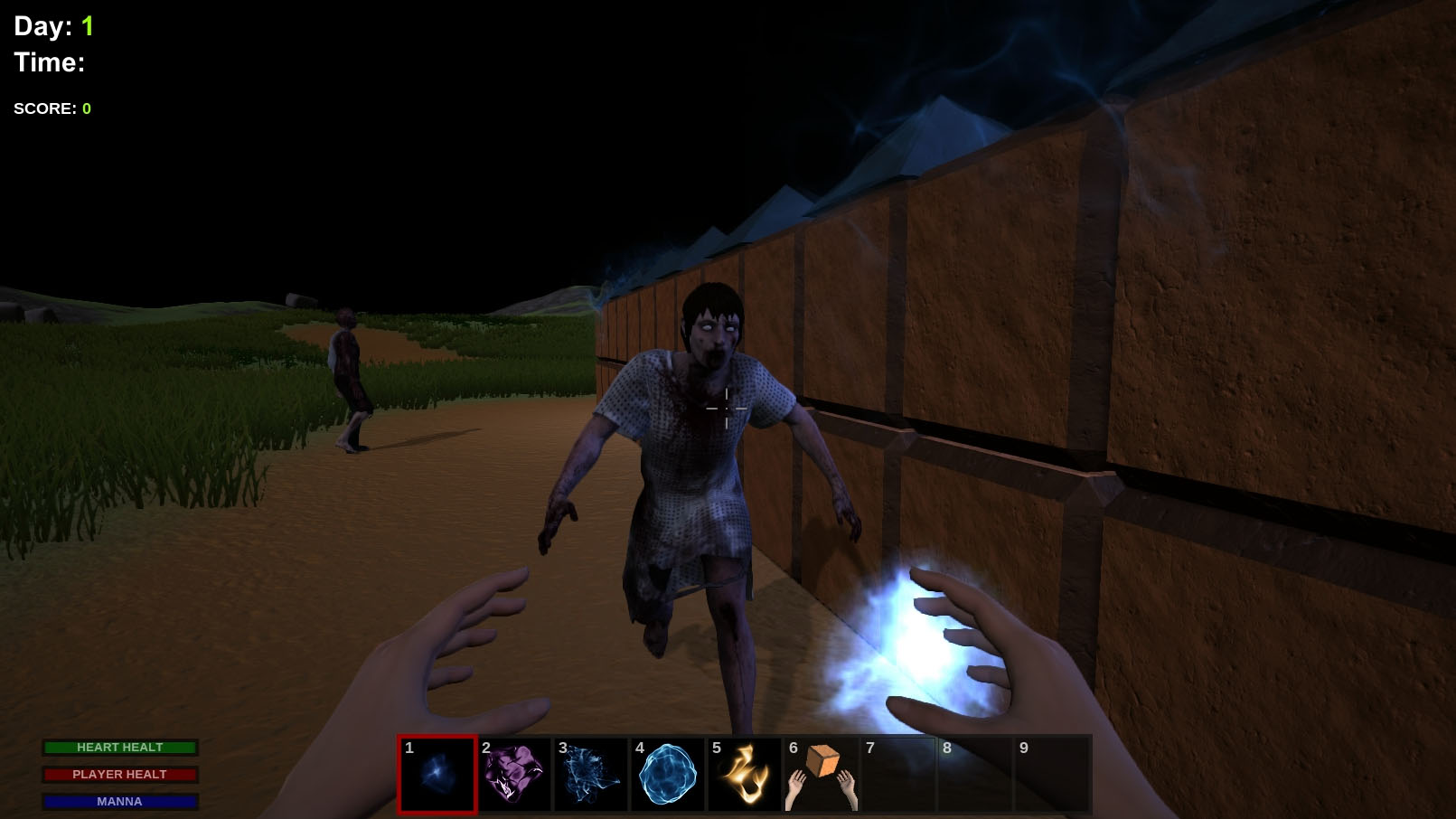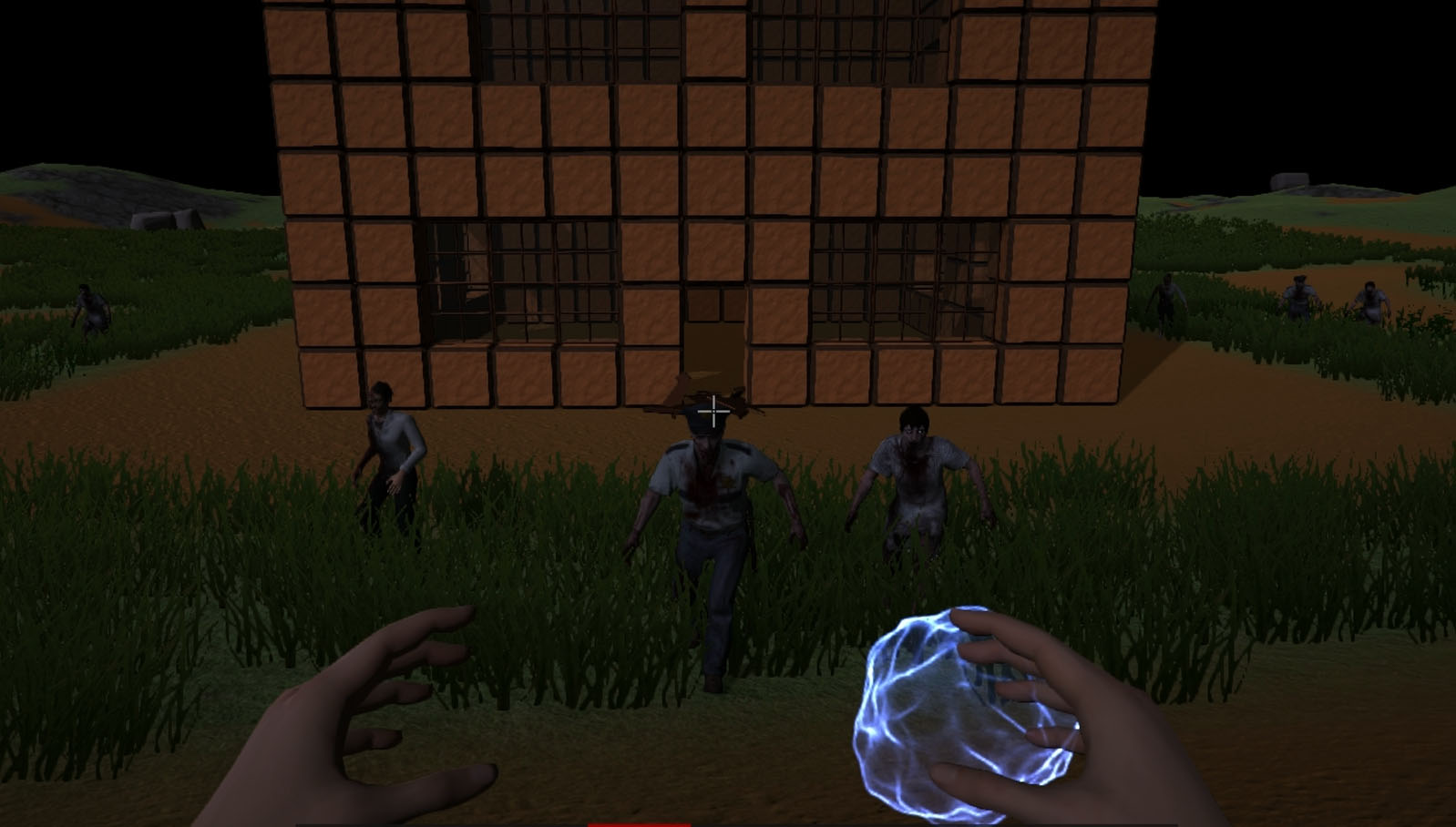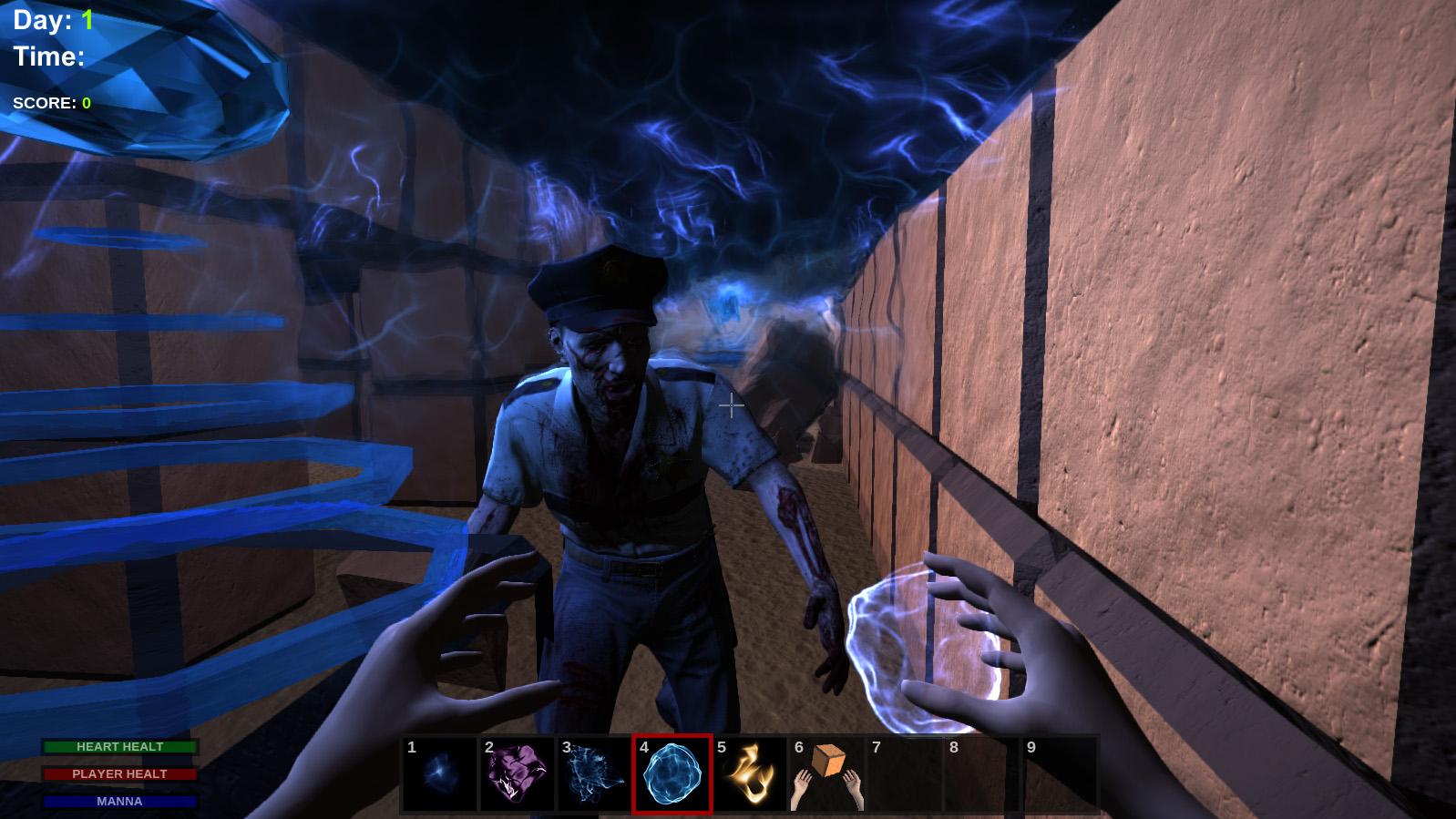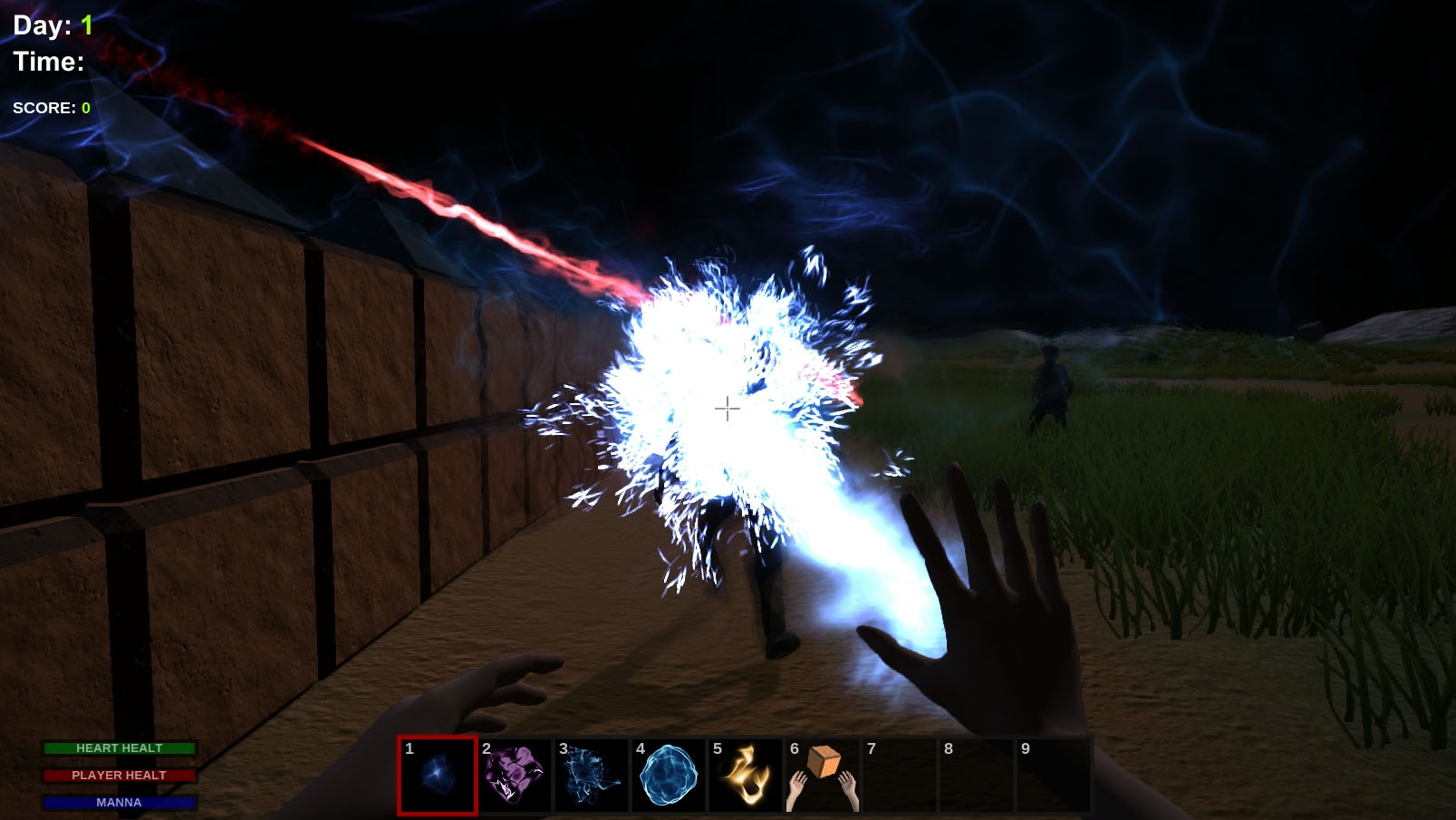 I am planning further development of the project; my future plans for modification are:
- increasing the map size, allocating biomes on it. In each biome, mobs with unique appearance and behaviour will be awaiting the player. In the current version, the fortress is attacked by zombies and witches. Biomes with insects and goblins are under development.
- adding new building blocks of various materials: wood, metal.
- adding new magical weapons.
- add the network mode to the game, which would let two or more players to team up into different groups, and build, capture, and destroy the fortress.
- adding dynamic path search. This will allow to figure out the path of mobs movement in real time with regard to the constantly changing game world. The mobs can climb buildings, ladders, correctly respond to destruction, find doors and holes in walls.
- optimizing the physical algorithm for improving performance. This will allow to build multistorey buildings and destroy them in real time.