Fortify is very near completion! Campaign and Arcade modes has been completed as well as a save/load feature. Final step is adding multiplayer!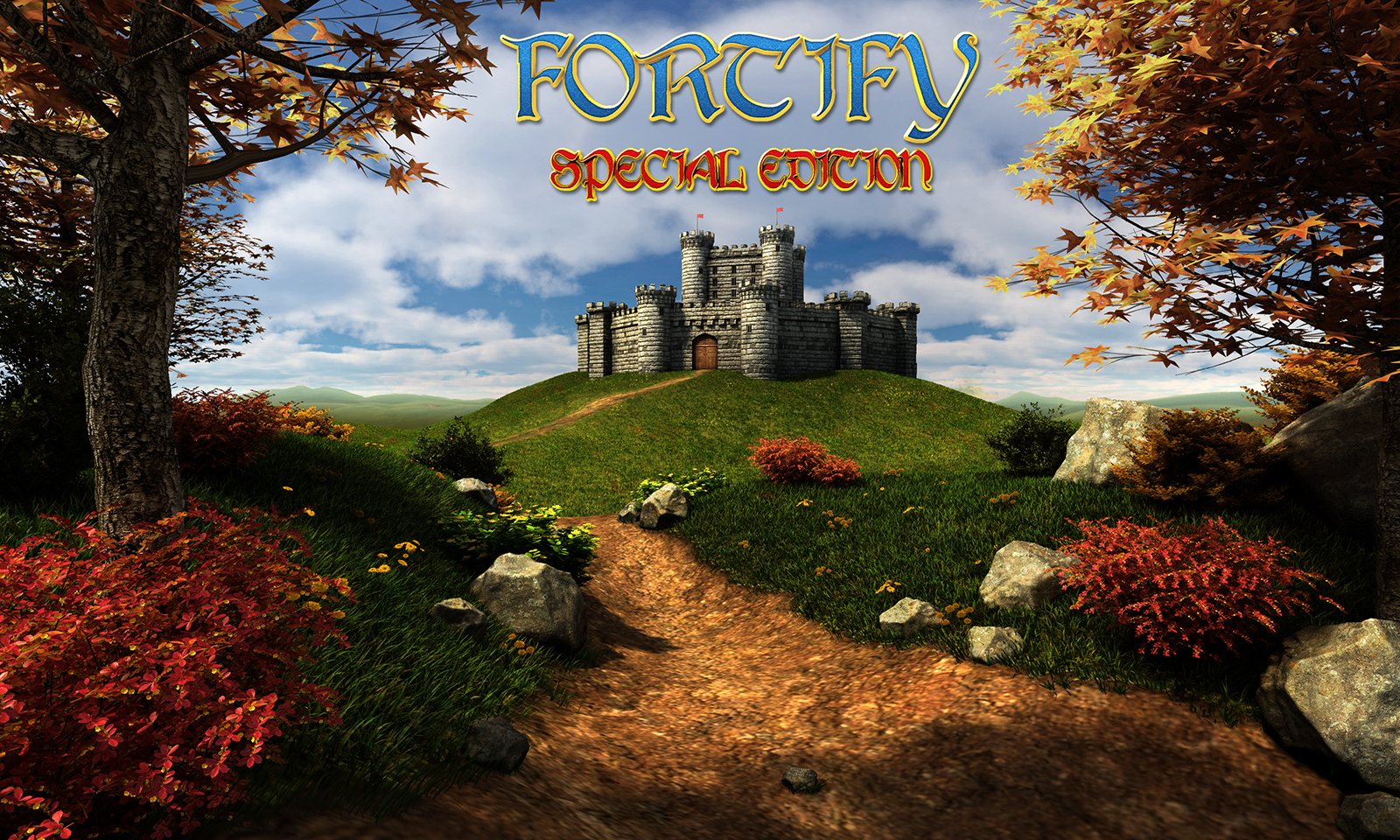 Multiplayer mode will be played Player vs Player, both players will control a castle and some initial units. If you have played a Warcraft III map called "Line tower defense" the concept will sound familiar. The goal is to destroy the other players castle before your own is destroyed. Players can attack their opponents castle by sending enemies to their area. Sending enemies in this way will increase your "income". Income is a central part of the multiplayer experience. Every 20-30 seconds each player will receive gold equal to their income. Having a bigger income than your enemy can therefore be quite important, as it will allow you to send more units to them as well as improving your defenses and hiring your own defenders.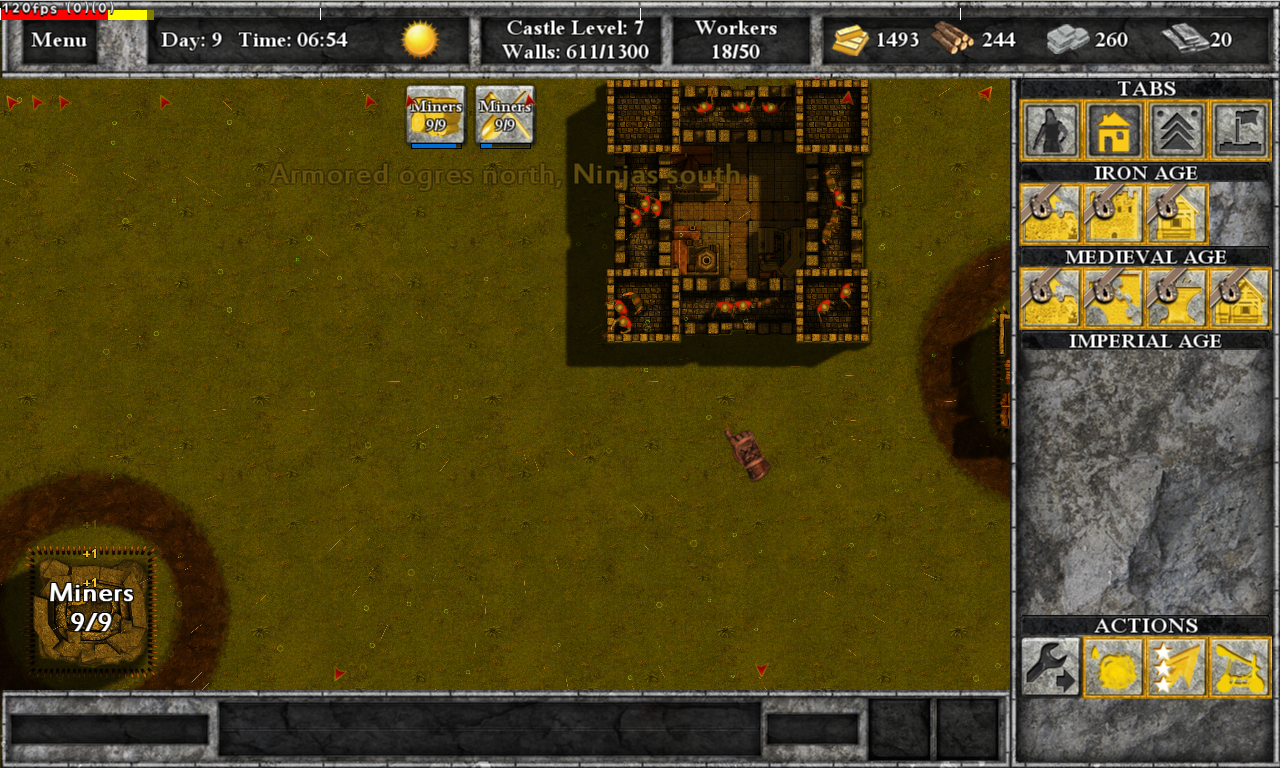 Rain weather and ambient sounds are some of the things that have been added recently.
In addition to the income, players will receive gold and resources just like they normally would, by killing enemies and gathering resources from the outposts. In multiplayer mode it will not be possible to repair your castle, this is to increase the speed of the games and stop games from becoming endless. Multiplayer will definitely work via LAN but Online should work if set up correctly. One player will Create a game, the other connects. The players are taken to a lobby where the rules of the game will be set, like starting, income, starting resources and win conditions.
What are your thoughts? What features would you like to see? Let us know in the comments!
Fortify SE will release this summer for Windows, Windows 8, Mac and Linux. Stay tuned for more updates!
Thanks!
/Holgersson Entertainment