v.1.0.2
- Add new relative touch control type (D-Pad+)
- Add daily bonus – 5 red crystals (level 3+)
- Add «rate us» and «follow us on facebook» bonus – 10/15 red crystals (level 7+)
- Fixed gyroscope bug
- Fixed spelling mistakes and some small bugs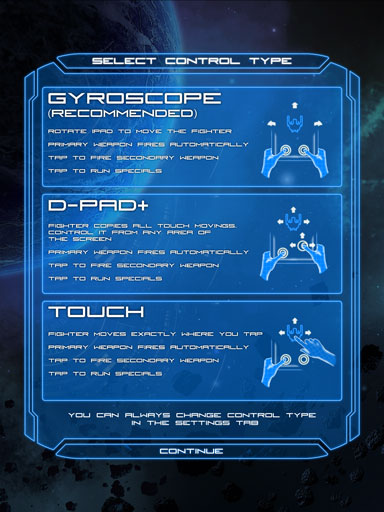 In the next update we are going to add collectibles.
Collection items drop randomly on any level of game. Once you have enough of these items, new daily bonus is appeared - new ship with improved parameters. You will have only one ship per day. So it you lose it, you will have to use your ordinary fighter.
We will be grateful if you can help us to choose, what collectible should we implement first of all:
1.Crystal:

2. Fossil: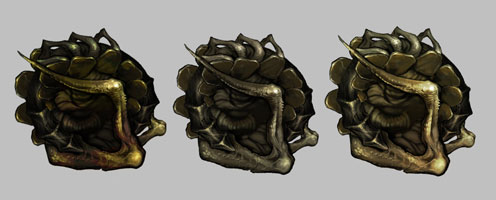 You can see new ships over here - Facebook.com
If you dont like them, you can suggest your own. If we have too much ships, we arrange voting and add winner-ship to the game and add ship creator to credits.
Try for free - Itunes.apple.com