Forgotten Passages is a game with 100 tiny visual levels, 1 hour of simple gameplay ( basically a walking simulator ), and takes place in an atmospheric world.
Stumble down a surreal rabbit hole and explore an atmospheric world composed of one hundred visually rich dreamscapes. Follow a girl and a mysterious bird through the wormholes of an eclectic universe.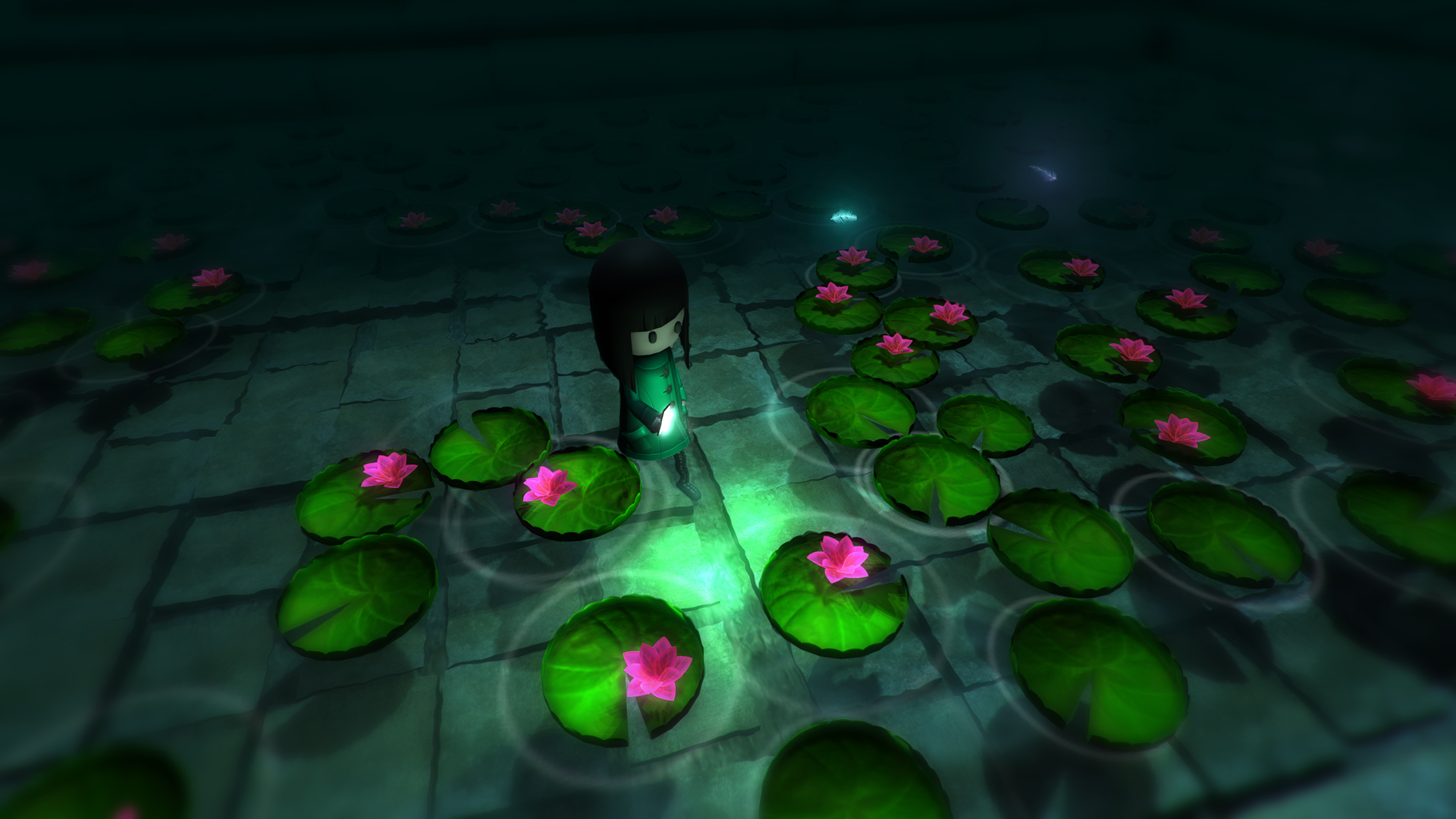 This journey takes about one hour to play. A fast playthrough takes approximately 50 minutes.
( Plan for longer gameplay times if you stop and smell the roses or search for secret items )
Walk around and collect the glowing feathers in each level to unlock the portal to the next area.
A zen like experience designed to be played in a dark room with headphones.
Forgotten Passages launches on Friday Jan 17 2020 on Steam for PC for $9.99
You can wishlist on steam here: Store.steampowered.com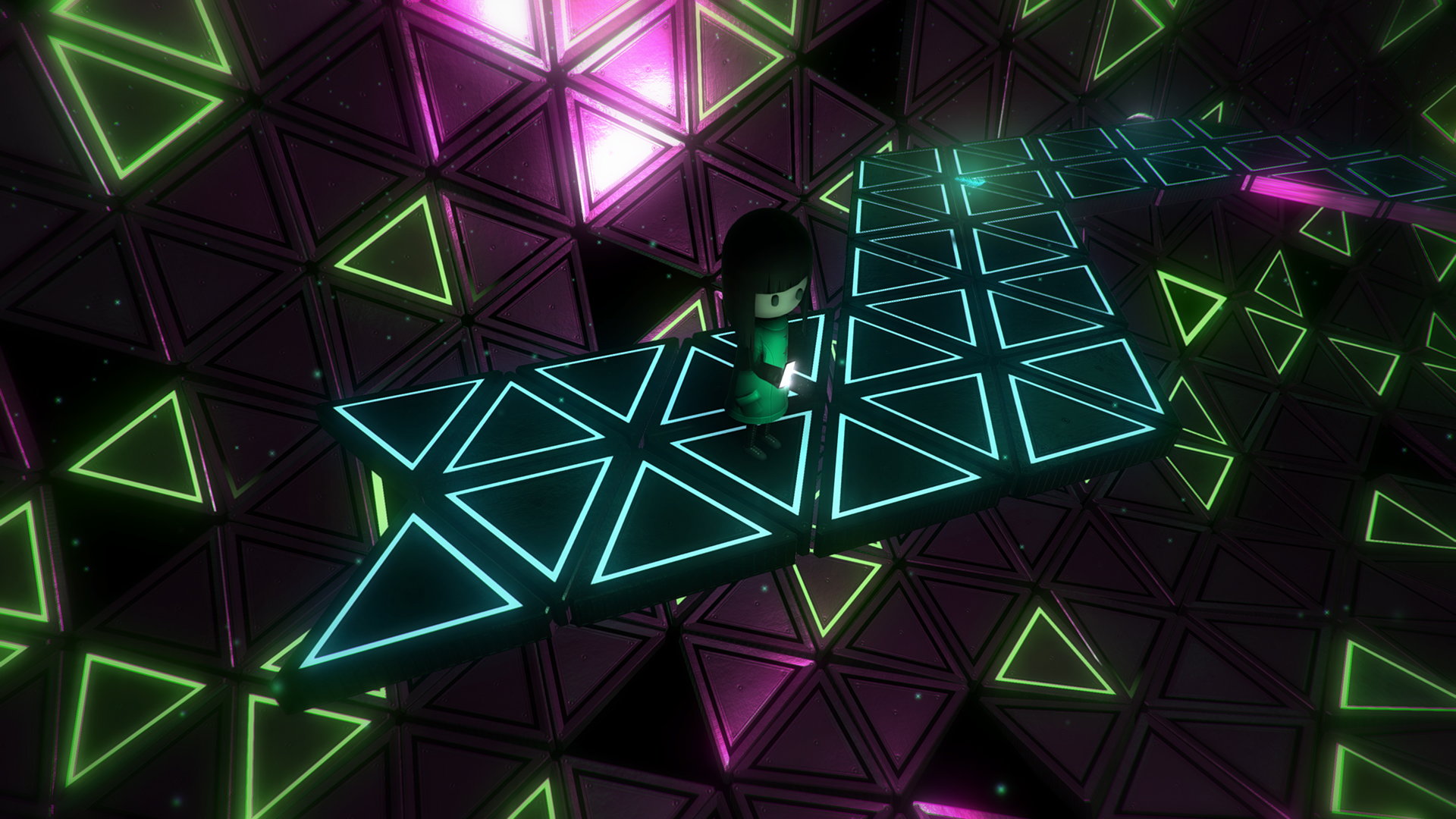 Forgotten Passages started as a 100 day project where Josiah Munsey ( aka 26PM ) created a level a day for 100 consecutive days.
Forgotten Passages was solo developed by Josiah over the last 4 years as a passion side project. It has been crafted and polished during nights, weekends, and the early morning hours before work.
( more info on how the game was developed here: Forgottenpassages.com )
Steam Page: Store.steampowered.com
website: ForgottenPassages.com
email: josiah.munsey@gmail.com
Twitter: @26PM
Instagram: @26PM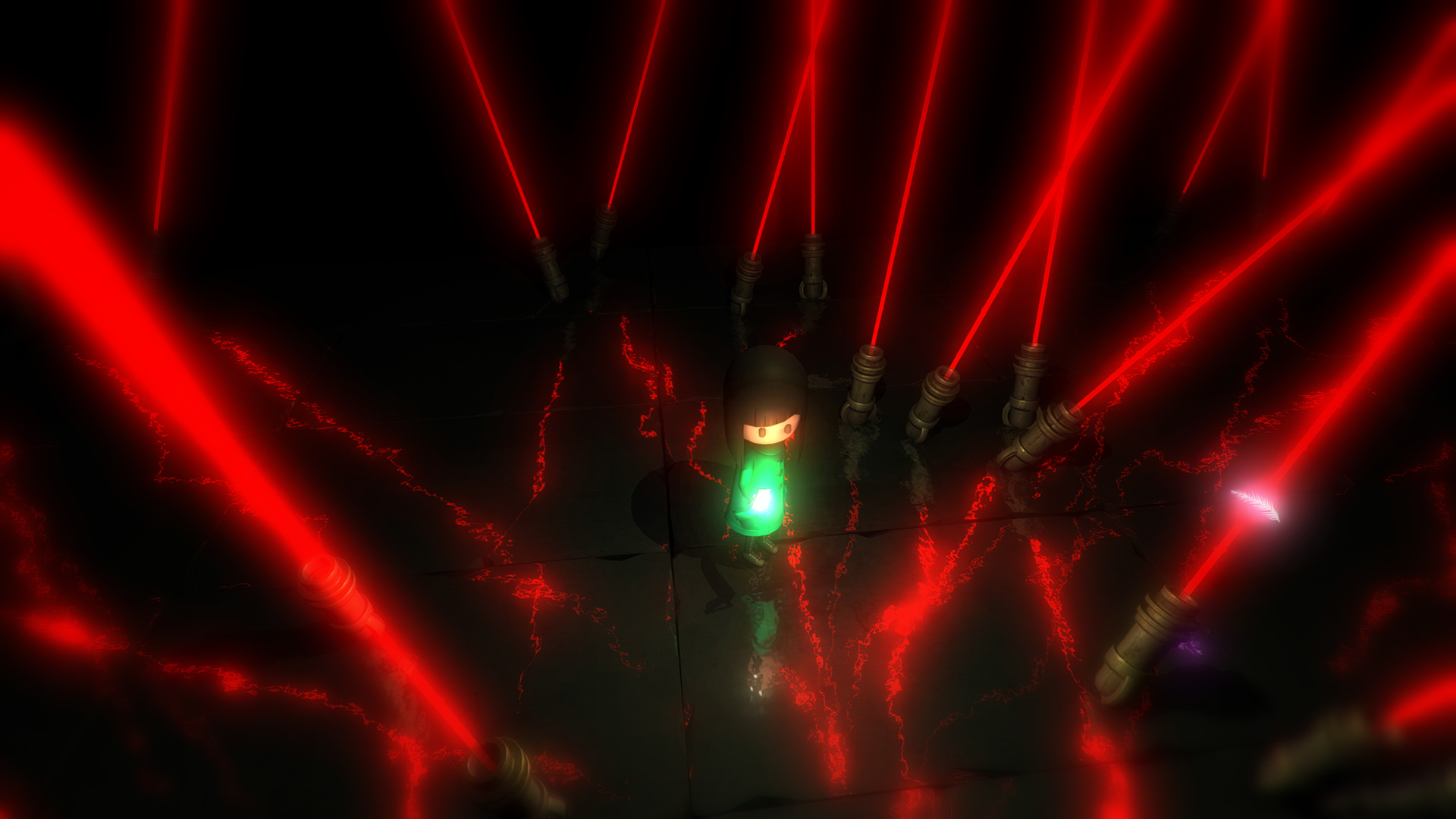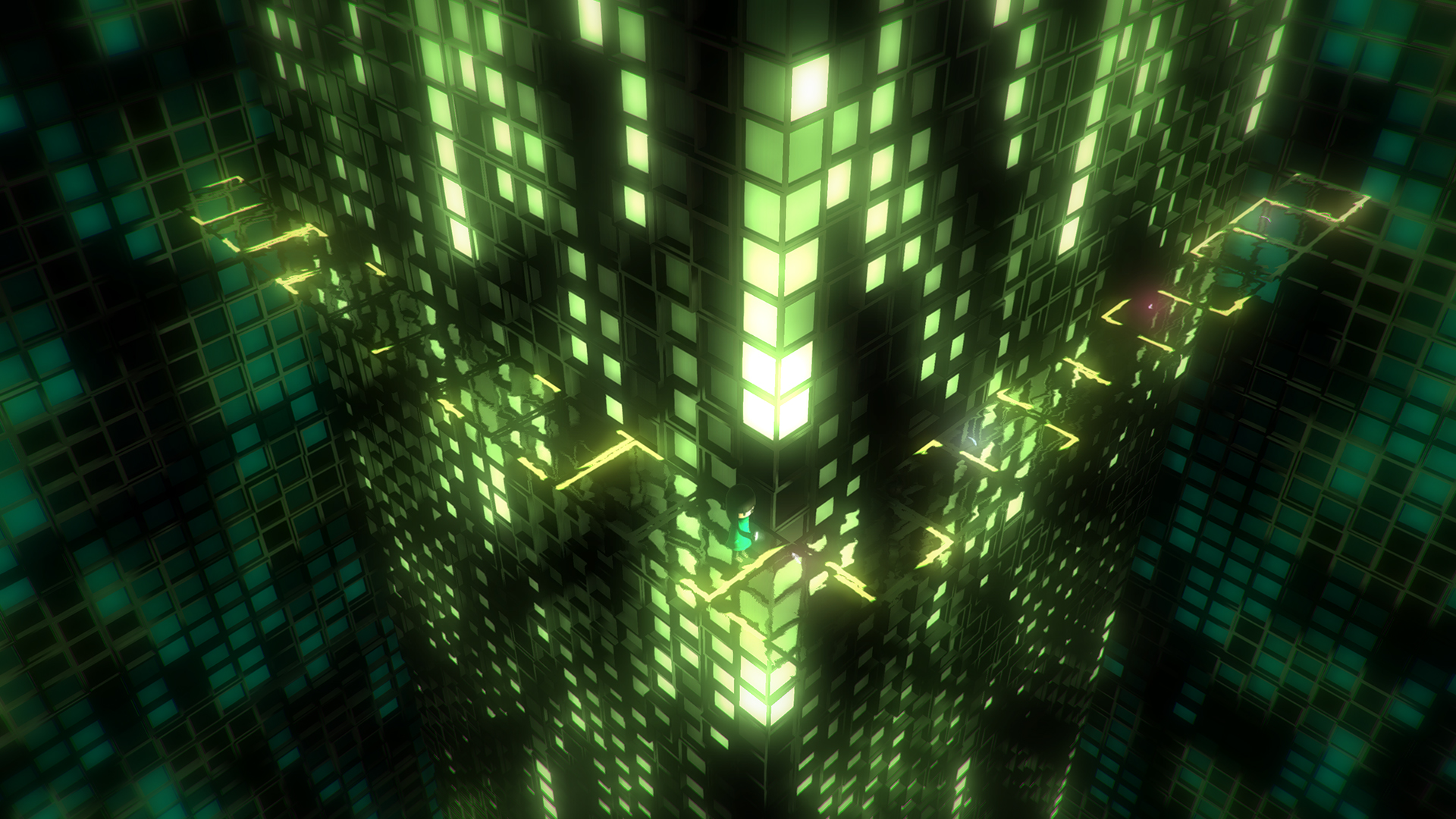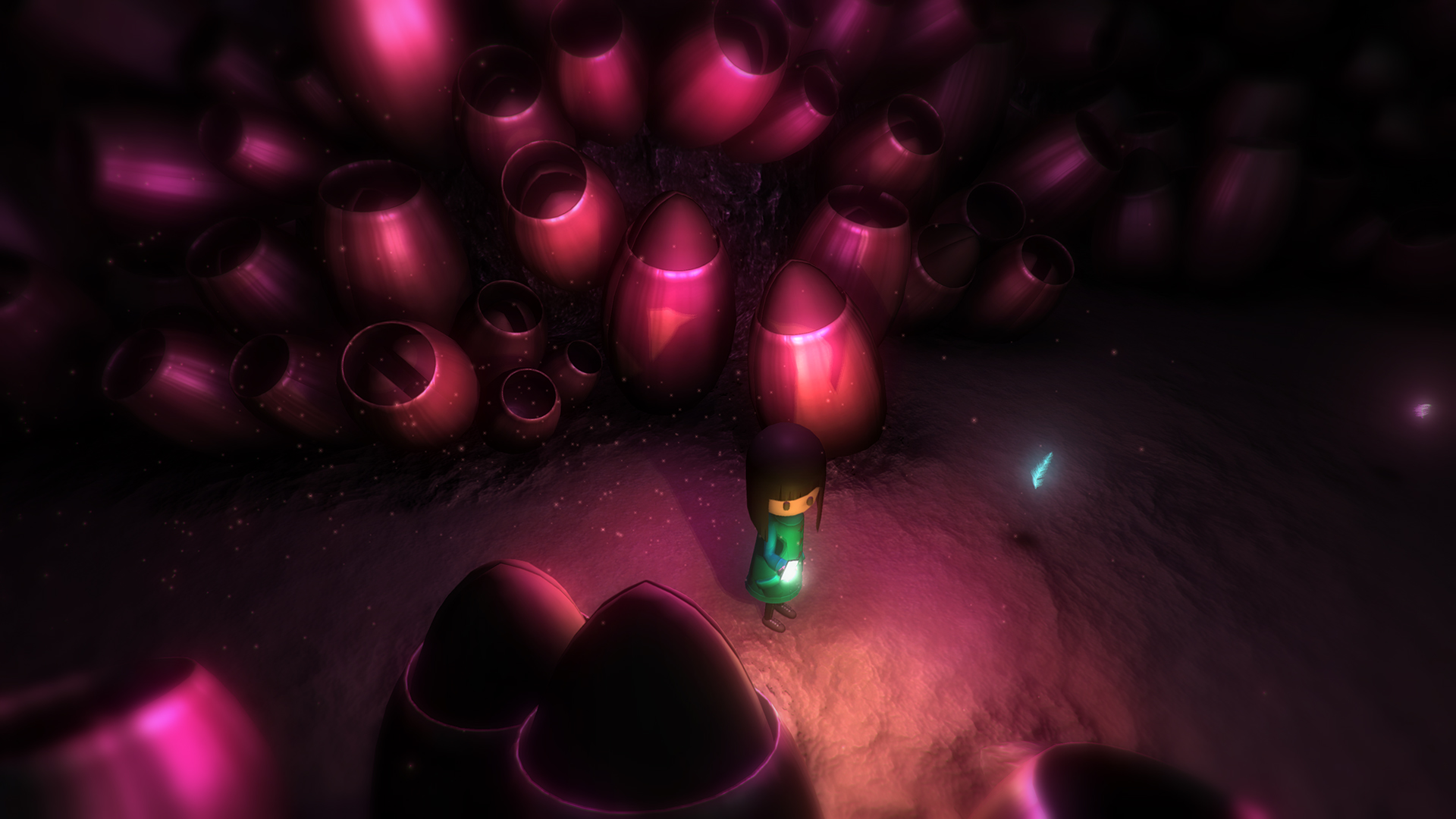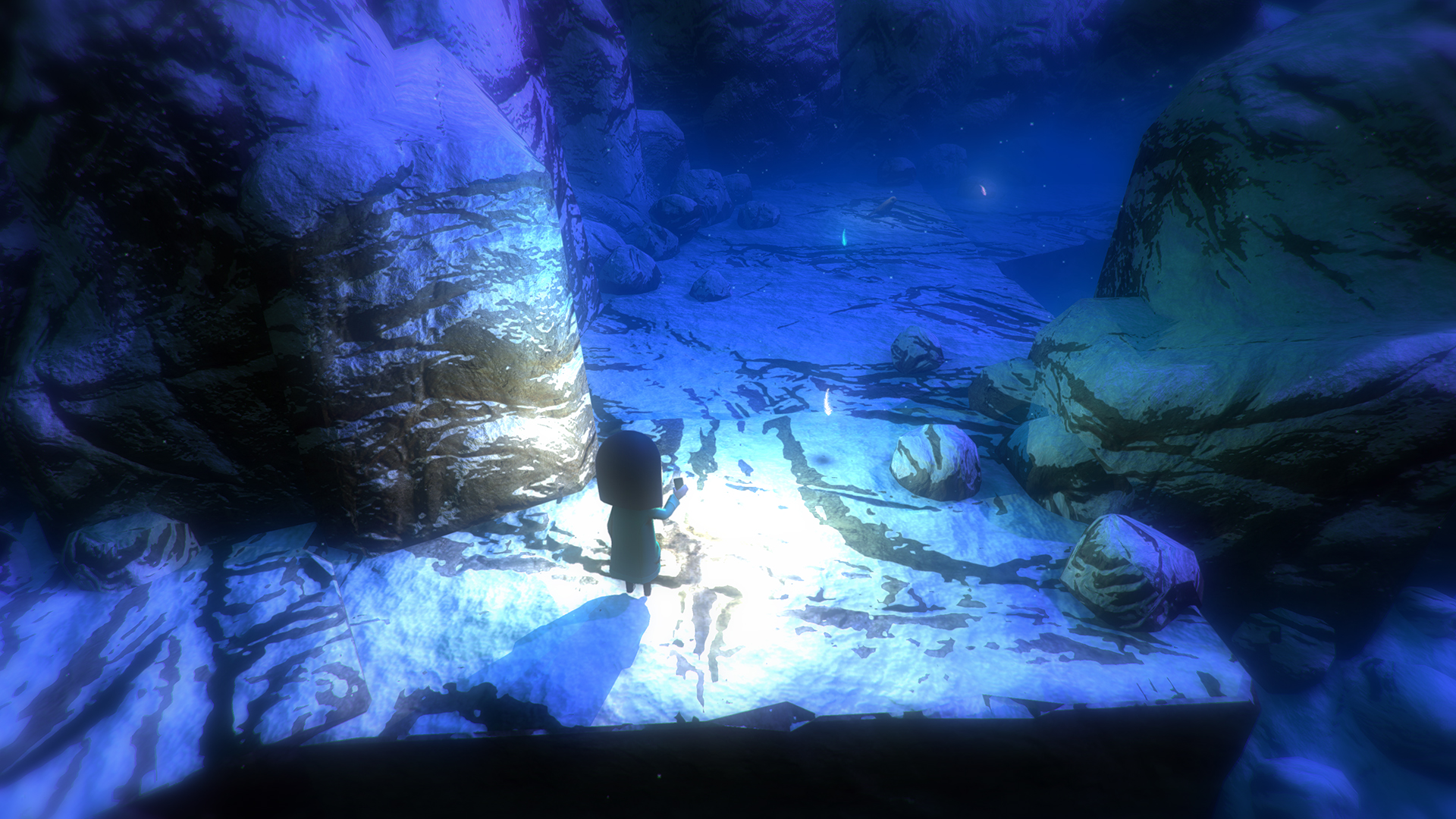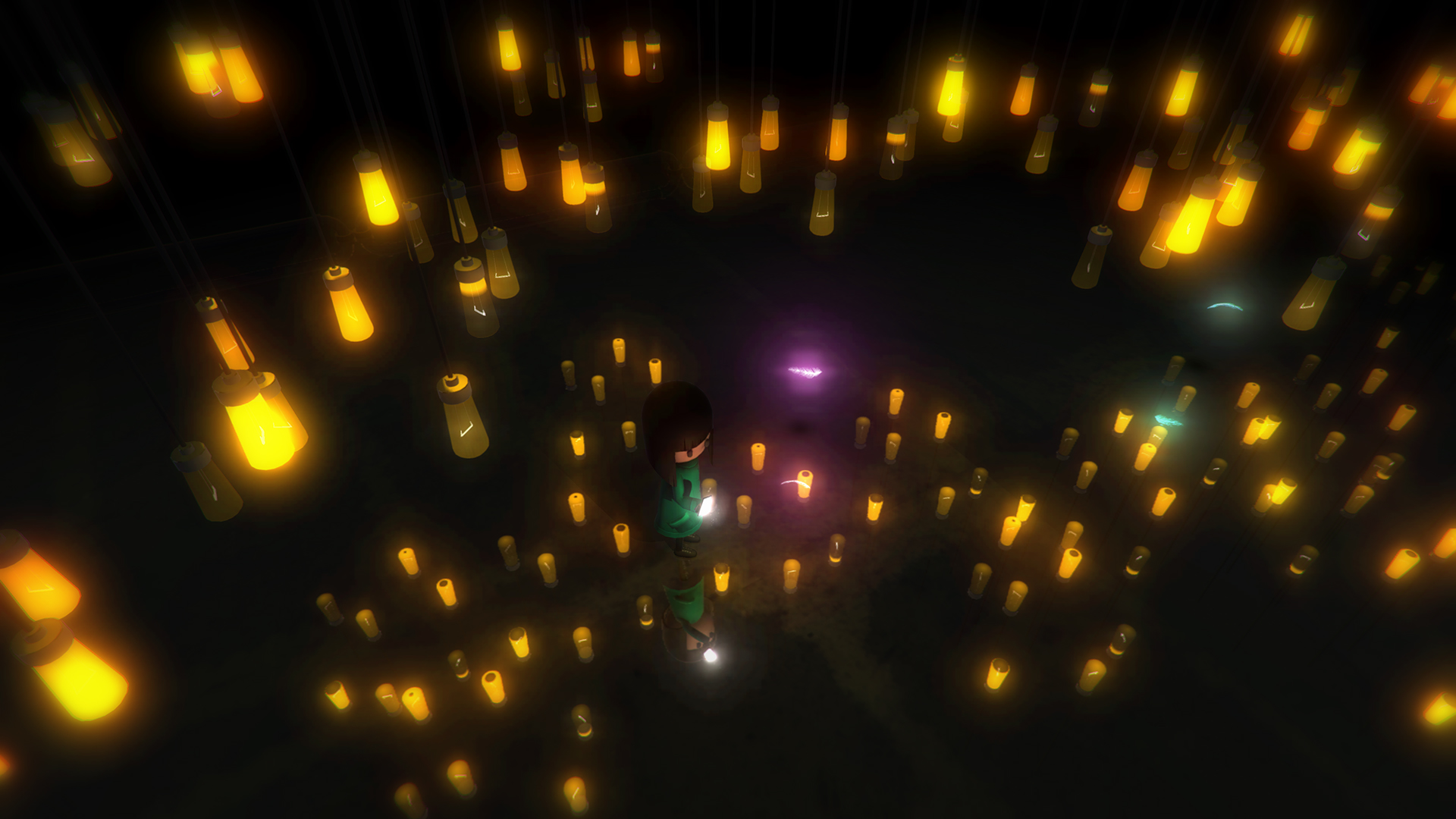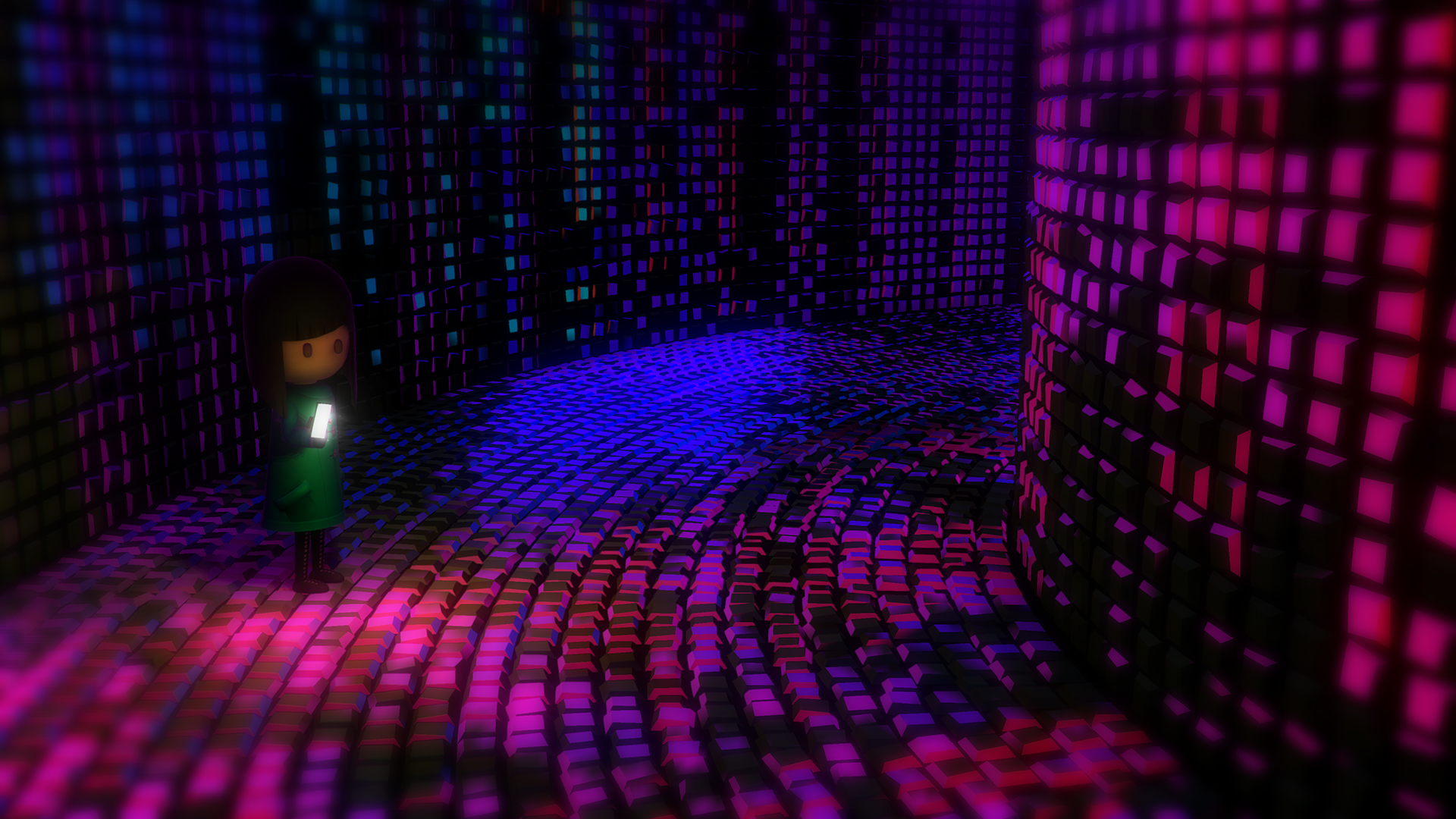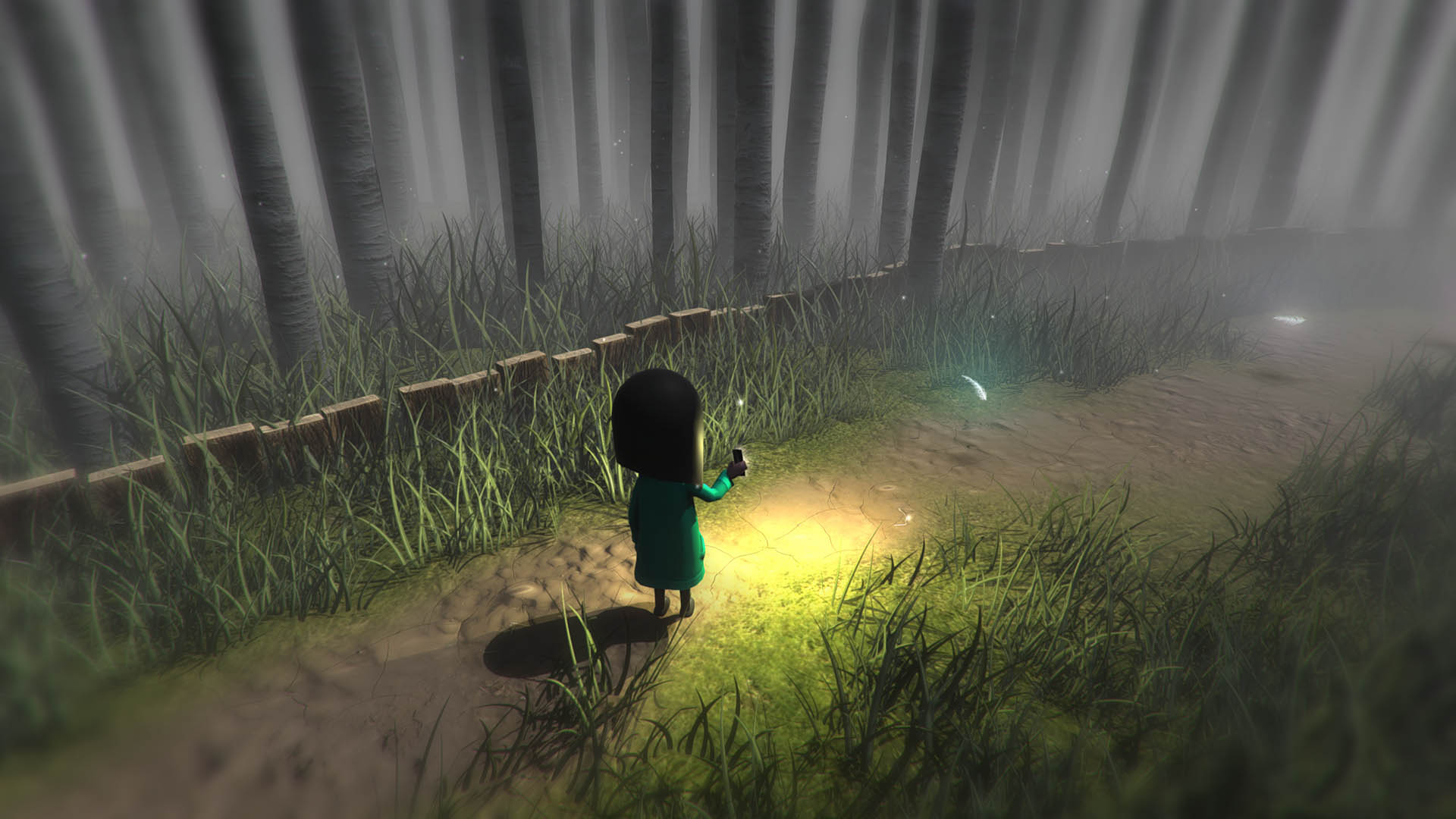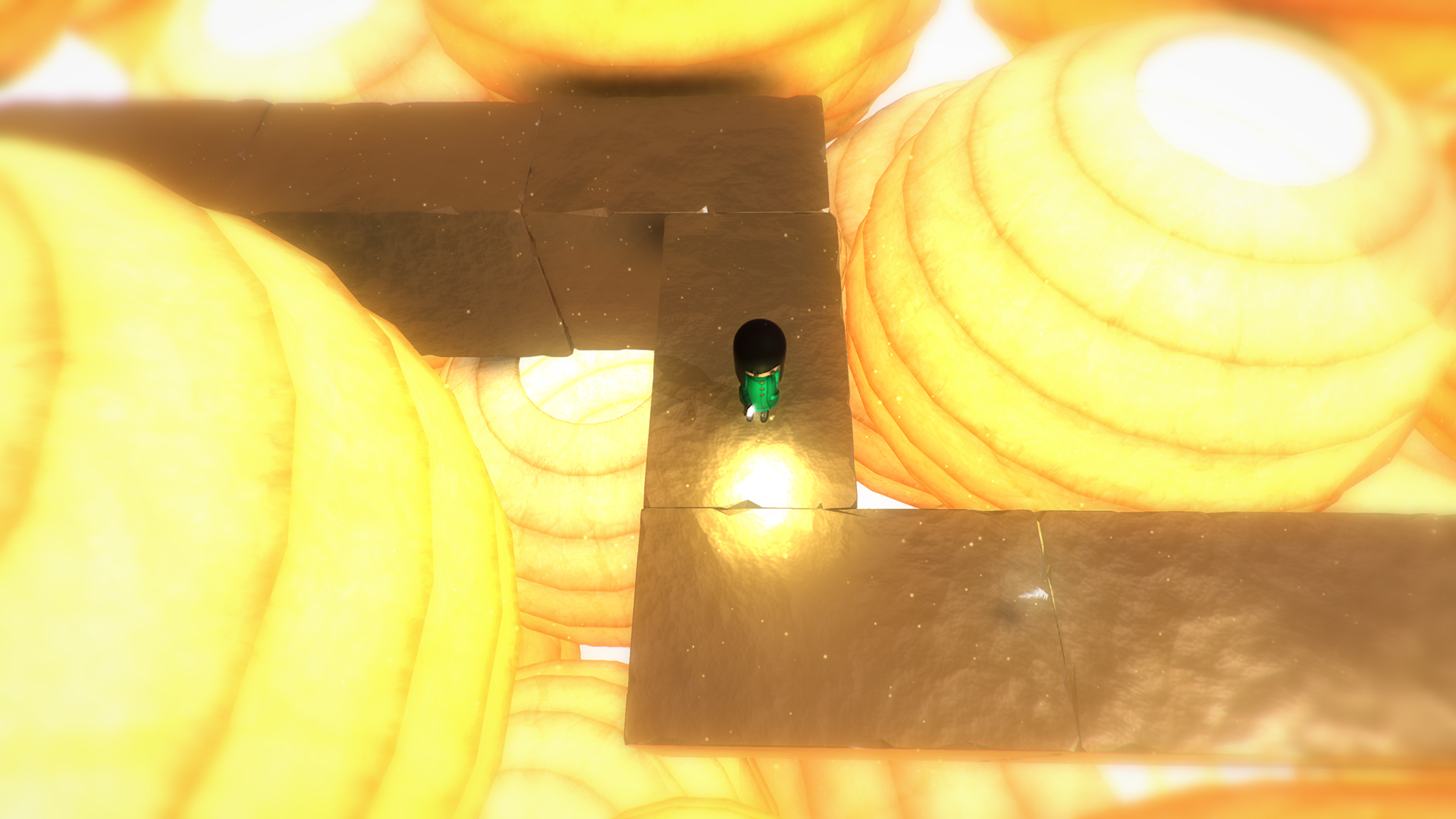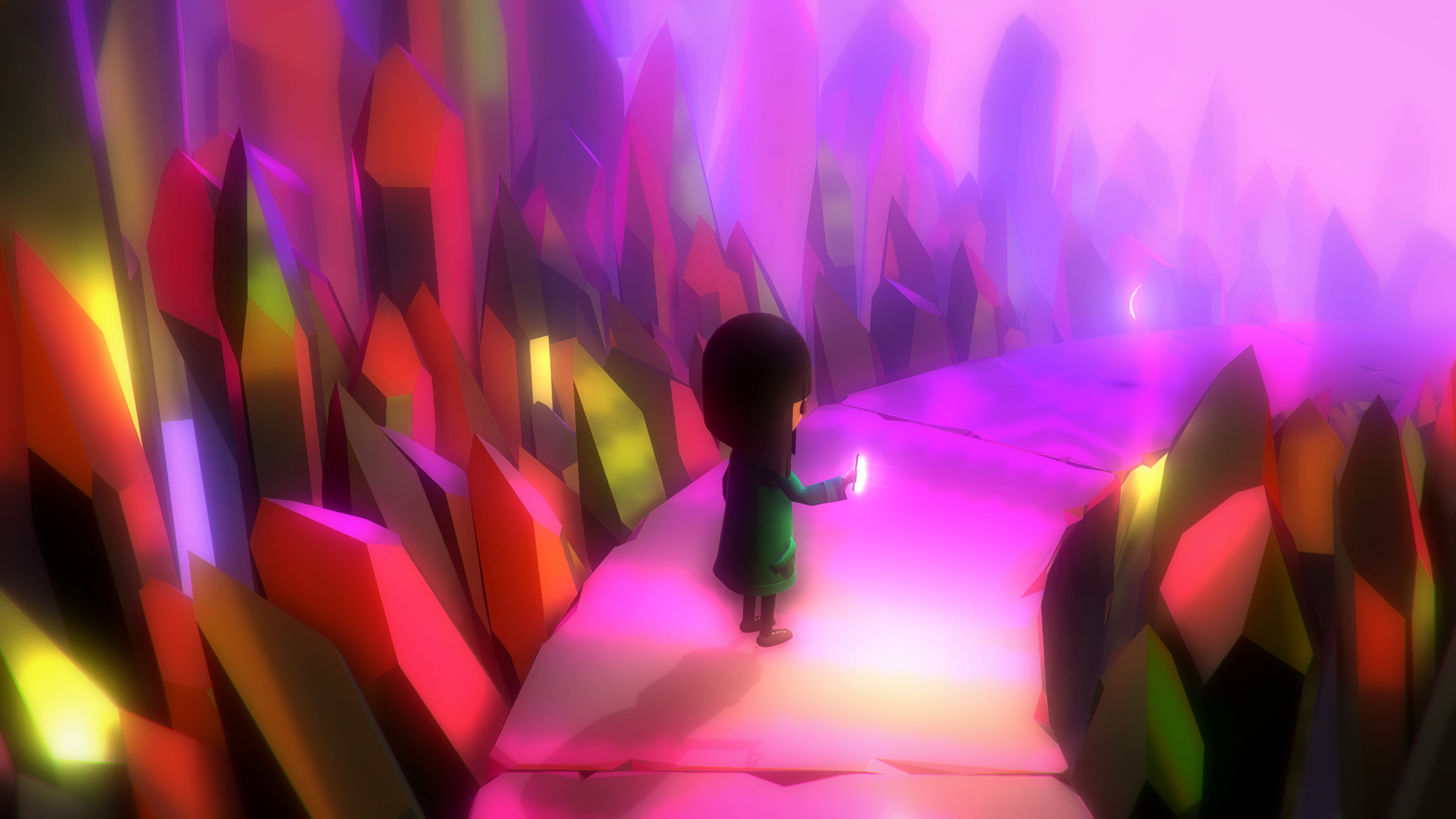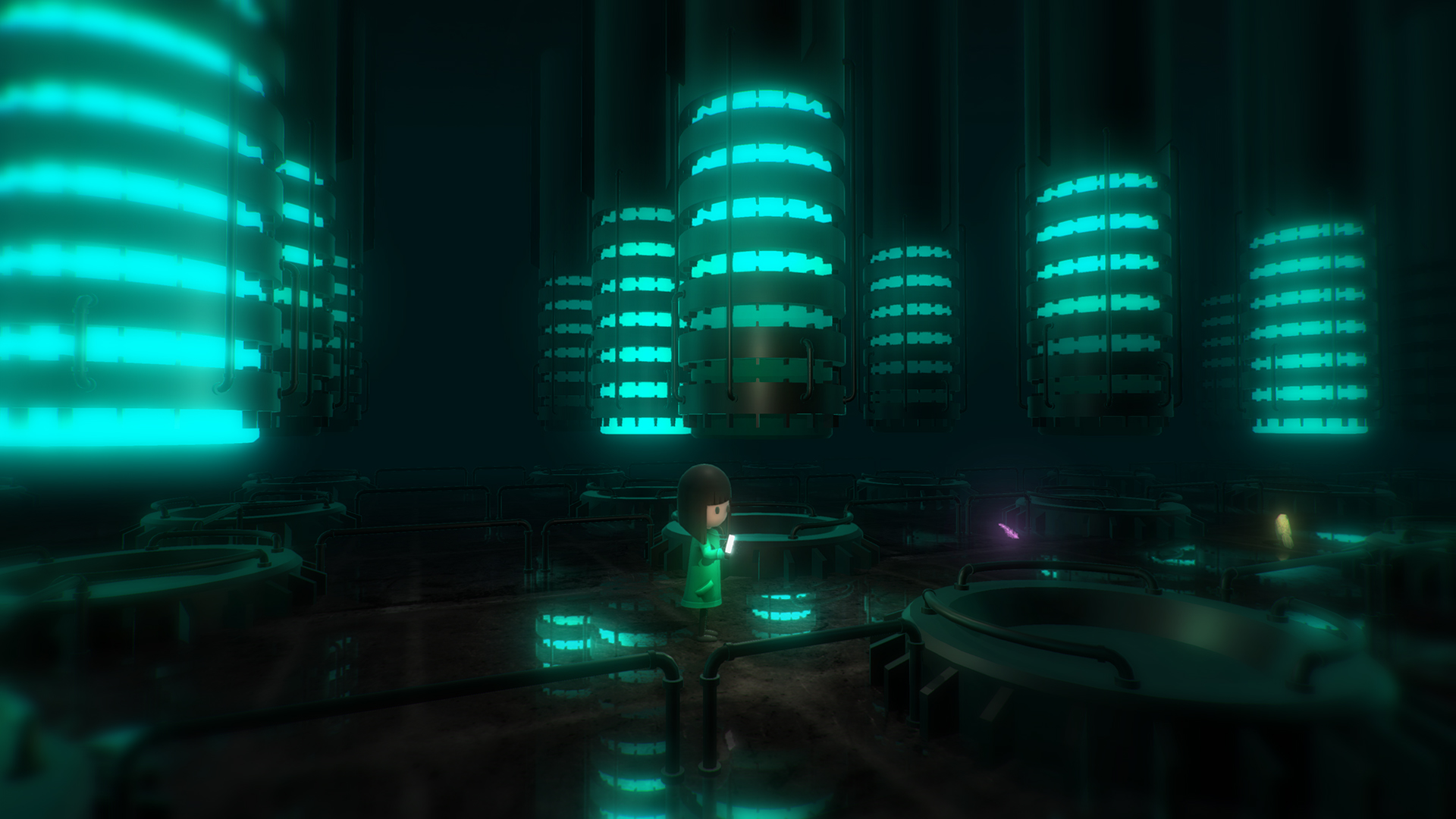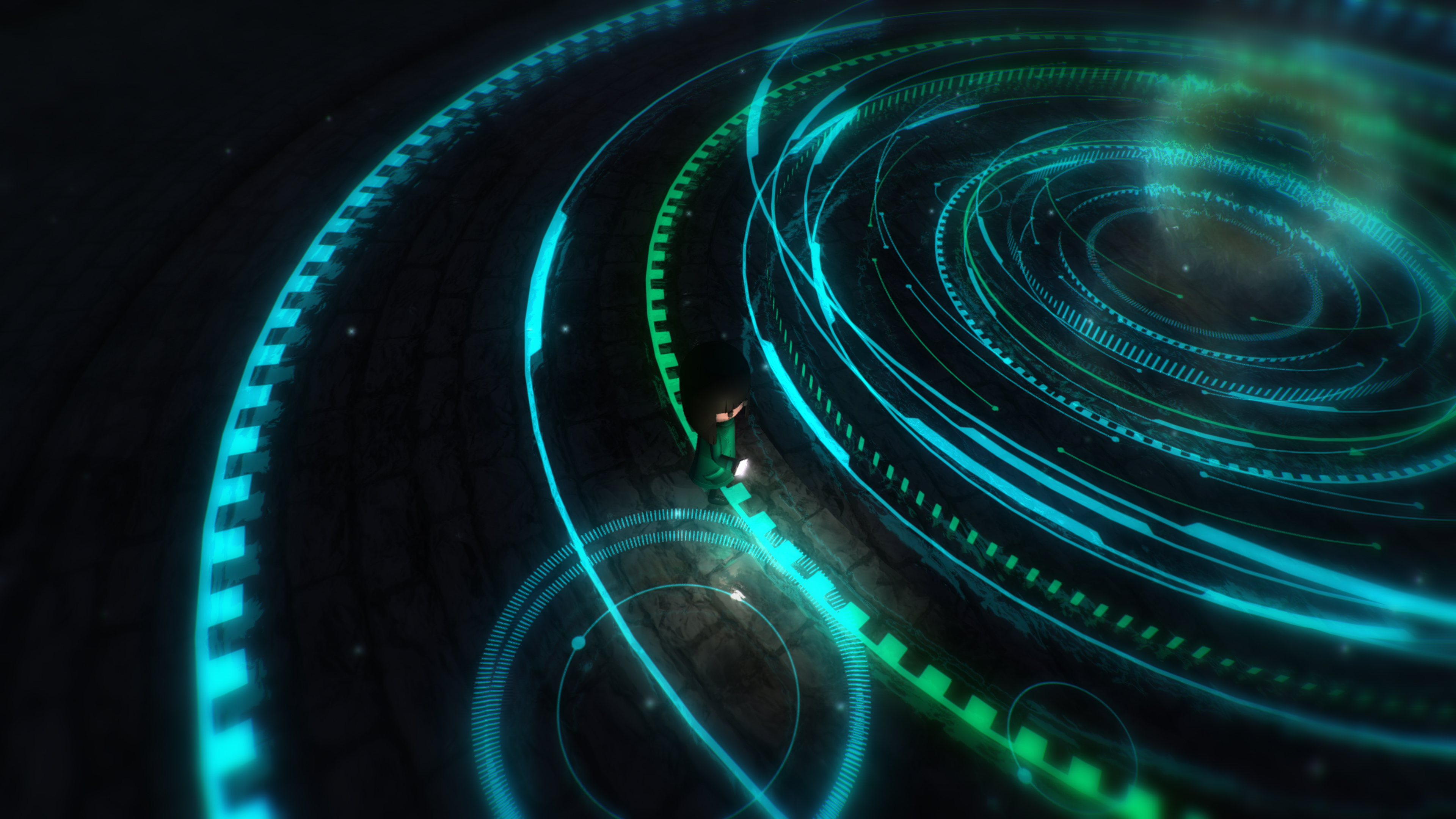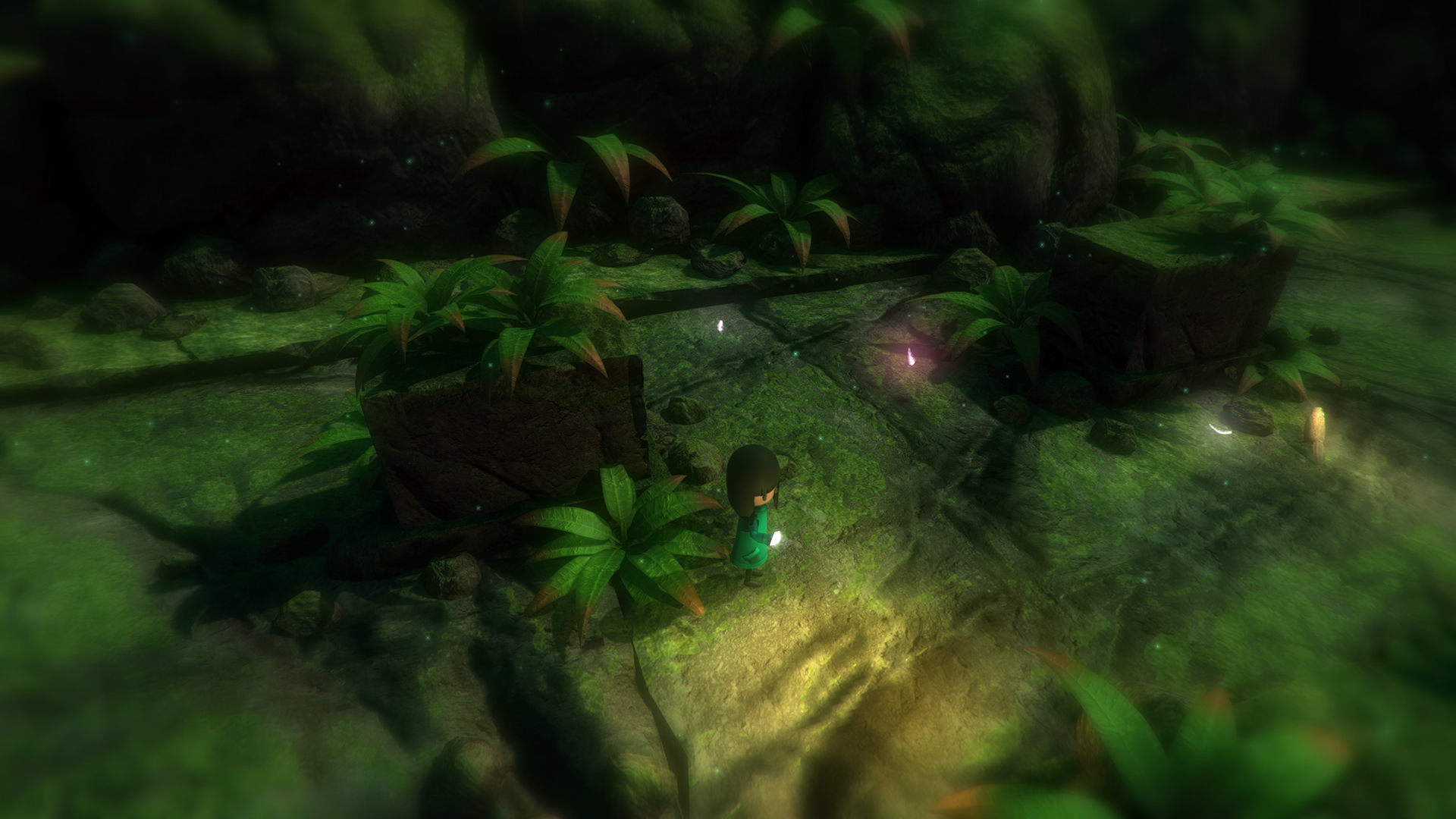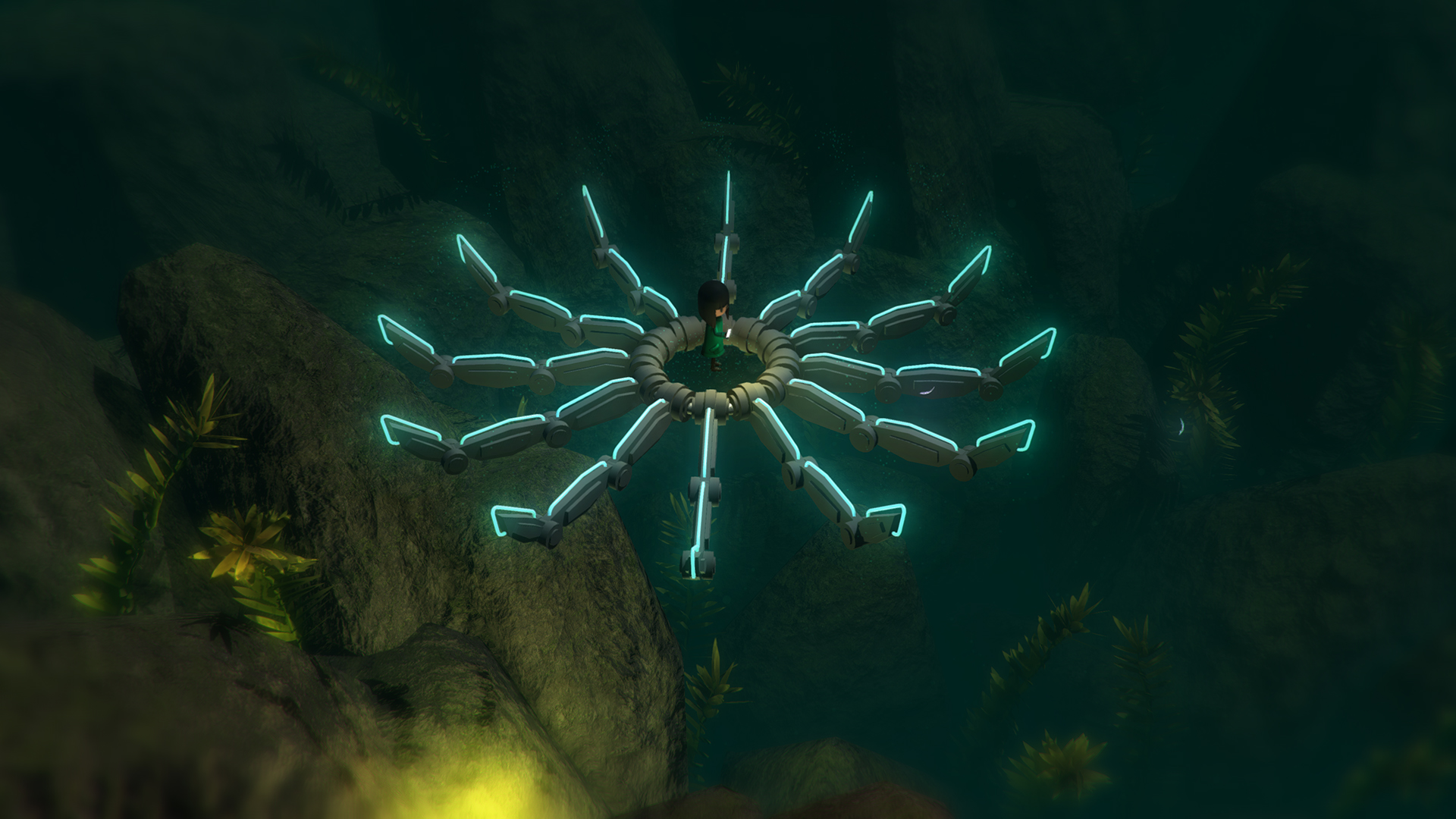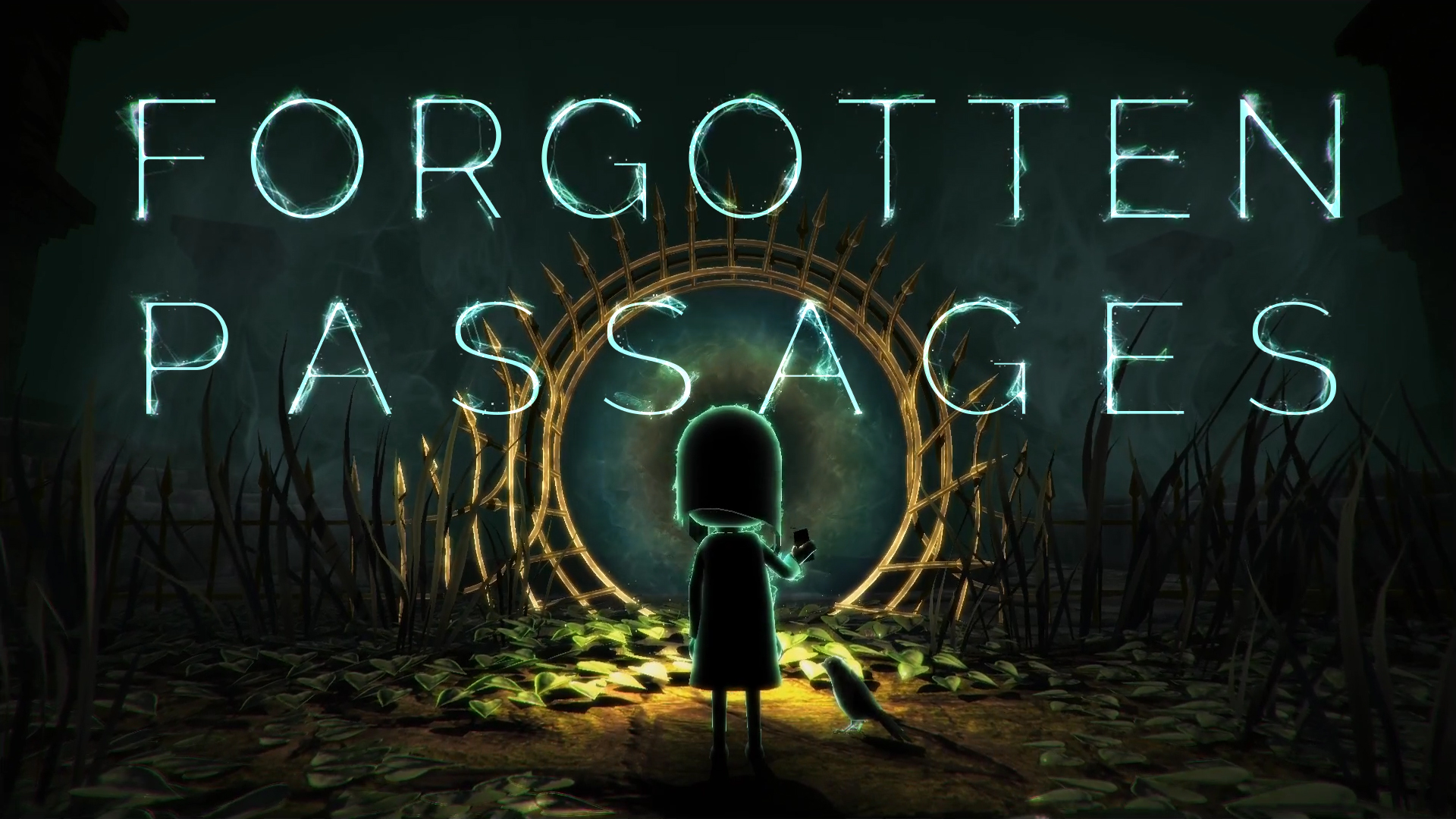 Wishlist on steam here! Store.steampowered.com