We are thrilled to finally announce the latest version update of Forgotten Myths! This is a major step forward for us and will hopefully set a very solid foundation for us to build on and expand the Forgotten Myths universe. We are so happy to share the good news with you, and would love to get your feedback.
Please visit us at www.forgottenmyths.com,, try the new version of the game and let us know what you think!
Here are the update notes:
Doma City:
1- The new 3D starting zone Doma City is here!
2- Added new structures for Quests and Rewards.
3- Arena system is redesigned to collect all match types in one place.
4- Added a Credits section in the city to thank everybody who took part in developing Forgotten Myths.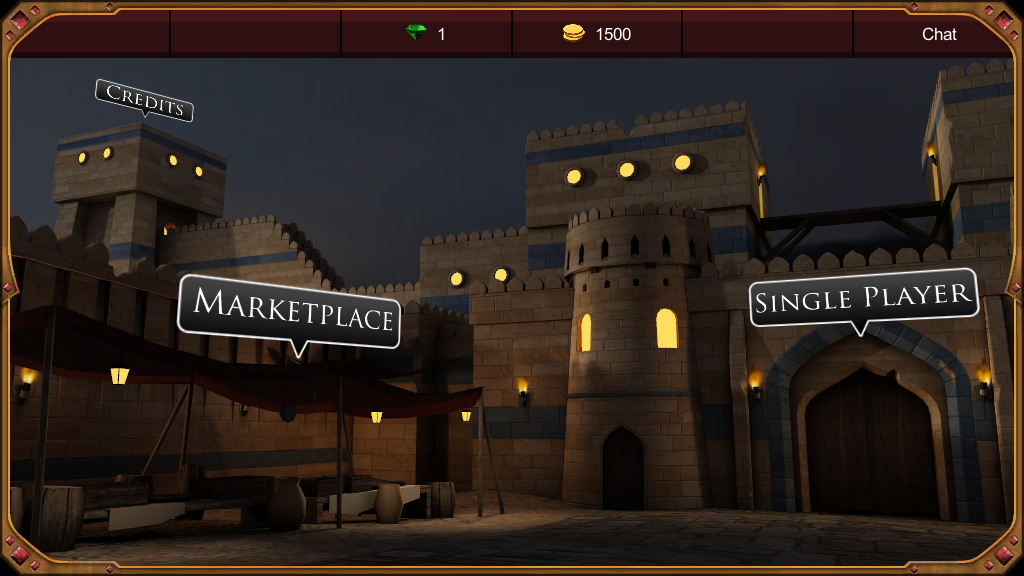 New GUI:
1- Forgotten Myths is given a complete makeover with a fresh look and feel. New GUI will support any resolution on any device.
2- All avatars, card textures, and buttons are redesigned and re-sized to provide a better experience for the players.
Arena:
1- All match types can now be accessed from within the Arena.
2- Quick Game button has been added. With a single click, you can instantly join a game or create one if there are no available games to join.
3- Instead of a Join button, players can now click the entire row of a game info in the game list.
Inventory:
1- Deck building has been replaced with a new system that allows for better control over the deck and the inventory.
2- Players can now filter the cards in their inventory, selecting cards from a faction, class or race, resulting in a more convenient and faster experience.
3- Decks can be cleared with a single click by the Clear button, whenever you want to build a new deck from scratch.
4- Any modifications you make on your decks can now be saved so you start where you left from the next time you login.
5- Multiple decks can now be used in the game, and players can select an active deck to fight against opponents.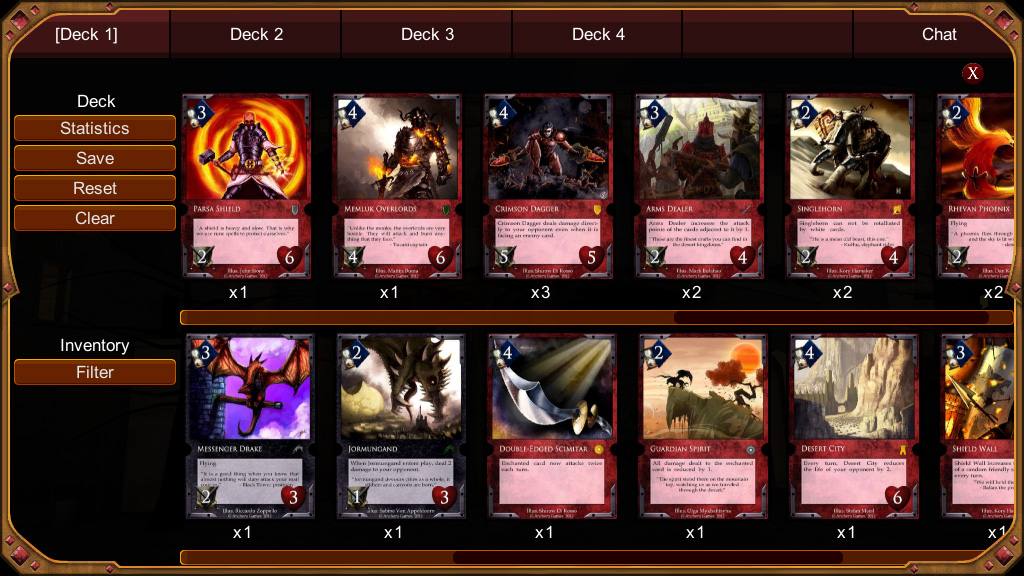 Single Player & Quests:
1- Introduced a bigger world map with more detail and content.
2- 25 New AIs are added to greatly enhance the single player aspect of the game.
3- Added 25 New Quests in the single player campaign against opponents with increasing difficulty levels.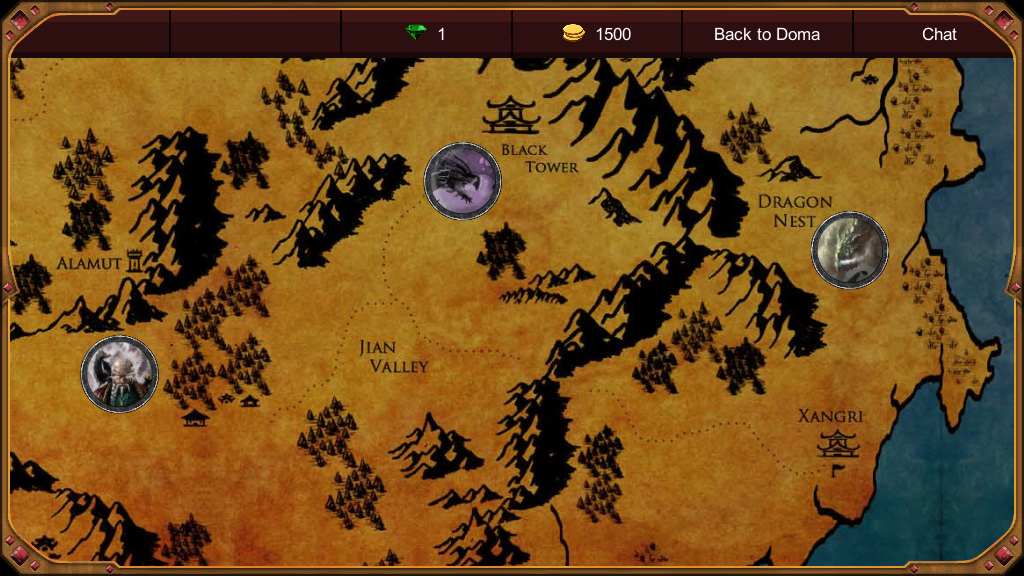 Chat:
1- Global Chat is renewed, with a bigger and better chat-box that can be accessed from anywhere in the game. Players can chat and interact with each other anytime and anywhere. The new chat system even allows players to interact during matches.
2- Multiple channels now allow players to direct different topics to different channels.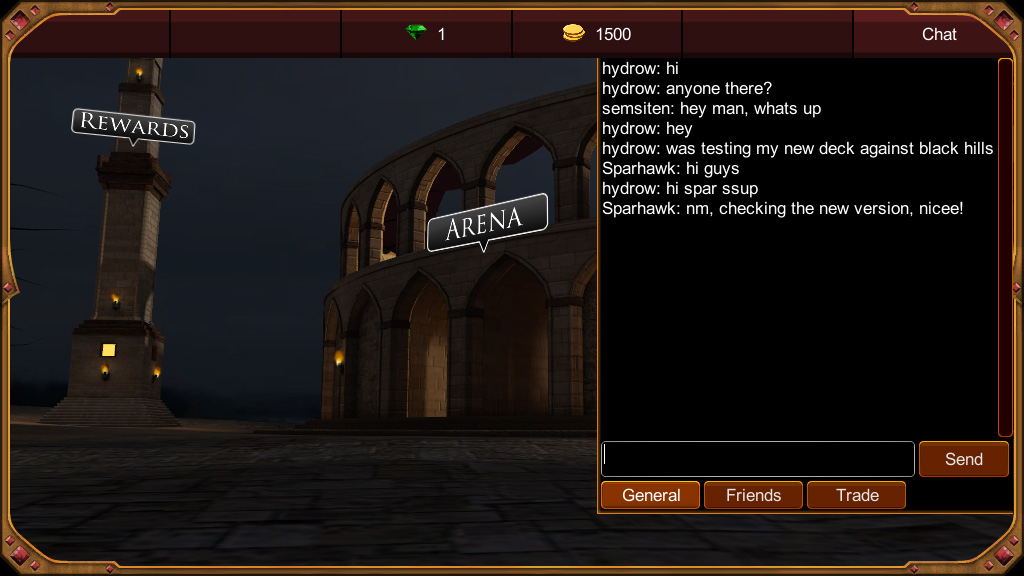 Cards:
1- Several card textures have been renewed, with brand new illustrations.
2- Card resolution issue in the Marketplace section has been resolved.
3- Assassin Commander now only targets the opposing player with its ability.
Game Play:
1- Game timers are now in a circular form around player avatars instead of a numeric timer.
2- All cards and abilities that can be used, can now be played by the Cast button that appears above the card.
3- Game Log can now be accessed from the top menu, to provide a better experience during the match.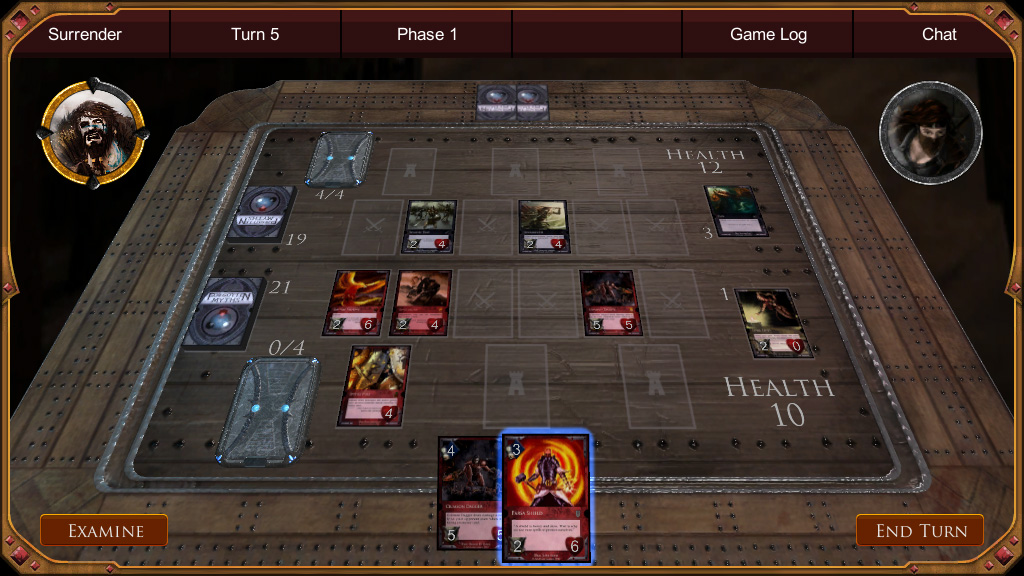 Bug Fixes:
1- Bug related to the card ability of Dust Witch has been fixed.