As avid TCG players, fantasy enthusiasts and hardcore gamers, our ultimate dream was to create a long lasting TCG with a great community of players. With a small team and no outside funding, we managed to reach our first major milestone, which was a browser version of the working game. However, we have high hopes for Forgotten Myths and we do not want to stop here; with the help of fellow TCG players, fantasy enthusiasts and gamers, we believe that we can create a high quality, enjoyable and engaging cross-platform online TCG.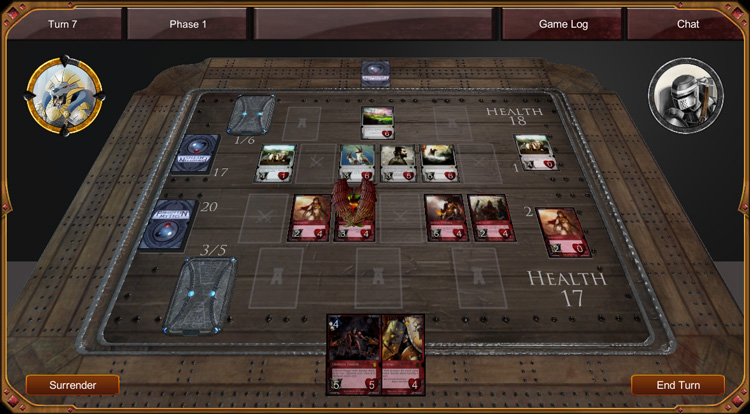 We are already working towards improving the game and adding new features as fast as we can. We also want to make the game available on as many platforms as possible, including Mac, PC, tablet and mobile phones. To achieve these goals, we need your support. We feel that a crowdfunding platform such as IndieGogo will allow us to connect with you, who -in the end- will make this game live, breathe and jump. Now that we took the project to the closed beta stage on the web, we feel that
the timing is right and we can bring Forgotten Myths to a whole new level with your support!
You can check the Forgotten Myths IndieGoGo Campaign here.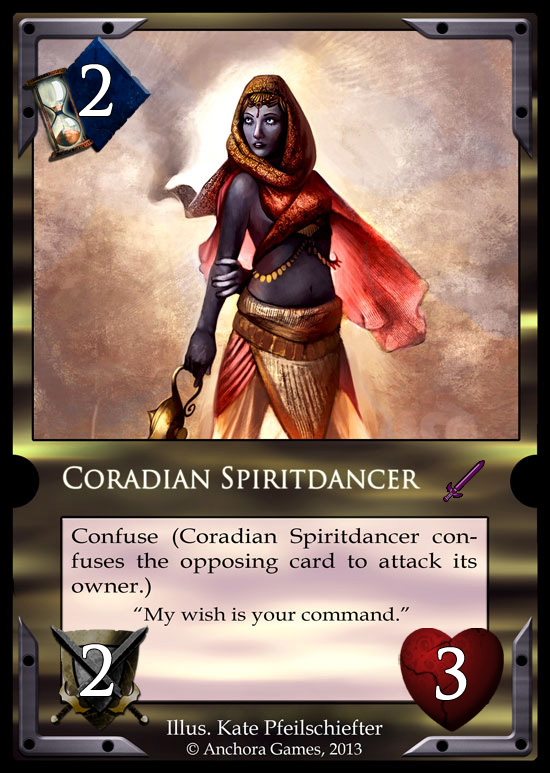 We prepared many cool rewards and awesome features awaiting our supporters and backers. For your contributions, you will get the chance to receive special promo cards, exclusive player avatars, lots of booster packs and exciting new game features as we reach our stretch goals. All we need is your help, support, and feedback.
Please visit our IndieGoGo campaign page, take a look at what we have in store for you, and support us if you want to be a part of Forgotten Myths.
Thank you in advance for your time and support, and hope to see you some day in Forgotten Myths!