We are very close to our next major update, which will take us another step forward towards the cross-platform open beta version. This update will add many cool features into the game including but not limited to;
- new GUI designed from scratch
- 3D starting zone, Doma City
- New & Improved Forgotten Myths world map
- 25 New AIs
- 3 Different Questlines, more than 30 Quests
Here are a some teasers of the new PvE content in Forgotten Myths:
Doma City completed!
Our new and improved starting zone is now completed. Stay tuned for our video featurette that will take you through Doma.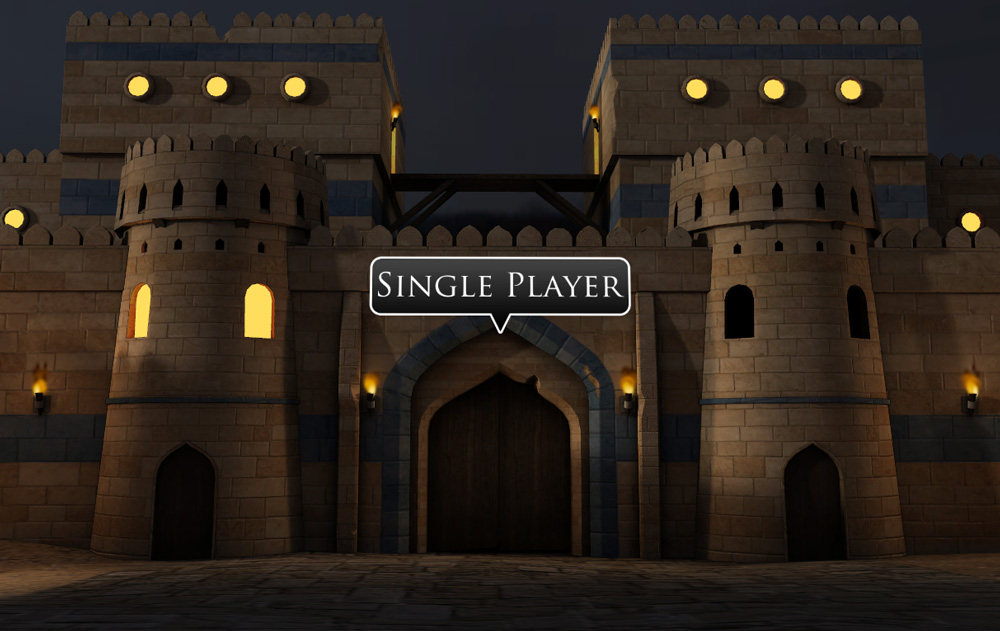 Massive World Map and New AIs!
Forgotten Myths now features a detailed world map, where players can follow the storyline. 25 New AI opponents to fight against, with more to be added soon!
New Quests!
There are now over 30 quests you can complete, including different Daily and PvP quests. We will add more and more quests as the game expands.