After 3,5 years of hard work I am proud to announce that my JAVA game Forgotten Elements from now on is completely playable in 3D!
For all those who never heard of the "one person project" Forgotten Elements, here a short description:
Forgotten Elements is a totally free MMORPG, which combines precious elements of a Hack ' N Slay RPG and a modern MMO game. You can choose from among four character classes and dive into the world around Telumin, consisting of many areas and randomly generated dungeons. Collect thousands of different items and teach your character mighty skills and enhancements. You can also combine your skills with those from other classes and duel other players with a individual strategy. A very unique game atmosphere and complex strategic progressions makes Forgotten Elements an outstanding RPG with a very special character.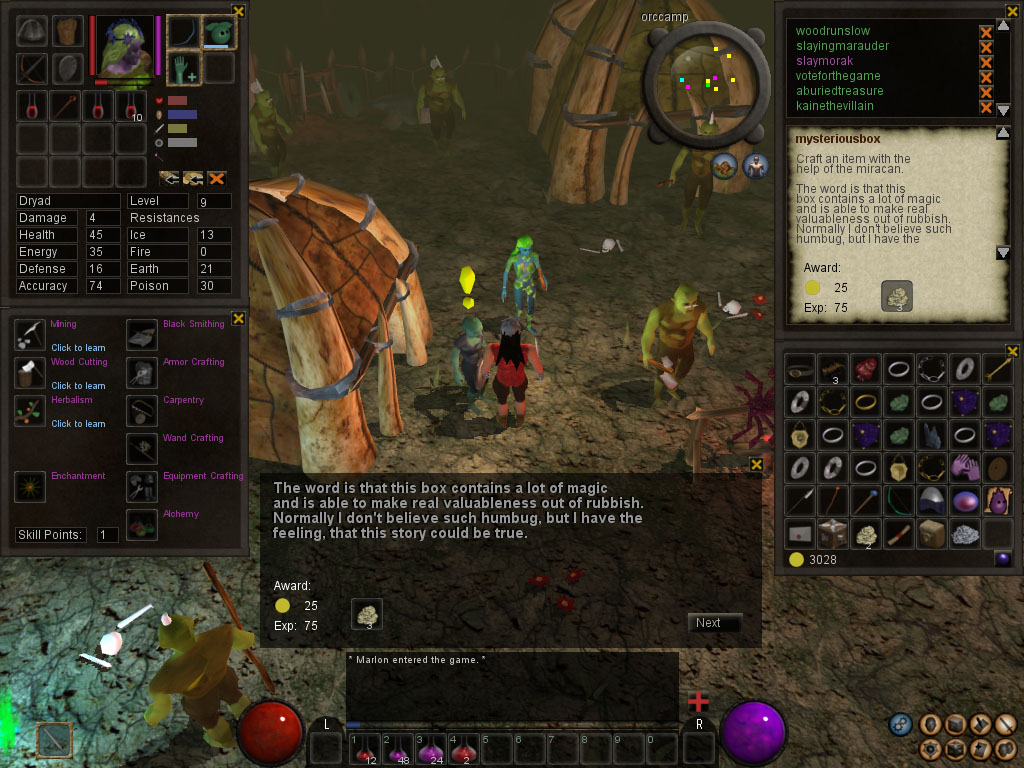 I made the game completely on my own and developed it from scratch (design, programming of client and server, making graphics, composing music and sounds, etc...). After writing an own 2D graphic engine I had the idea to use a 3D engine and convert the whole game into a 3D experience. So I became acquainted with the basic 3D programming techniques and used the JAVA engine JPCT to achieve this aim.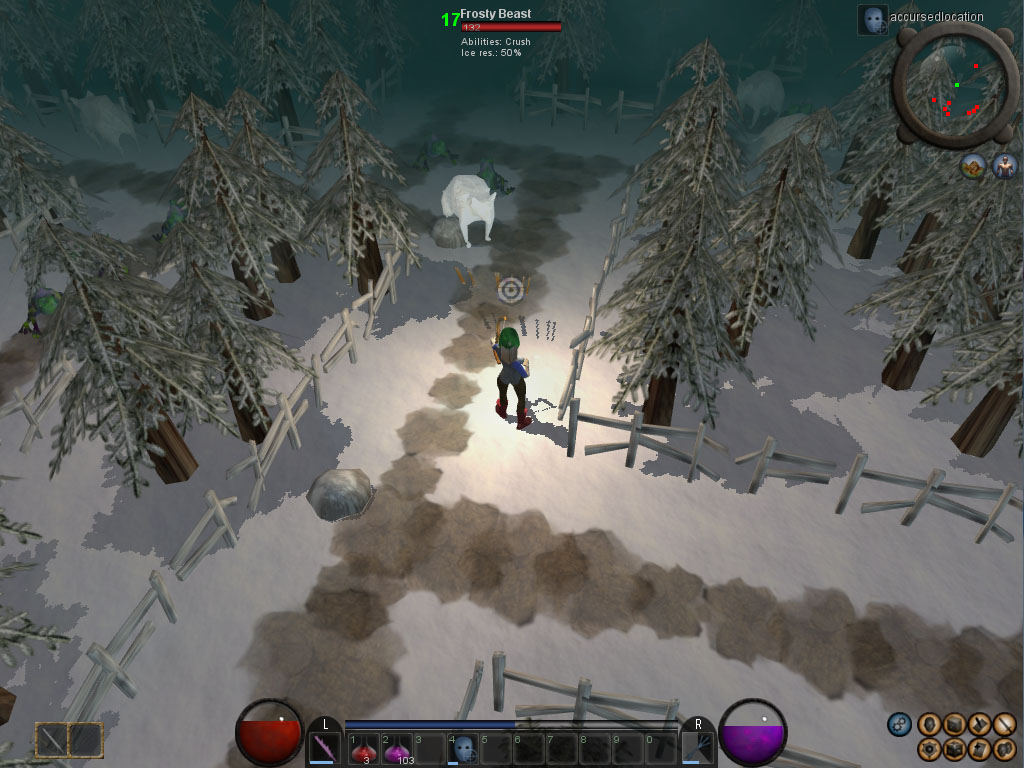 Features:
-100% Free 2 Play
-Try it out without register
-4 different Classes
-Class-comprehensive Skills
-96 different Skills
-Extensive Item-System
-Various Realms
-Many Quests
-Detailed Crafting System
-Achievement System
-PVP/Combat Mode
-Teamplay possible
-Large Auctionhouse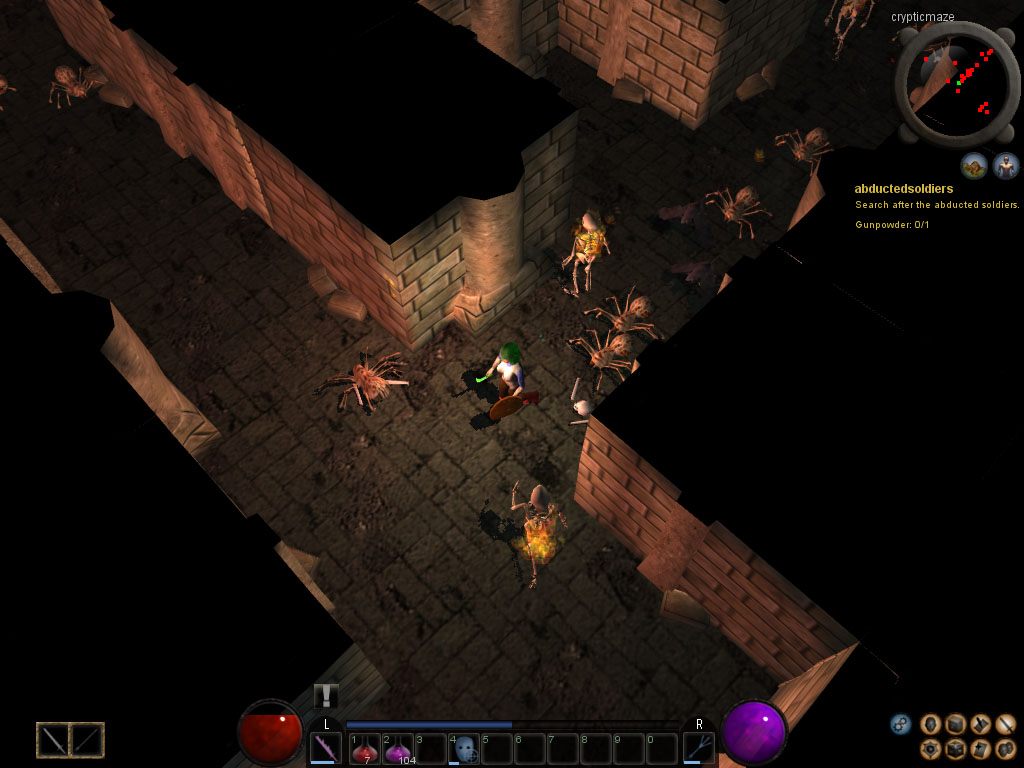 Now I have completed the last hard tasks and so Open Beta is going to end soon. Although Forgotten Elements is a "0 euro budget" project, I hope that I am able to offer a exciting and well structured Free Action MMORPG, which can be played by many players.
Marlon Drescher