0.0.22 Release:
Added building toolbar, you can toggle this with caps lock while holding the Blueprint item. Use the number keys to select which build object you want. You can replace the build objects in the toolbar to your liking, selecting a build object in the dropdown will replace the highlighted toolbar selection with that item.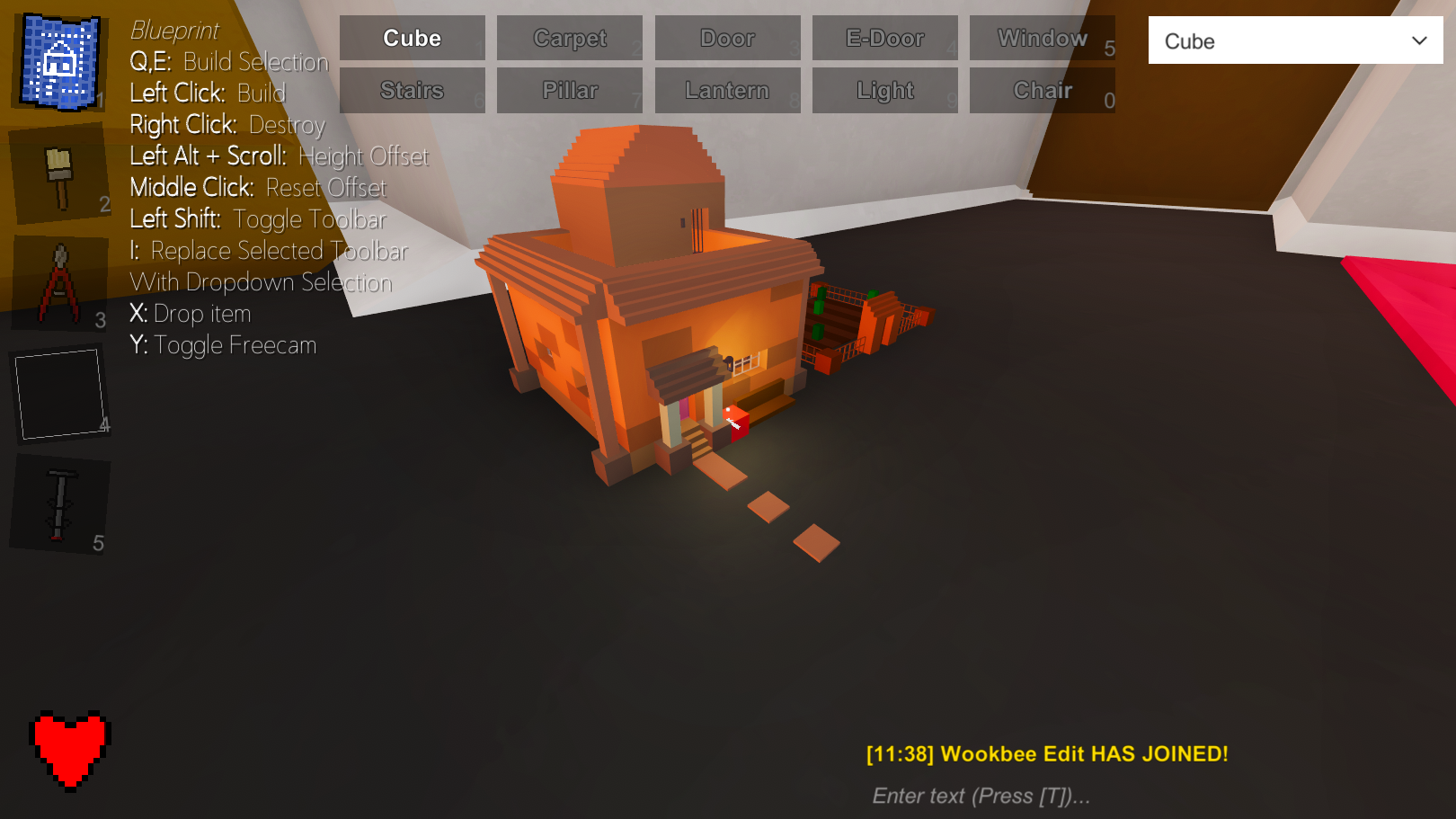 Added terrain detail sliders to the options menu, you can change the density of the grass & the render distance. Set these lower if you FPS is low, or higher if you want better visuals.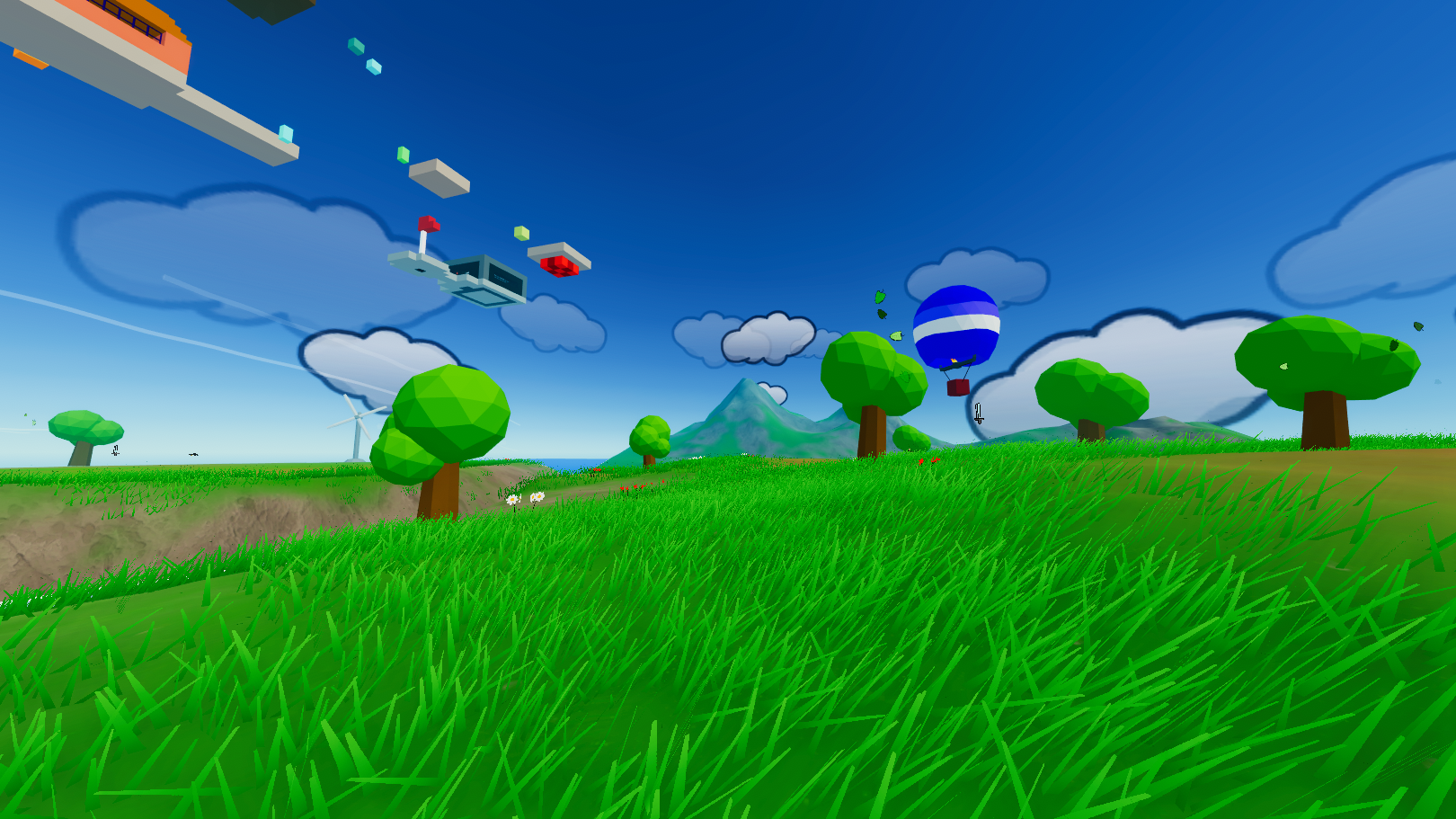 Added V-Sync toggle to the options menu.
Added music player, press F10 to skip track & F11 to pause. You can disable the music player by default with a toggle in the options menu. Between each song is a 15-45 second wait. Full soundtrack here: Youtu.be​.

AFK animation added, your player will now fall asleep if you're afk for too long, nothing wrong with a quick nap...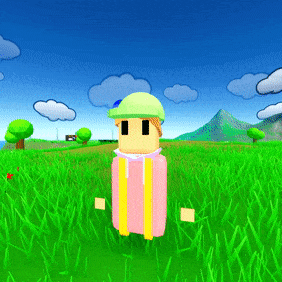 Added 'Tough Cube' build object, this cube can't be destroyed by any items/explosives other than the blueprint tool (or the /delete builds command). The E-Door can no longer be destroyed by items too.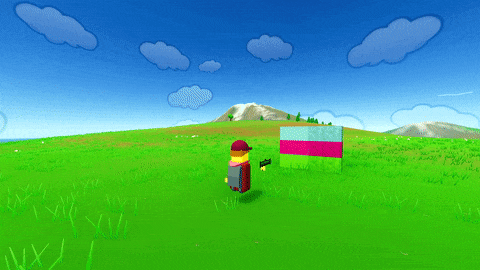 Improved visuals & lighting for most maps.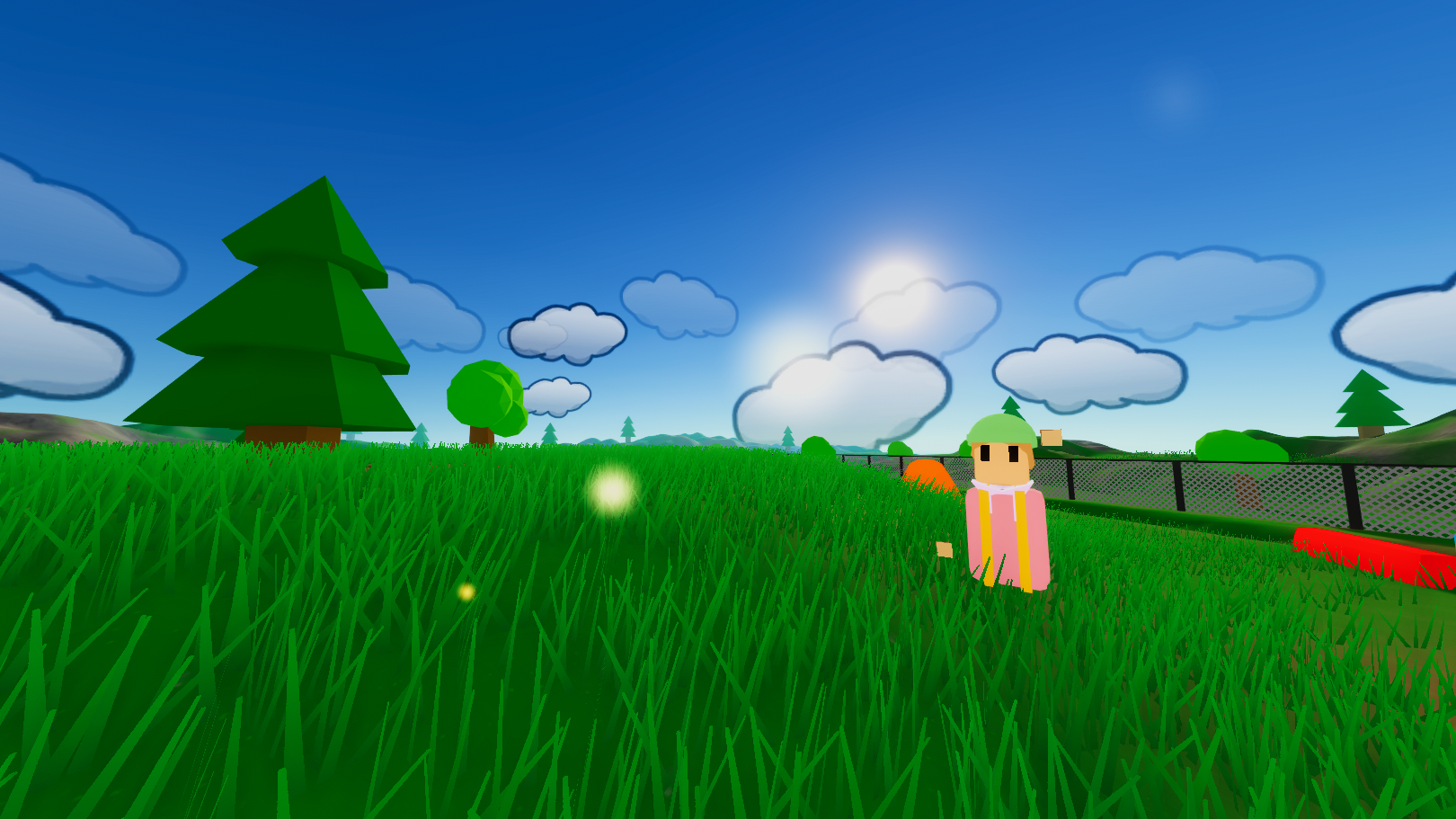 Instead of having a seperate forum for each game page there's now only going to be one, visit here to find custom build files, modes & more: Forgeverse.boards.net
Small changes/bug fixes:
Server time is now correctly synced for clients.
Fixed paint colours not being applied to loaded builds properly.
Fixed server time not showing hours.
Fixed clients spawning in the ground when Force Same Spawn is on.
E-Door can no longer be destroyed by items (other than the blueprint).
Skybox colours changed for each map.
Improved map particle effects.
Fixed "No Modes Found" text overlapping.
/delete builds & loading a new build file no longer spawns destroy particles & sounds for each build object currently placed. This reduces lag significantly & fixes the sound cutting out.
Default modes & saves now created by default.
Save folder is now automatically created if it isn't found.
Tutorial map no longer forces no inventory items.
Debug text no longer blocks pause menu interaction.
Removed pre-placed build objects on all maps.
Save/load menu shows the save version before the file name.
Build files button on the main menu now links to Forgeverse.boards.net.
Fixed welcome message on main menu.