0.0.16 Release:
​All item sprites have been replaced, with a pixel art overhaul & held offsets have been adjusted for each item.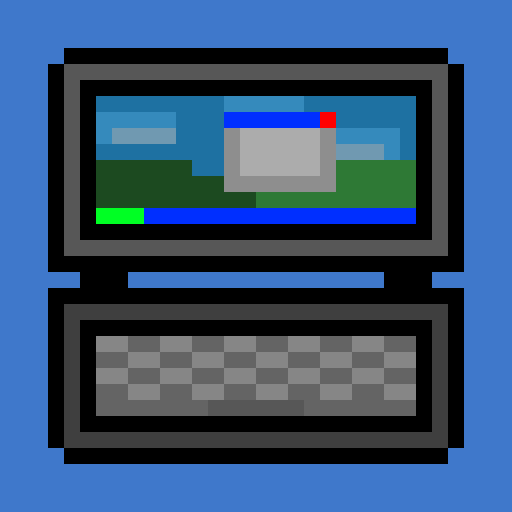 ​​​
Third person camera now accounts for any obstacles ​in the cameras way, smoothly moving in front.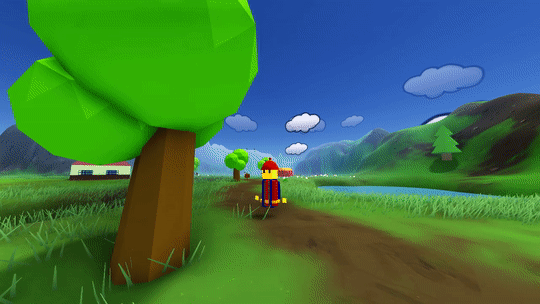 ​
Item infomation page added to main menu, displaying use instructions & stats.
Created an example build file of a Prison map, available to download here: Prison Map Download.​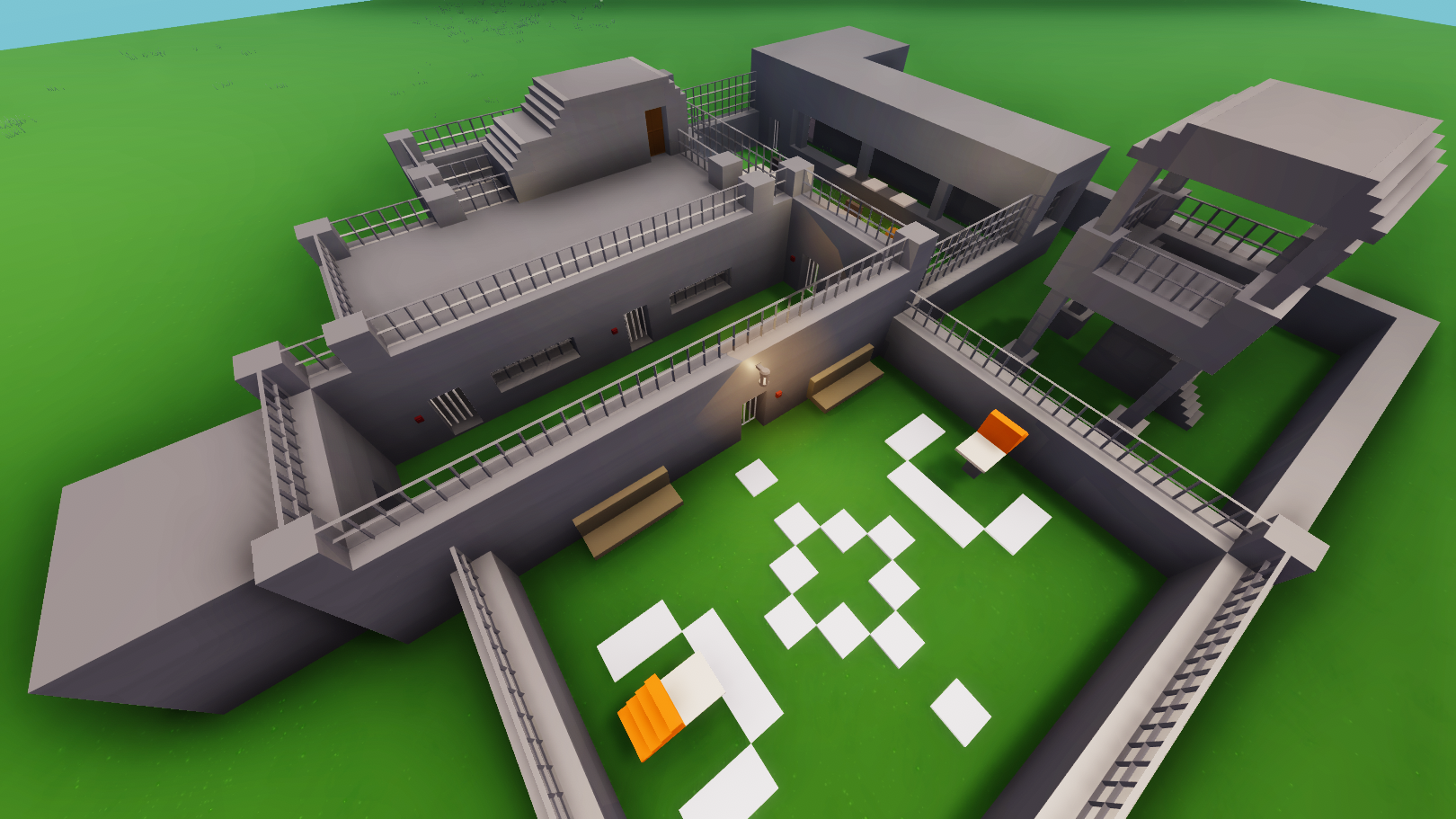 ​
​Added new killcards:​

​

​
​​Small changes/bug fixes:

​Fixed flycam bug when spectating.
Added new menu track, soundcloud.
Small changes to bedroom mesh & lighting.
Main menu & save menu buttons rearranged slightly.​
Certain projectiles have had sprites & particles changed.
Build files button added on main menu.
Changes to build & player material shaders.
Killcards are rendered better.
Reajusted map positions to allow build files to work better across different maps.
Fixed pre-build map object positions.
/delete all command changed to /delete builds.
Added /delete items command.​​​​​​​​​​​
Updated tutorial text.​​
More killcards displayed at once in dropdown.​
Improved button logic, checking how close the player is instead of the camera.
Build file sharing topic added to itch & indiedb forums and gamejolt community page.