Hello everyone!
Today we are here to bring you a small insight on what we have been working on this week!
Our UI has had big changes ever since the last time and we are excited to show some of it!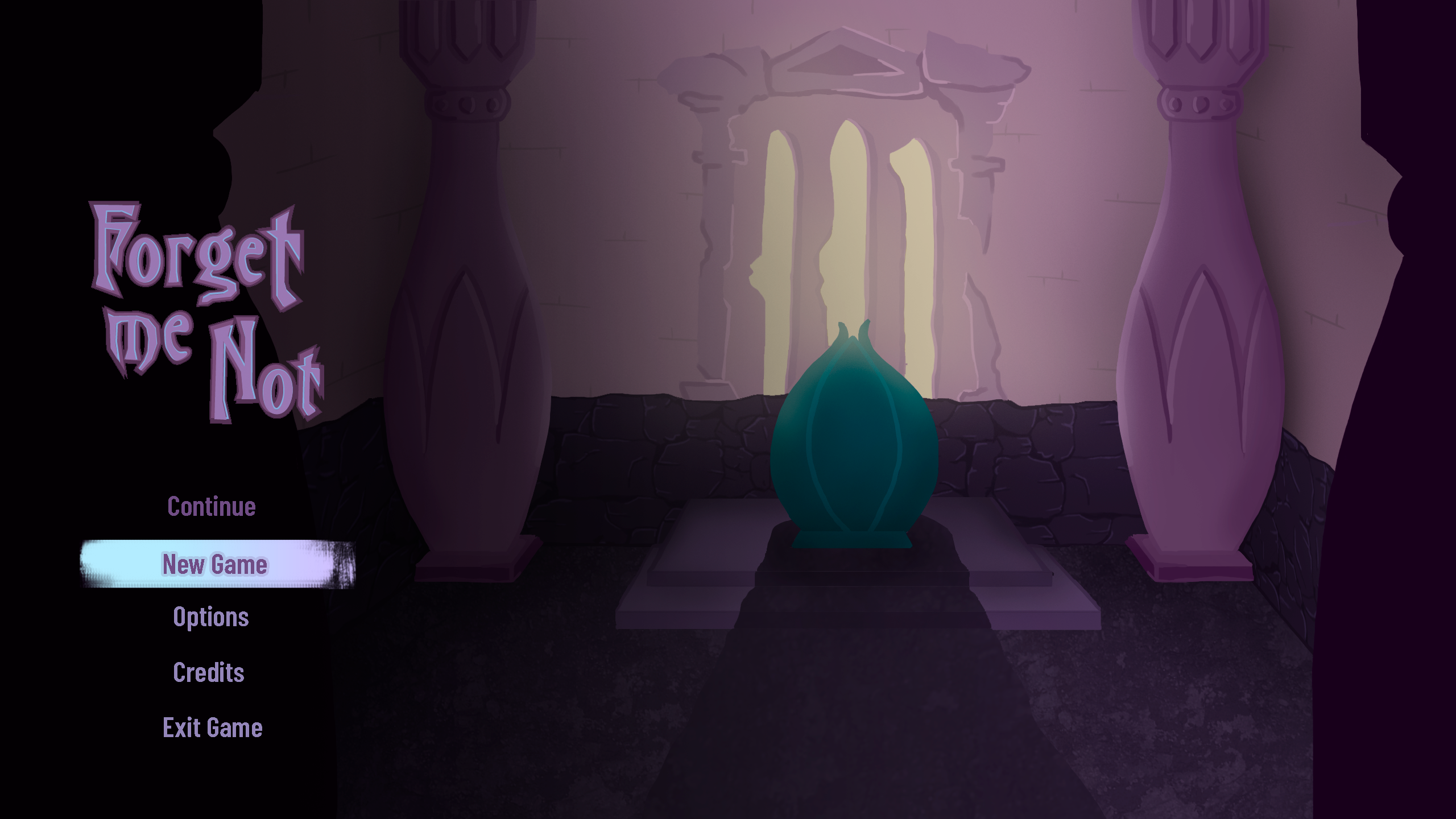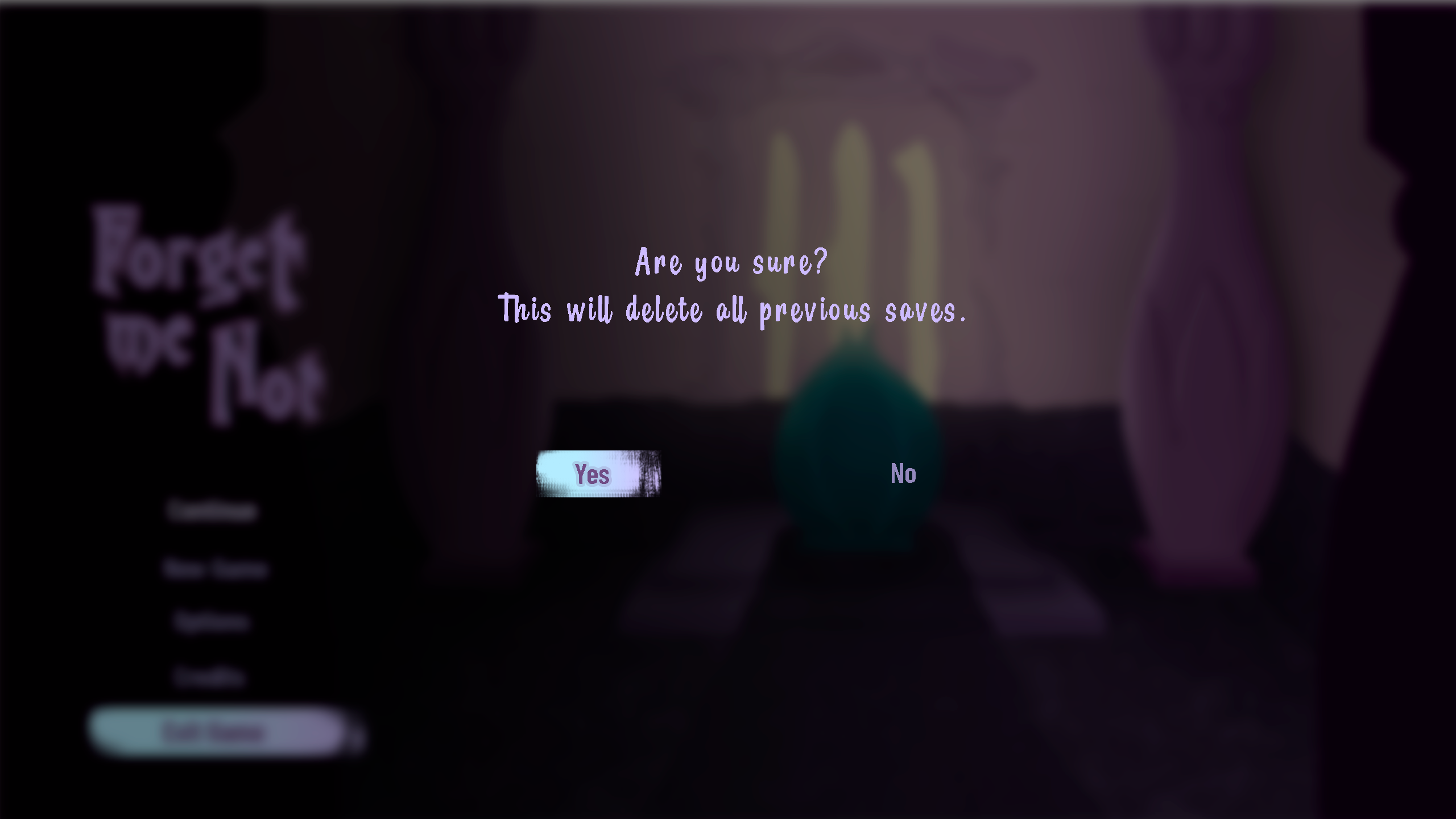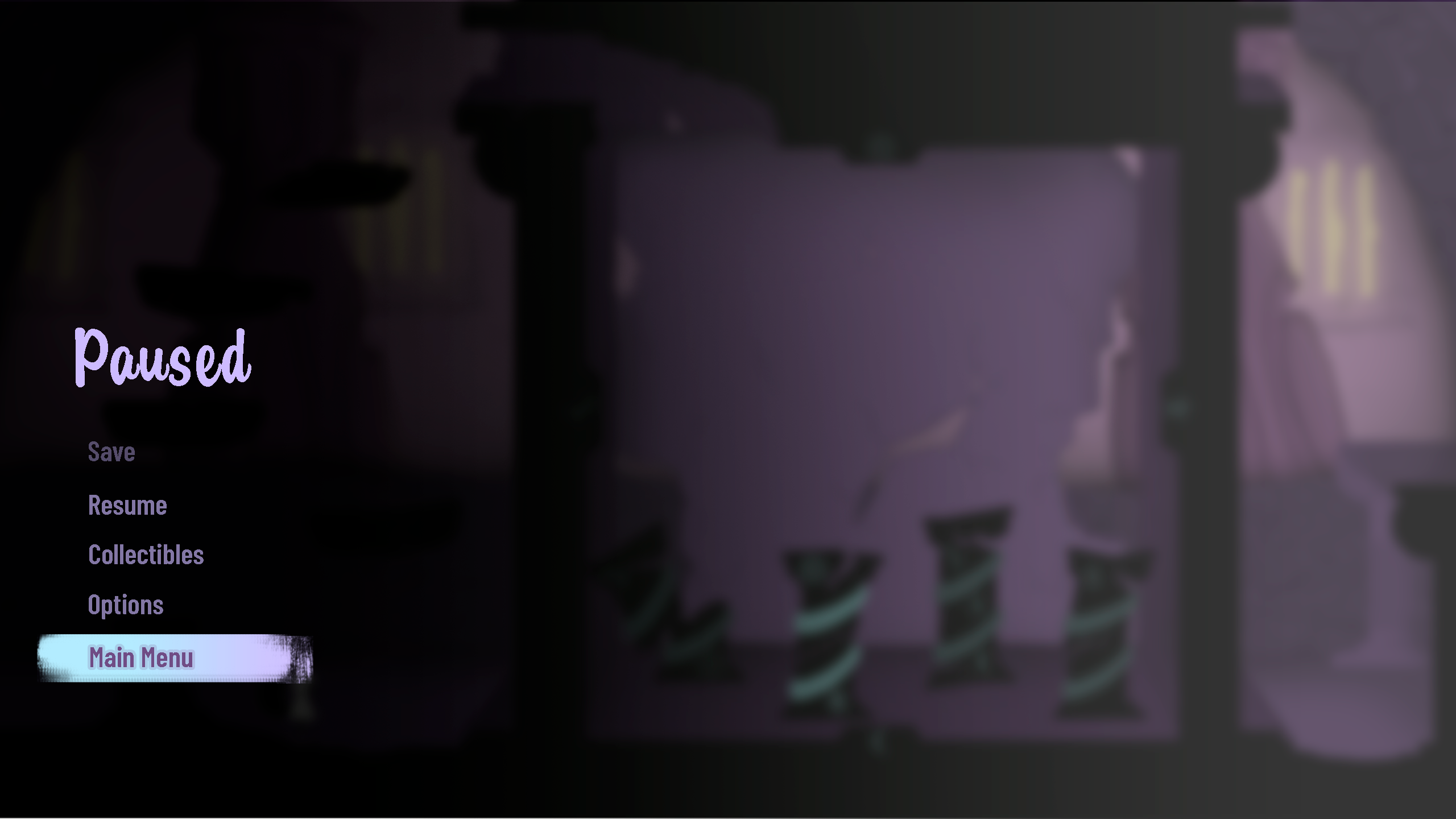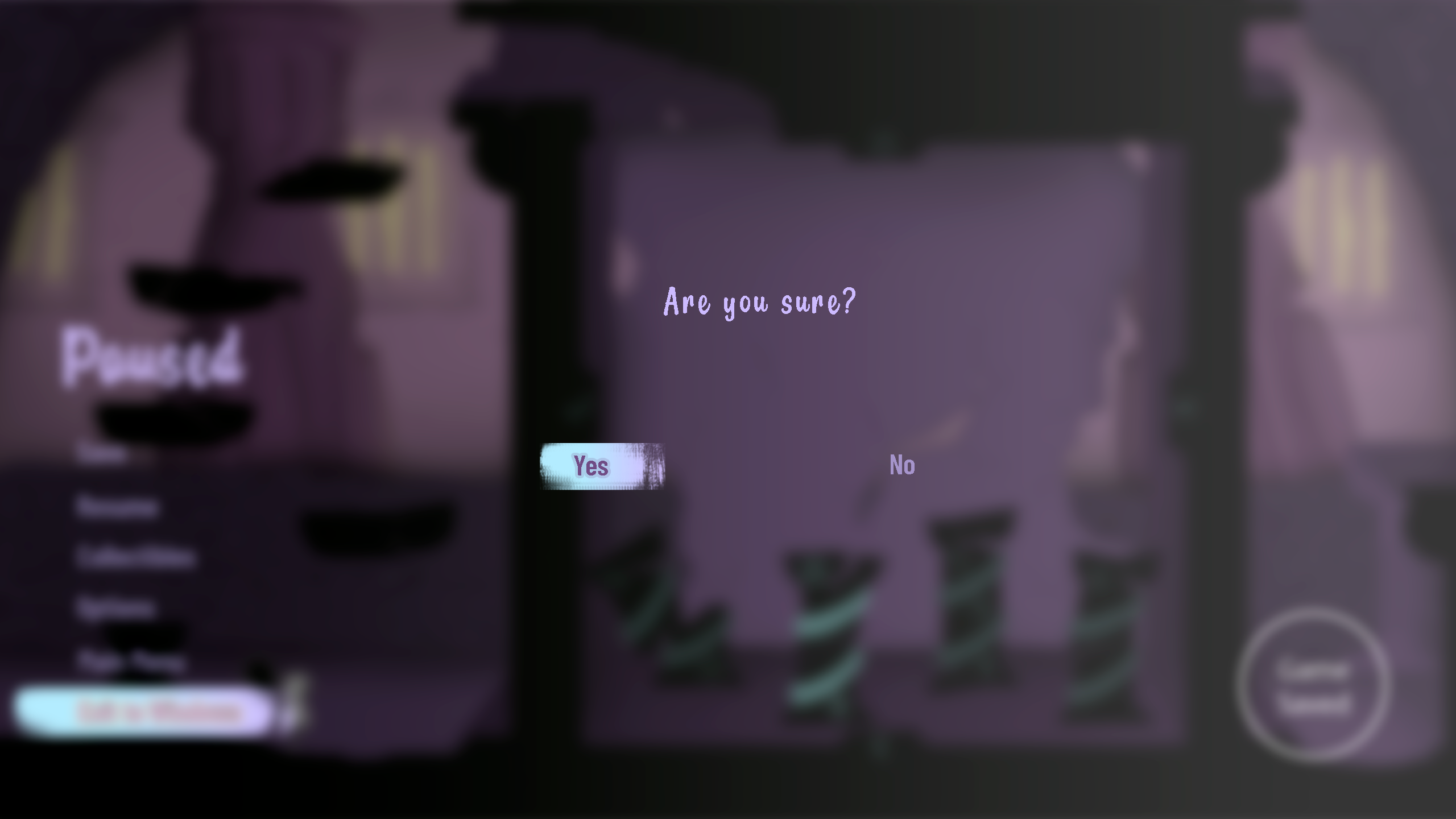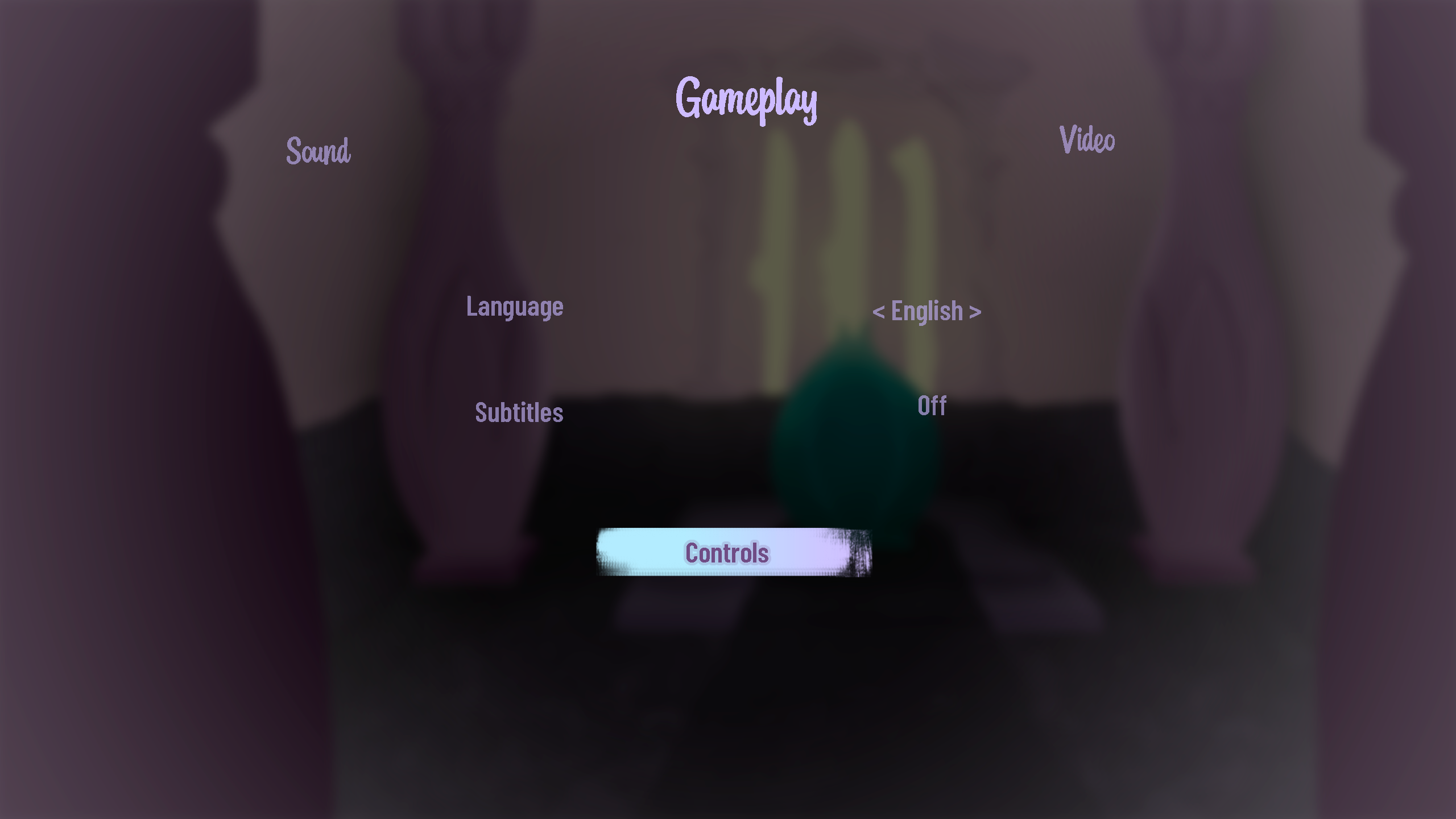 We will keep working hard to evolve our game, so stay tuned for more updates!