Hello!
We hope that everyone is keeping themselves safe!
As of lately, our team has been working on Forget Me Not's UI!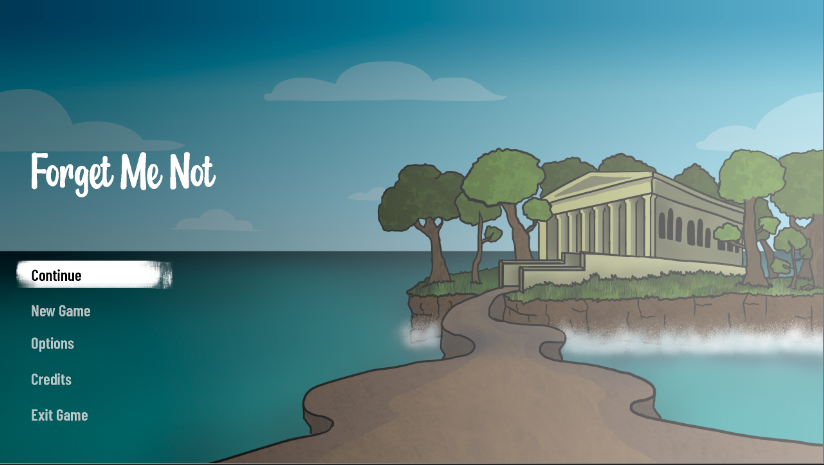 Our Artist has worked hard on making a good image that may reflect our game!
What does this image have to do with it?
We hope that you get to know it in the future! ; )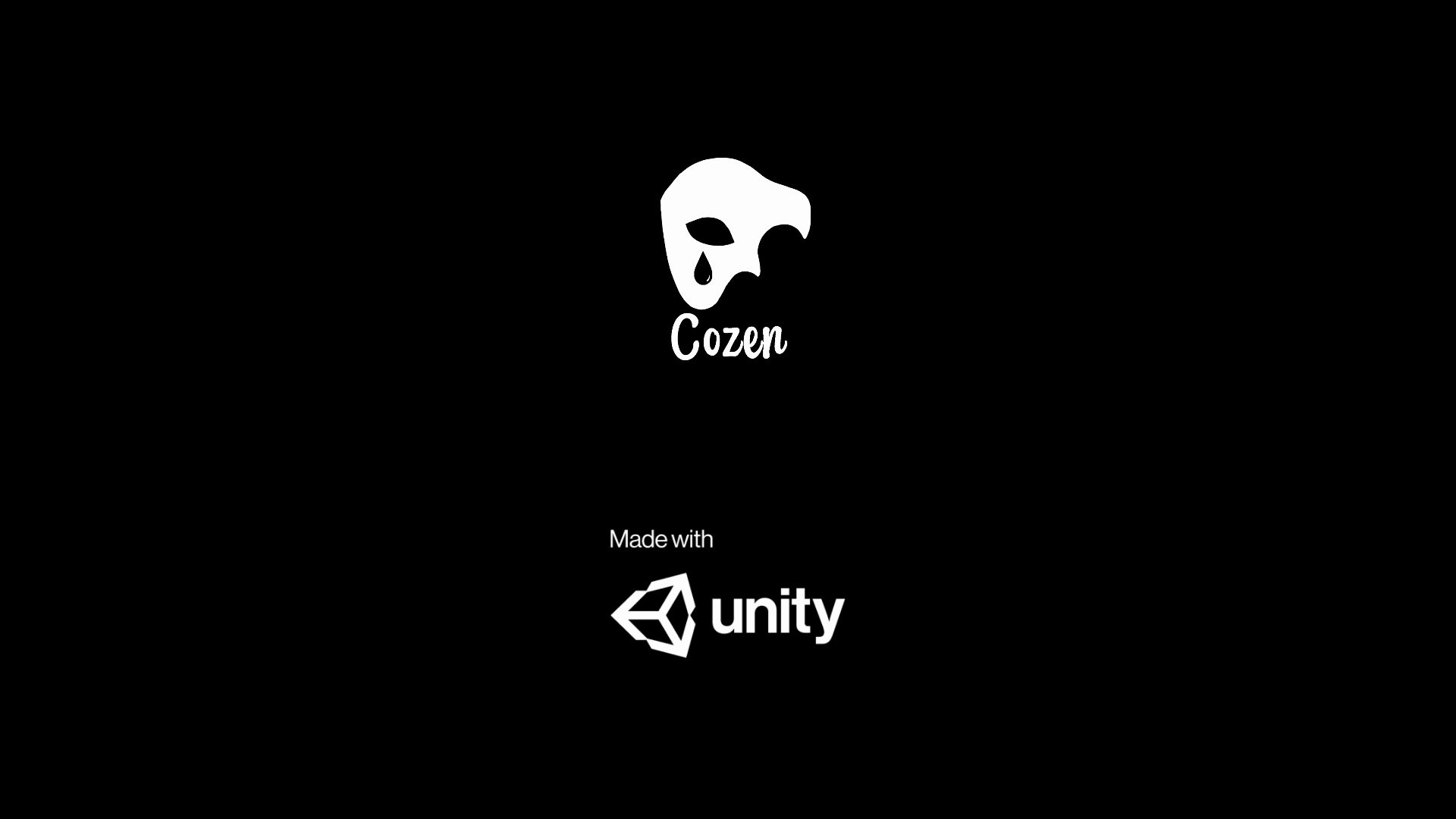 When loading the game, our Cozen's logo will be shown!
Alongside the normal Unity logo, since that is the engine where we are making our game!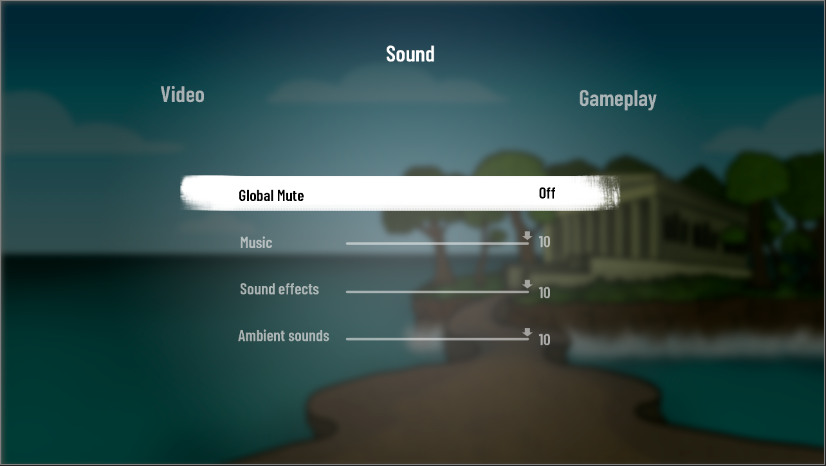 We are planning on having many options to help the player feel more comfortable with the game!
We hope to talk more about these options later on the road!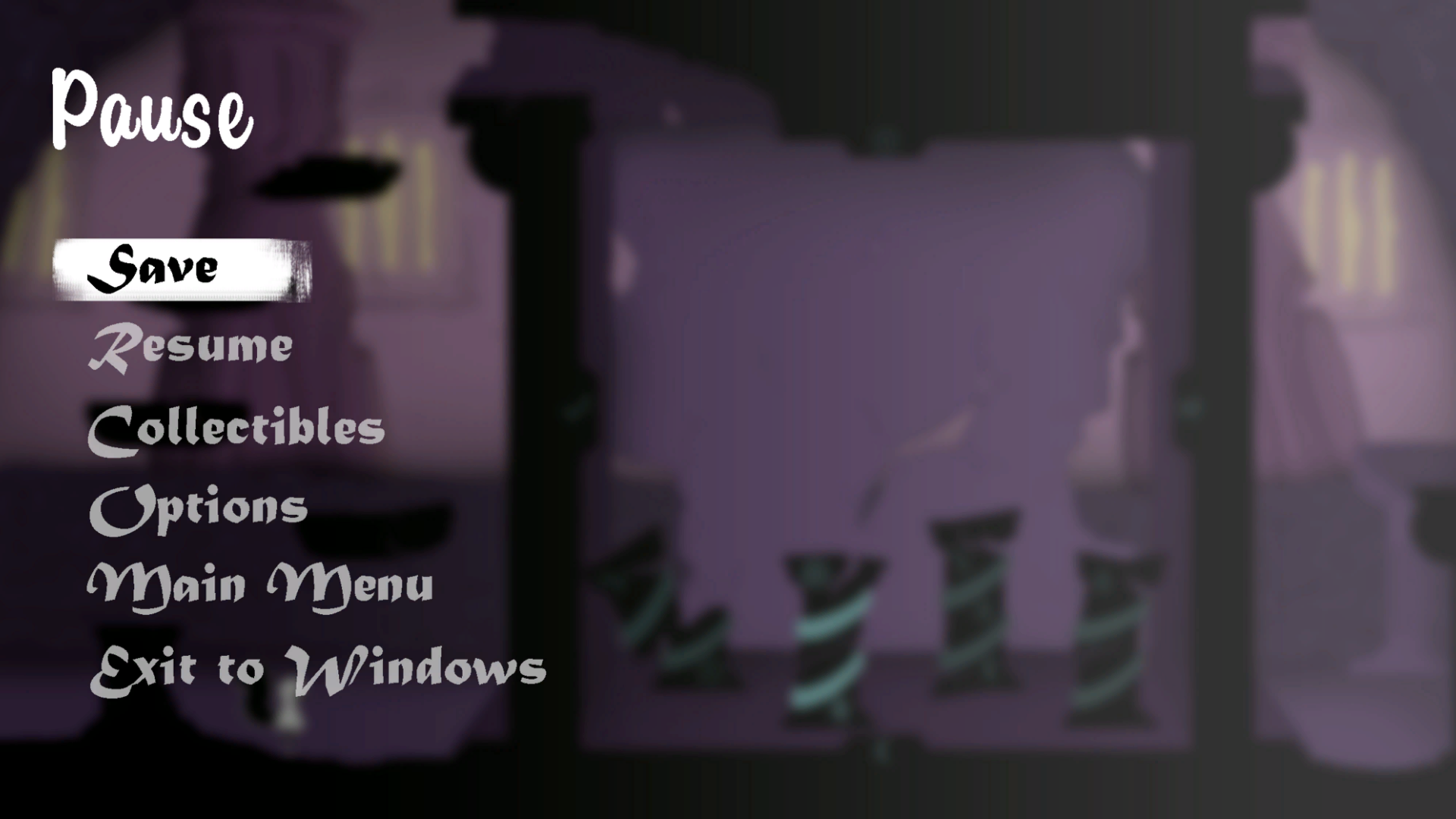 We first had this idea for our UI, but then decided to change it, as we were advised that it could be better!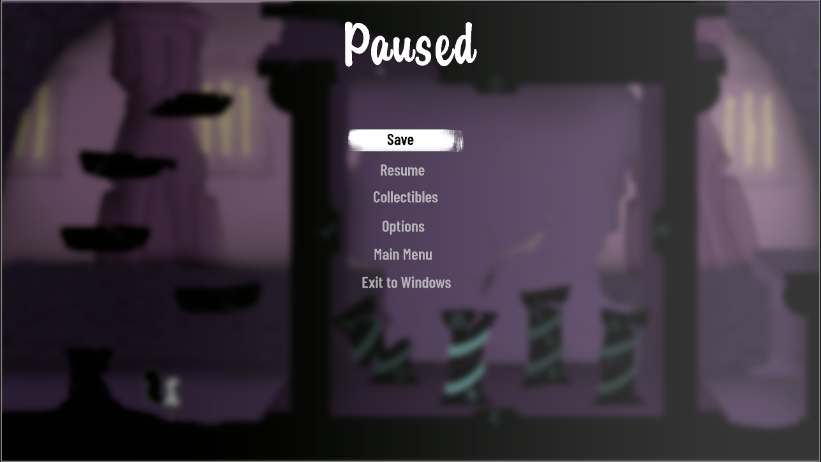 So here we have the pause menu!
A quick test was made to see what people found of our UI.
Some suggestions for more small changes were made, but mostly was approved!
As of now you can get an hint of what to expect from our game!
We'll keep updating you with weekly articles, so stay tuned to learn more about Forget Me Not!