Hey everyone!
It's been a crazy month, as we've been very busy working in so many different things!
Forget Me Not's development is going on, as we work in varied parts from Level Deisgn, to Art Style for the background to Ecco's concept!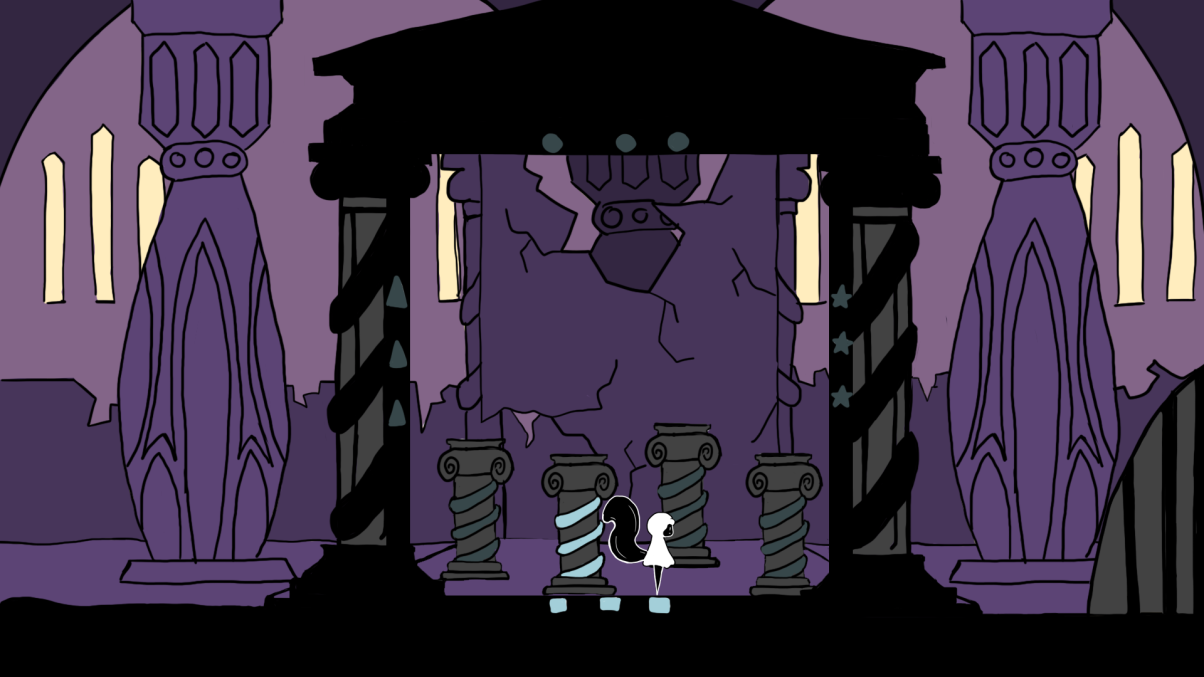 As seen here, we have the concept of a small division that allows Ecco to use their twisting powers.
However, we had to decide how to get Ecco inside that division.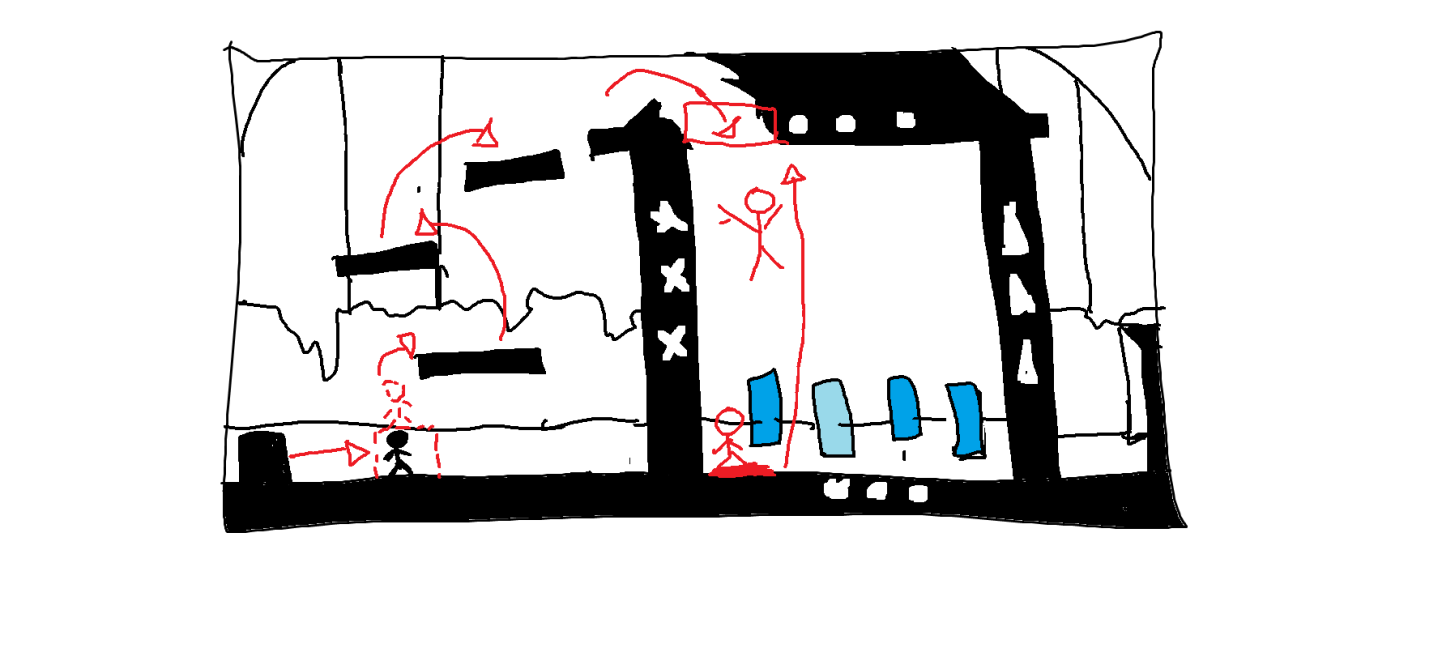 The idea was this. A brief sketch of how to execute it. And then our Game Artist made some changes according to it!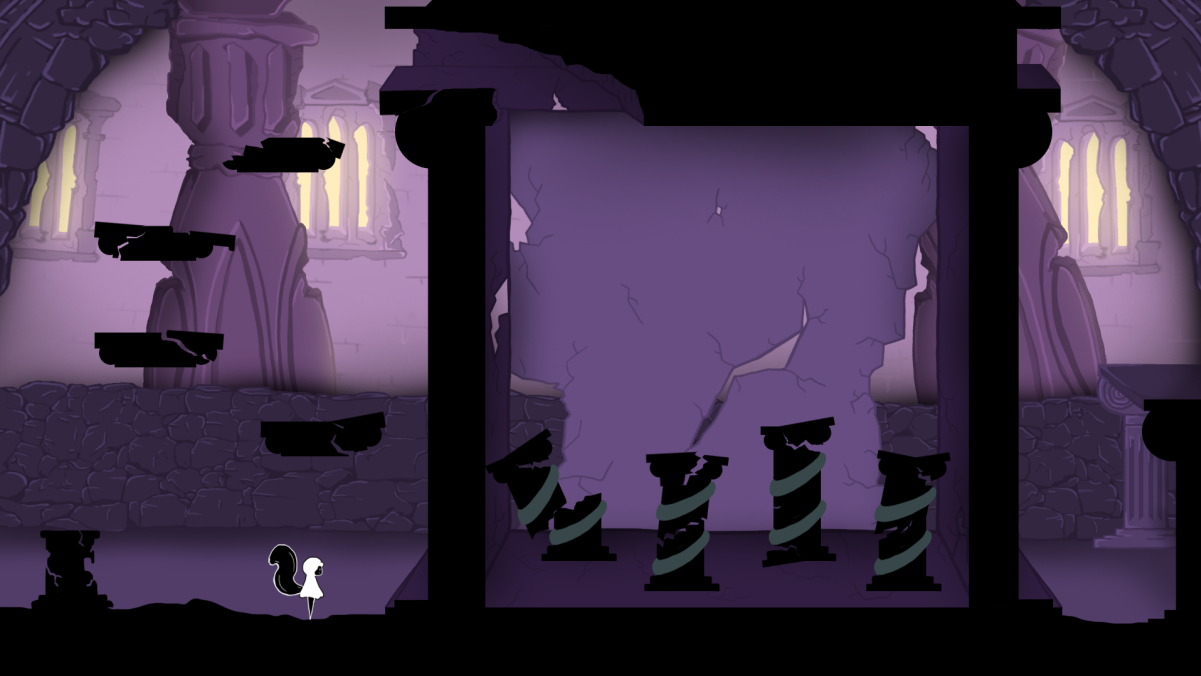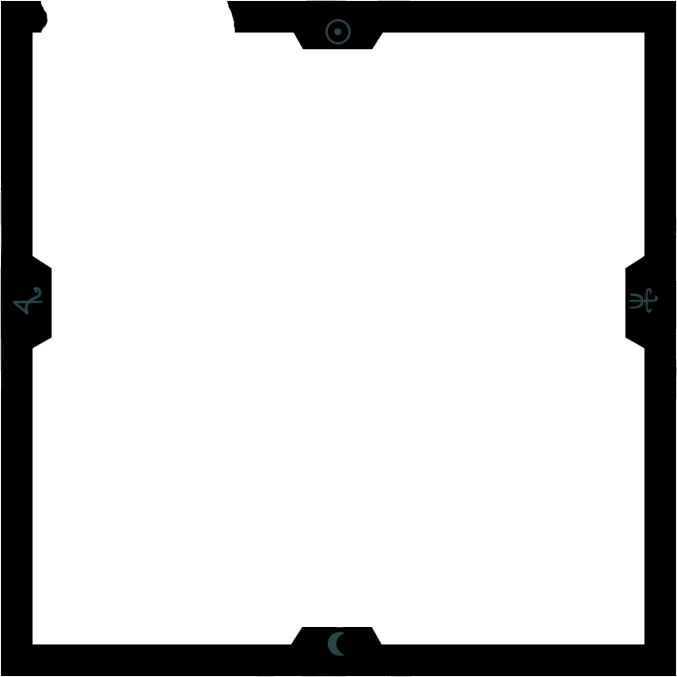 Here we have another idea for the walls Ecco can rotate, as to make it more visible and aesthetically pleasing to player.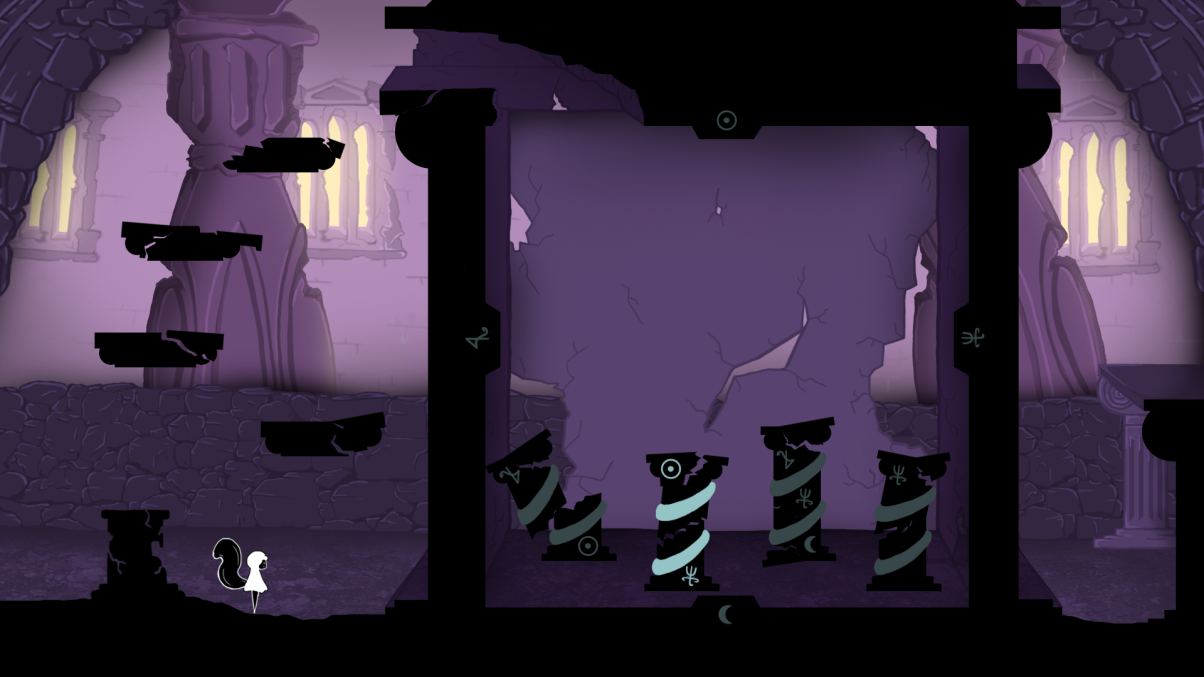 She evolved our project slowly, and this is what the end looks like!
We'll keep informing you of Forget Me Not development weekly, so stay tuned!