Hello!
We hope everyone has been staying safe in these difficult times!
We have been working on the level design of our game and wanted to share with you some progresses that were made!

We began by doing a simple study of many puzzles that could be made with our game physics (remember that Ecco, our protagonist, is able to flip the room, right? ;) ).
Nothing too complex, just some quick ideas that could be later on more developed!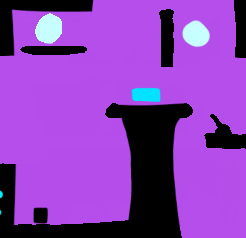 We quickly made some adjustments to one of the puzzles, when detecting that it could be the most challenging one with a few touches, but still nothing too complex for now.
Meanwhile, we have been working more actively on the first puzzle and will start doing the same for the others soon.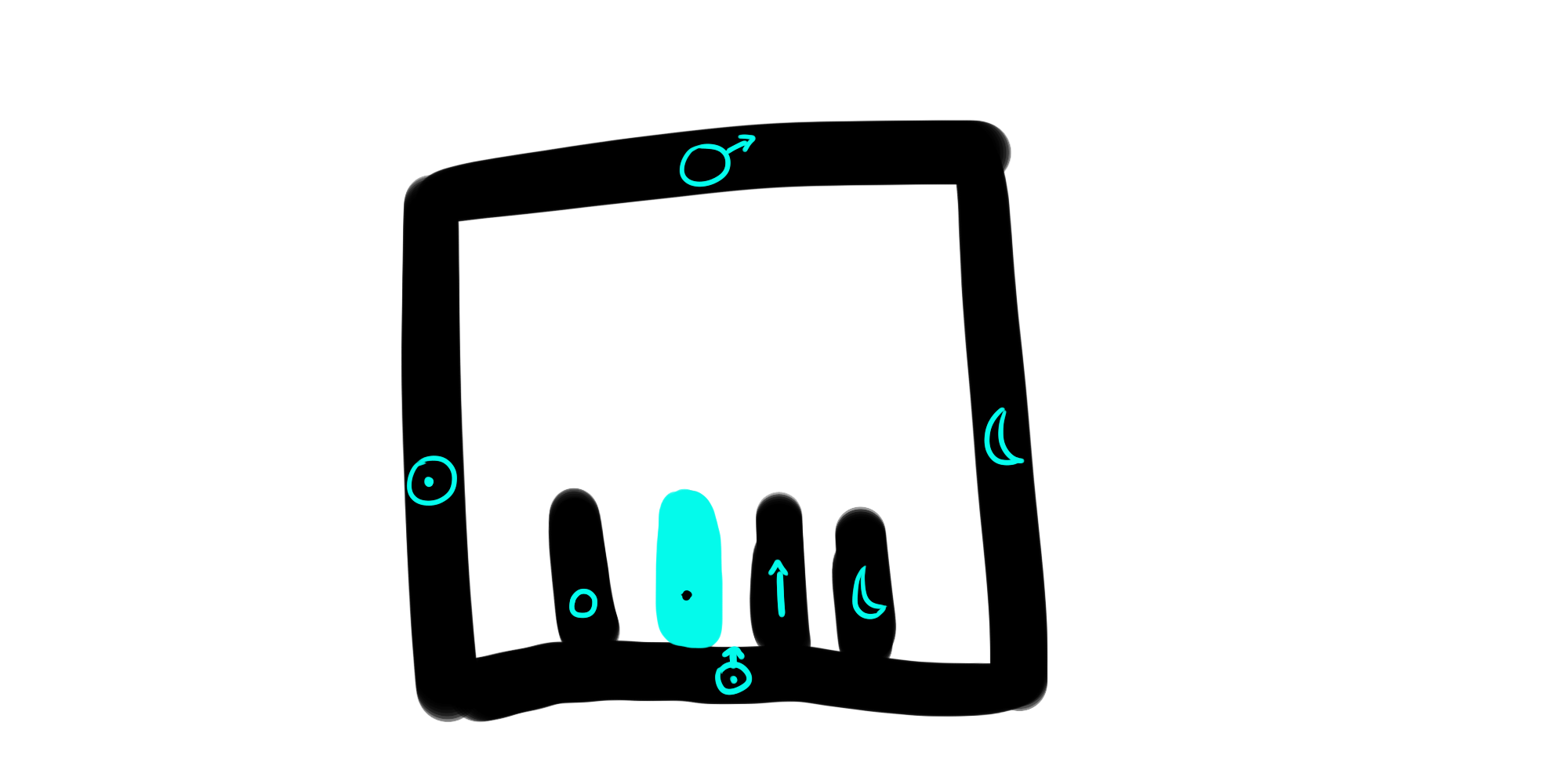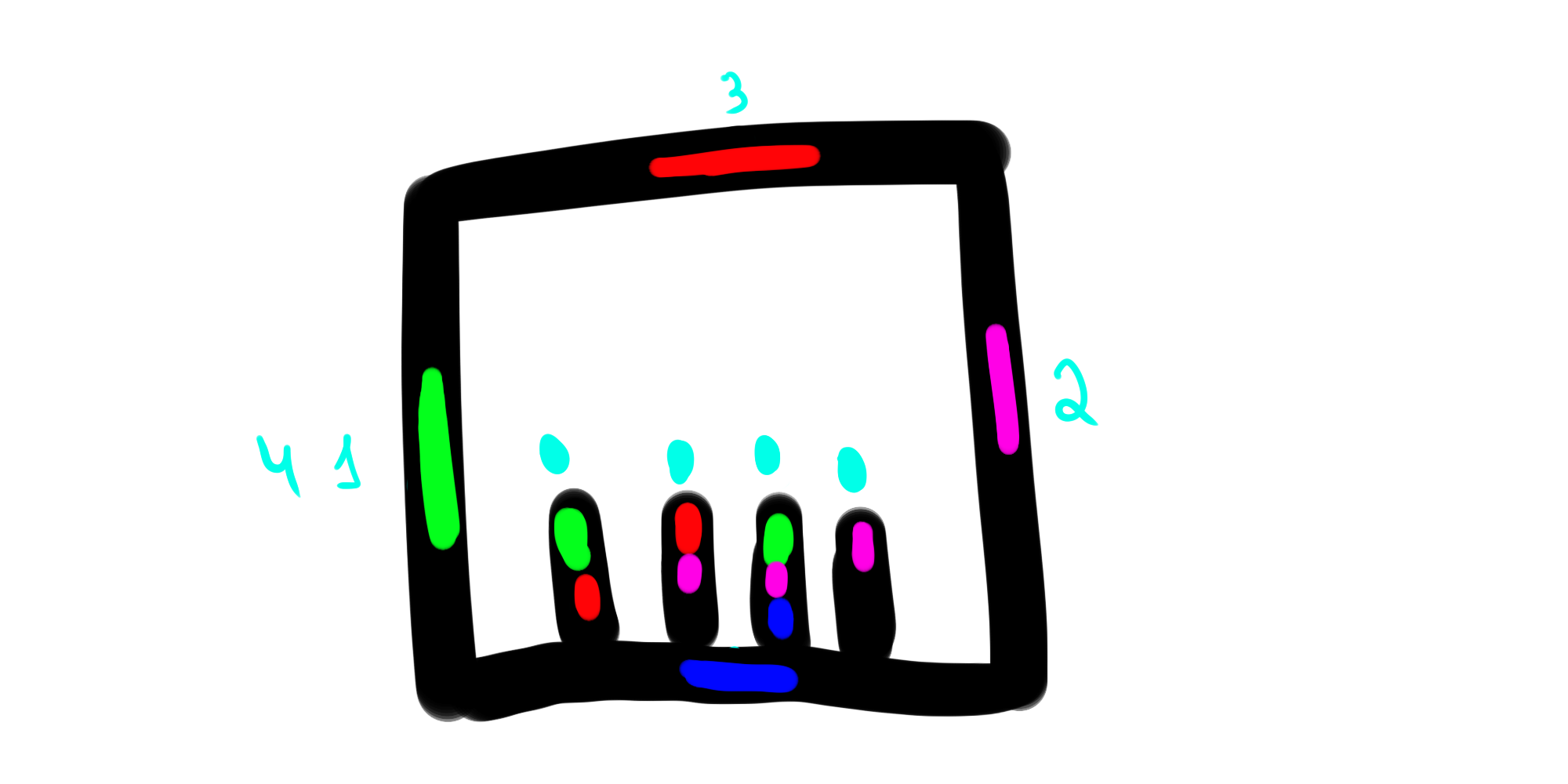 Many ideas were thought through, but sadly most of them were either too simple (solved in 2 moves) or just impossible to solve.
Until we finally reached a puzzle which might be just good enough to fit between challenging and possible to solve! ;)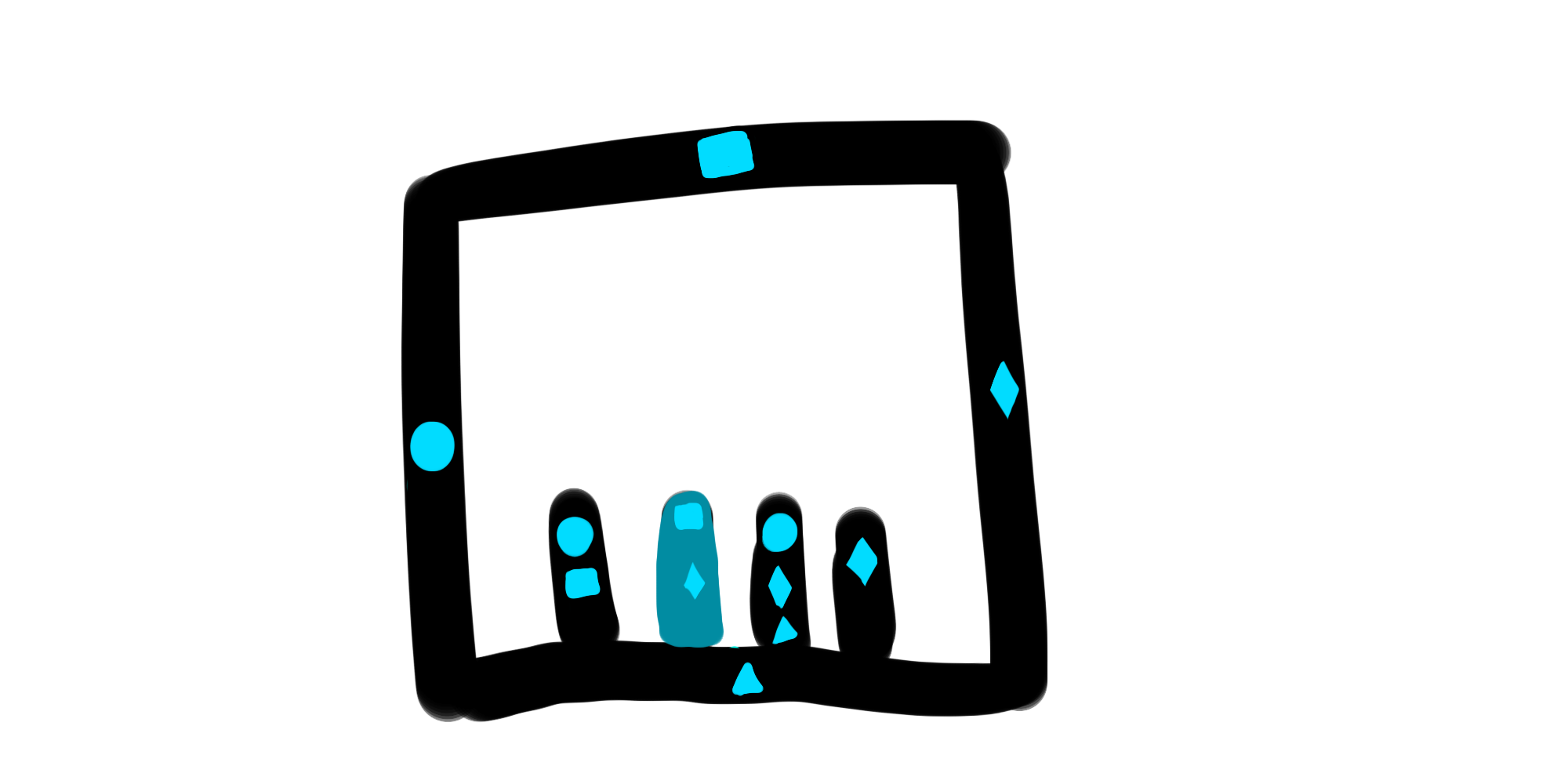 This puzzle can be solved with only 4 moves, but you might find other ways to solve it as well! We'll give more details about it and show art progresses as time goes on, so stay tuned to learn more about Forget Me Not!