Hey everyone!
We hope everyone is safe and having a great Easter!
We have some news about Ecco's concept art!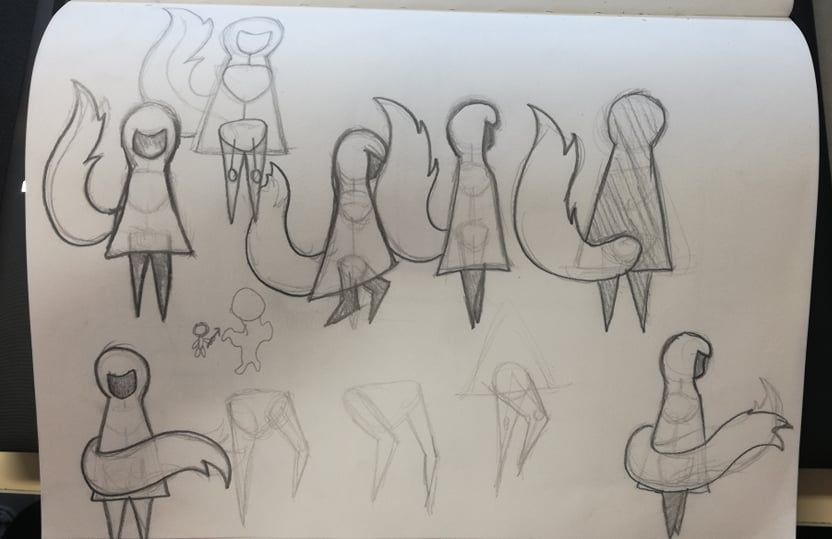 Very basic and sketchy ideas for our protagonist! Our first concept was that they would wear a cloak and have a tail! Also, Ecco's gender is up to the player. The player gets to decide if they want to see Ecco as a girl or a boy, or even as genderless ;)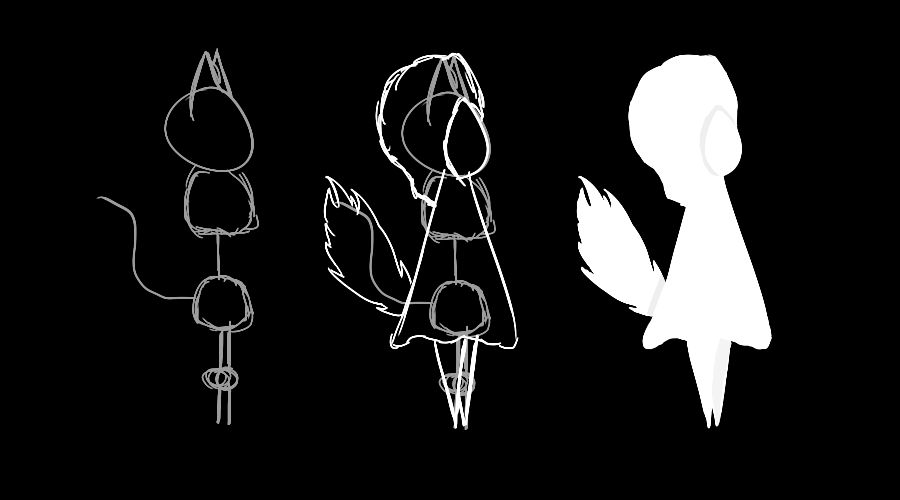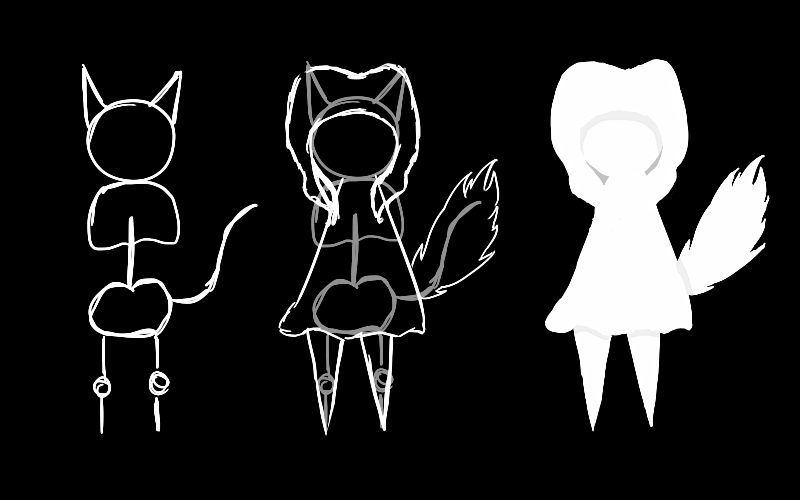 Some more developed concepts! We were trying to achieve colors that would be easily visible in the game!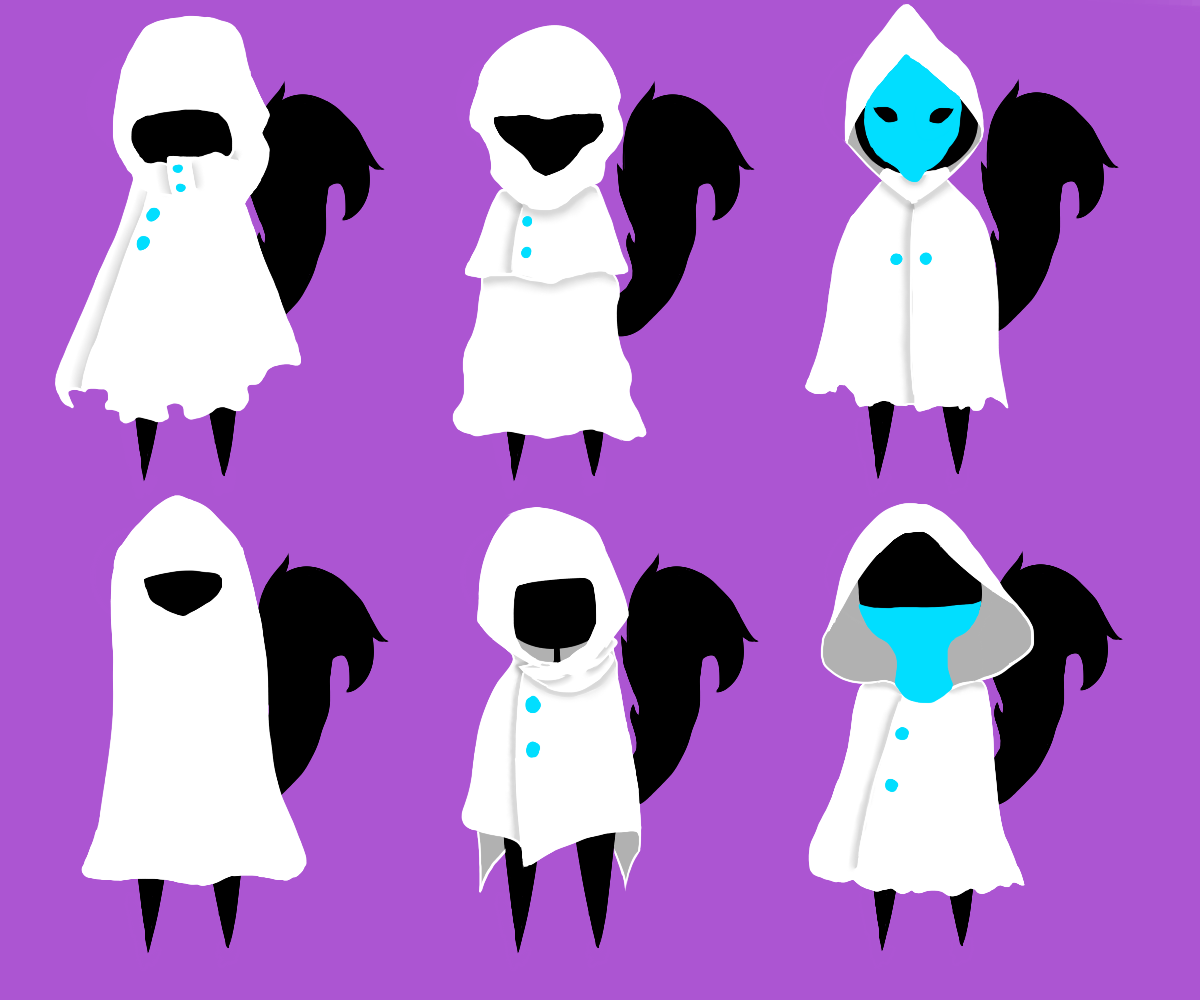 We started exploring different types of clothes! Some we liked more, others we liked less.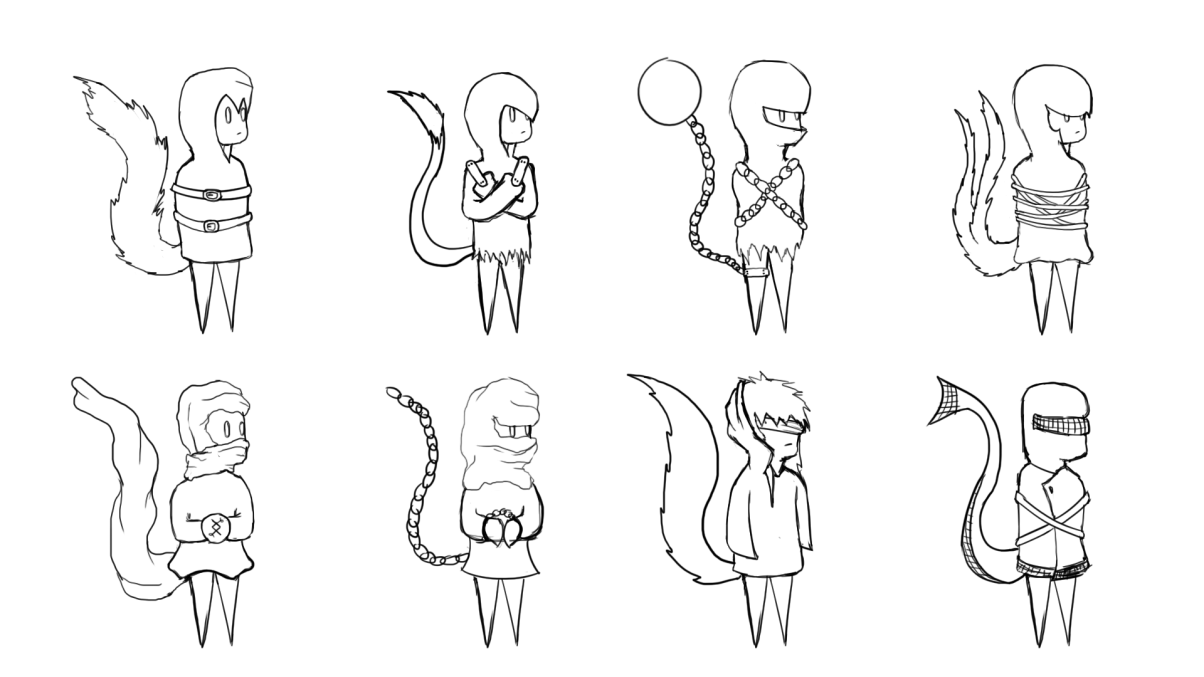 Some more cloak ideas and some tail concepts as well!
(You may have noticed a difference in style. That's because both me and our Game Artist are working together to create the protagonist ;) )
We'll keep working hard on developing our dear protagonist, so stay tuned to learn more about Forget Me Not! <3