Hello everyone! Game Designer here once more!
Today we want to show you a small inside of how we are evolving in Forget Me Not's art!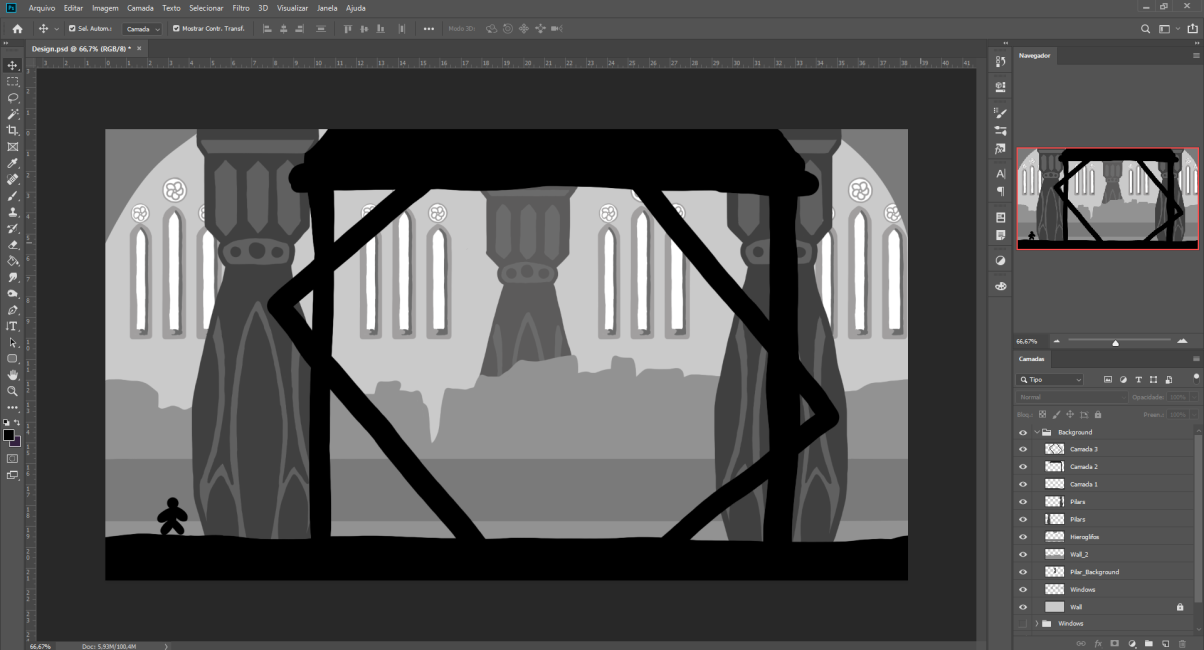 First we had to make a concept of how to apply Forget Me Not's main mechanic: twist the room!
In that sense we shared some ideas and our Game Artist made some tests, until we reached this result! A small quadrangular division that our protagonist may enter to solve the puzzle, and apply the twisting only inside!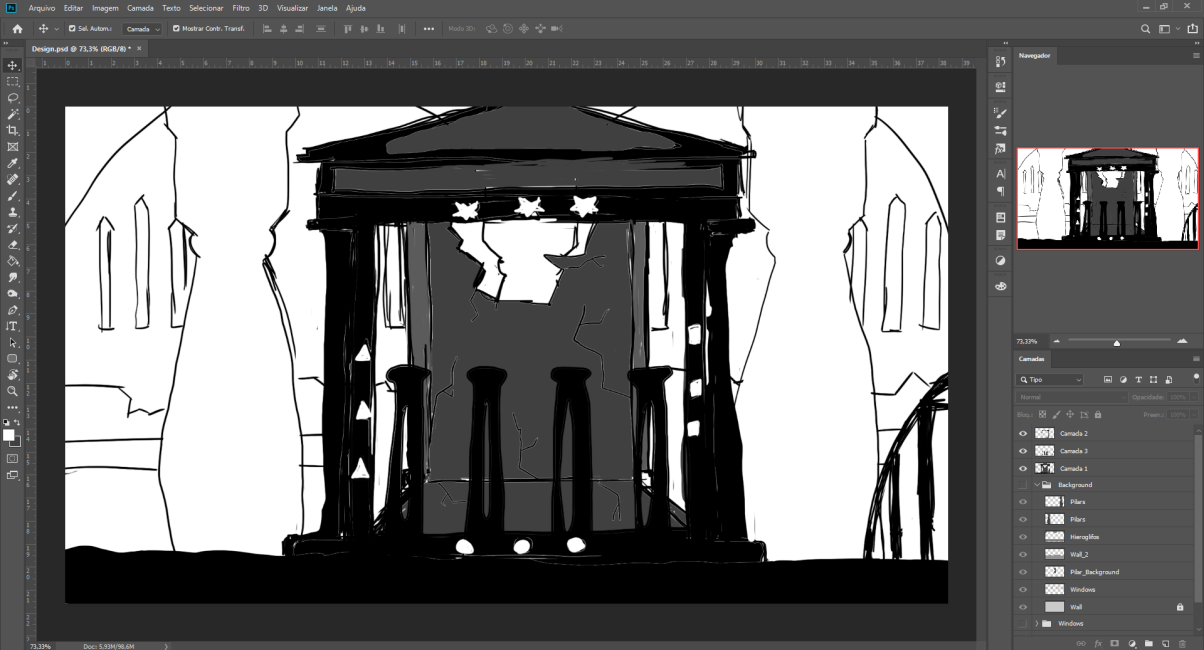 Quick concept made, we started working on how to evolve our division, making some tests with how symbols could be shown and how the pillares could be organized inside it.
If you have checked our previous article, you might recognize this puzzle! We worked a bit more on it to make it more appealing ;)
Some background tests now!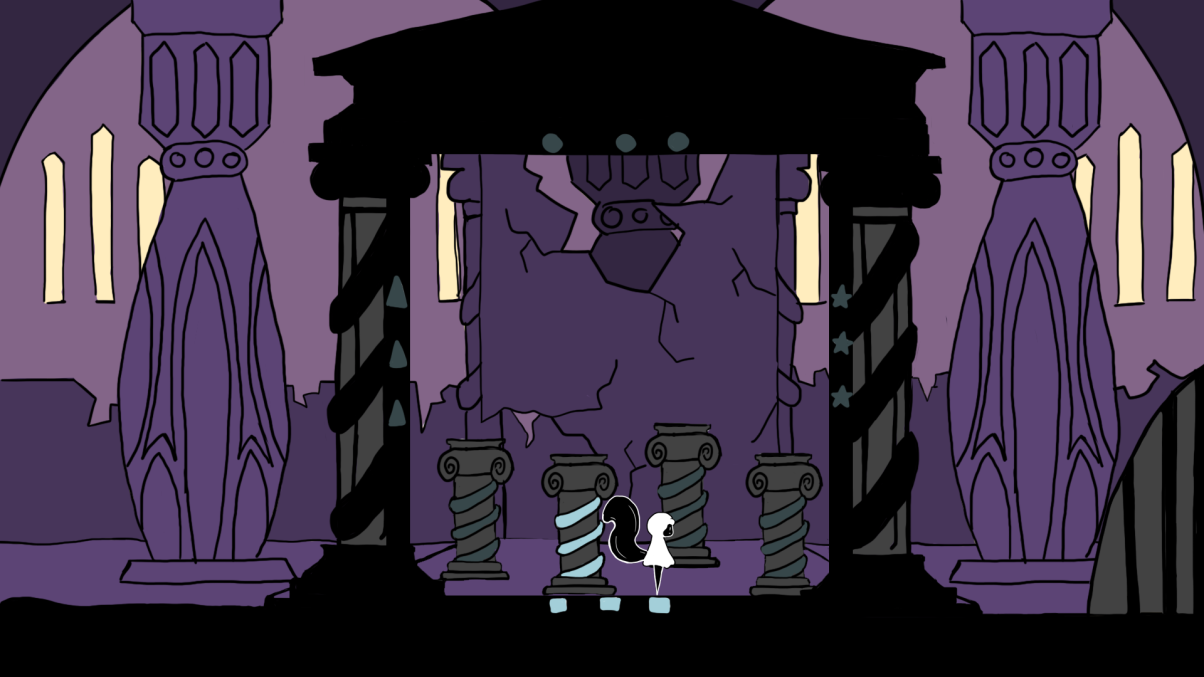 Some details and color added! We are starting to see how the final product might come out.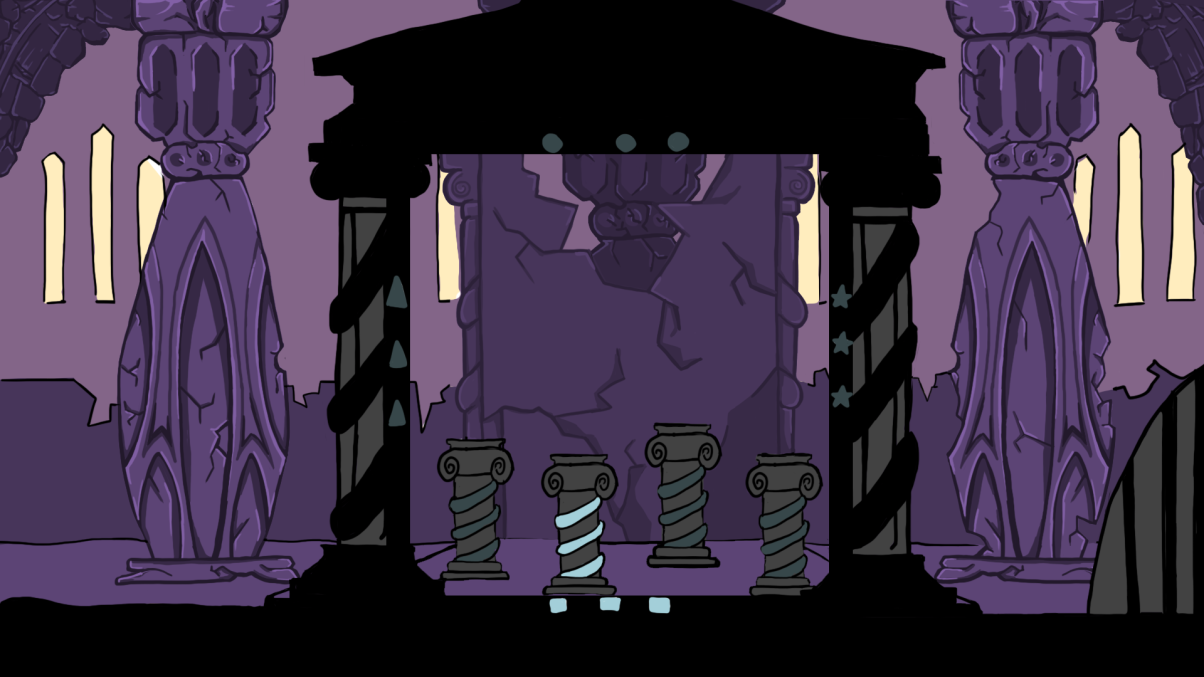 She added more details and we are seeing our game come to light!
Of course, we are still working on it and will have more to show you, but you may finally have an idea base of what to expect from our game!
Stay tuned to learn more about Forget Me Not!