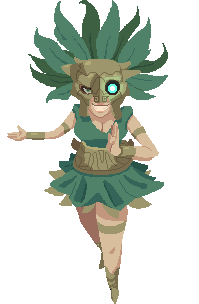 Hello again, Super Tower Rushers!
A new version of Super Tower Rush is around the corner!
The most relevant added feature will be the expected single player mode. You will finally be able to play against the computer.
The bot is still getting improved although it is already satisfactory and challenging.
A practice mode is being implemented, and the call for a "mirror tower" mode has been considered, so the players will soon be able to race each other down the same level on both sides.
There have been big improvements of the multiplayer mode. We are working on getting it to work as fast as possible (since a little lag means a lot in this kind of games).
This update will be released in March, the same month when Super Tower Rush will also be part of the Indie Game Stand Indiegamestand.com< and Indie Alpha Bundle. Wish us good luck!
Thanks for your feedback and keep enjoying Super Tower Rush!