Over the past couple of months our workflow has started to produce a nice predictable pattern, making it possible for us to gaze into the future with some notion of when we can get off this crazy train ride.
If our calculations are correct (...that is a sizable if), Forest of Suns should be ready to ship June 19th 2014. That's 362 days from today.
So put it in your calendars and start incrementally increasing your perceived state of anticipation with the aim of peaking on June 19th next year. In order to avoid any undue discomfort please refrain from peaking too early.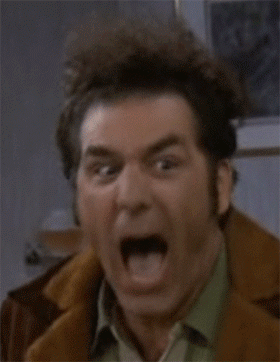 DISCLAIMER:
Double Vision Games will not be held responsible for the failed management of any individuals anticipation.