You can finally play For The Warp on the go, with the release today for the Nintendo Switch, February 23.
For Hong Kong and South Korea regions the release date is one day after, February 24th.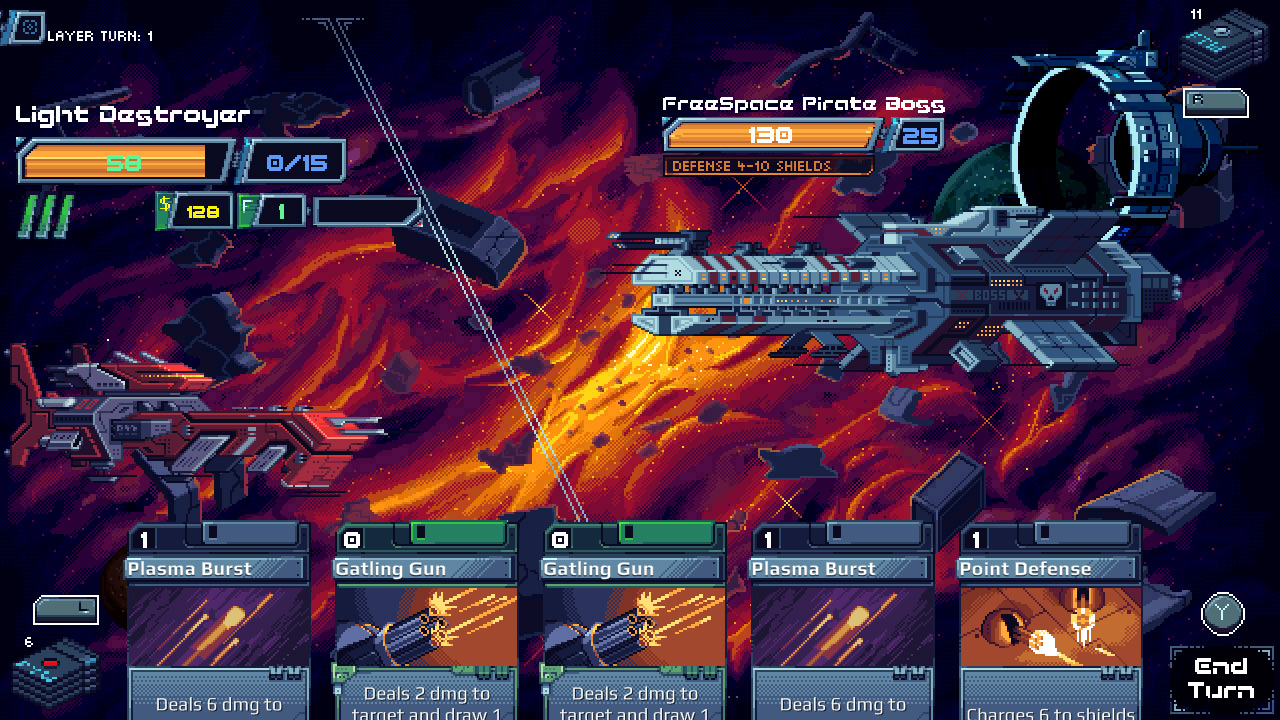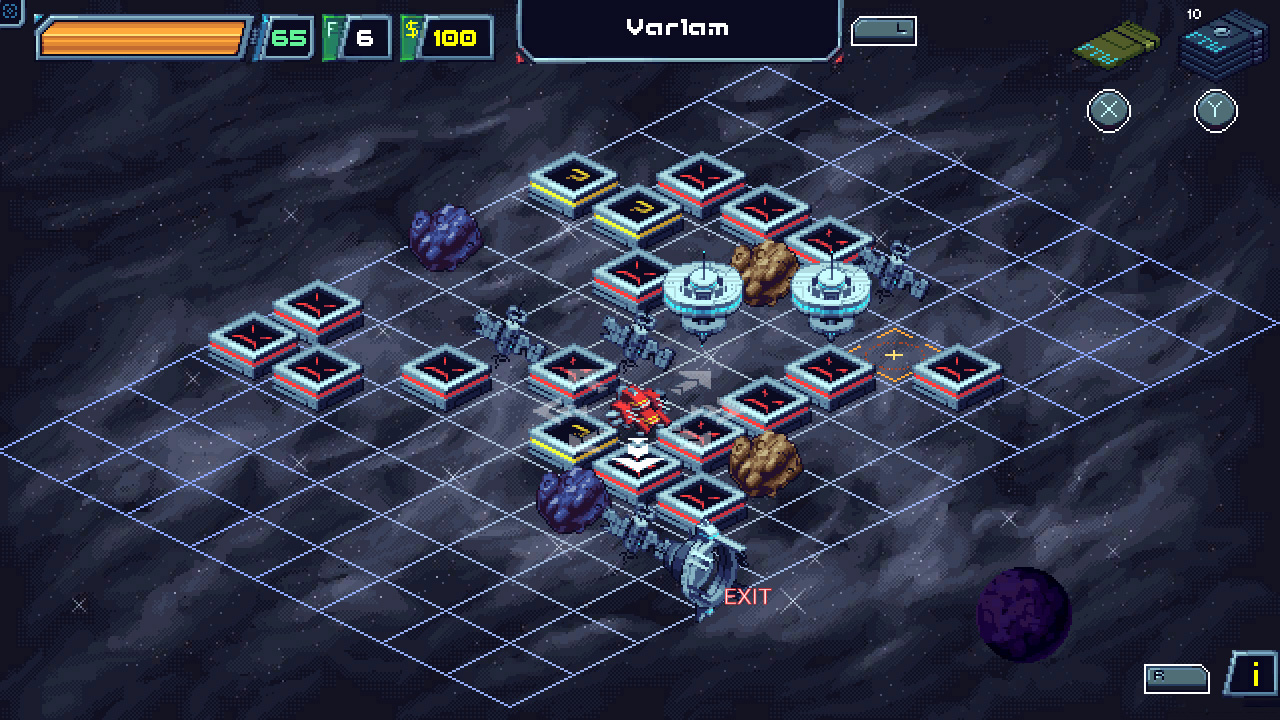 FTW is a roguelite deckbuilder in space!
Discover and add new cards to your arsenal and increase your chances of surviving. Explore procedurally generated systems and fight your way to the warp gate.

Encounter allies and foes, ancient civilization ruins, unlock powerful technologies and ships.
Originally released on Steam early access, back in 2020, will now be available on the Nintendo Switch and an out of early access release on Steam will be announced soon.
Thank you!