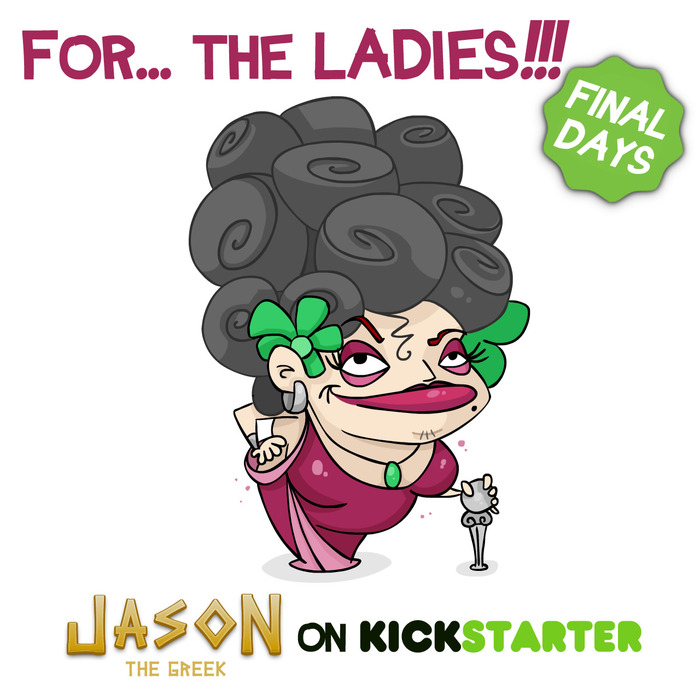 You are all doing an amazing job, the numbers are starting to soar! The climb is looking steep right now but I know we can make it!
I set up the below page to help you all in sharing the campaign - not that it looks like you need it, you're doing an amazing job:
Thank you all so much, we are pushing 88% - maybe onto 90% today and beyond! Its going to be a mad push but I know if there is any crew that can do it, its you!
Do it for Greece, for The Argo... for The Ladies of Lemnos!

Kris
aka Jason The Greek