Starting December 22 (7PM CEST) you can buy /update Football Drama on Steam and get a full-featured version built for desktops: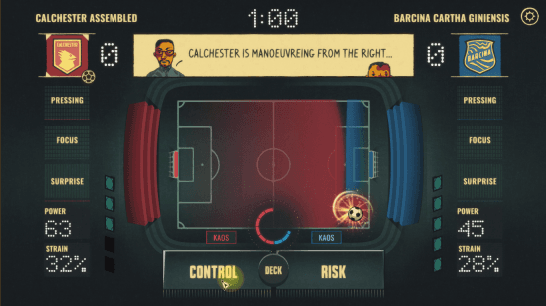 This is a big update for desktop users, as with this the entire application layouts have been redesigned to use the whole landscape mode space. We hope you'll appreciate the new layouts! Also, Steam Winter sale is coming...
Moreover, you can play with a controller (or even keyboard):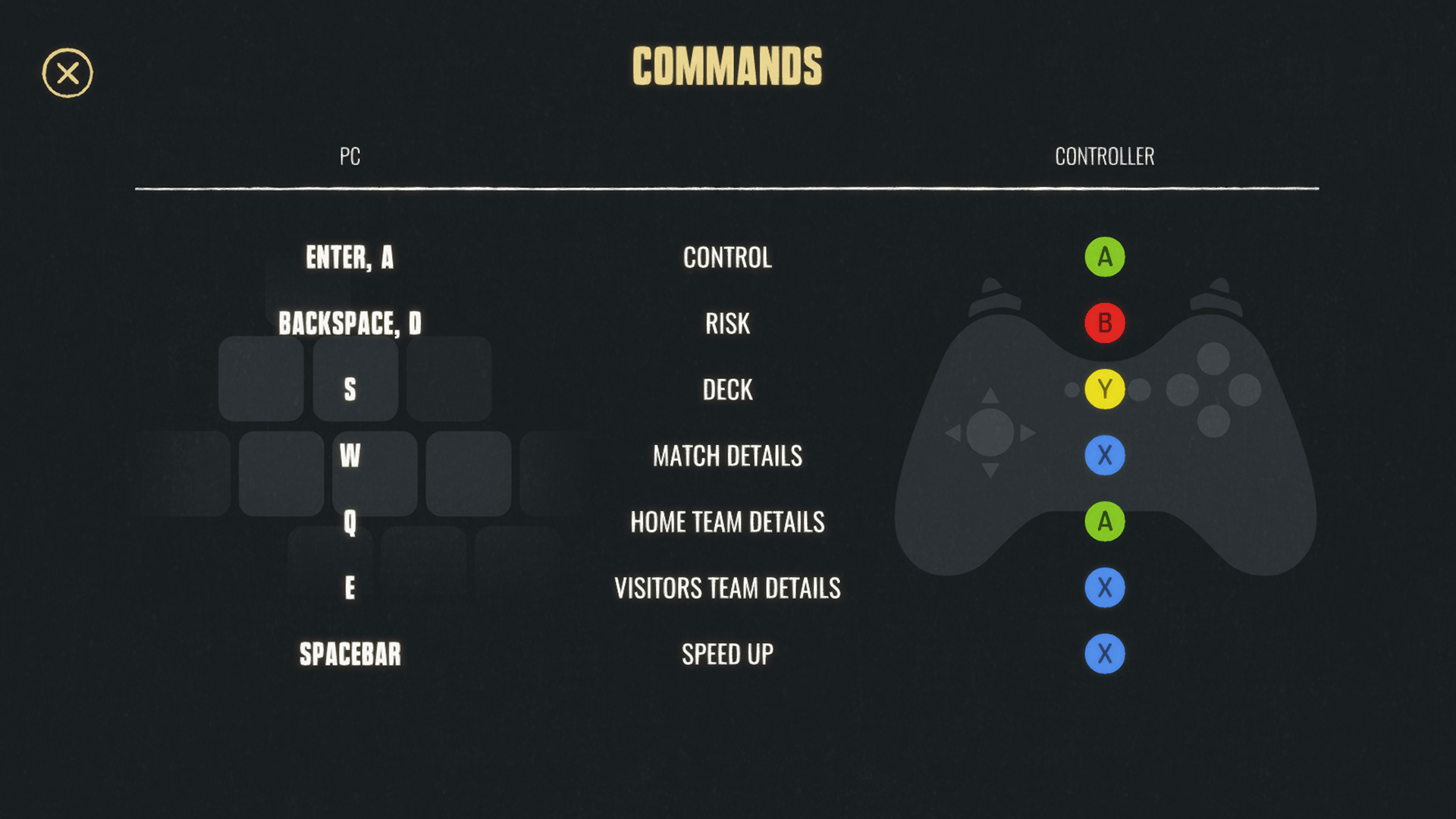 This release also includes several feature updates.
One nice new feature that we found can improve a lot the gameplay experience for some players is the "sped up mode", available in Settings, that speeds up the matches gameplay so that the flow from deciding between a cautious and a risky move is quicker. This option also removes the enter fields animations and the replays after the first championship week.
We have a new "night mode" - some matches are played in the evenings. We also introduced some post-processing for the graphics of the whole application, and you can see both effects in action here: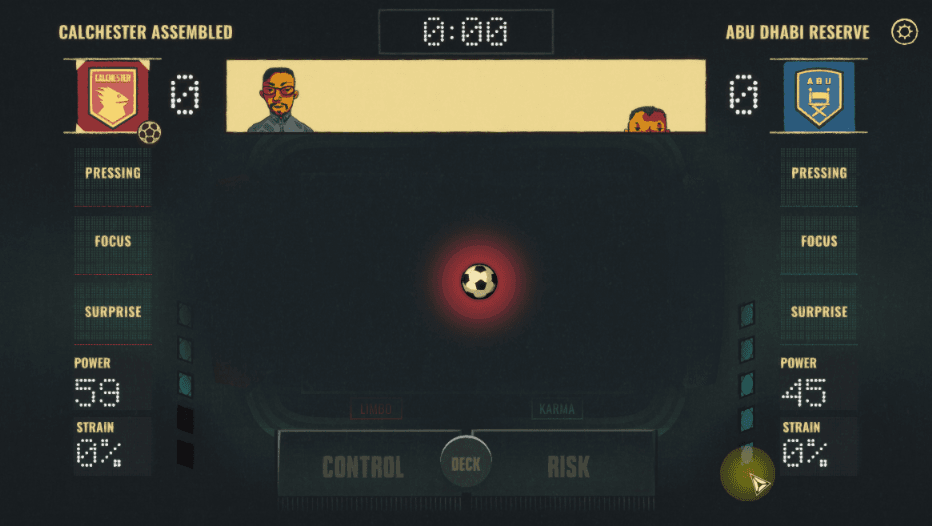 There also some bug fixes and a new badge, that you may get when you meet a journalist and the major plot is revealed...
A reference to periodical football corruption scandals that are one of the distinguishing features of this sport.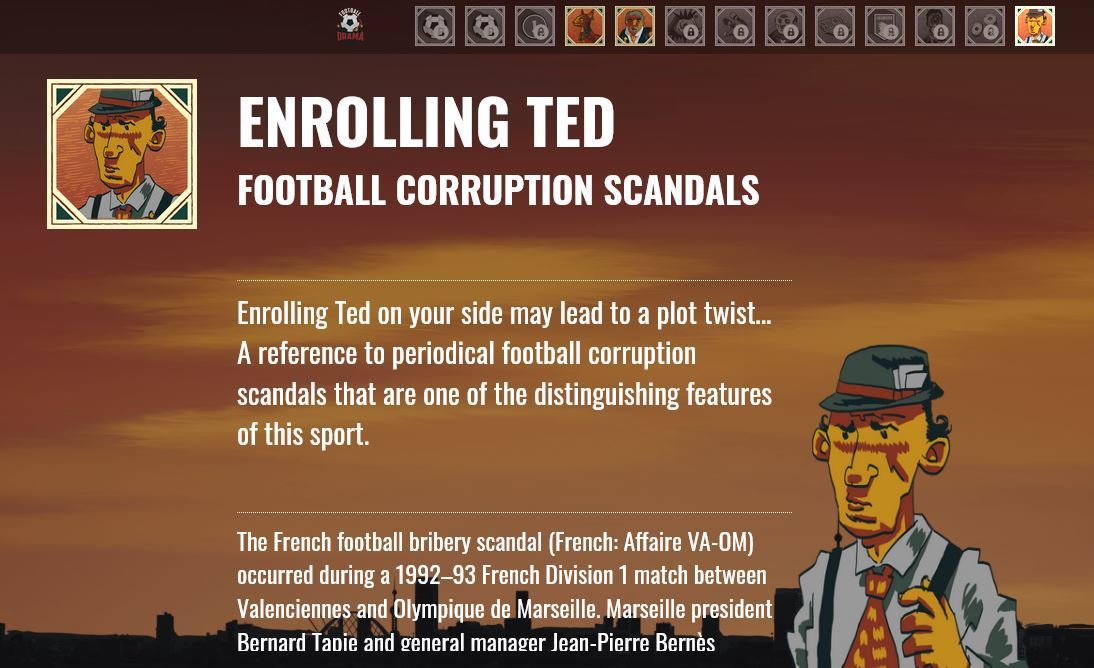 (By the way here is the custom achievement site that we've built for Football Drama.)
And the future? We are now building a content expansion update (first quarter 2021), together with a Japanese language version and Nintendo Switch release. All this will be a free update for Steam users.