Add the game to your wishlist on Steam:
Steam link : Follia - Dear Father / Follia - Dear Father VR
"Something strange happened in here! now it's a mess ... something is in the air!"
We are happy to offer new multimedia material to all of you, here is a new trailer dedicated to MOTHER! What do you think? what do you expect from FOLLIA?
Follia Dear Father - Mother Trailer
Concept ART# MOTHER: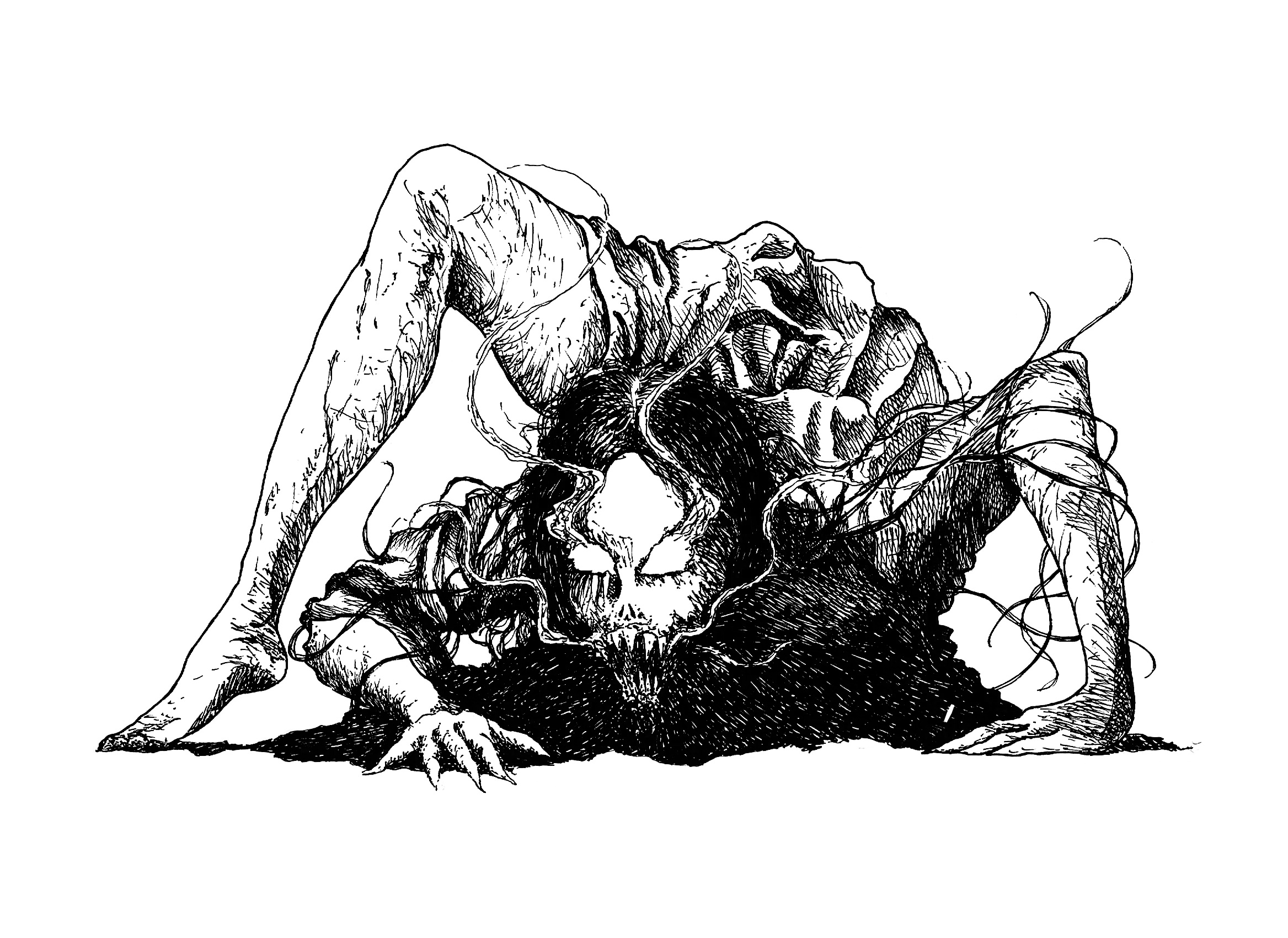 The developers describe the content like this:
Blood and gore in realistic graphics. Implied and occasionally displayed violence on human and human-like characters. Mutilated and dismembered bodies. Fear-inducing atmosphere, events and characters.
Nudity.