It's out! Over three years since the first line of code was written, our weird little FMV/Adventure hyrbid - our debut release as a studio - is now available on PlayStation 4, Xbox One and Steam (the Nintendo Switch version will drop this Friday!). Also, for the next week, there's 10% off the game to celebrate launch - get it while it's hot!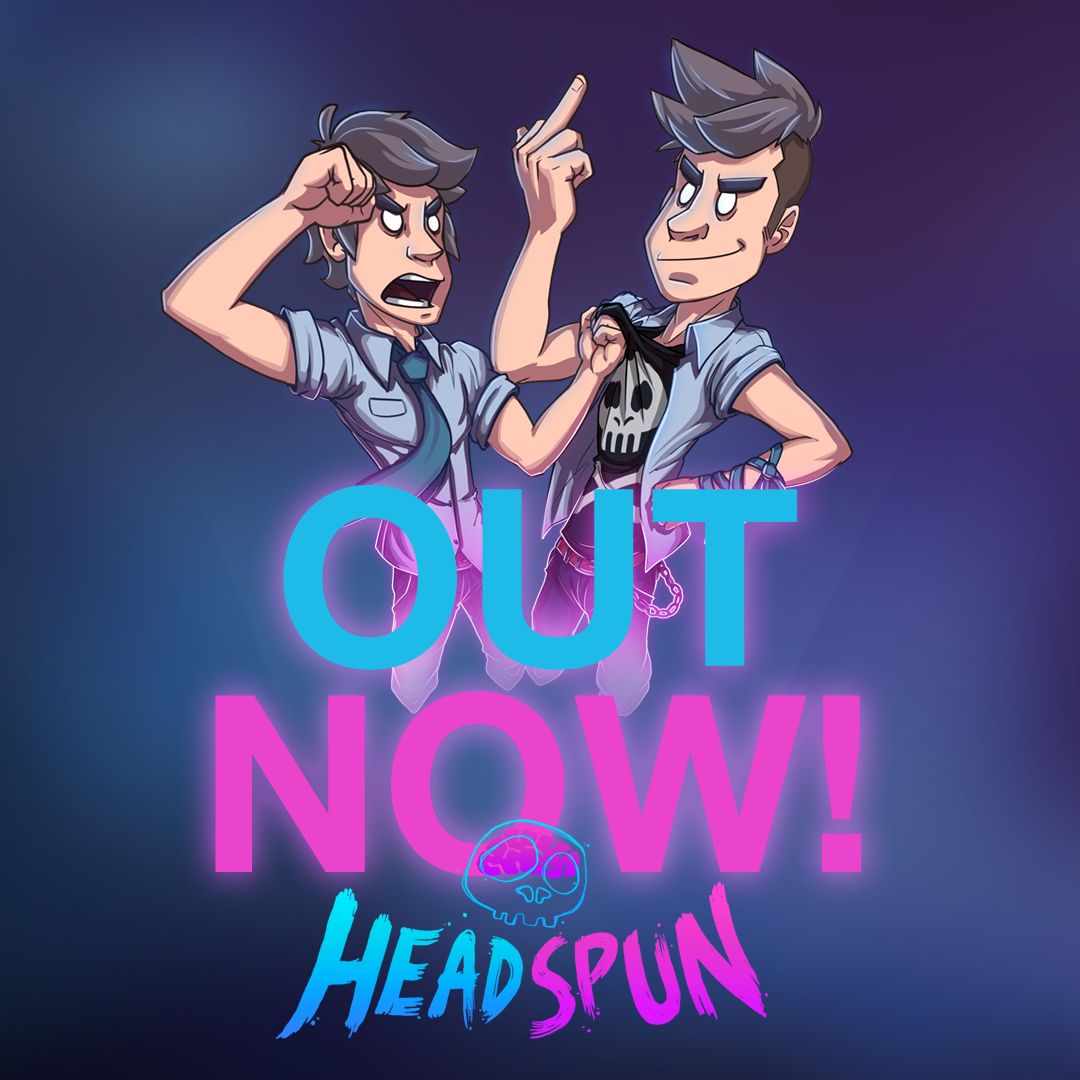 Headspun was an idea born out of reading too many pop-psychology books; I loved the concept of the competing voices in our heads and wanted to personify the different drives and desires that form our personalities. Choosing live-action - in part - to tell that story seemed like a natural fit. I'm incredibly proud of the end result; a true genre-hybrid that fuses elements of the Adventure, RPG and FMV genres into something new.
In the game, you'll take on the role of Ted; the Director of Cortex, and the rational, intelligent voice in the brain of Theo Kavinksy, who wakes from a five week coma at the start of the game. From there, it's up to you to rebuild Cortex, and work out what happened the day of Theo's accident.
To everybody that reads these posts or follows any of our other channels: a huge thank you. It's been a long road up until this point, and I can't wait for y'all to try out the game.
Jamin