Y'ello! Excited to reveal that Headspun - our FMV/Adventure hybrid set in Cortex, the world of the human brain - is coming to PlayStation 4, Xbox One, Nintendo Switch, PC and Mac this Summer.
You can check out the new trailer here:
After waking from a five week coma, Theo Kavinsky finds his life in disrepair, and with no memory of the accident, it's up to Ted and Teddy – the conscious and subconscious voices in his head – to work out what happened, and put his life back on track.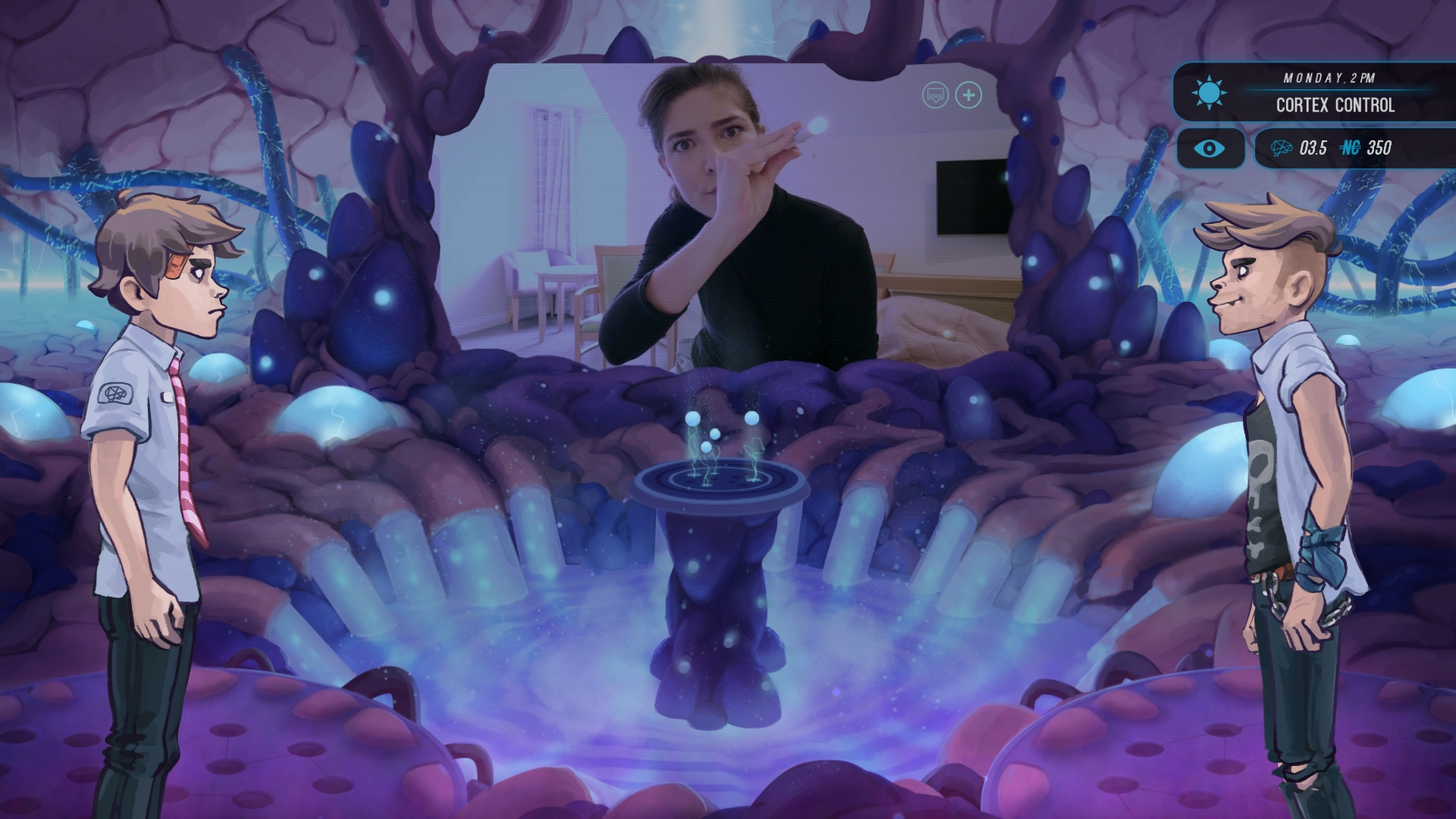 Combining live-action storytelling with elements of Adventure, Headspun puts players in the shoes of Ted: the Director of Cortex - the rational, intelligent voice in Theo's head. What Ted thinks is best for Theo isn't necessarily a view shared by Teddy, however, the primal, subconscious voice. In the process of repairing Cortex, re-hiring a team and finding out what happened the night of the accident, Ted and Teddy must cast aside their differences and learn to work together.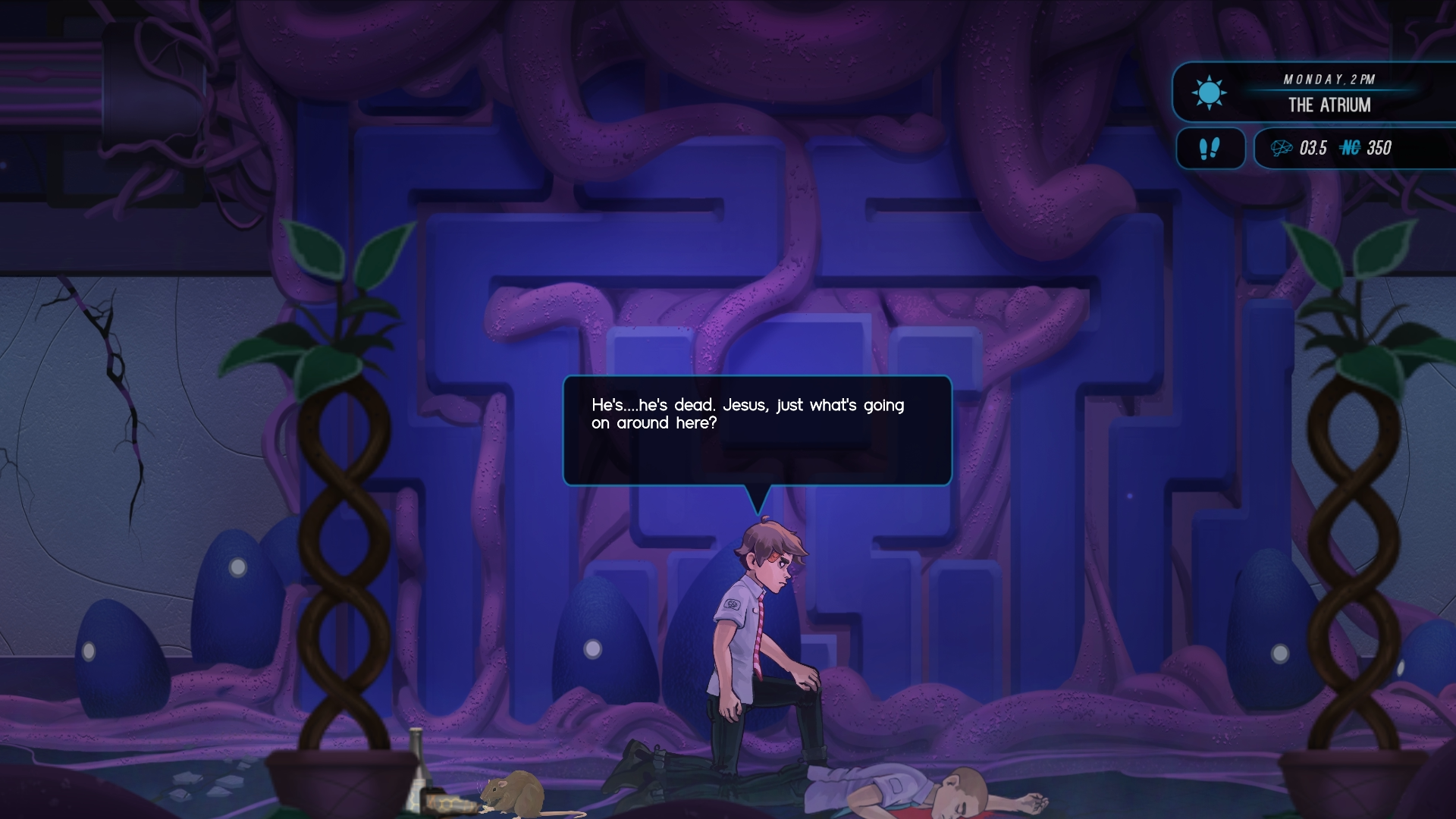 Headspun was filmed on location in January 2018, with a small cast and crew shooting at Rodwell House; a working hospice in Surrey, UK. The live action scenes were filmed by Pinyata Film, who have helped direct the FMV side of the project.

Headspun is a game about recovery, discovery, and the ongoing battle between logic and emotion.
Rich FMV story-telling

Branching dialogue - sway the outcome of your interactions

Rebuild Cortex - earn Neuros to hire staff and commission renovations

Retreive Lost Memories and work out what happened the night of Theo's accident

Original Synthwave Score from Soho Loop
--
Thanks for reading - any questions, comments or feedback - drop me a line through your channel of choice.

Cheers!
Jamin