FMC Generals: Development Update #001
Greetings:
Hello every one, this is the first of many development logs to come. My main hope for them is to get people interested in this project and give me feedback so that I can make this game the best that it can be. Hope you all like what you see.
Whats New:
I got back from a vacation just over a week ago so I have been focusing a lot on getting back in to a routine as well as organizing all of the work I need to do so that I can be as efficient as I can be. So this update is a little light because lists are no fun to show off. How ever I have also been working on the Generals that will be in the game. So far I have drawn 13 out of the 21 that will be in the game, the newest of witch are shown below. In the quick matches all of the Generals with the exception of Jesse will be playable.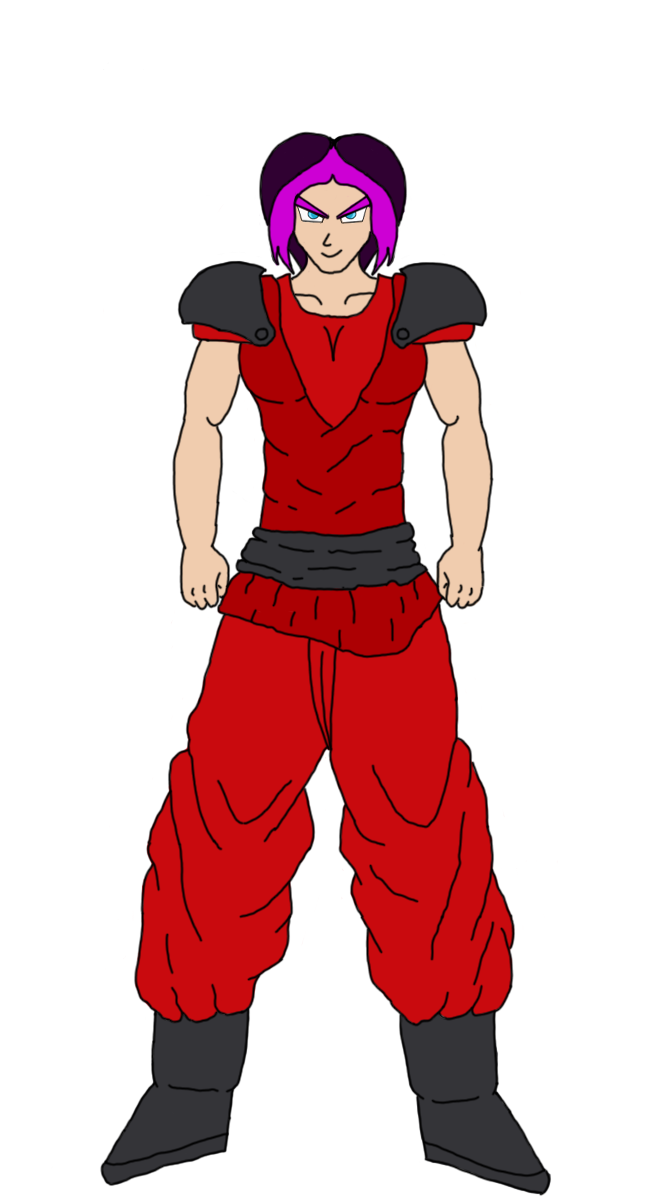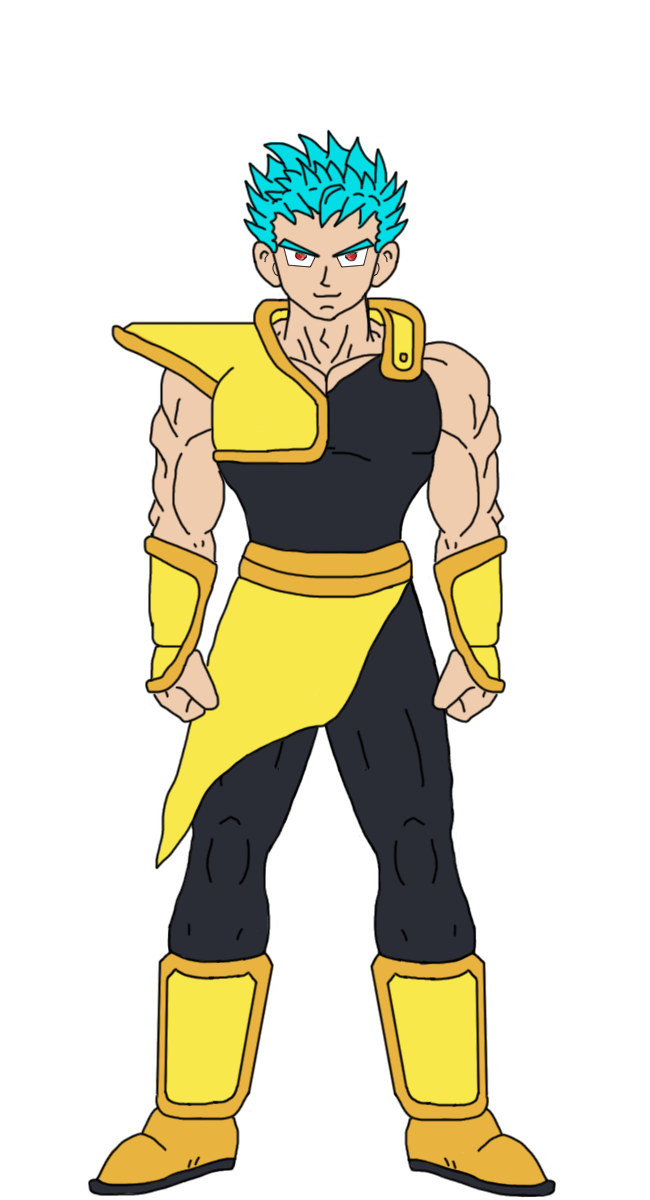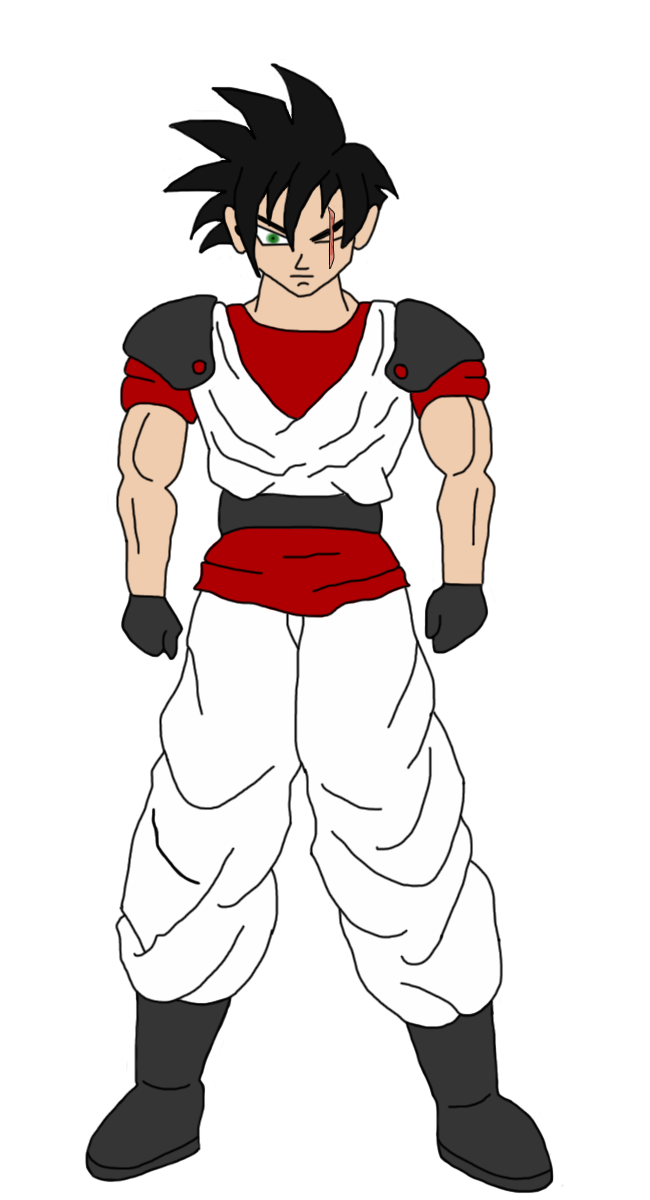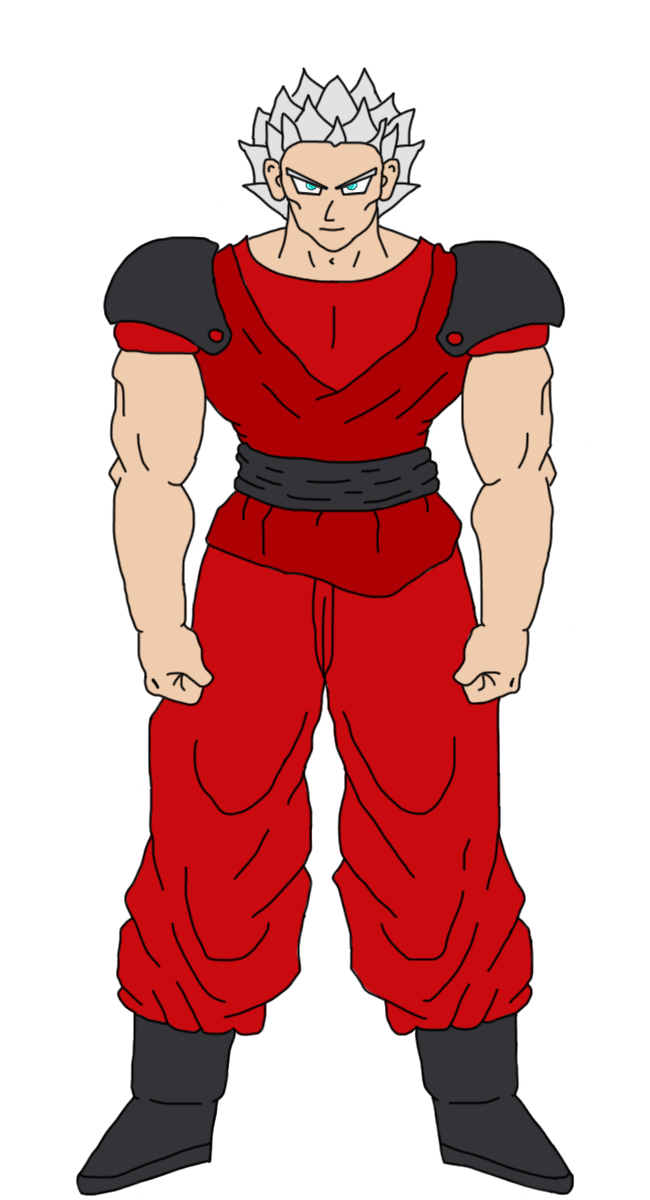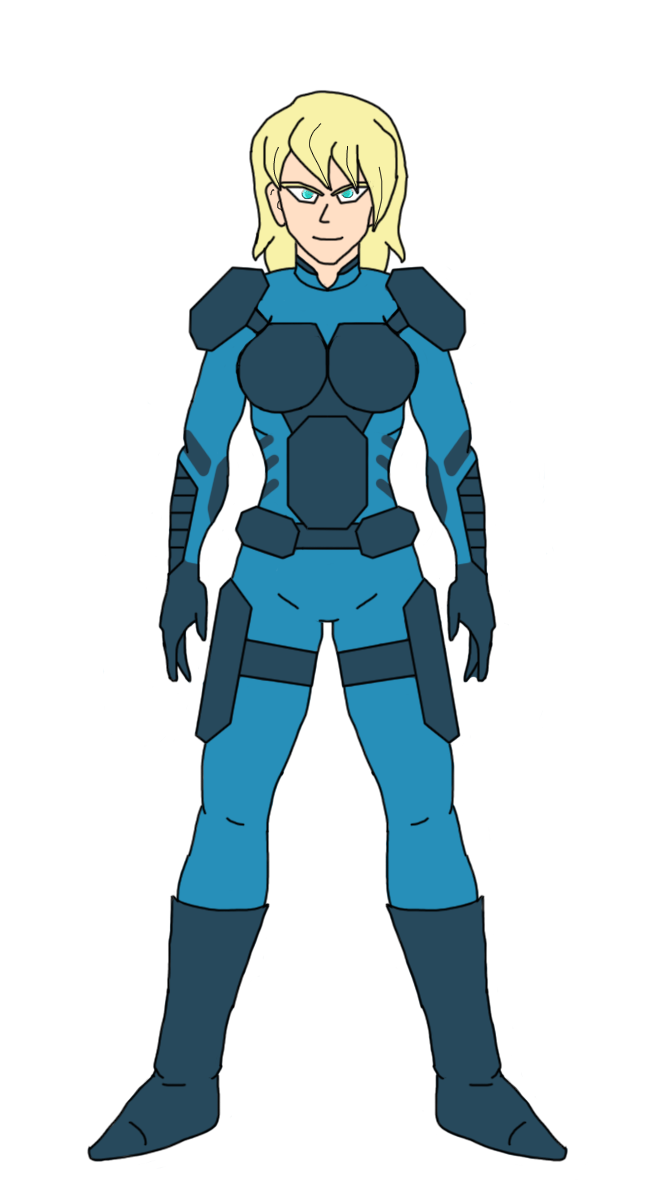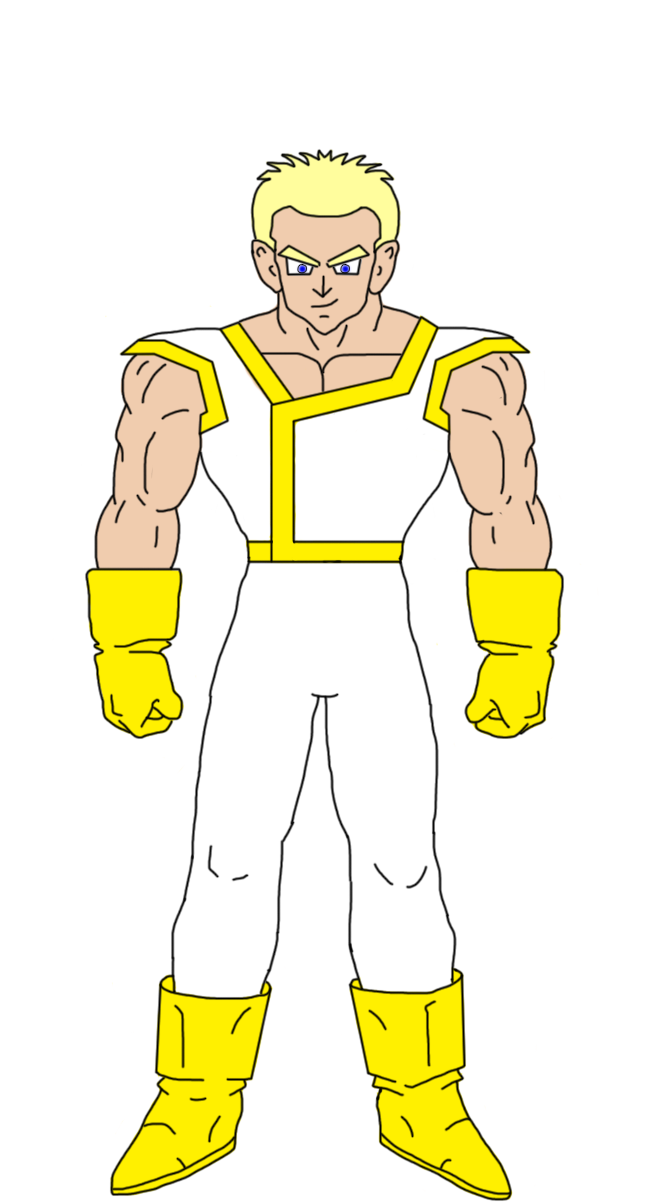 I have also been working on General Jesse's RIG and support AAUs. He occupies one of the Islands in the main campaign and is a member of the Illuminati. I have completed one of his AAUs so far and that is the Silver Fang shown below.
Finally I have been working on the code and layout for the end of match menu. I have drawn up the graphics as well as started to code the basics but it is still very much a WIP.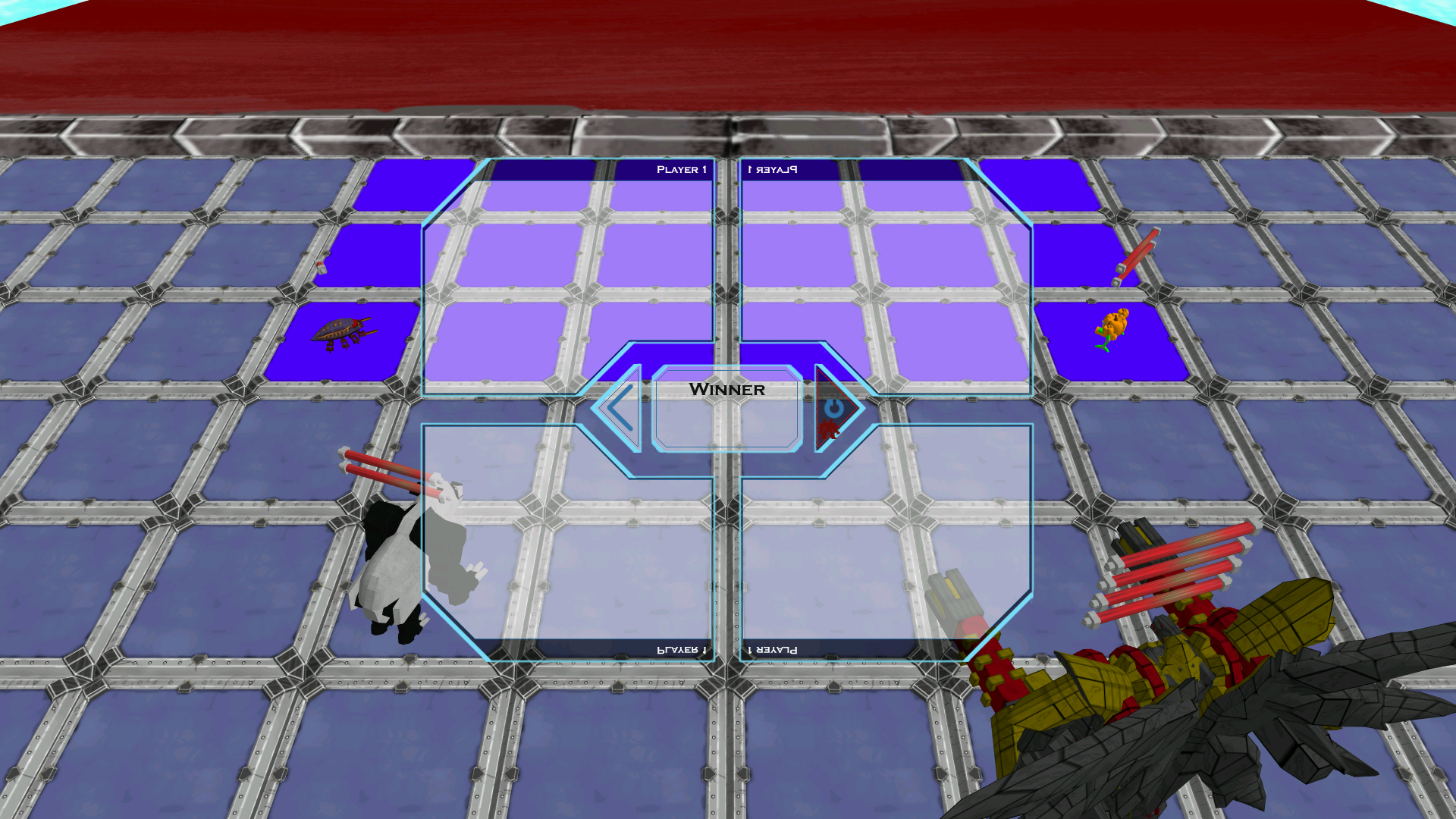 Whats Next:
- Creating the remaining Generals.
- Finishing Modeling and Texturing General Jesse's RIG
- Coding the End Of Match menu so it shows the winner and match stats.
- Add more visual aids to the matches to show where units are moving and attacking.
Social Media For More Info:
- Facebook.com
- Youtube.com
- Twitter.com
- Instagram.com
- Fullmetalcombat.tumblr.com
- Indiedb.com
Thanks:
Thank you every one for your interest all questions and comments are greatly appreciated, looking forward to talking with you again soon, bye. :)