FlowerGrass, how it started?
Year ago, January 22 i download unity. That was my very first approach to gameDev. Really, i never draw something before, same with programing so, first i need to learn anything from scratch.
Where we are?
Good question, after this year i made simple AI, enemies, basic combat, first level (still not finished), some kind of skill-tree, items (not existing in demo), dialogues system, so basically i made very simple action-platformer. Actually you can download and play this demo version where you can fight with some enemies, talk with npc, explore level etc.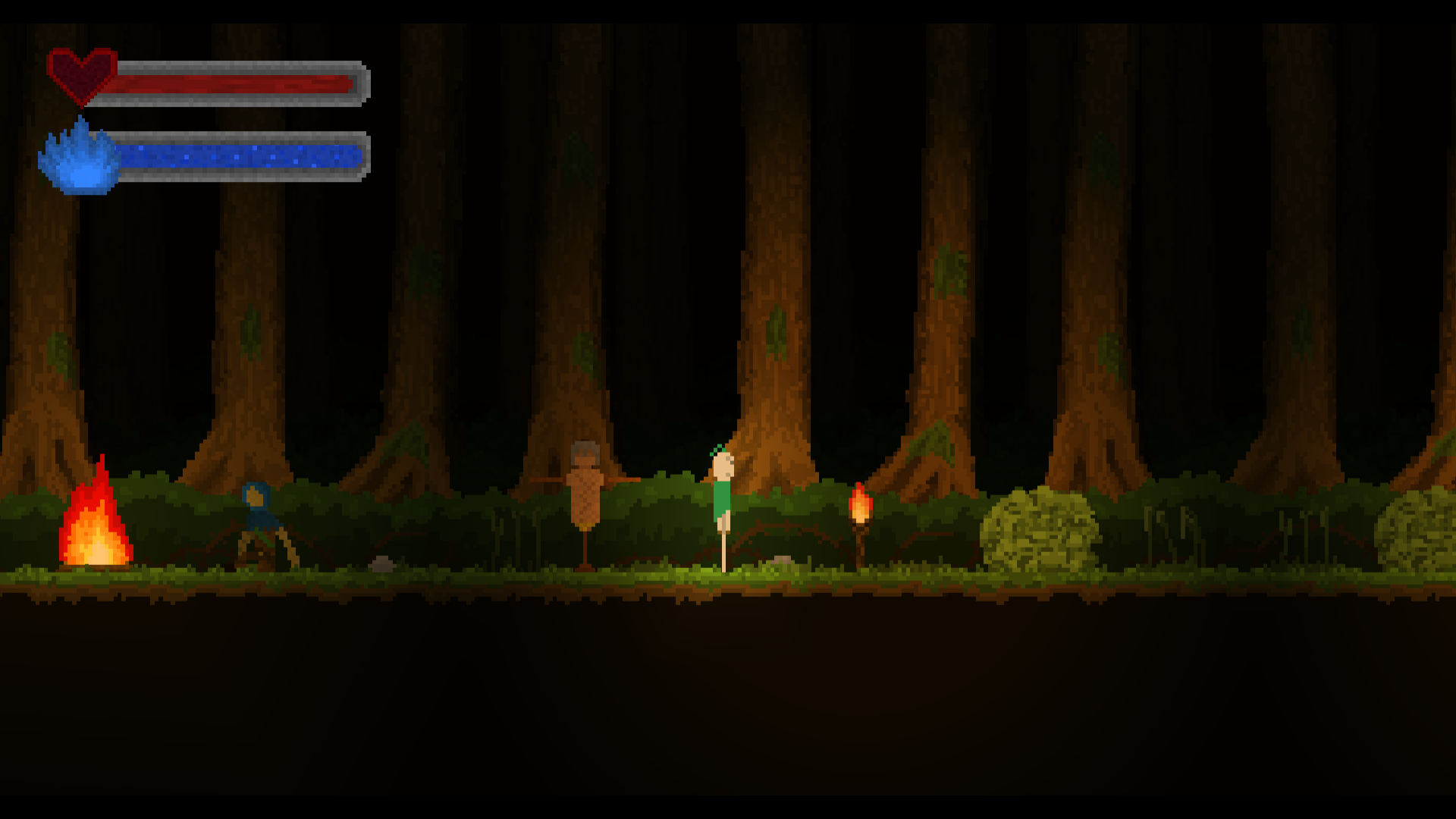 What next?
I must apologize for my lack of animations and graphic skills, this part took me most time and energy. That's why i am actually thinking about another members in my team, but this is just a dream for now. I really want to improve for example:
Combat (I want to add some kind of executions, better animations, another weapons).
Gameplay (I need to make this game much more dynamic and make some kind of "goal" to achieve).
Levels (More levels and try to make them more interesting).
Enemies (More enemies for levels and improve AI).
Boss fights.
Save system (important right?).
Improve sound effects and music.
And much more.
So for now this is only a simple project but i wish to make something at least, fun to play. Feel free to leave feedback and see you in the next DevLogs.