The idea for a low-poly game came from our project manager Domen Koneski. He was having fun creating some floating islands in Unity3D and the colored only models really looked good to all of us.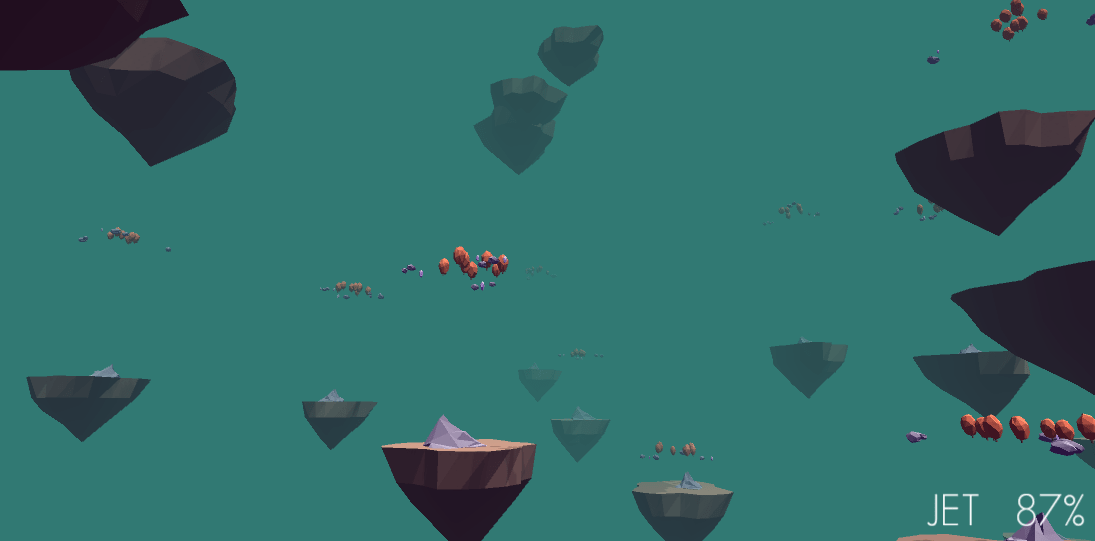 The train of thought naturally went to jetpacks and flying around, defending each island from enemies (mobs in the shape of a helicopter). Andrej, our 3d artist, quickly created a helicopter, a main character for a first person shooter, with a cool looking double-barrelled shotgun, a few animations and other assets.




At that time the first trailer for the upcoming Battlefield 1 was released, which includes a massive Zeppelin. We picked up on the idea and incorporated it in this Floatlands game (working title).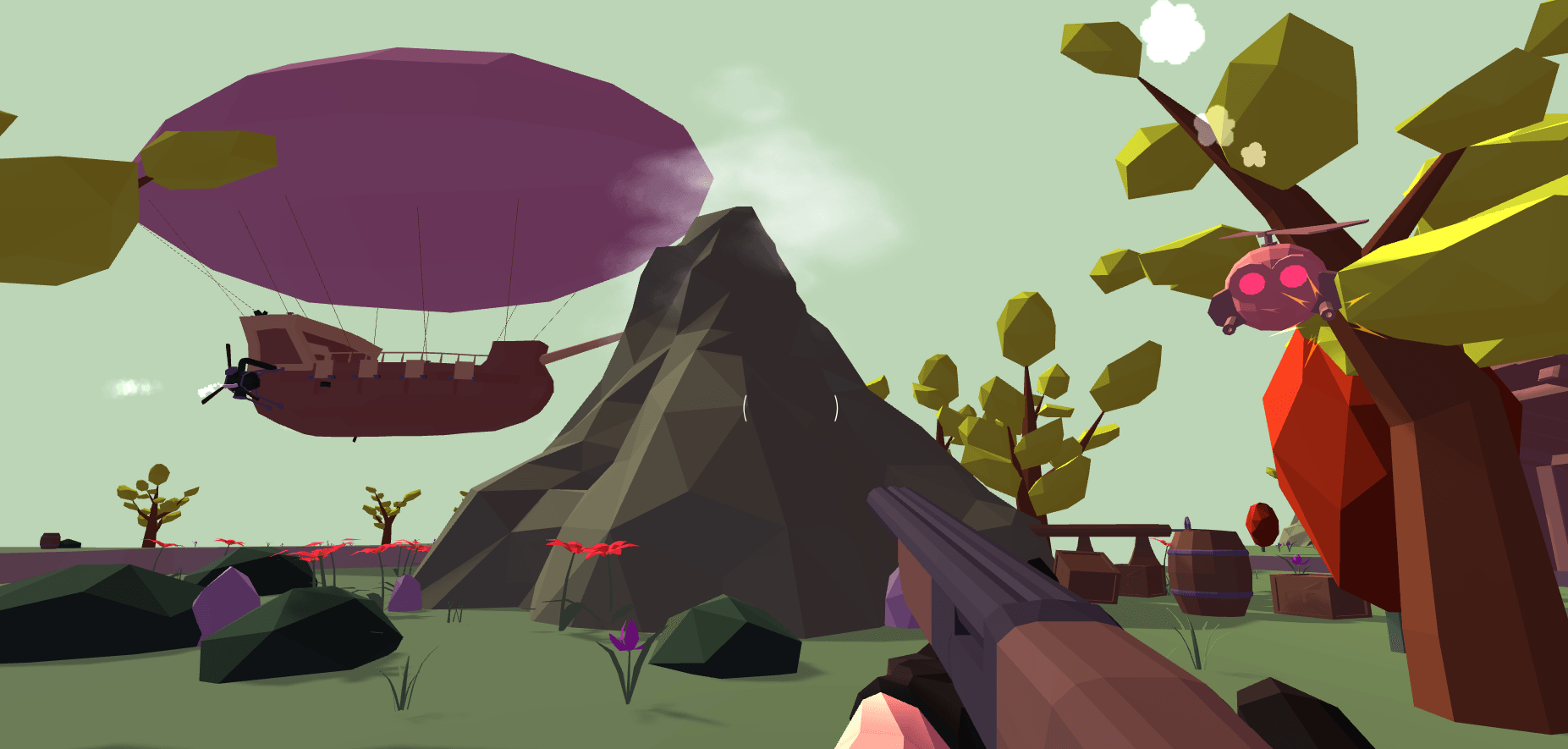 We shared a few screenshots of the scene on Instagram and Facebook, the feedback was well beyond our initial expectations, since we immediately got offers for beta testing, requests for PS4 version and suggestions for further concepts. Next step is to gather suggestions, write down a basic screenplay and create new game assets from that.
We're really enthusiastic about this project and looking forward to working with our community! We invite you to contribute your thoughts and ideas on our forum and social media profiles.
Blaž Drobnič, community manager