Flipper is a game idea that came to us when the seasonal flu & fever struck us and made us fall so ill working was out of question. The idea came from some psychedelic swooshing and moving cubes: the immediate thought "Wouldn't it be nice if we made a short puzzle game with cubes?" came out. The next day, fever and all, we were developing to make our vision of this pretty and simple game come true.
We ended up one month later with something looking like this: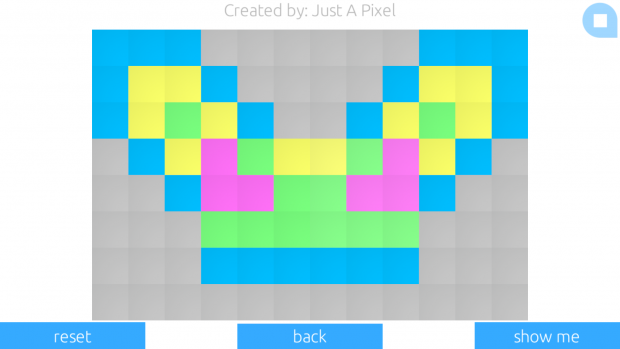 Aware of the fact that the game ended up looking like a Windows 8 interface we decided to ride the wave of the trendy "spaces/boxes/application-widgety-thingies" and remove the dull look of the not-so-thrilling greyscale we had before.
Now here's a pretty picture of the greyscale UI we had before. And we don't really own an HTC One. That is totally Photoshopped.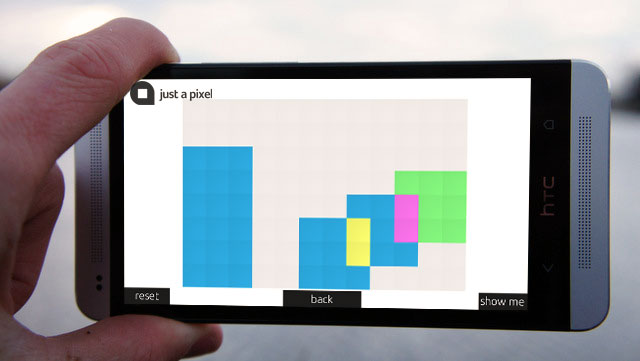 Today we came up with a less zen mode to add to Flipper called "Chaser". The whole mode will be about fighting against an invisible opponent through skill and memory whilst trying to succeed in an increasingly stringent timeframe.
If you like what you have seen so far and you would like to encourage us to continue developing why don't you leave us a comment or contact us? You can also show your support on Steam Greenlight :)