The chaser mode -at least the main functionality- is completed. We have added a bit of polish here and there and we are finally getting near the release of Flipper; the only thing missing now is adding a few levels and a lot of polish.
The Chaser mode is less "Zen" compared to the Puzzle mode; the AI pushes the player to emulate its steps in real-time. There is a time limit and fast-paced gameplay mechanics.
Here's a screenshot: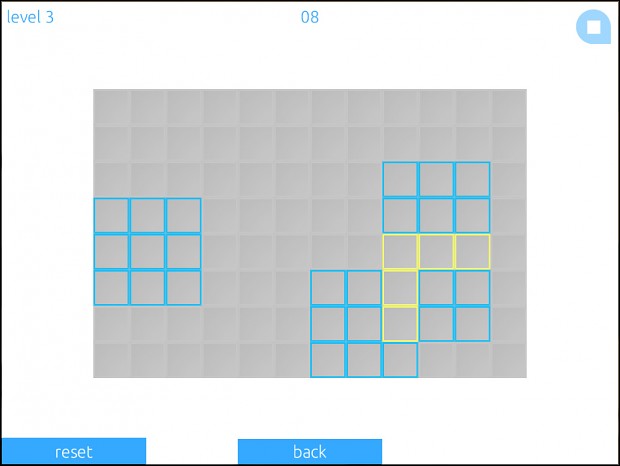 In terms of polish, we've added the stage names and ribbons, modified the starring system for the locked levels and created an end-of-level effect for the puzzle mode.
Thanks for reading and I hope you enjoy the game! :)