We're raising funds for Flight of Light's musical soundtrack on Kickstarter! We've lined up four talented musicians, who with your backing, will create an eclectic mix of music for the game. You can get involved and find out how the campaign is progressing here:
Music is a critical part of Flight of Light, with its rhythm-based mechanics. So rather than try and make the music ourselves, or scrape by with cheap library music, we've decided to launch a kickstarter campaign to raise funds for four different composers to each contribute two music tracks to the game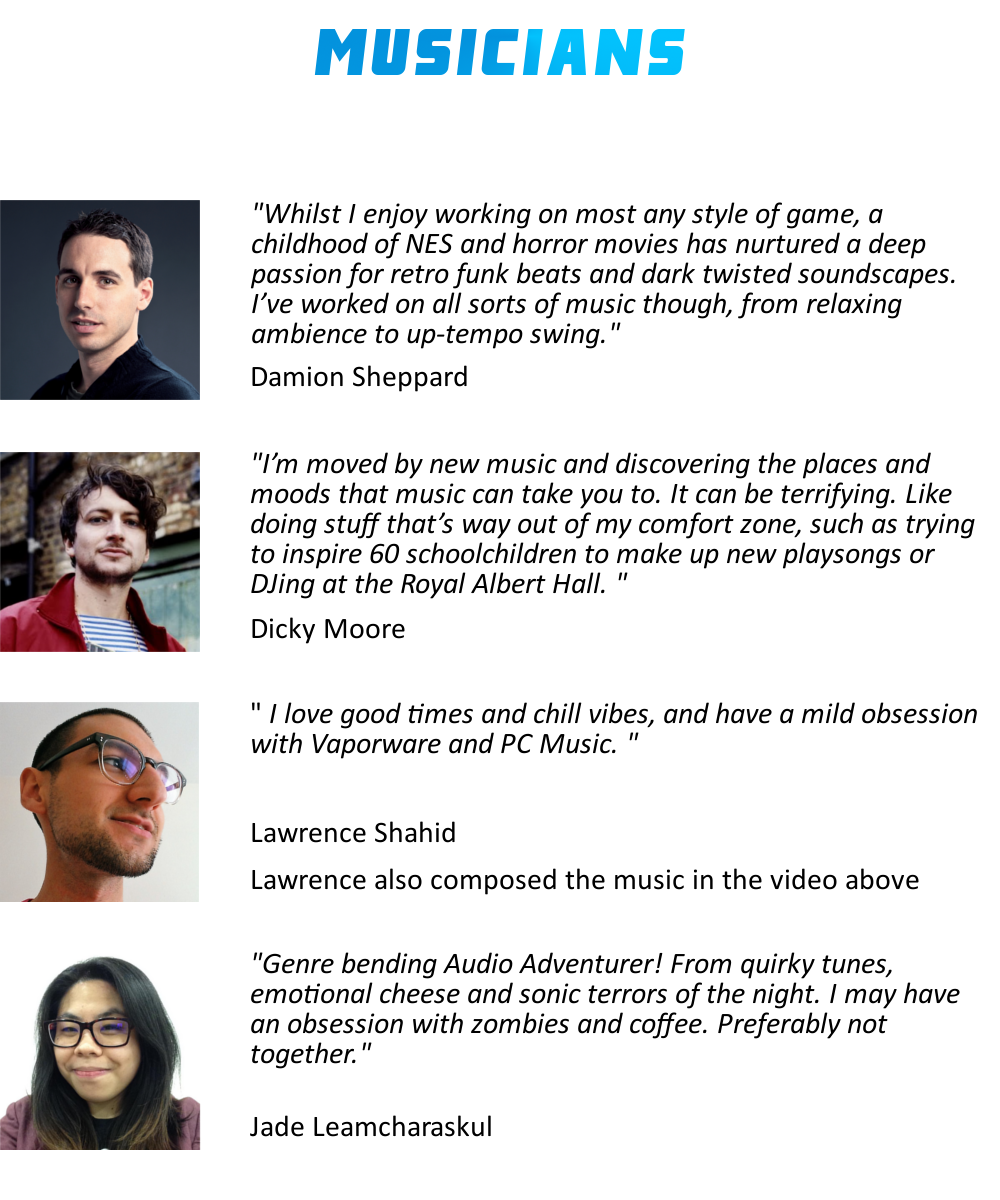 There'll still be some consistency in the music, with each of the game's planned nine levels split into three thematically and music-genre connected worlds. For example, the water world/planet will have three levels - Beach, Corals/Shallows and Deep Ocean Trenches - All with unique music tracks, but all inspired by Carribean music or music from other tropical island cultures. I.e. Lots of Steel Drums and Steel Guitars!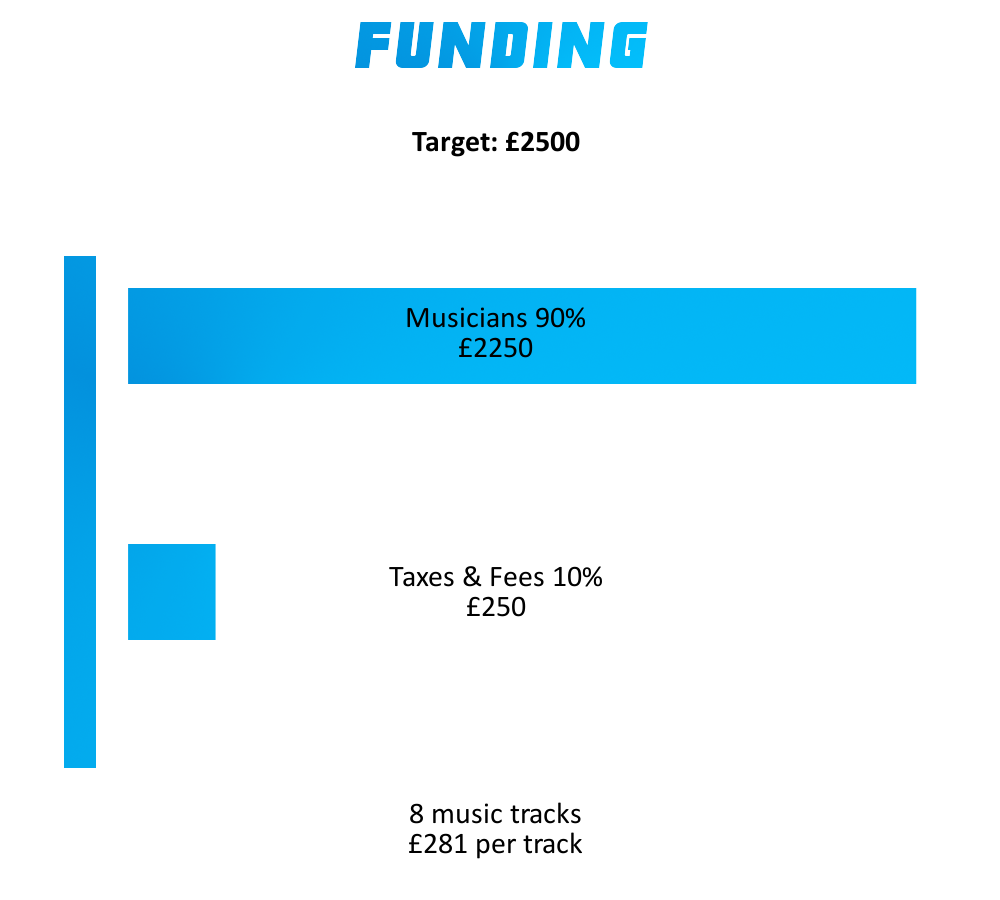 If you;d like to contribute then head over to the kickstarter page:
Even a £1 pledge will still get you some cool rewards and will help us immensely. Or if you don't fancy that, then simply helping spread the word on social media would be much appreciated!
Thanks!
James Coote,
Lead Programmer,
Crystalline Green Ltd.