Fleshgrowth b1.9 is out!

Among the new features you can now click on the strange writings that appear every once in a while. That should protect your blocks for some time and allow you to place a few more rapidly. Another power-up will be added shortly and in the meantime I will be tweaking the probability of the current power-up to appear.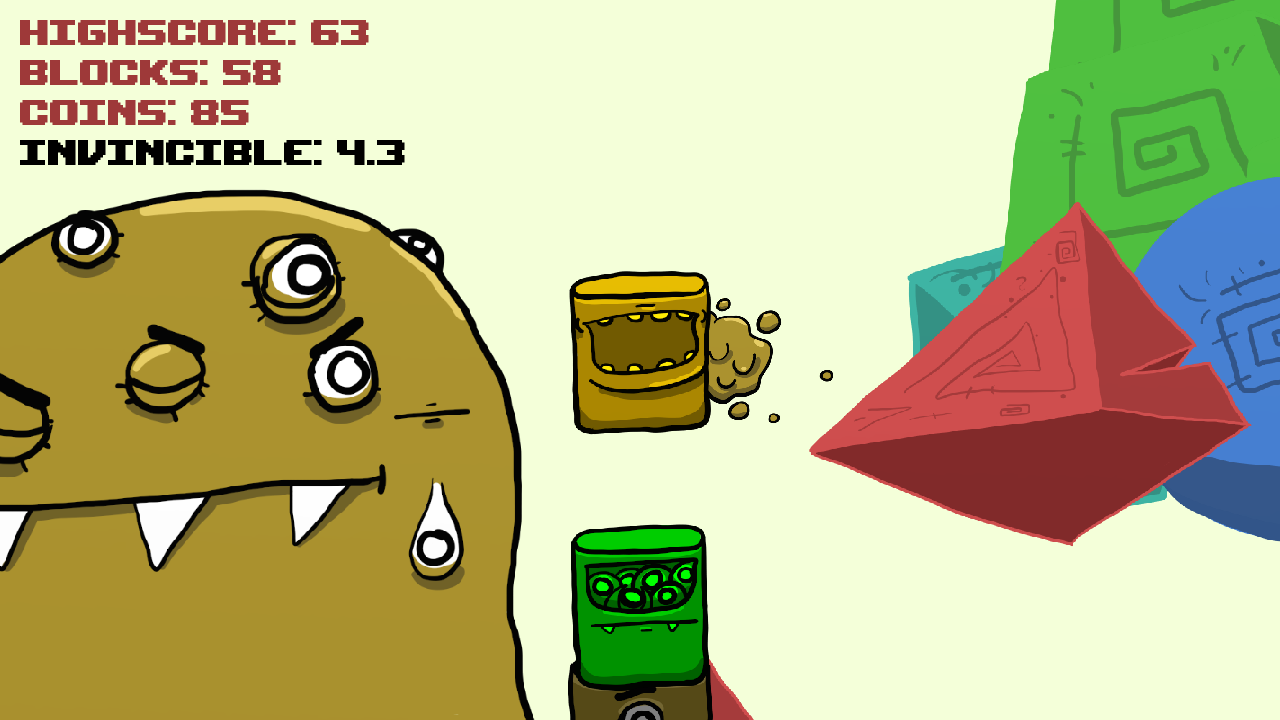 On an unrelated subject, you should fear the new horrible deities that inhabit Fleshgrowth world, as they may destroy half of your tower without you noticing.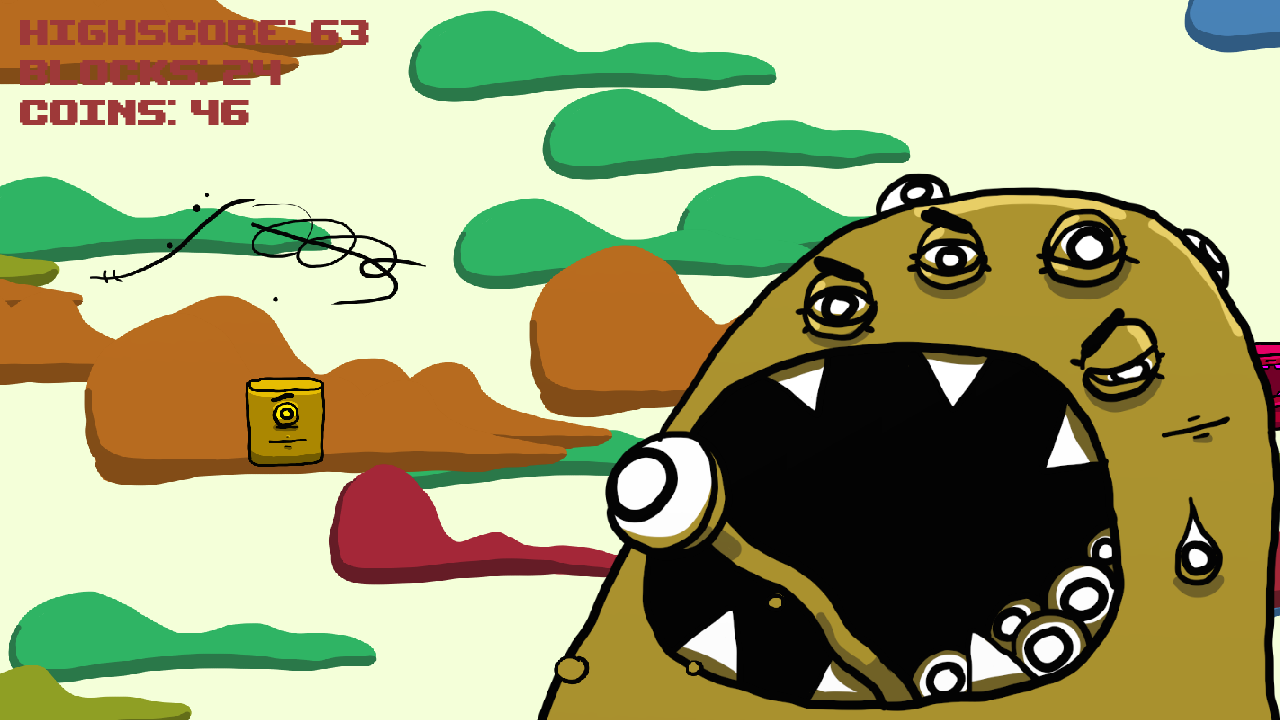 Using the button below you can download the latest build and start stacking colorful towers of madness.

After playing the game, you can also fill out this amazing survey! Most of what's been added to the game came from surveys and general user feedback so it's definitely worth a shot taking the time.
Check out another screenshot because I got plenty of them: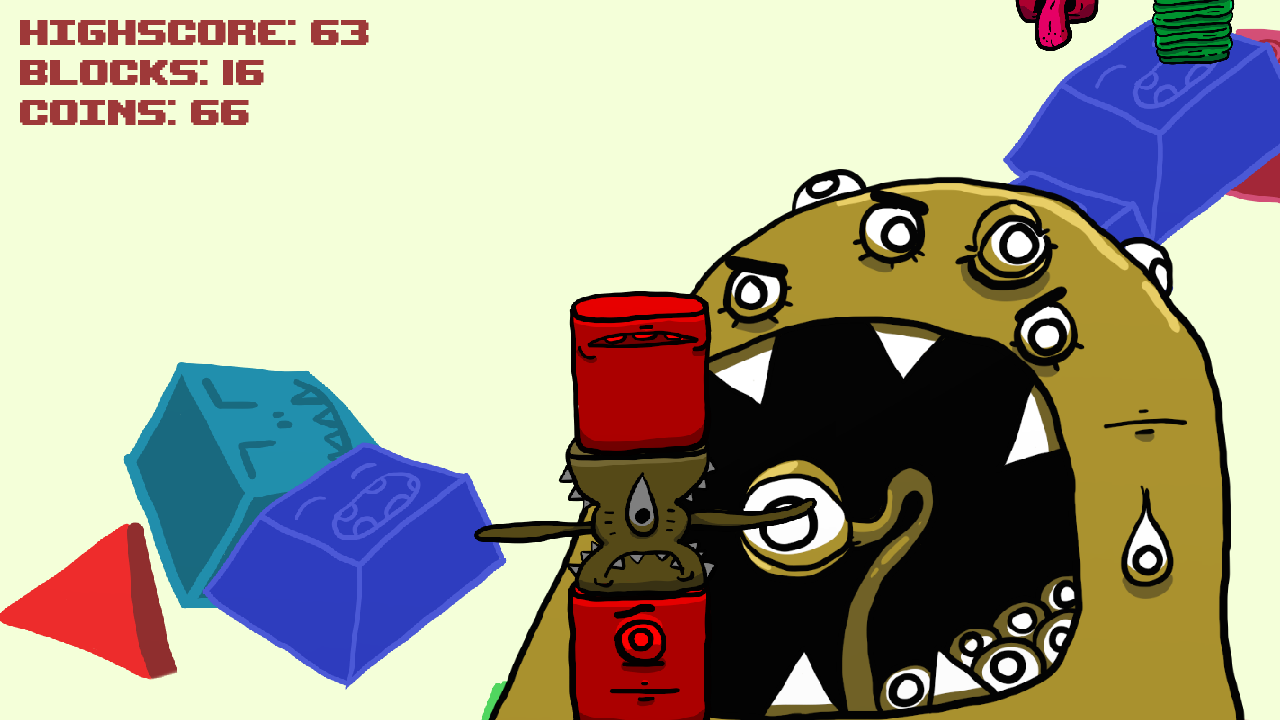 What's coming next:
More blocks, hopefully
Yet another power up
Tweaking as usual
Stay tuned for more news.