Download the new demo
Flatshot is a Bullet-Hell with minimalist aesthetics. Last article we brought you an overview. Now let's dig into fresh new content.
HUD removal
We completely removed the HUD to support the clean minimalist aesthetics. Both characters now shake and turn transparent on hit.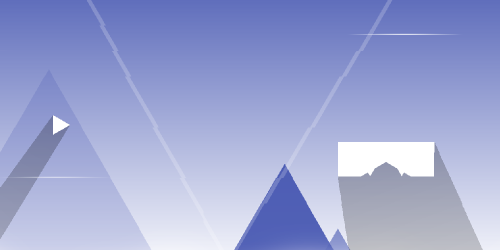 New Sound effects
Now the player has more sensory feedback.
New pattern attacks
The boss has new challenging attack patterns. I would dare to say it's not casual anymore. Beware!
Proximity damage multiplier
The closer you get to the enemy the harder you hit. This simple mechanic added a respectable amount of depth to the game. Would you risk to get closer or will you keep on a safer spot?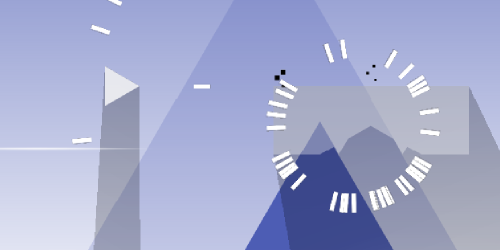 Thanks for reading, watching, beta testing and providing us useful feedback. See you soon!