Hello all,

Thank you all for your continued support. Flashing Lights wouldn't be where it is today without your help. Today we want to reveal what's planned for the next five months! But first, we want to highlight and give you a heads up on a couple things.

From March onwards we are moving to bi-monthly updates. To make sure we bring you updates of the upmost quality, going forward we will be dedicating more time to each update, allowing us to bring the quality to a standard we believe you will appreciate.

In July the new and expanded map will be replacing the original map. We will be removing the original map in July, as the new map will then be on par in terms of functionality and content (while also of course being better optimised than the original).

March
New map foundations complete; Featuring pedestrian & revamped traffic AI
This month's update will deliver pedestrians and revamped traffic AI to the new map, marking the point where the new map is functionally complete.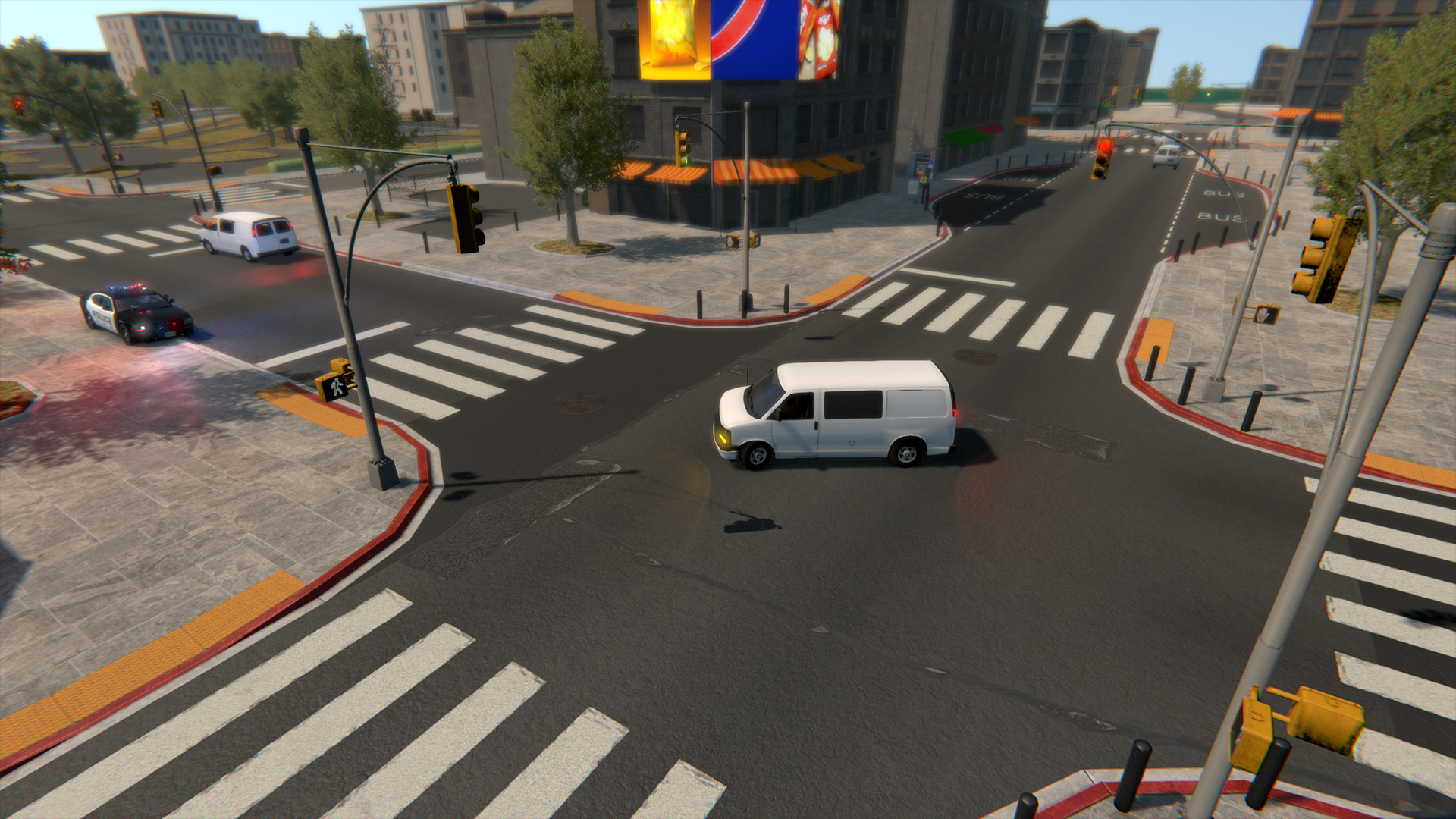 May
Callouts for EMS & Fire on new map
New vehicle & overhauled siren sounds for both maps
In May we will be adding EMS and fire callouts to the new map. And for both the new and original map, we will be adding a much requested new vehicle, and overhauling the siren sound effects. This will also be the last update for the original map before it is removed in the July update.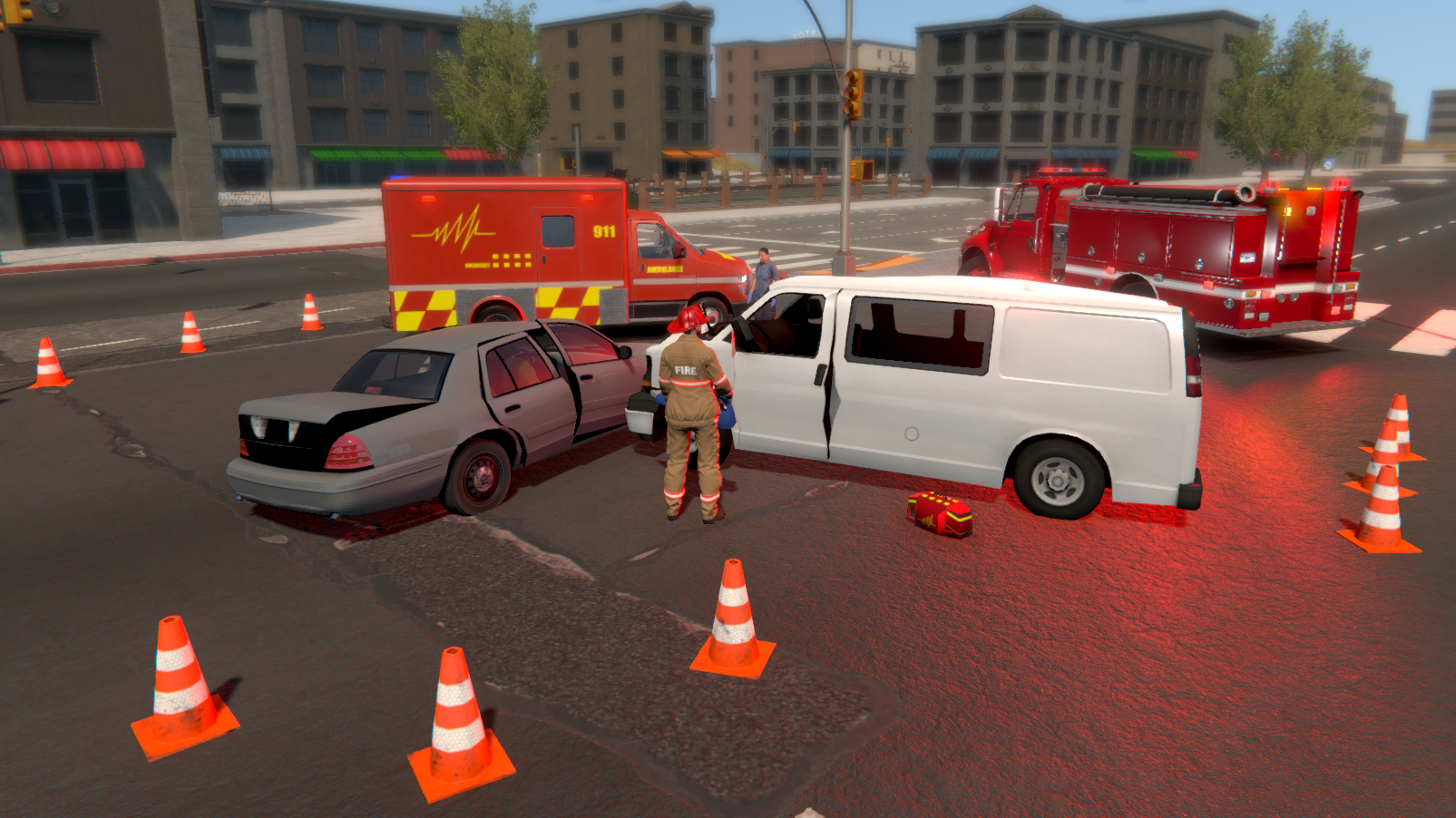 July
New Map Expansion; The new and expanded map will replace the original city.
Callouts for all services to launch the new map.
Greek, Hungarian, Norwegian and Slovak support
Multiple existing languages reworked and updated
In July we will be completing the transition from the original map to the new and expanded one. We will also be adding callouts for all services to the new map, and introducing support for Greek, Hungarian, Norwegian and Slovak. At this point, the old map will be removed.





We look forward to these updates and what lies beyond, and we hope you do too.

See you at the end of the month for the March update!