Due to school and various other reasons Flash Fire has been forced to have a break of several months, however now that these have finished more updates on story line, concept art and other additions to the game will be released.
Our team has begun to put together some concept art for both characters and enemies in the game, also the game has moved towards a simpler game mode, this involves less customization of characters but more open game play with a more involving story line in an open world environment.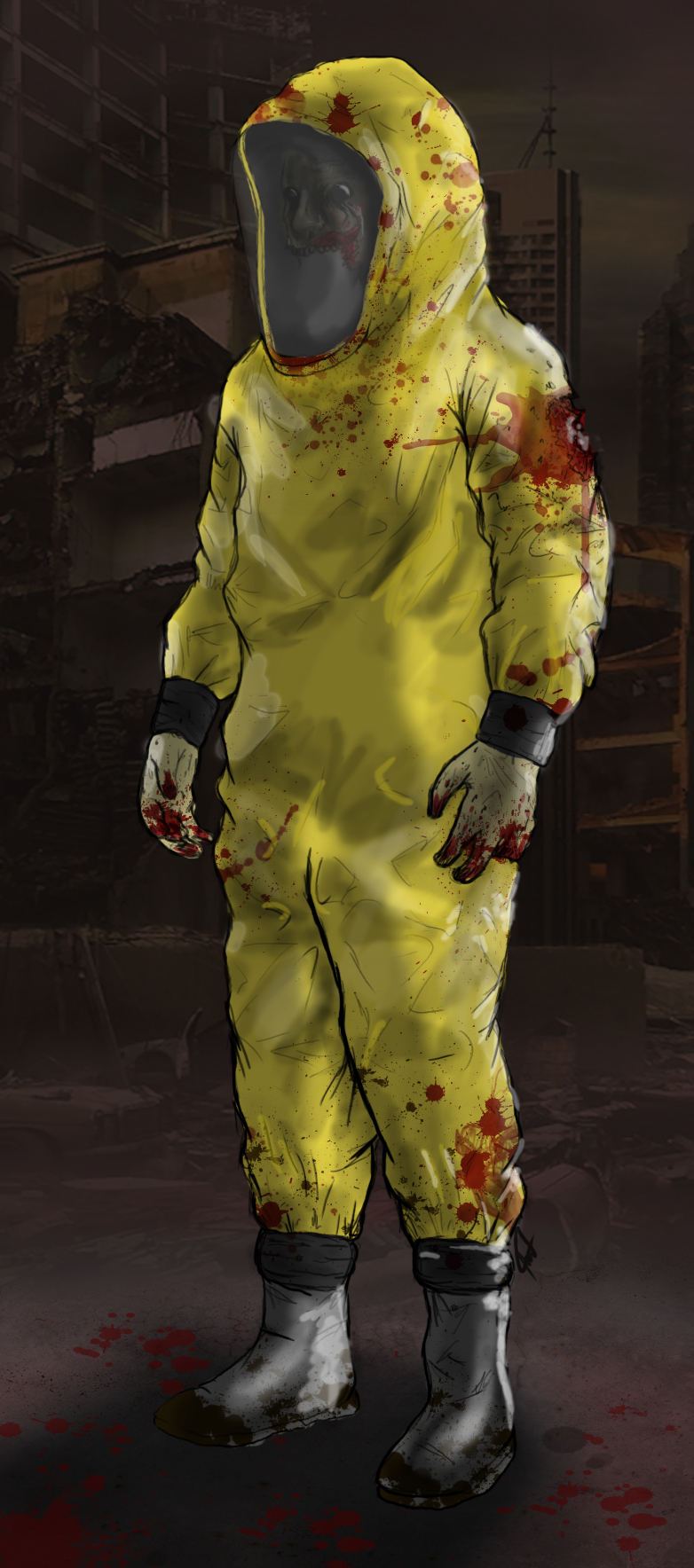 This is an example of some of the possible enemy types which could be present in the game, the zombies in the game will have a slow movement speed but will however be very aware of the environment and such it will be easy to attract many zombies and even though these will be easy to kill there will be a swarm factor which often will have the effect of overwhelming the player.
Also ideas for the environment are being tossed around with possible ideas including a snowy environment, urban, tropical/rain forest and mixed. These each working around certain game play types with enemies being hard to see in the forest or random unexpected rainfall or in a snowy environment blizzards.