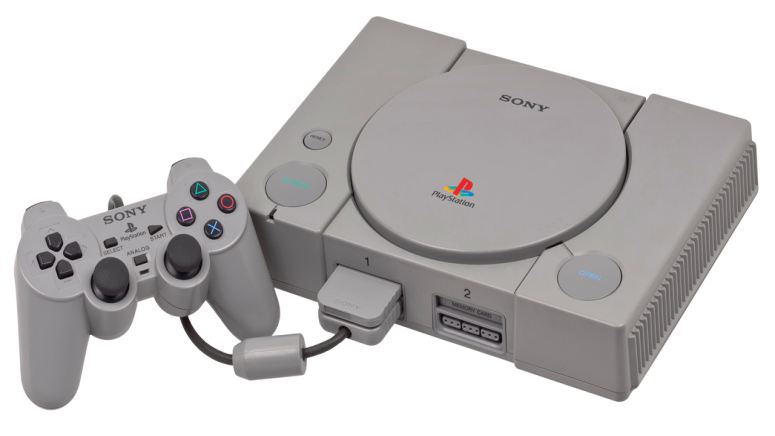 Five games you most likely have never heard of

You've definitely heard of the Final Fantasy series, the games almost dominated the RPG genre in the 90s, but did you know there were so many good games that fell under the shadow of this series in the same period? Games that were released and almost ignored by the players, but as yet has achieved cult status in recent years?
Some of them have got a life later, thanks to the Nintendo DS, which has been refurbished and given the old classics again. Yet there are some who have been forgotten by time, and they will pay attention to five games that are sure deserved one replay of game lovers.
---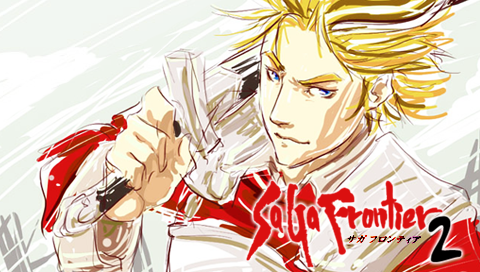 Format: PSX
Release Year: 1999


Publisher:

Squaresoft
Believe it or not, but the company Squaresoft (now Square-Enix) made ​​several game Final Fantasy 90's. One of them was the great Saga Frontier 2 The action takes place in Sandail, a fantasy world dominated by Germanic mythology. You follow the action at widely different people over several generations. One Gustav XIII, a prince who must go into exile as a child, when it turns out that he does not possess the magical powers required to rule. You follow him and his relatives for decades in pursuit of his rightful throne. On the other hand, you have William Knights, a young man who throughout his life hunting for the reason that his parents died. Both stories are connected on several occasions and eventually will be the struggle against a threat that threatens the entire world.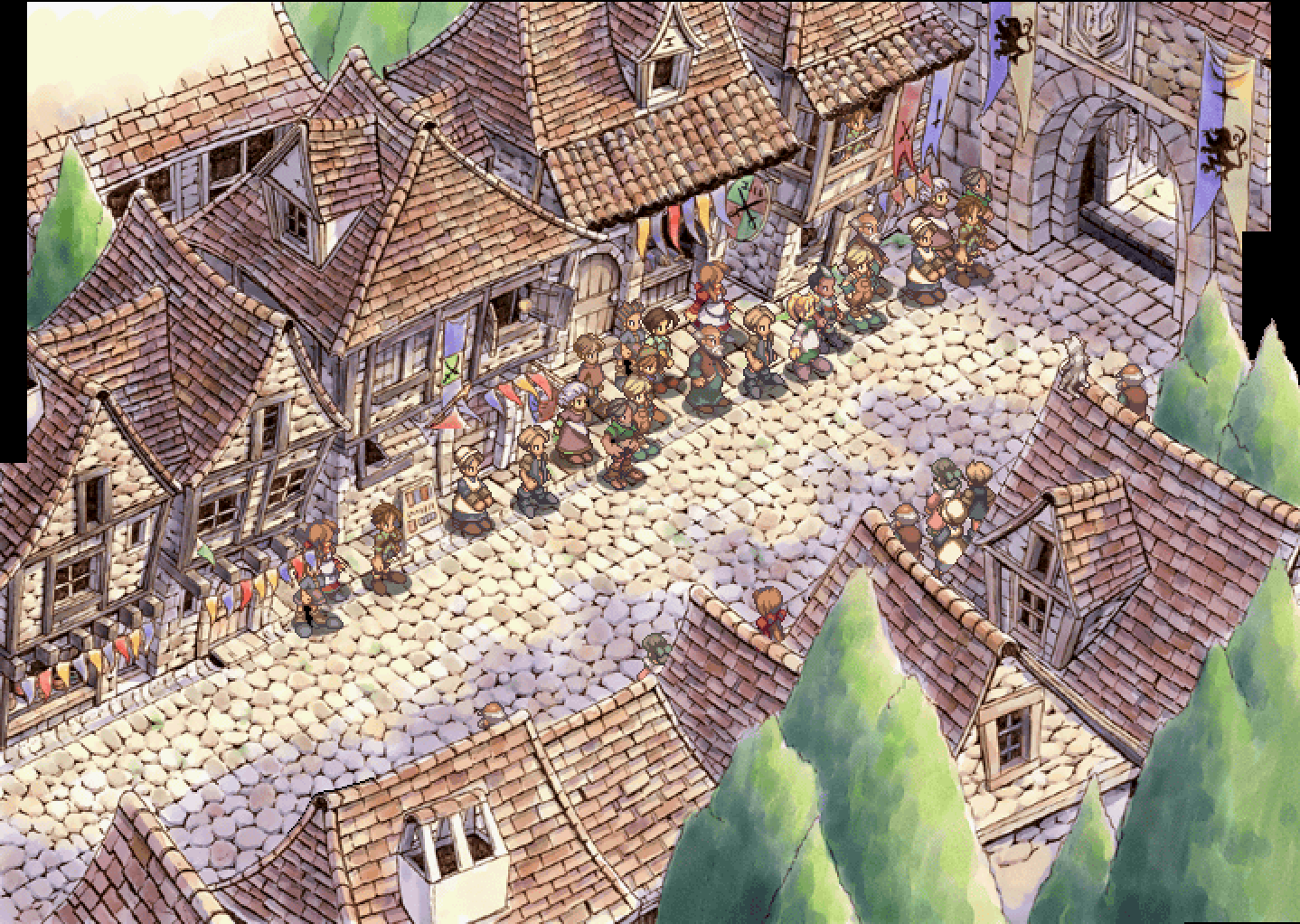 The special thing about the game was that all the images are drawn by hand with water colors. Something that gives the game a special character. In addition you play chapter by chapter, when a is completed, you can choose whether to continue the story or switch to the other character. The game has been released several times over in Japan, where it sold almost a million at launch, most recently in 2004. We in Europe should certainly should not hope for too much.
---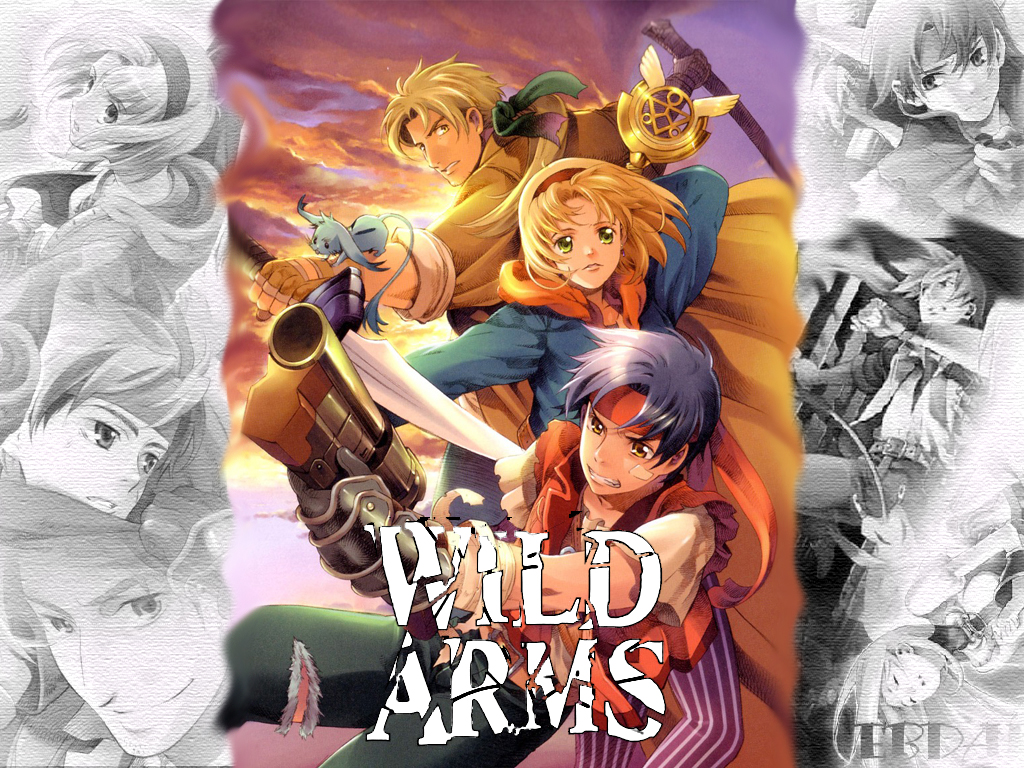 Format: PSX
Release Year: 1996


Publisher:

Sony
Wild Arms was an attempt by the new startup company Media Vision to create an RPG aimed at the U.S. market. The action took place in Filgaia, a world that was based on the Wild West. 1000 years before the game begins mankind had just defeated an army of demons by capturing their leader "Mother". Since it was impossible to kill her, they removed her heart and split it into three. The pieces were placed around the world to be forgotten for eternity. The hero of the game Rudy is the beginning of the game expelled from his village because he is found to have a forbidden ARM weapon. A weapon that by lore can find heart pieces. So begins a 30-40 hour long adventure that has led to four sequels, all equally unknown in Europe.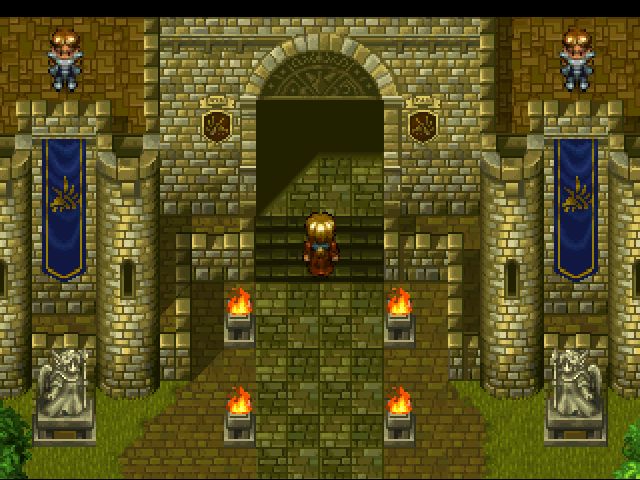 The game had all the things that we recognize the old RPG games. Although the surroundings and the world was in 2D, the battle system in 3D. The game was released simultaneously with Final Fantasy VII in Japan, but did not reach Europe until late 1998. Where it disappeared quickly in FF's shadow and sold only in disappointing numbers. Admittedly, there have been several sequels, but they are more oriented to the Japanese market where the series has some more fans.
---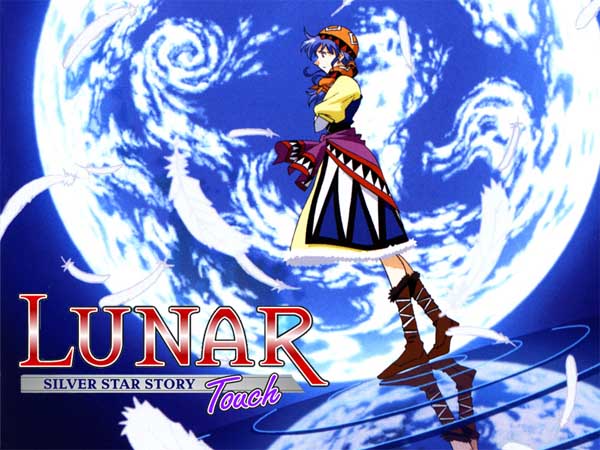 (

Lunar Silver Star Story

)
Format: PSX
Release Year: 1996


Publisher:

Working

Designs
There are two versions of this game. Original was released for the Sega Genesis, but after that the game's creators Game Arts discovered how popular the game was, they made an updated version of the old gray. You are now following Alex, a young man who idolized the fallen hero Dyne. Then he goes on a caving with his friends he comes across the old dragon Quark, who encourages Alex to become the next Dragon Master. He must therefore go around the world and met many strange people.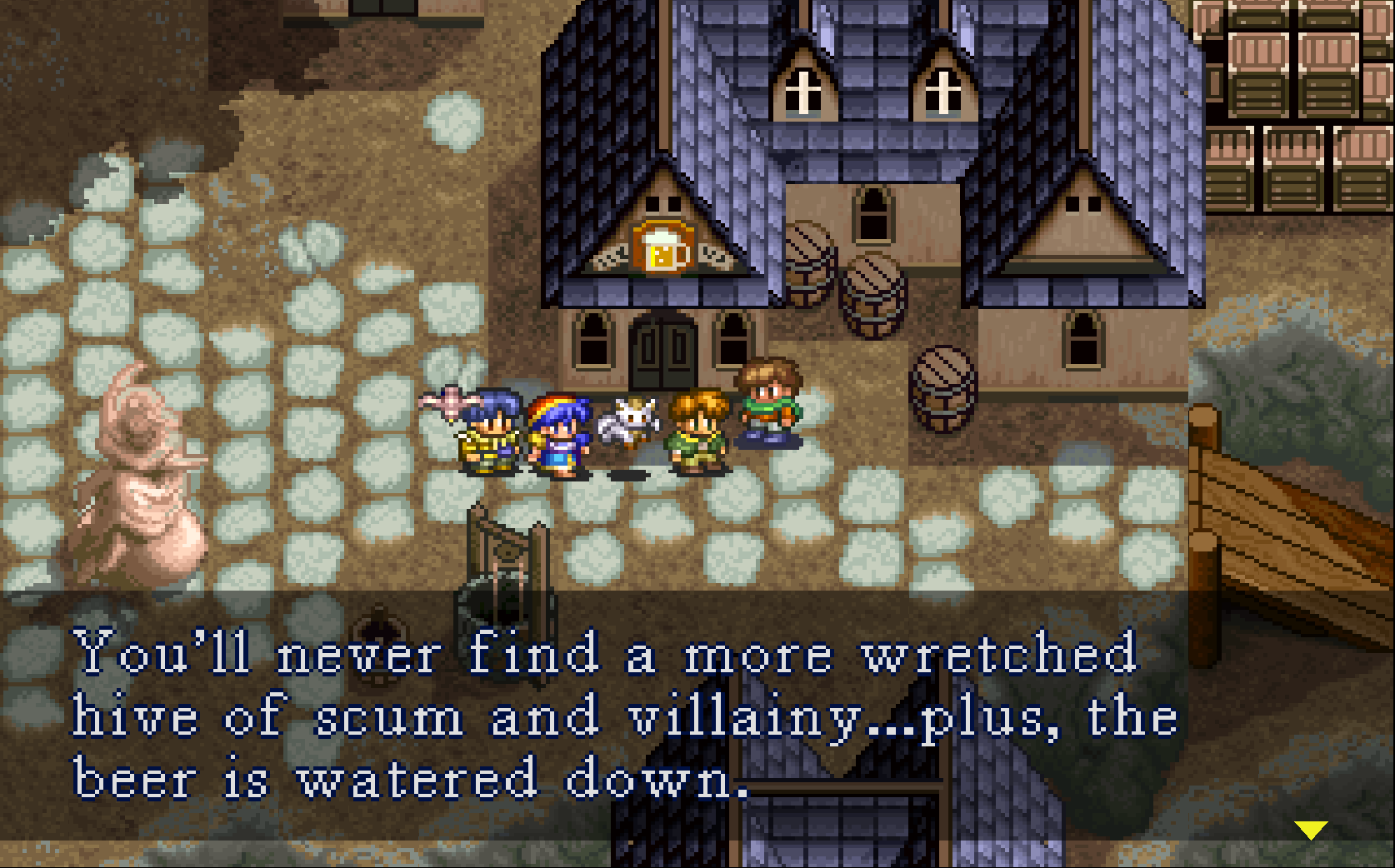 Then the game came out it was almost universal acclamation of game reviewers. The morbid humor mixed with gorgeous animated cutscenes and good game mechanic made ​​sure the game was a success. Over 223,000 copies were sold in the U.S. for the first year. The game has since been released on PSP in Japan and North America under the title Lunar: Silver Star Harmony.
---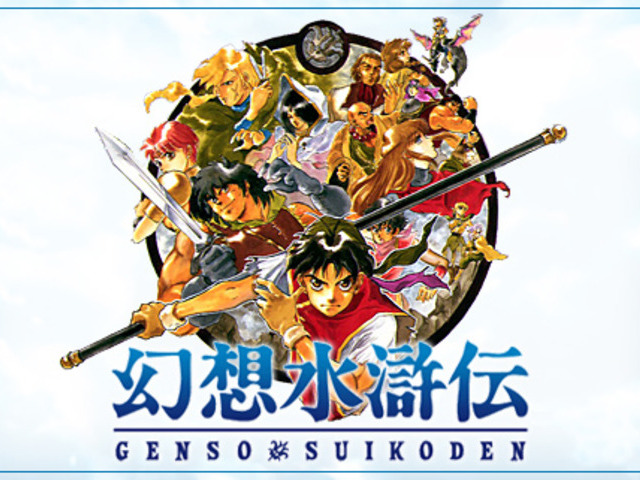 Format: PSX
Release Year: 1996


Publisher:

Konami

In 1996, Suikoden out. The game was an effort by Konami RPG on the market after they saw the potential of the small gray box. Konami gave powers to one of the company's writers to create a series, and the result was Suikoden. A series involving corruption, deceit and destruction. The son of a prominent general in "Scarlet Moon Empire" have you seen with your own eyes how corrupt nation, but it is not until your your best friend is killed by Imperial greed you decide to fight back. You must enlist 108 friends and take back the country, region to region. To help you also have available a large empty castle, lying in the middle of a desert island. As you go through the game, your friends move in and redecorate room by room.
Suikoden was quite groundbreaking within the market when it came out, and quickly gained many fans. More games magazines pointed out the original game was and gave it great character. Unfortunately, it came at the same time as FF VII and overshadowed by many. The series has since received four successors and various spin off other consoles.
---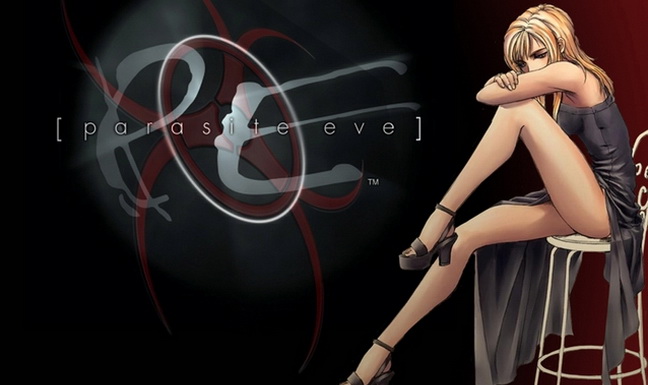 Format
:
PSX
Release Year
: 1998
Publisher:
Squaresoft
What do you do if a rival company has great success with a horror game and take over market share, and you specialize in RPG? You make Parasite EVE. Squaresoft's response to Resident Evil.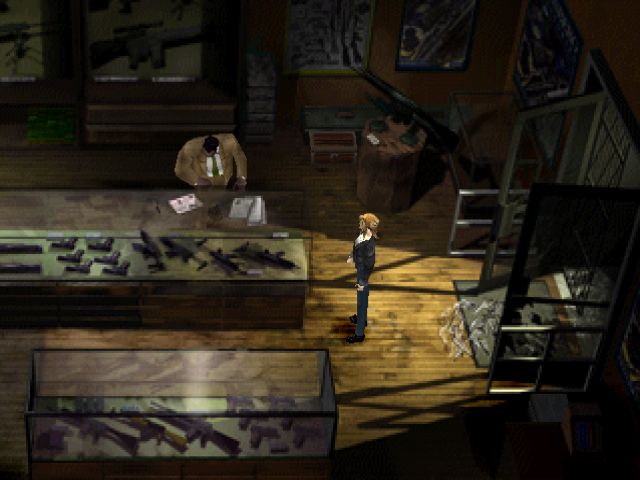 You play the role of Aya Brea, one police officer in New York who just want to watch an opera performance, but that ends up ending the middle of one inferno. Halfway into the play begins, all the spectators namely to burn! In all the panic that occurs, you notice that you and actress Melissa are the only ones not affected. Before you get done anything Melissa has mutated into a monster and disappeared into the sewer. Parasite EVE has a modern history but still strongly influenced by the role-playing elements.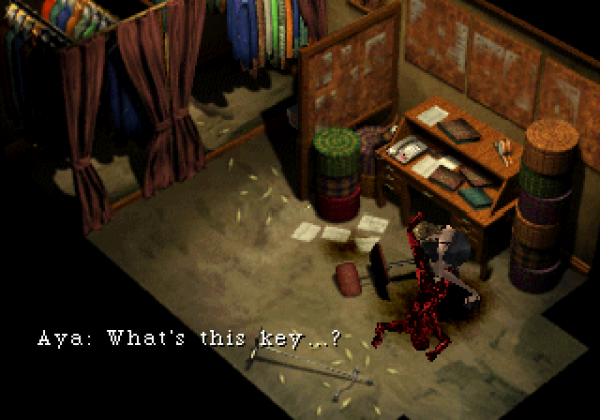 As you walk around the streets of New York will meet at random opponents that you must either escape or fight. Not unlike how Vagrant Story is built up. Over 2 million copies have been sold in North America and Japan after the game was released in 1998 and it was later published a sequel. As a result of the Spin-off title The 3rd Birthday was recently released, Square-Enix decided to release this classic on PSN recently. Sadly not on the European market.
---