We finished the entire first level!!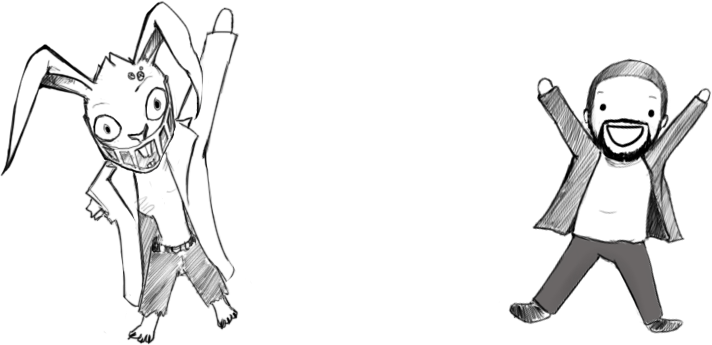 Two levels left.We will start working on the second level today.
There will be a mysterious ruined city inhabited by these guy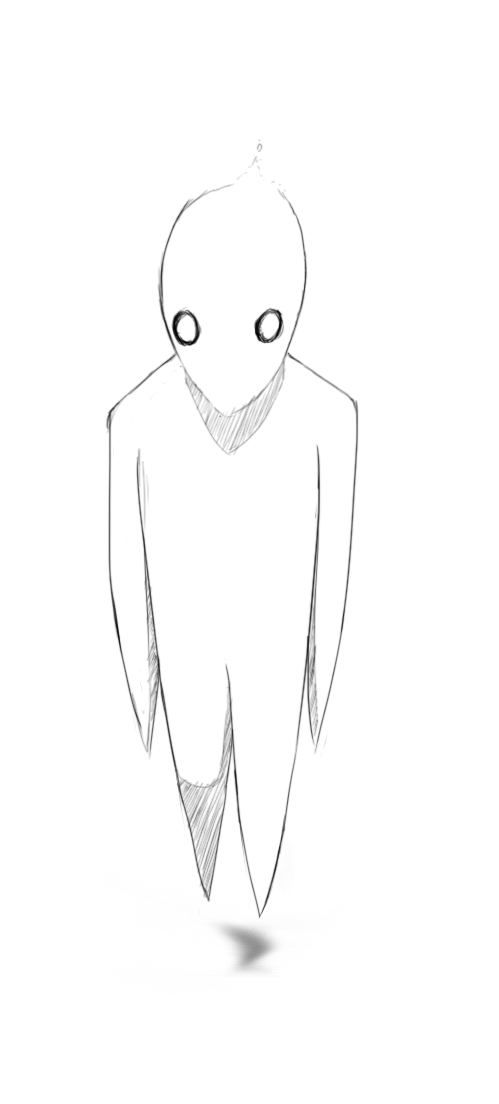 The city is surrounded by a forest and a strange mountain is visible in the distance...
What's coming?A full announcement about The Rabbit, some screenshot from the second level and our IndieGoGo Campaign!!!